Do you know when you go to any drugstore, beauty store, or shop online and your eyeshadow options are all prebuilt palettes? How many times do you buy one of those prebuilt palettes and end up not using all the colors?! Every time, right?! Well, you are going to love Seint eyeshadows!! Say goodbye to those prebuilt eyeshadow palettes and say hello to completely customizable eyeshadow palettes where you personally choose, use, and love each color! Here's how to create a custom eyeshadow palette so you can stop wasting money and start using what you love!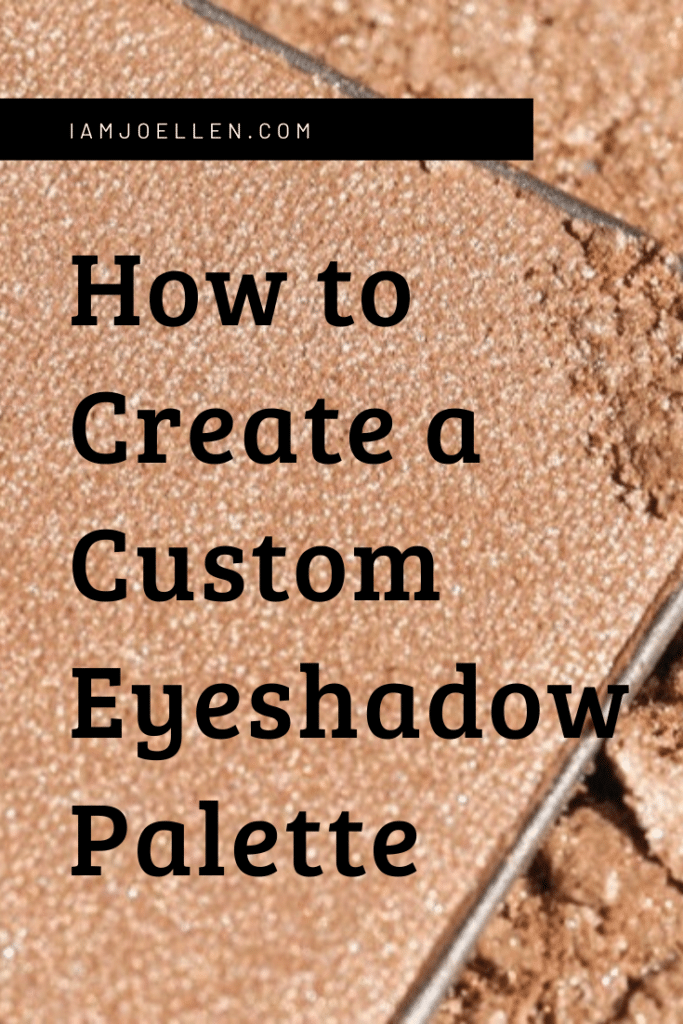 Why Seint Eyeshadows are Different
Almost every other beauty brand sells prebuilt eyeshadow palettes. It's a great way to get a compact of complementary colors, but then you get stuck with colors you may not like. You end up wasting money and wasting product!
Seint eyeshadows are different! You buy each eyeshadow individually. Seint eyeshadows come in little square tins. You put those tins in a magnetic compact that allows you to mix and match and move around to your heart's content! When you use an eyeshadow color up, simply take out the empty tin and replace it! Say goodbye to waste! Say goodbye to having to wait to finish off the rest of your eyeshadow palette before you replace the entire thing.
Because you buy each eyeshadow color individually, you get to completely customize your compact.
A Color and Finish for Every Woman!
Seint has every woman covered! If you like simple everyday colors, Seint has it. If you like a little shimmer and pop, Seint has it. If you like drama, yup, Seint has it. There are matte, shimmer, and glitter eyeshadows galore. There are colors in nearly every shade!
There are colors that work well for women with blue eyes, hazel eyes, green eyes, brown eyes, and anything in between! There are eyeshadow colors for every skin tone and type. If you want to know which colors will work best for your eye coloring, click the links below to learn: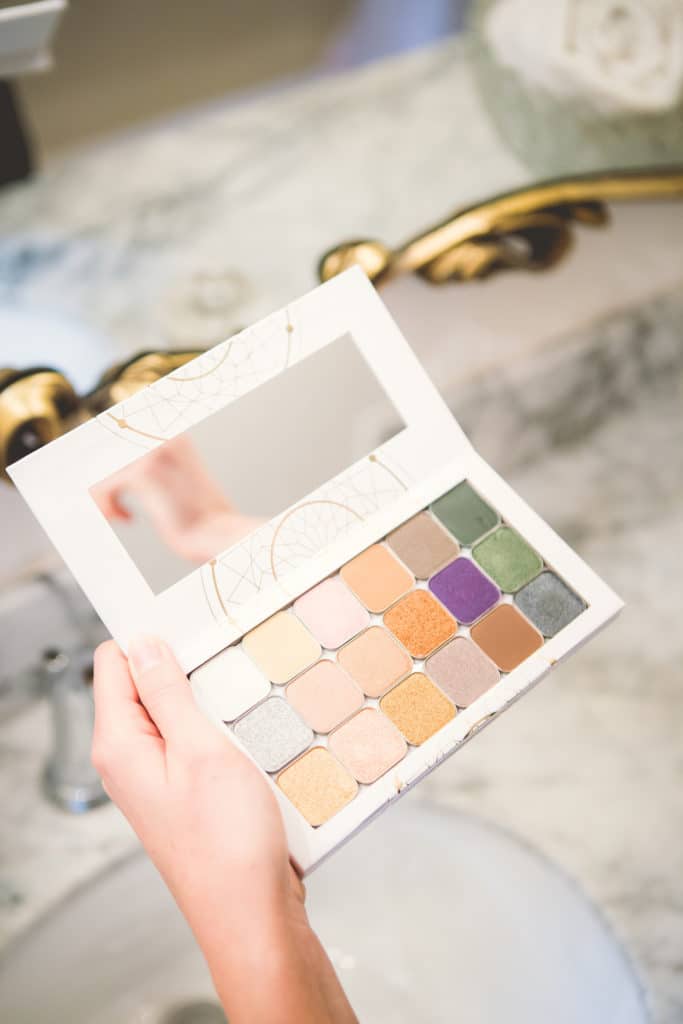 You can even use other brands and prebuilt palettes as inspiration to create your own compact. Look at some color combos that you like and handpick what colors you want to put in your custom eyeshadow palette. Think outside the box and get exactly what you want!
How to Create a Custom Eyeshadow Palette
Let's stop wasting money and product on eyeshadow shades we don't use and love! Let's be smarter with our money and get exactly what we need and want! How do you build a customizable eyeshadow palette?? Here are two easy ways:
Palette Builder- You can go HERE to build your own eyeshadow palette. Scroll down to the Eyeshadow option. Click the plus sign and scroll through the Seint eyeshadow colors. Choose how many of the color you want and it will be added to your compact. Get as little or as many of you like!
Eyeshadow Page- You can go directly to the eyeshadow shopping page HERE. There is a tab for Shimmer, Matte, Glitter, and Cream eyeshadows to choose from. Add the eyeshadow colors you want to your bag. If you want a compact to put your eyeshadow singles in, then make sure to use your compact credit at checkout to get a discount on a compact size and color of your choice.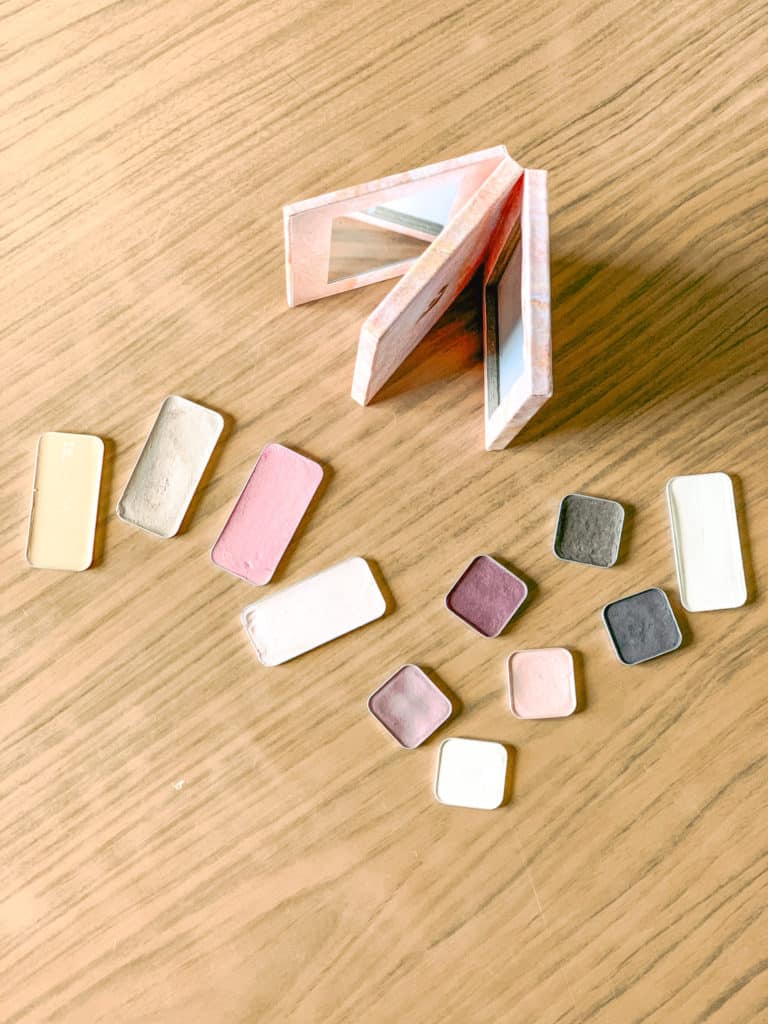 When an eyeshadow runs out, you don't have to wait to use all the other colors to replace it! Replace as needed! I love how it saves you so much money and doesn't waste product! Win win! Start shopping smarter and getting exactly what you want! Get rid of the makeup clutter with a custom palette!