How to Get Your Makeup Routine Spring Ready
  After the long winter months, our makeup routines need a refresh! We've gone months with darker shades, our skin hasn't seen the sun as much, and we need a little TLC! Here are some tips to help get your makeup routine spring ready so you feel fresh!  
Purge Your Makeup
It's time to go through your makeup products and purge! Get rid of all the products that you haven't used in months…maybe even years! Toss colors and products you don't like. Throw away products that are expired. Purge! Now, I know sometimes it can be hard throwing away things you paid good money for. I get it. But those things aren't serving you. They are just sitting in your drawers and in boxes in your cabinets taking up space and causing clutter. It's time to say goodbye. You will feel so much better when you get rid of the bottles and tubes and compacts that you just don't use.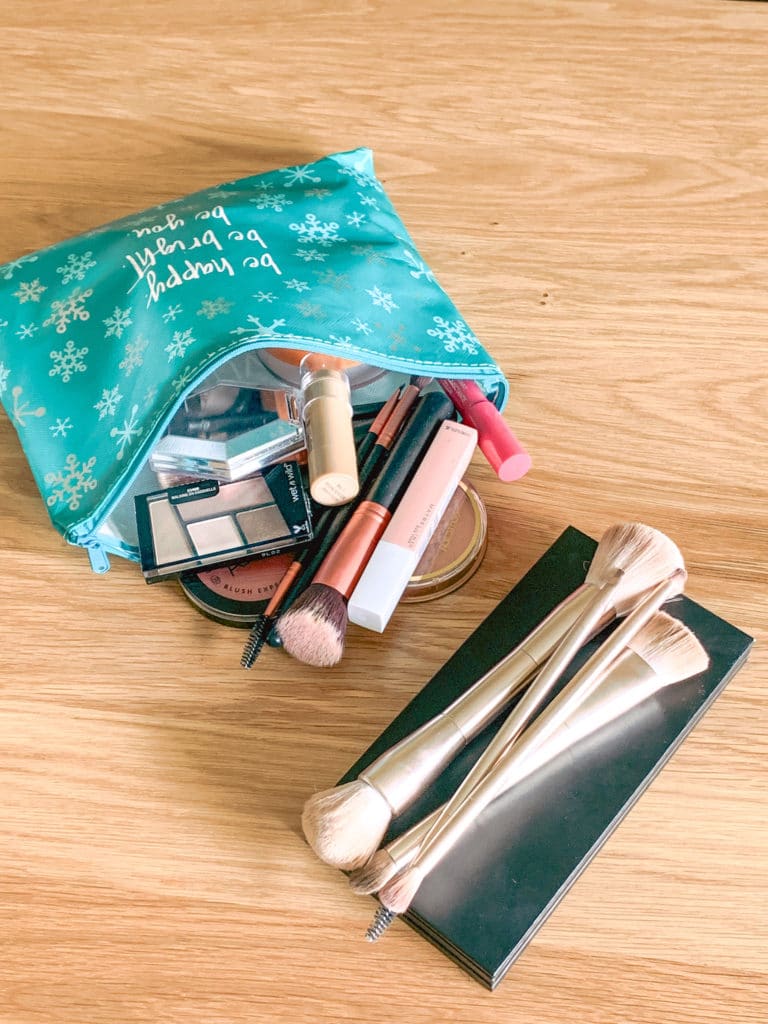 Clean Your Makeup and Tools
Once you've gone through your makeup products and just have the products that you use and love, it's time to clean your makeup. Simply take either a sanitizing wipe, a damp wash cloth, or spray a towel with
brush cleanser
and wipe down compacts and tubes. Clean up any eyeshadow dust. Get your makeup looking tip top! If you use Seint makeup, then did you know you can melt your highlight, contour, bronzer, and lip & cheek colors?? By melting them down, you can get them looking new again! Simply take the tins out of the compact and place them on a skillet on your stove or an electric griddle. Cook them for a few seconds until they heat up and start to melt. You can take a toothpick to help spread the product out. Let them completely cool before you move them so you avoid making a mess! And while you're cleaning, don't forget to clean your makeup brushes! The quickest and easiest way to clean them is by using a clean towel and
brush cleanser
. Spray the towel with the cleanser and swirl the bristles of the brush on the towel until the brush is clean. That's it!
This way to clean your brushes
is super easy! It kills the bacteria, conditions the bristles, and lengthens the life of your brushes!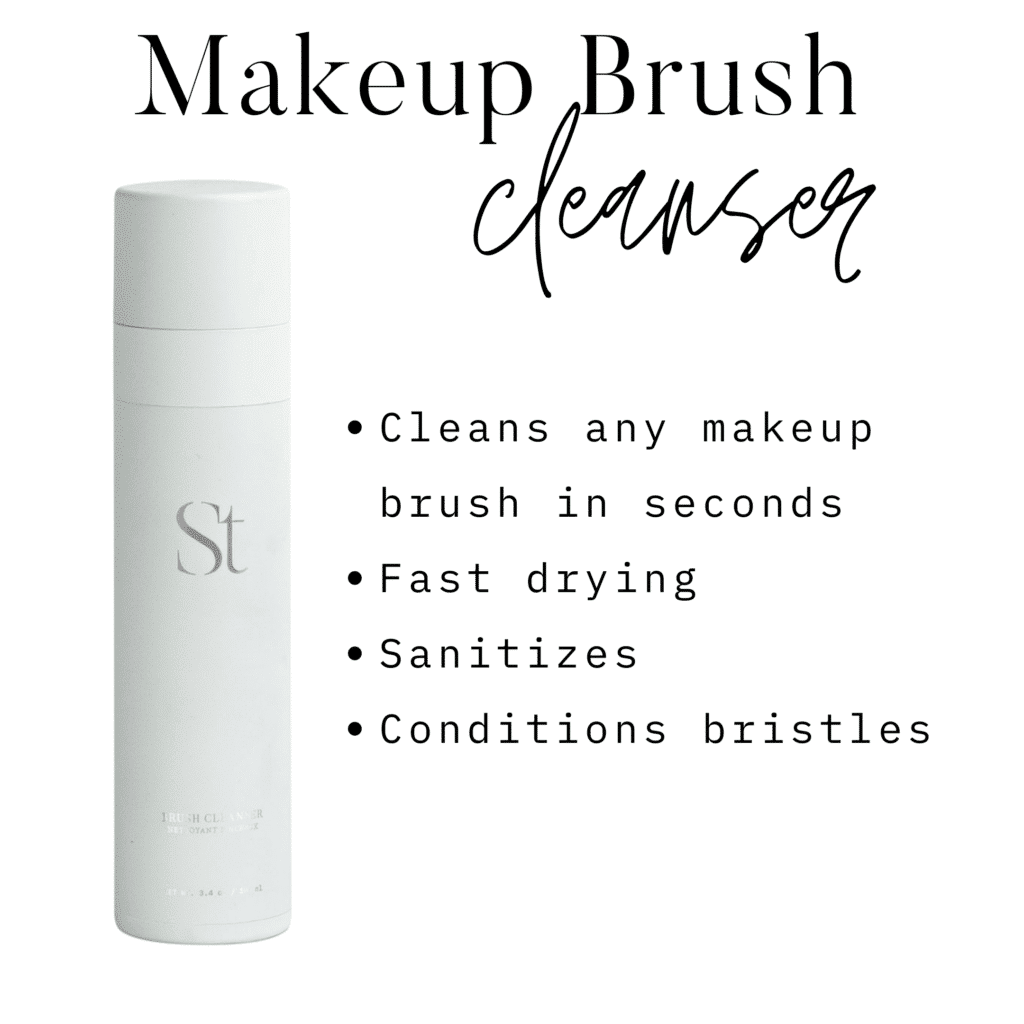 Update Your Makeup Colors
The fun part of getting your makeup routine spring ready is to update you makeup colors! You don't need to do a complete overhaul, but adding a few shades can help you feel fresh and ready for the warmer season! Since you most likely didn't see the sun a lot during the winter, your skin may be lighter than usual. Make sure that your highlight (foundation) blends well into your skin and isn't too dark. A new shade may be in order if you feel like it's not blending well. In general, if you notice texture, your highlight is probably too light. If you notice it looking orangey, then it's probably too dark. And if you want to get a natural looking sun-kissed glow, then try out
cream bronzer
! It's a great way to put a little color back into your skin. Great products to help update your look without breaking the bank are adding in a few new
eyeshadows
or
lip & cheek colors
. Dark colors are reserved for fall and winter and
light and bright colors are reserved for spring and summer
. Here are some great options that are very springy!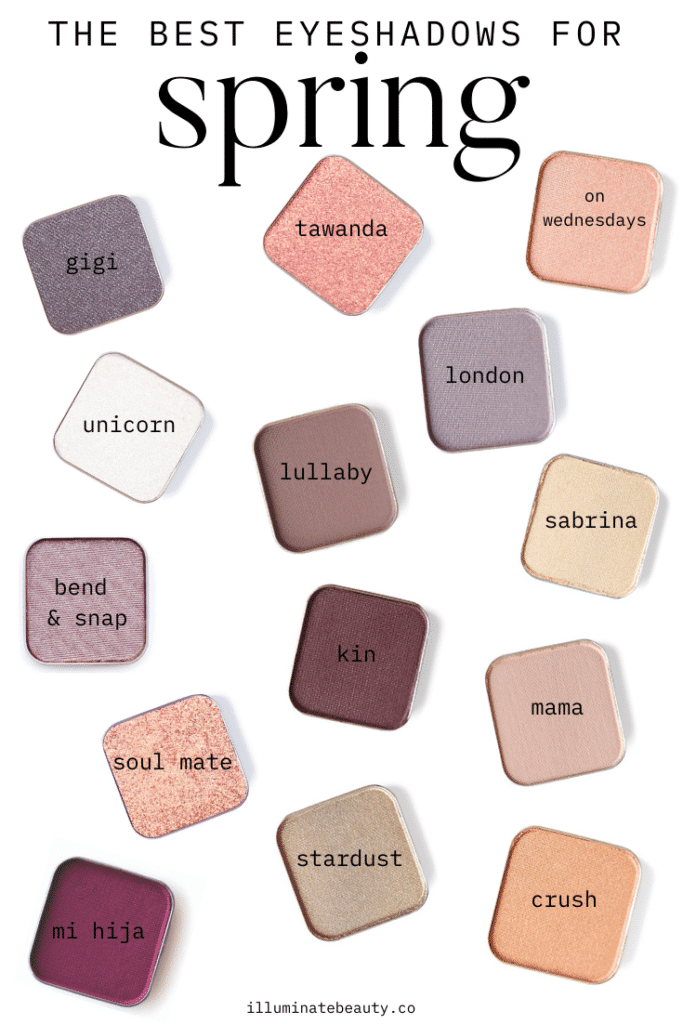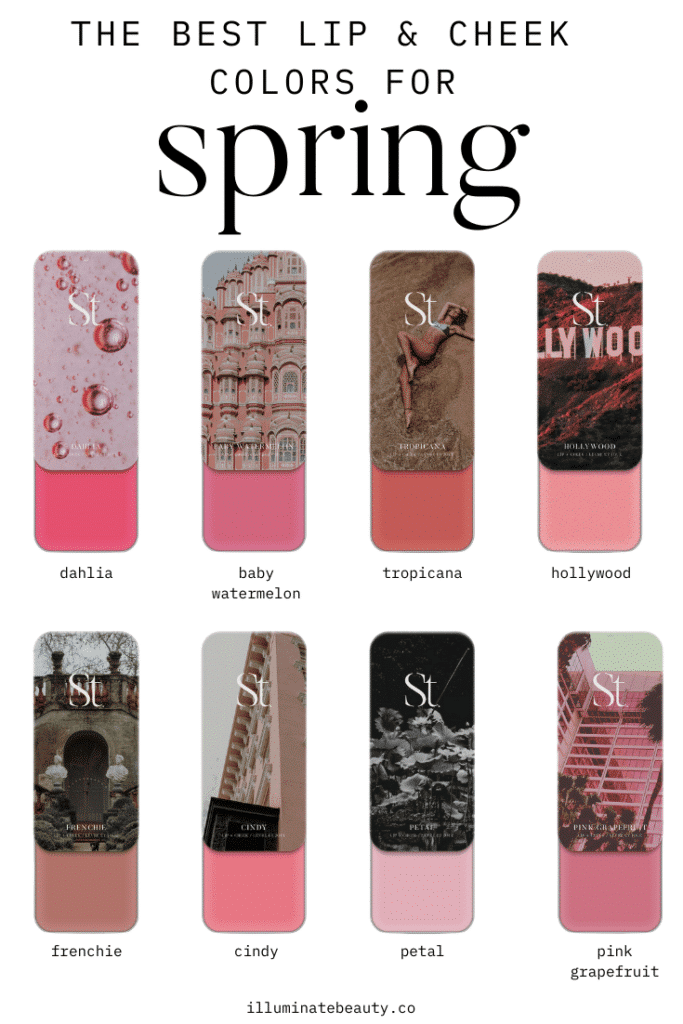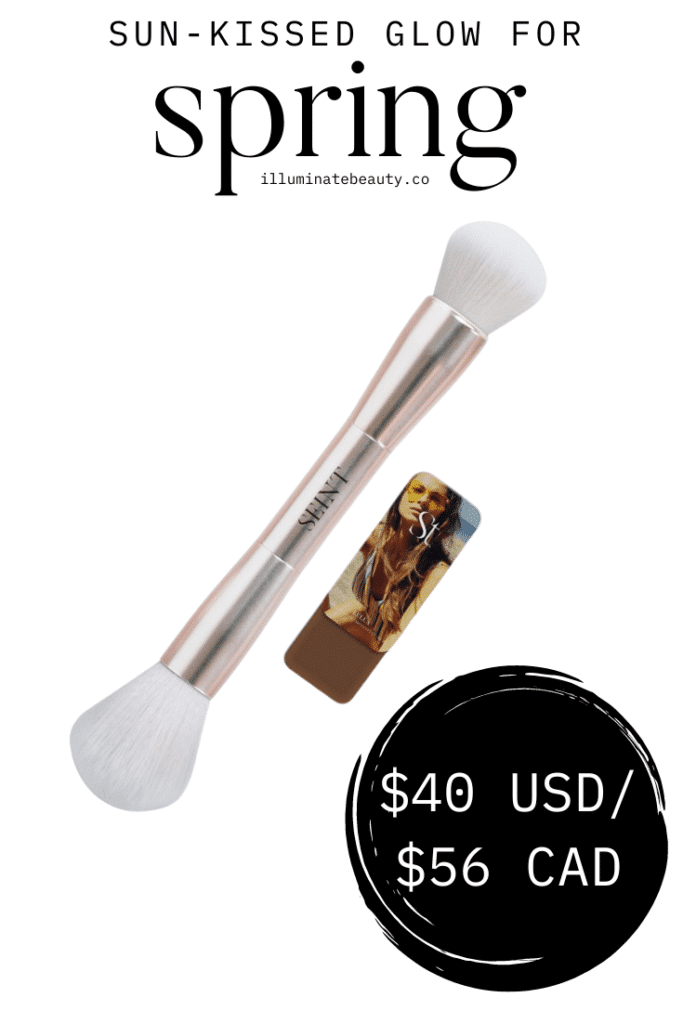 If you want to get your makeup routine spring ready, follow those simple steps! You'll feel fresh and look on trend. Simple steps for a big impact! Less is more =)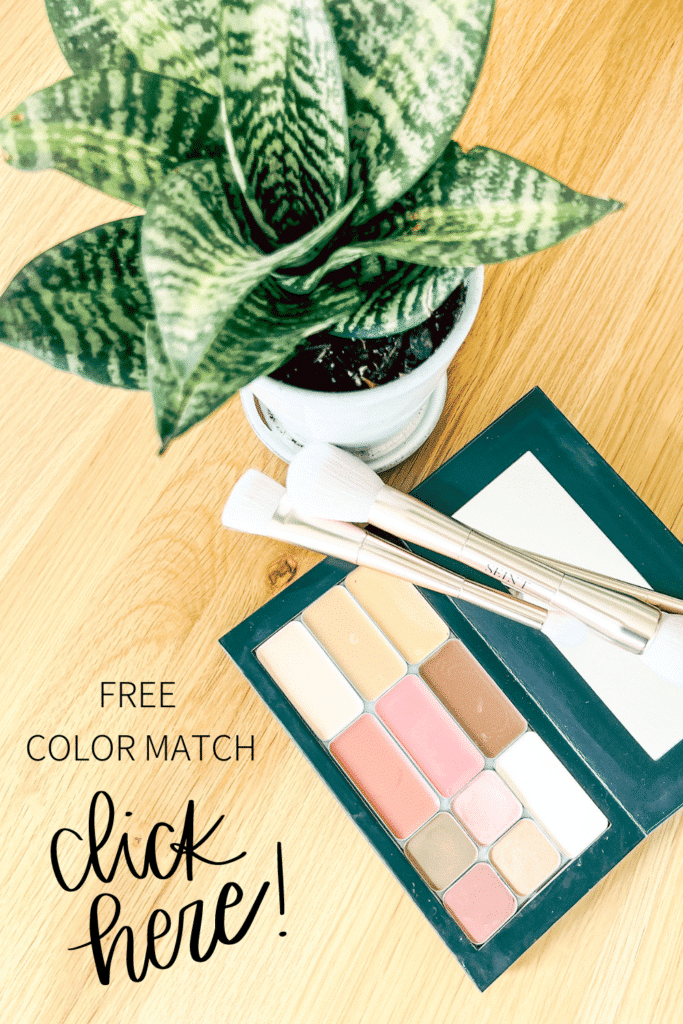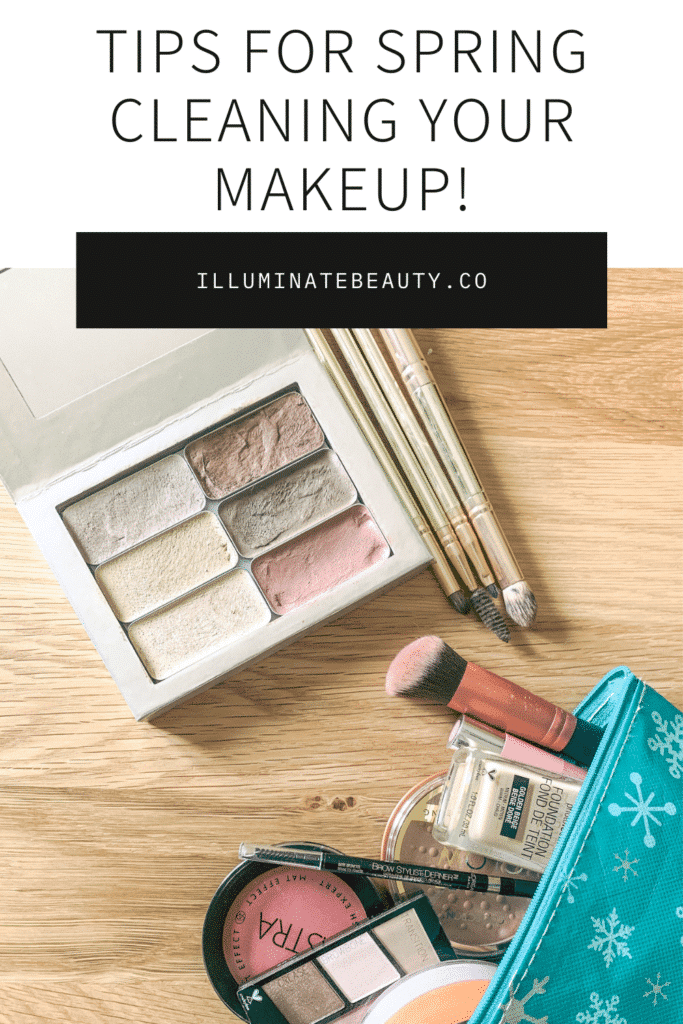 *This post contains affiliate links. If you choose to purchase an item featured in this post, I get a small portion from the sale. Thank you! It does not affect you at all.