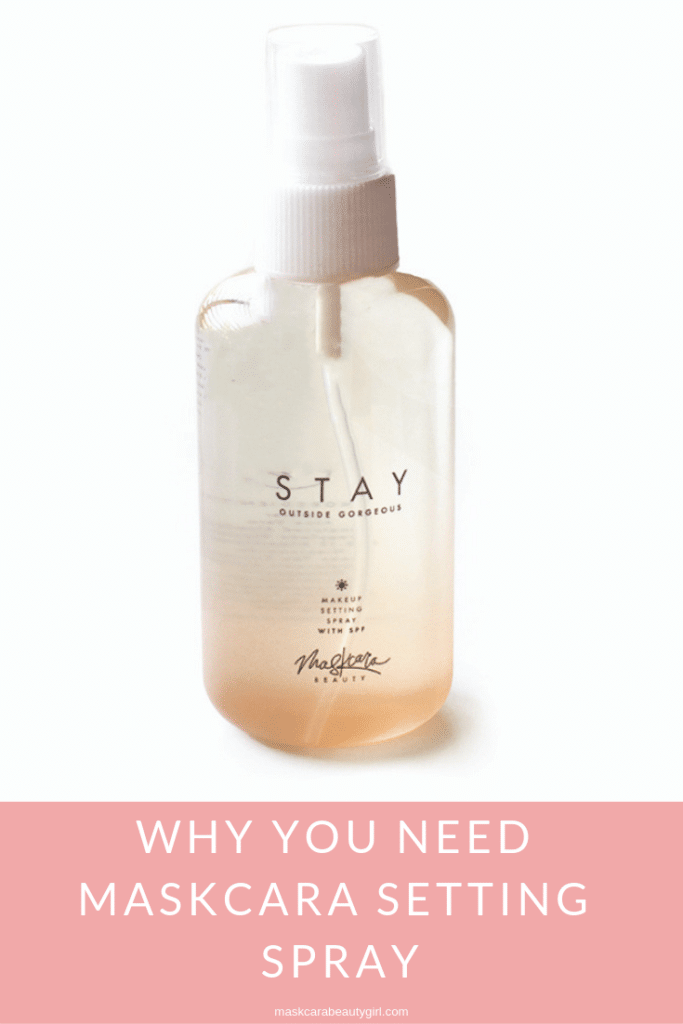 Why You Need Maskcara Setting Spray
Do you sometimes have a hard time with your makeup lasting all day? Do you put lots of effort into looking pretty in the morning, only to have your makeup melt off your face by the afternoon? Then we can help! This is why you need Maskcara Setting Spray in your life and how it can help that makeup of yours last all day long.
What is Maskcara Setting Spray?
Maskcara Setting Spray is a makeup spray that you use to help your makeup to last. Think of it like hairspray for your face! Your makeup will cling to it and hold better. No more melting makeup! Not only is a miracle worker, but it smells heavenly too!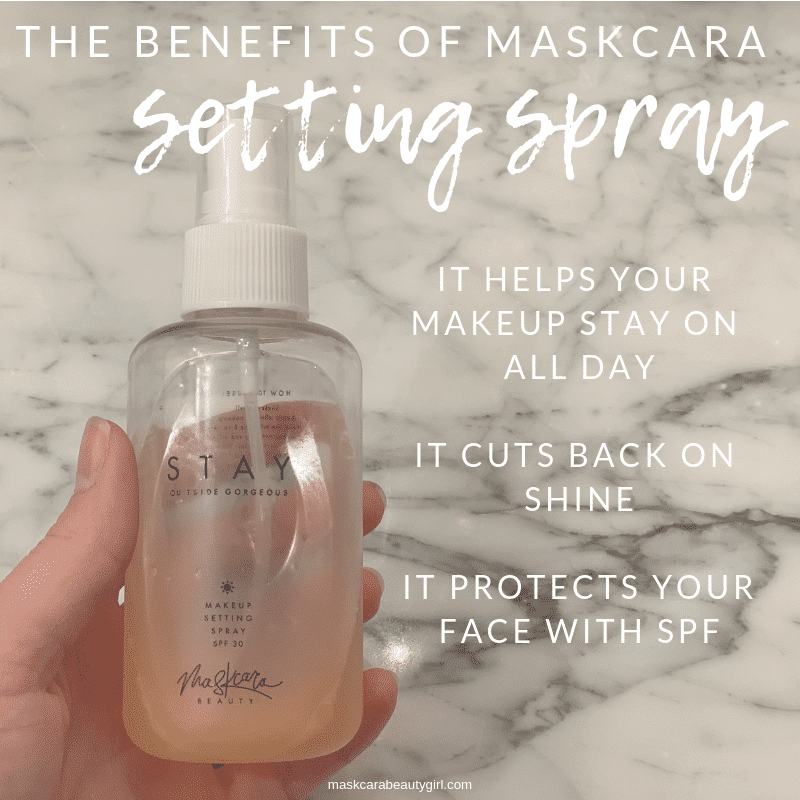 How Do you Use Maskcara Setting Spray?
Maskcara Setting Spray is a liquid solution that you simply spray directly onto your face. You can spray it on your face before you apply your makeup, after you apply your makeup, or both! You can even spray it onto your Perfector Sponge and then blend your makeup with it. There's no right or wrong way. You can try all the different ways and see what works well for you and your skin type.
Setting Spray with SPF
Maskcara Setting Spray comes in two different formulas. You can get the regular formula or the SPF formula. No need to put sunscreen on before you put your makeup on, just spray the setting spray on and you kill two birds with one stone! Yes! 
The Maskcara Setting Spray is such a great solution to melting makeup! Simply spritz some on your face during your morning routine and your makeup will last much longer! Don't put the effort into making your face beautiful for the day go to waste. Make it last all day! Shop the Setting Spray HERE!
Learn more about Maskcara makeup brushes HERE!