SEINT ARTIST PROGRAM FAQ
Hi! That's so great that you're interested in learning more about the Seint Artist Program! You probably have lots of questions, so this is a great place to get lots of answers! Here are some common questions that others have when looking into taking this leap of faith. Seint Artist Program FAQ…..
SEINT IS FOR ALL KINDS
OF WOMEN!
Whether you are a mom, a working woman, someone that has no experience with makeup, a cosmetologist or esthetician, young or old…this business can be for you! Here are some women that share how they make this business work or them:
IT CAN CHANGE YOUR LIFE!
This is more than just makeup and more than just a business! This opportunity has the potential to change your life. For me personally, it has allowed me to connect with women and help change their lives! It is also allowing our family to save everything that I make for retirement. It's such a great sense of security knowing I'm helping save for our future. You can see how this business has changed other women's lives:
What this business has done for some of us HERE.
What this business will do for us in the future HERE.
JOIN OUR SEINT TEAM
Why should you join our Seint team over another??? Our team is named Team Illuminate because we focus on illuminating women's lives! We strive to encourage, uplift, serve, and share with others. Beauty is much more than makeup and we try to live a life that helps women feel beautiful.
BECOME A SEINT ARTIST
Our team has A TON of resources to help you build your business and learn and grow as a person. We believe that being a Seint Artist is more than just being a part of a social selling company to earn money…it's a personal development plan with a compensation plan attached! We believe that when we work on booming better ourselves, we show up in a better way to serve others and help them. We teach service or sales mindset.
We have a team website made just for the women on Team Illuminate. It is filled with training galore! You'll learn all about:
Color Match Training
Makeup Training
Social Media Training
Time Management Training
Email Marketing Training
Facebook Party Training
Customer Care Training
And more!!
We have a 6-week jump start program that will help you learn all the things to get you started on the right track! We have weekly zoom trainings that will help you grow and connect with your teamies. You don't have to have experience in makeup or in any of the topics above. But if you are willing to show up, be consistent, learn, and get outside your comfort zone, then you will find success!
You can find a Seint Artist Guide HERE for more information or click the picture to take you to it.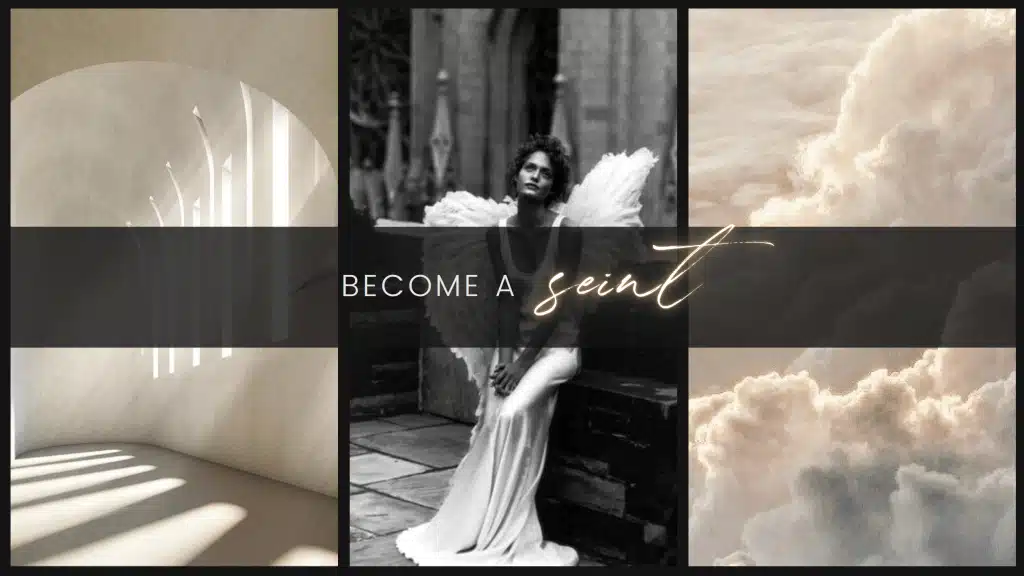 If you still have questions, I would be happy to answer them! Email me and we can chat! You can learn more about being a part of my Seint team.  I love connecting with women and coaching them to become a better version of themselves! We have a great team!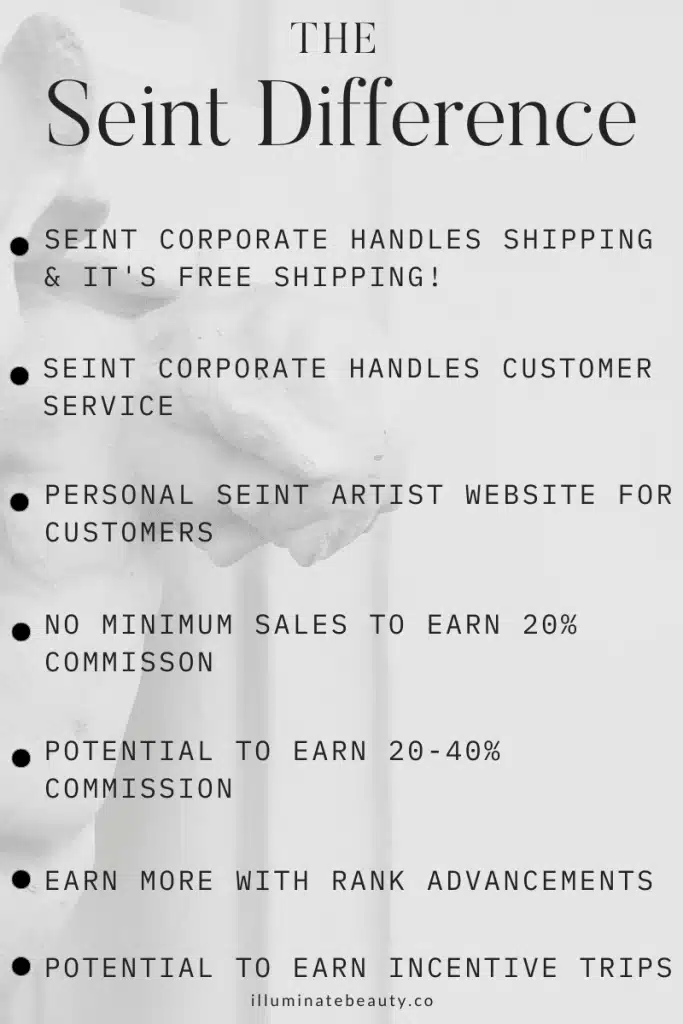 Join Here!!
Are You Ready to


Elevate

Your Look?
Your makeup routine doesn't have to take a ton of time or include a lot of products. Keep it simple! This one compact makeup saves time, space, and money…while still helping you look and feel beautiful! Let's get you started simplifying your makeup routine! You can shop yourself, take the quick color match quiz for makeup guidance, or get personalized beauty help from me…you choose!
Shop Now
Take the Quiz