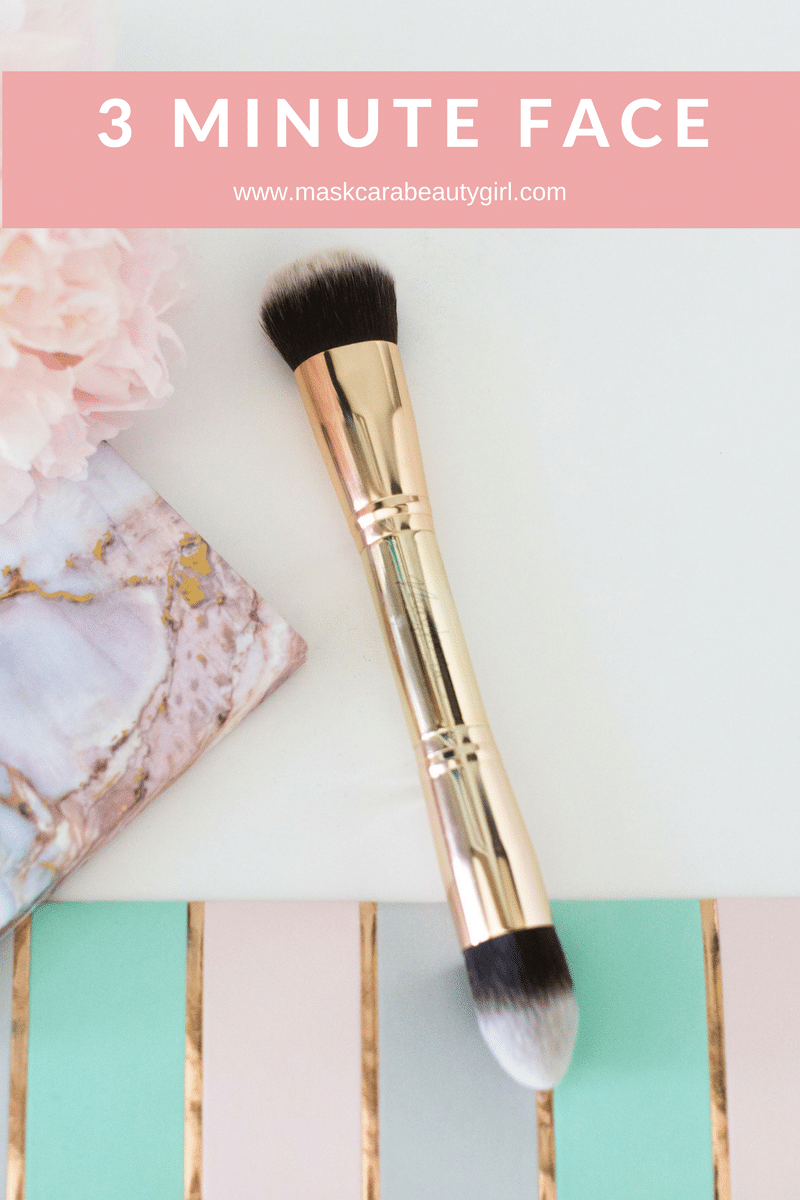 3 Minute Face
Raise your hand if you wish there were more hours in the day!! I sure do! As women, we have so many responsibilities ranging from mothering, working, cleaning, organizing, serving, and on and on. I don't know about you, but I certainly feel more confident in my skin and ready to take on the day when I look good. But the problem is, sometimes looking good takes a lot of time…and that gets us right back to not having enough time in our day! It's a vicious cycle =) What if I were to tell you that you can look & feel beautiful by using 1 compact, 2 beauty tools, in just 3 minutes…would you believe me? Let me show you how to make a 3 minute face!
Gone are the days of having tons of makeup products to rummage through and apply layer & layer to look good. With your custom Maskcara Beauty compact, all you need are 2 beauty tools (the 30 Second HAC Brush and the Perfector Sponge) and 3 minutes to whip your face into looking beautiful!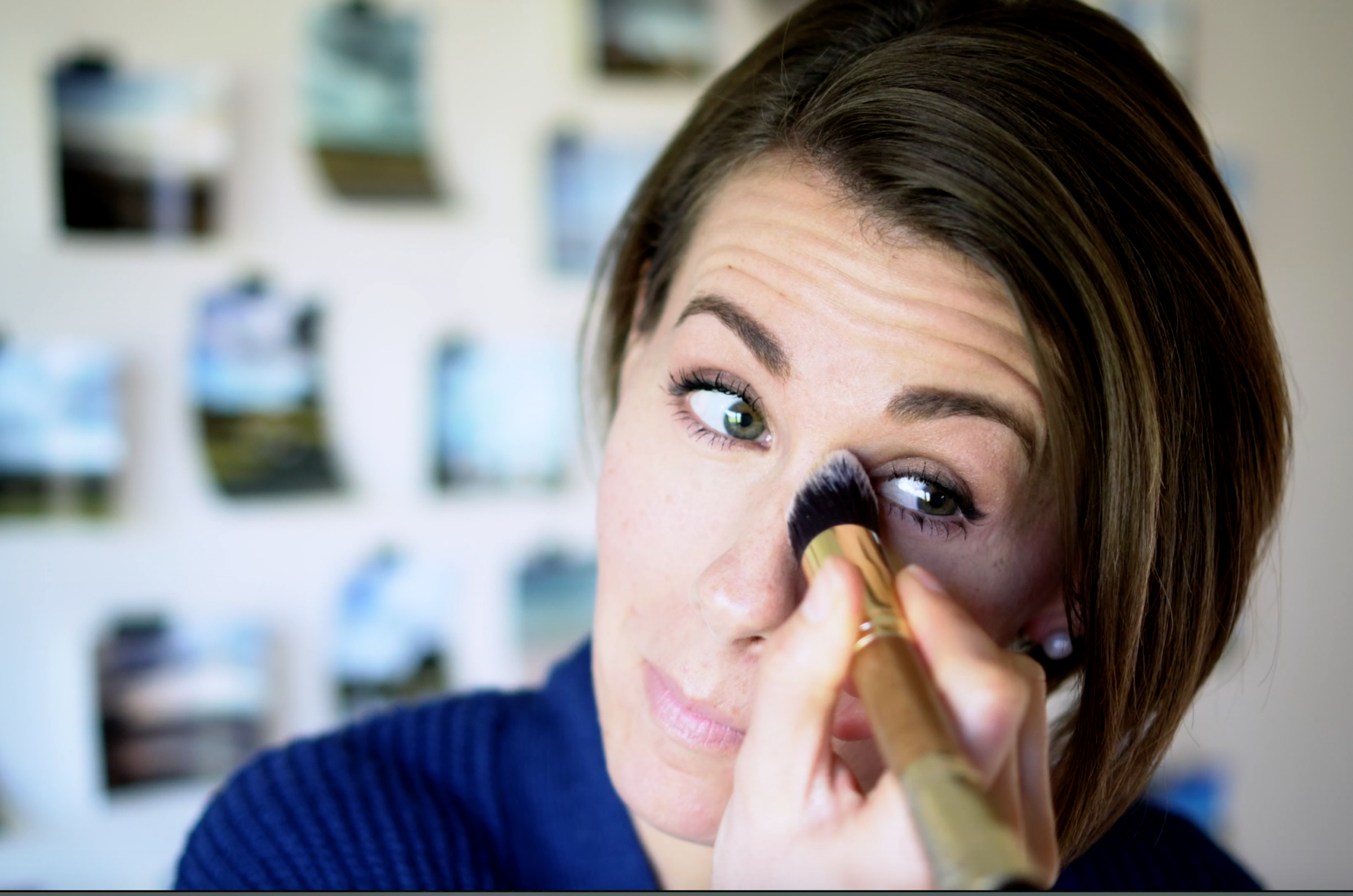 Highlight
I personally like to apply my highlight color on my face first. I take my brush and swipe the color on areas of my skin that need coverage (under eyes, nose, forehead chin).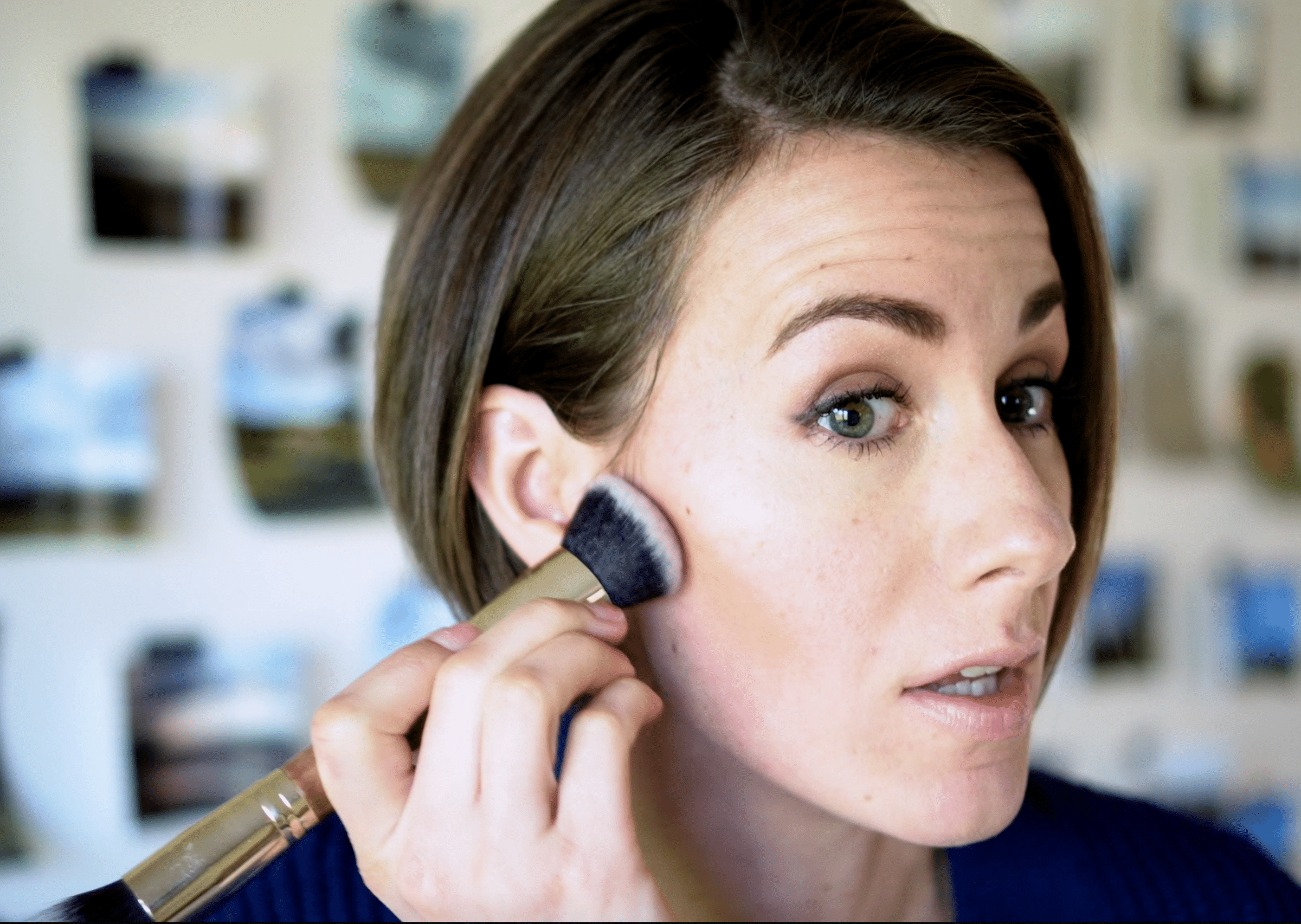 Contour
This is my favorite part! Apply your contour color on your cheekbones, forehead, and along your jawline to make those areas more defined & beautiful.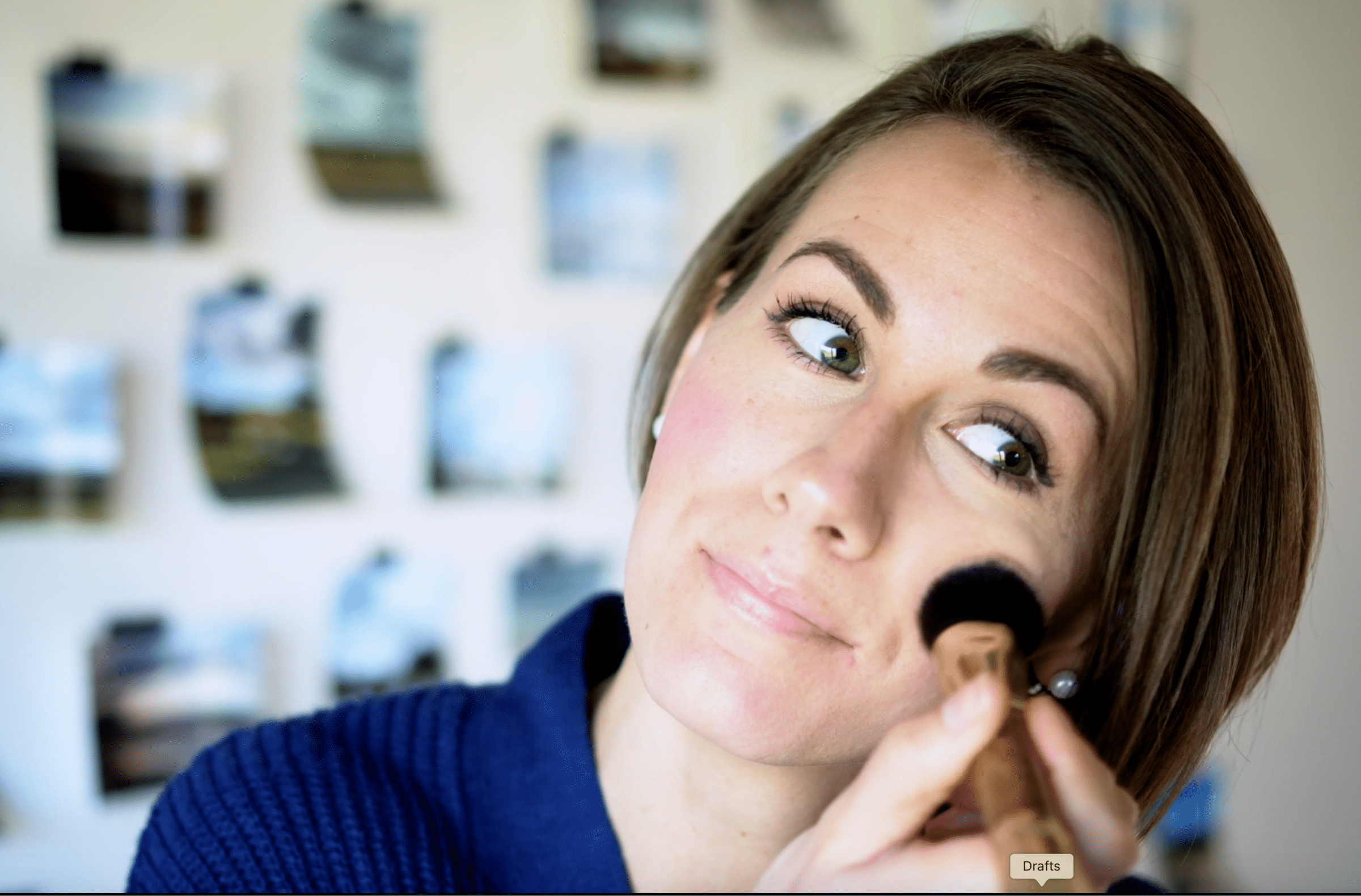 Cheek
Take your pretty pink cheek color and brush onto the apples of your cheeks to give your face an attractive pop of pigment. Also add the same color onto your lips.

Illuminator
Your illuminator is meant to make your face glow in just the right places! Lightly dab some shimmer onto the tops of your cheekbones, bow of you lip, and the bridge of your nose.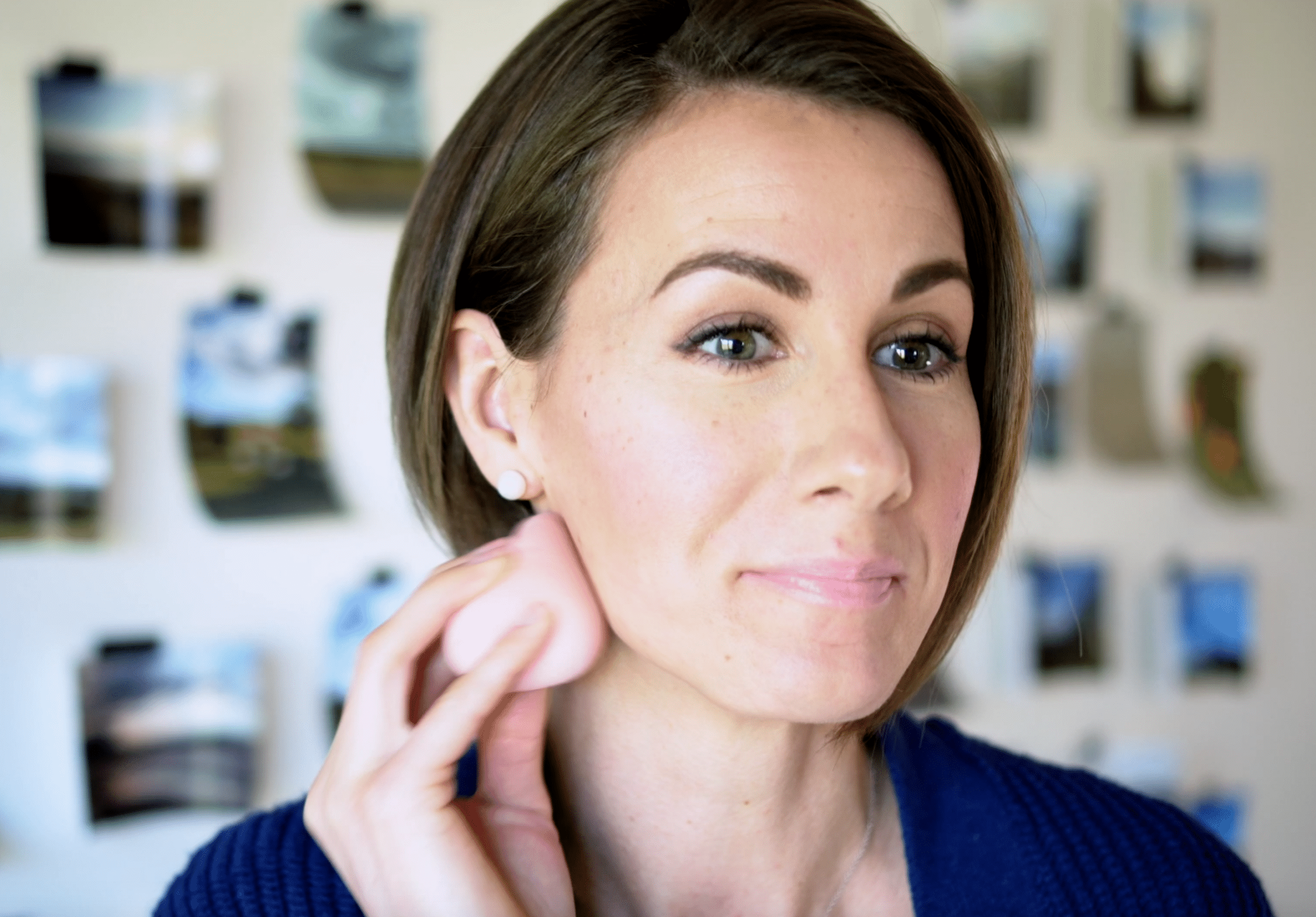 Lastly, take your Perfector Sponge and blend that color in nicely so you look natural & beautiful. And that's it! In just 3 minutes, you can easily take your face from al natural to extra gorgeous! It's so simple & fast! This makeup routine is the perfect fit for any busy woman, and really, aren't we all busy?!

Click here to see our 5 minute makeup routine!