4th of July Makeup Looks
Memorial Day and the 4th of July are always fun days to look extra patriotic! Here are some 4th of July makeup looks and color combos you can use to look festive for the day!
4th of July Eyeshadow Colors
An easy way to look patriotic for the 4th of July is to wear some fun eyeshadow colors! When I think of this holiday, I think of shimmer, sparkle, and fun! Take that feeling onto your eyelids and you will have a pretty look!
Here are some great eyeshadow colors that will be fun to wear as you hang out with friends and family and watch fireworks in the summer sky…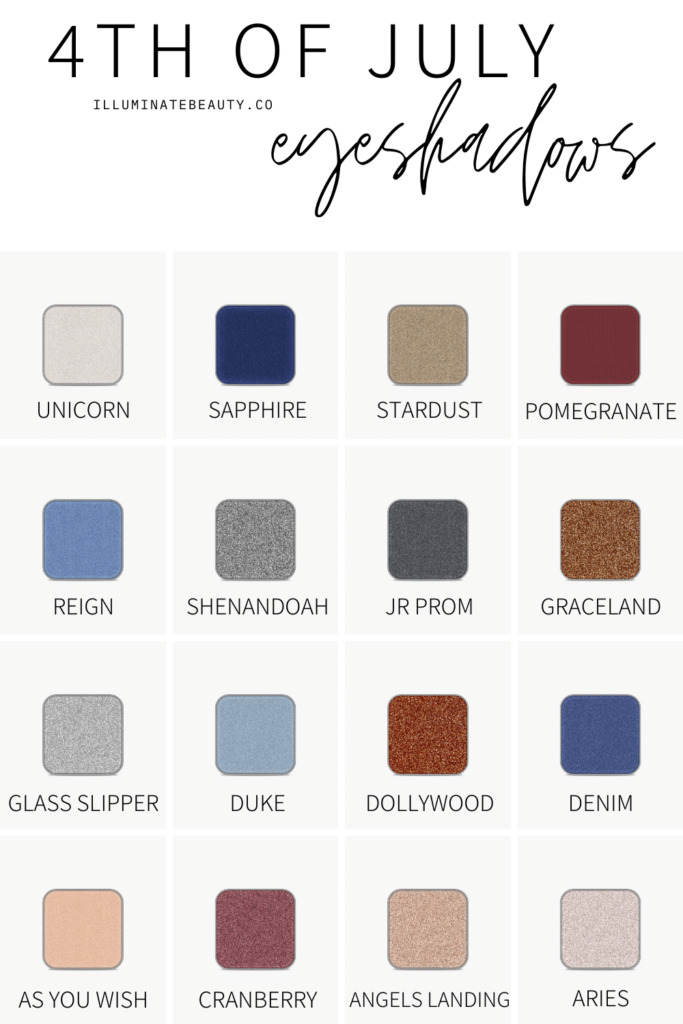 4th of July Lip Colors
Your lips are always a fun part of your face to dress up! Whether you want to go bold or keep it simple, add a pretty lip color to polish your look off! This is the perfect day to wear red! If you don't love red, go for a bright berry or hot pink. Here are some great lip colors that are perfect for that patriotic BBQ! The Multitasker Brush works great for applying cream lipstick flawlessly!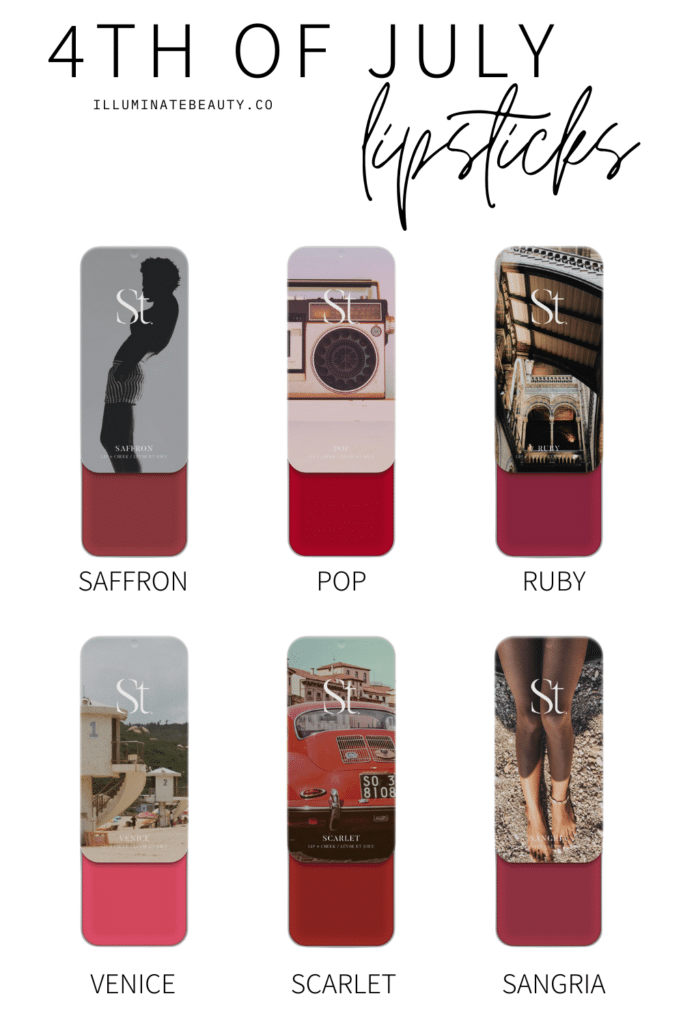 4th of JulyBlush Colors
Don't forget your cheeks! Add some rosiness to your cheeks to complete the look! Any of these blush colors will be great for a day of celebration! Not sure if you can pull off blush? Watch this blush tutorial to see how to apply it.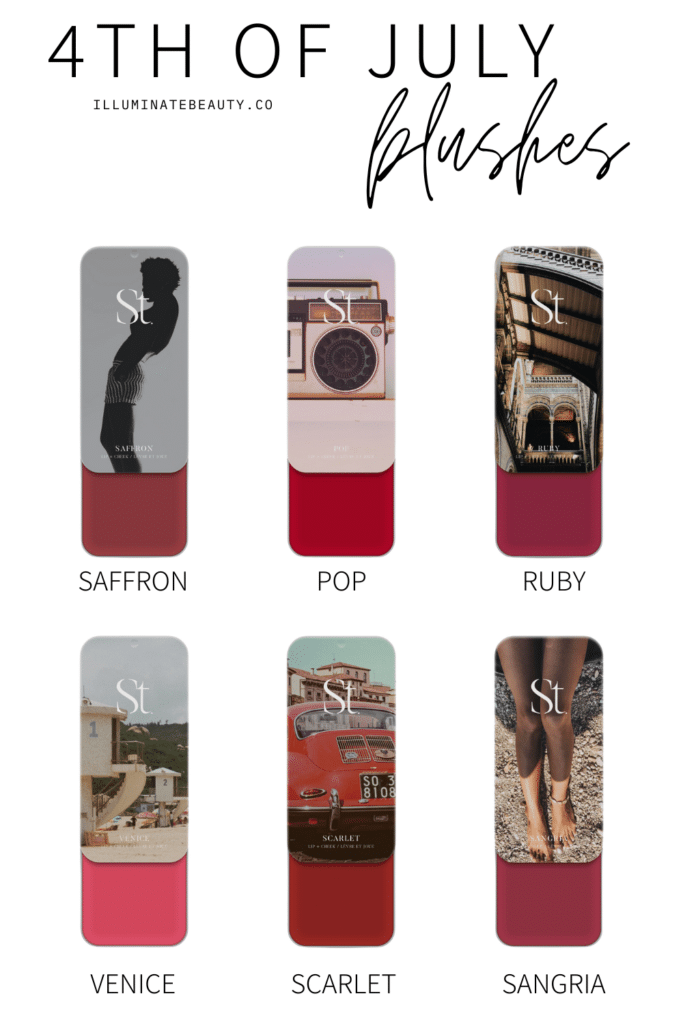 When deciding what to wear for the 4th of July, have fun! Be bold! Be brave! This holiday only comes once a year so go all out!
If you want a custom color match, then make sure to take my quick survey HERE.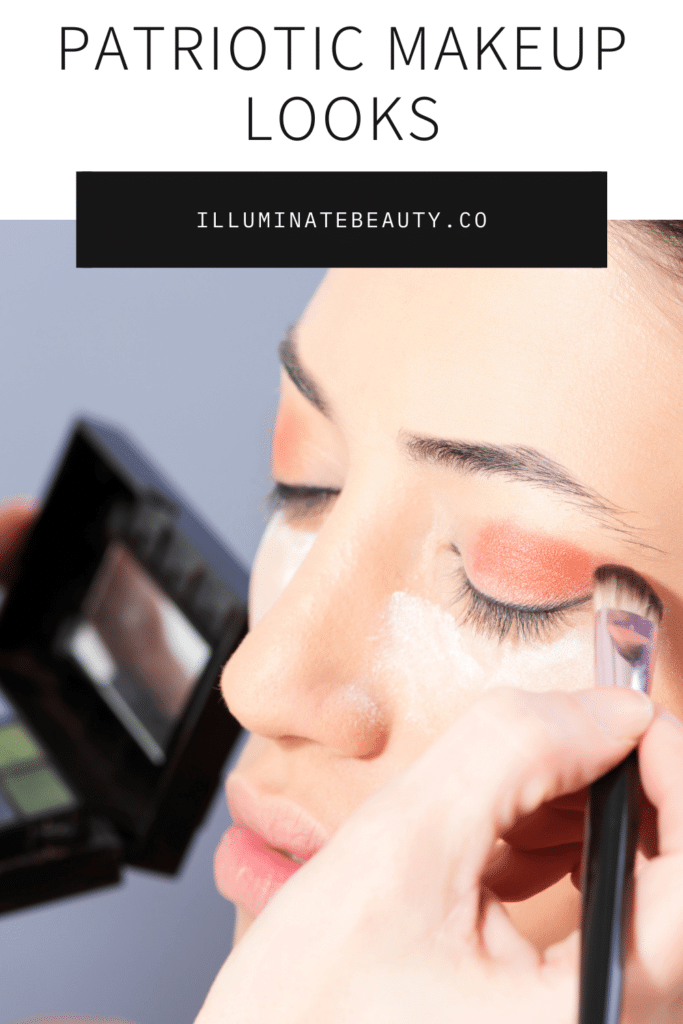 *This post contains affiliate links. If you choose to purchase an item featured in this post, I get a small portion from the sale. Thank you! It does not affect you at all.