As a lover of beauty, Maskcara makeup has captured my heart! What is Maskcara makeup? What's all the hype and how does it work? Well, let me show you!!
Maskcara is a Beauty Company
Maskcara is a beauty company that focuses on enhancing a woman's natural beauty. Cara Killpack is the brains, beauty, and founder of this awesome company. Maskcara's motto is: That helping others look beautiful is nice, but helping them believe they are beautiful is life changing.
Maskcara 3D Cream Foundation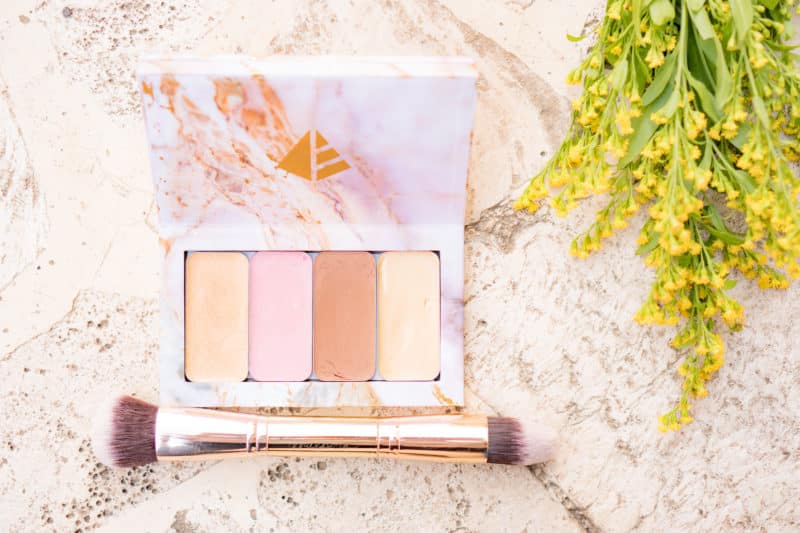 Maskcara has Brushes, Eyeshadows, Compacts, and Skin Care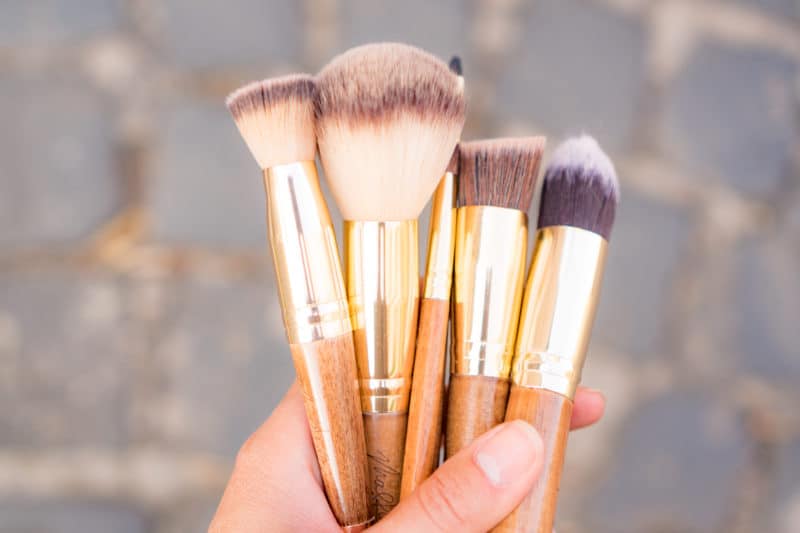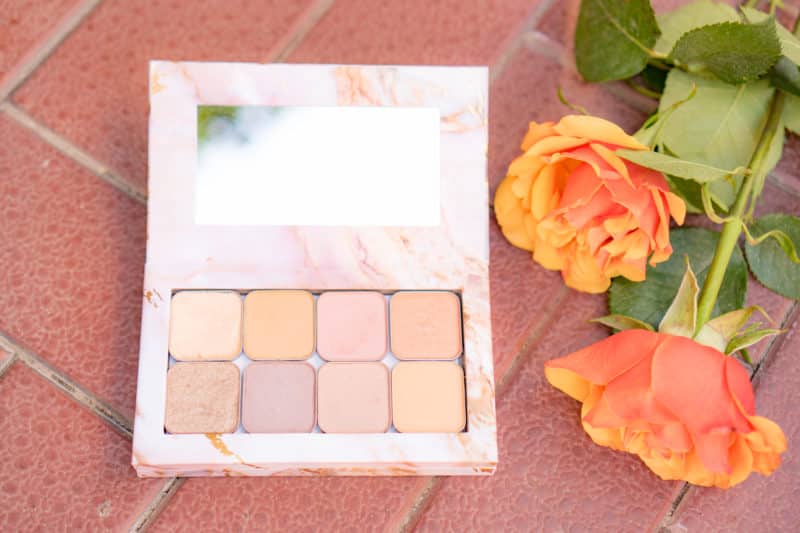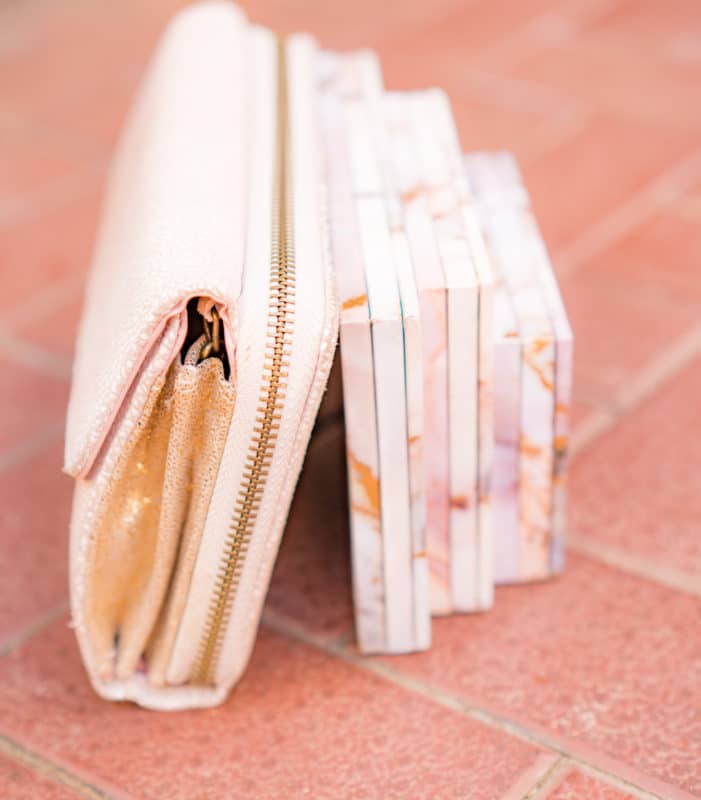 Maskcara is Refillable
Maskcara is Streamlined and Compact
Maskcara is cruelty free. Maskcara is paraben free. Maskcara is gluten free.
No need to say more.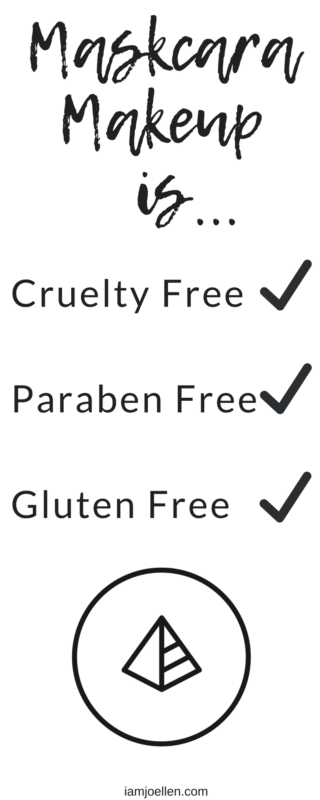 Maskcara is Efficient!
Maskcara is Beautiful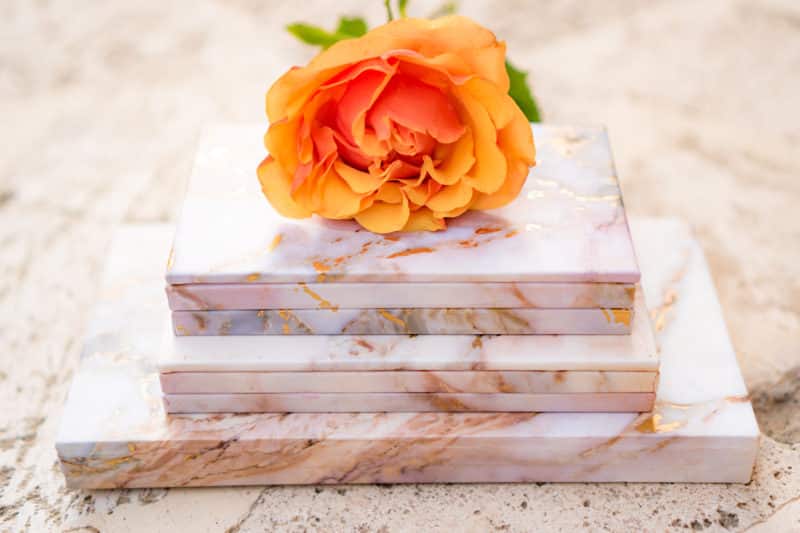 And that is Maskcara! A company that is built to make women feel beautiful. A company with high quality products that make it fast and simple to apply. It's so easy that anyone can do it!