An Easy Seint Makeup Tutorial
It's always a little intimidating trying something new…especially a new makeup routine! But, I'm not joking when I say that Seint makeup is so extremely easy to use! This makeup line is for every level of makeup user…beginner, medium, and pro! Most women fall under the beginner category. If that's you, then this easy Seint makeup tutorial is for you!
BEGINNERS
Since you consider yourself a beginner, that means you probably don't have a lot of makeup experience, you don't really like wearing a ton of makeup, you might not have the confidence to do anything beyond mascara and lip gloss, or you don't want to spend a ton of time on your face. I totally get it! And that's ok! But the great thing about this makeup is that you don't have to have a lot of makeup experience, you don't have to use a ton of product, you don't have to spend a ton of time to look and feel beautiful!
This is the best makeup for beginners because you can literally finger paint your face and blend with a brush and be done! It takes just a few minutes to highlight and contour your face! It's the best! This makeup is cream so it's really fool proof! You can slop it on and blend and it's super easy.
WHAT YOU NEED TO START
For this Seint makeup tutorial, you want to start with the basics. As you get more practice and learn to love the makeup, you can add on extras over time if you want. The basics to start include:
Highlight- this is your foundation color and matches your skin (1 for your main highlight and 1 for your lighter highlight for under your eyes)
Contour- this is a dark brown that will add shadow, dimension, and shade to your face to give you a feminine look
Lip & Cheek- this is your blush and lip color
Illuminator- this adds a pretty glow to the tops of your cheekbones (1-3 shades to mix it up!)
Brush- it is key to have a good brush to apply this makeup! I think the absolute easiest brush to use is the Bronzer + Blush Brush. You apply the makeup with your fingers and blend with the brush.
Sponge- a damp makeup sponge can help you get a flawless finish! After you've applied and blended your makeup with your brush, use the sponge to really blend by dabbing and patting it all over face.
Watch this Seint makeup tutorial on how to apply this makeup the EASIEST way! There are lots of different ways to use this makeup, but for beginners, this is the best technique. You can branch out as you get comfortable and learn =)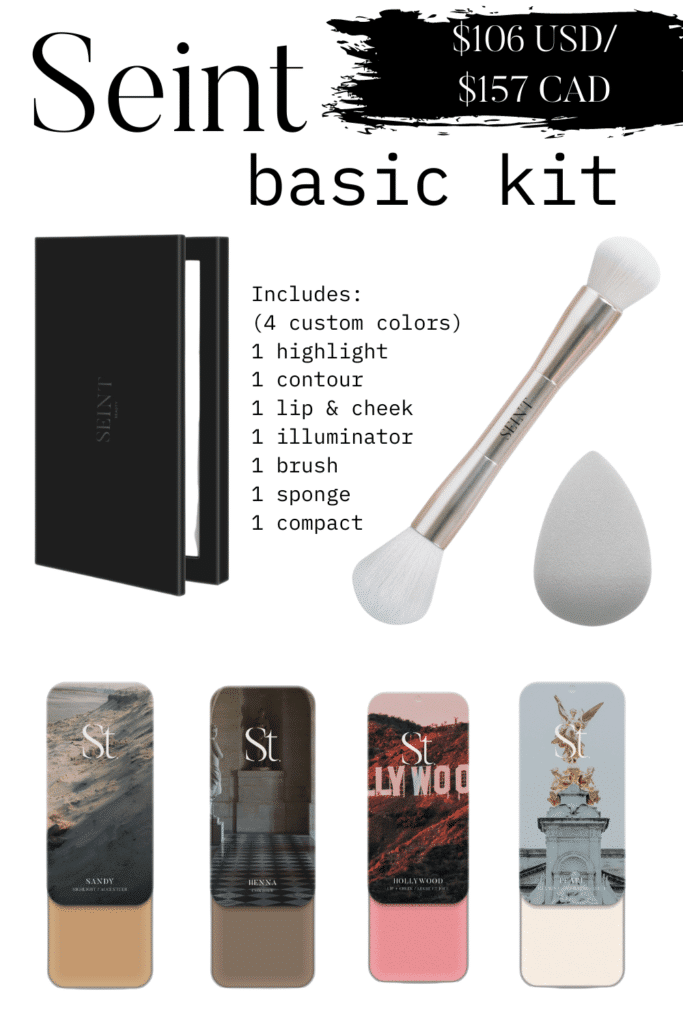 EXTRAS
Some extra products that you might enjoy in the future are:
bronzer
more makeup brushes
eyeshadow
different shades of lip & cheek colors
brow color
eyeliner
setting powder
setting spray
brush cleaner (really, this is an essential whether you're a beginner or pro!)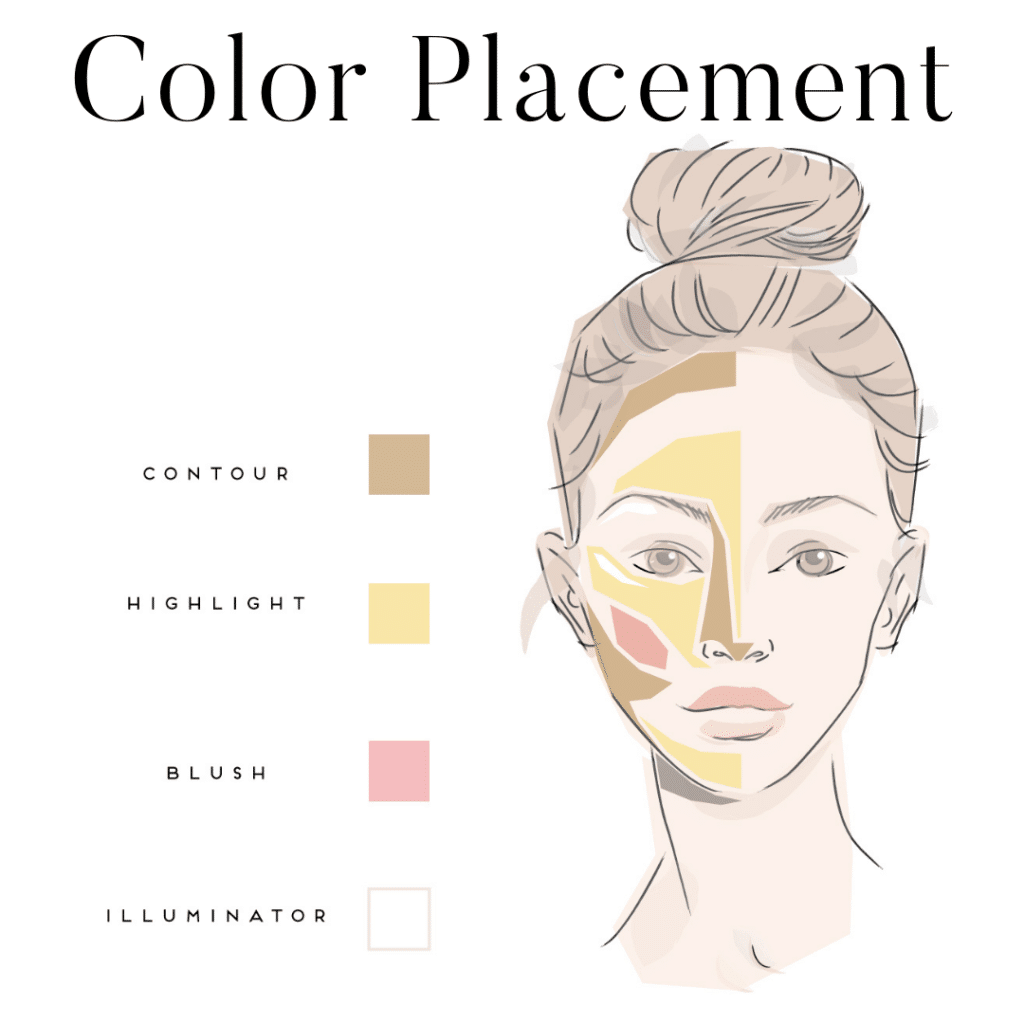 HOW LONG DOES IT LAST?
You will have to make an initial investment to start off with, but then you can just replace your makeup as needed. The really great thing about this makeup is that each makeup color comes in a little tin. Each compact is magnetic so you can mix and move, move around, and replace as needed. It's the best! No more wasted product, no more money, and you can build a completely custom compact with your personal color preferences.
Depending on how much makeup you use, the makeup singles will last for several months to a year!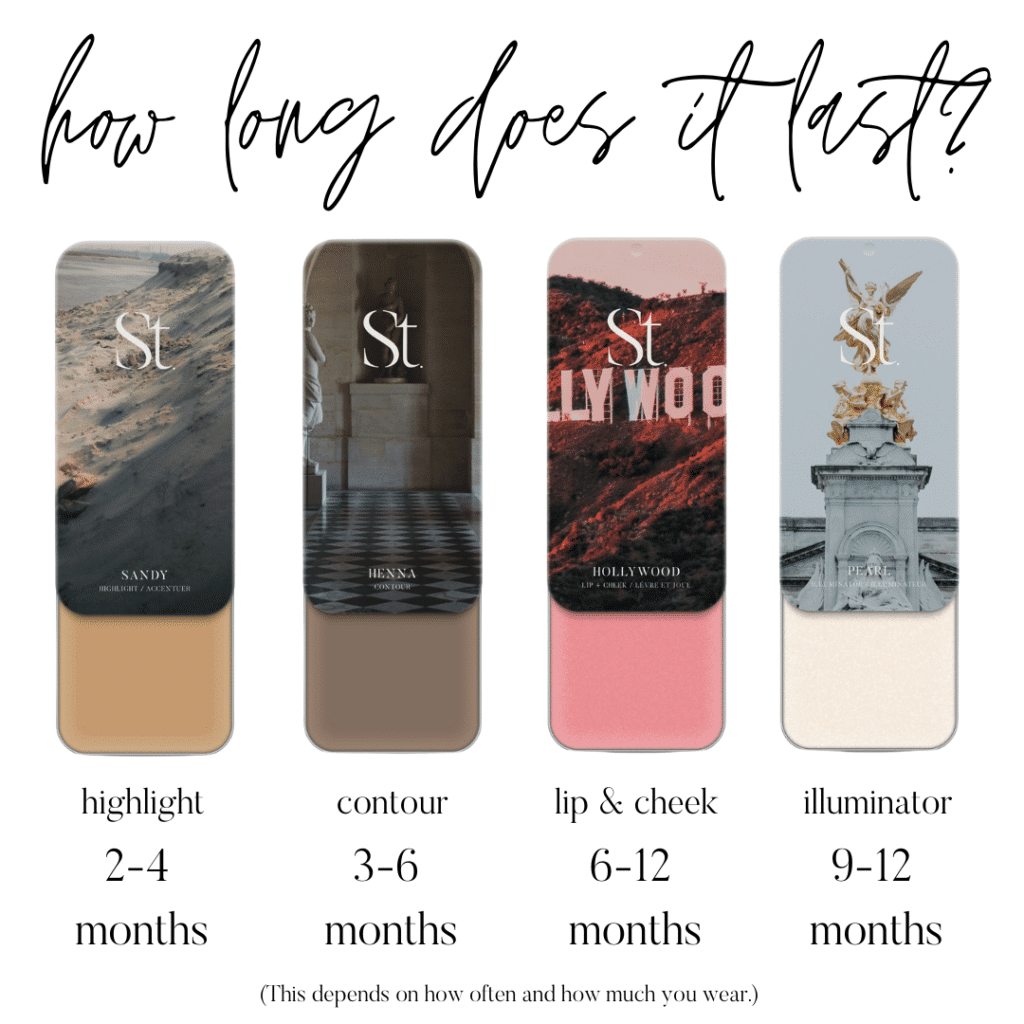 If you're wanting a new makeup routine, if you want to look and feel beautiful without all the fuss of tons of product or wasted time, then this makeup is for you! Seint makeup for beginners is the best way to go! If you have any questions or need help figuring out what colors will look great on you, I'm happy to help! I am a personal beauty artist that specializes in helping women find their right makeup colors and troubleshoot so they look and feel their best!
If you want an easy way to see what colors you'll need, then take the fast Seint Color Match Quiz. If you want personalized help, you can email me with any questions  or you can fill out my Seint makeup survey so I can help you get started!
I have a tutorial you can watch another Seint makeup tutorial on how easy it is to apply!
You can learn some tips on how to apply Seint makeup better .