Are Rodan and Fields Products Worth the Money
Have you heard of Rodan and Fields skincare? Have you browsed around the site and seen the sticker shock?? You're wondering, are Rodan and Fields products worth the money? Well, I can't spend your money for you, but I can give you some facts that will help you make the best decision for you. Keep reading!
What are Rodan and Fields Products?
First off, what are R+F products? Put simply, they are skincare products that can be customized to your skincare needs. Do you have dry and sensitive skin? Do you have fine lines and wrinkles? Do you have hyperpigmentation or sunspots? Do you have acne?? Depending on what type of skin you have will determine what products to invest in. Here are the best regimens for these skin types: Sensitive Skin-
SOOTHE Regimen
Fine Lines & Wrinkles-
REDEFINE Regimen
Hyperpigmentation, Sunspots, Melasma-
REVERSE Regimen
Acne and Blemishes-
UNBLEMISH Regimen
These products are formulated to work together to give you your healthiest and happiest version of your skin! They were created by 2 educated and experienced dermatologists that wanted to provide healthy skin to the everyday consumer. The R+F websites says, "Stanford-trained Dermatologists Dr. Katie Rodan and Dr. Kathy Fields use their expertise and over 30 years in practice to formulate products that are innovative, easy-to-use and backed by scientific research." They created regimens and skincare enhancements that, when used daily, will give amazing results! If you're confused about
what R+F products you should use
, then you can take this
skincare analysis
to help you determine what products will be best for your needs and preferences.
How much do Rodan and Fields Products Cost?
Depending on if you decide to purchase products individually or save money and buy them as a regimen, R+F products cost anywhere between $32-$343. You can save money by buying things as bundles or by joining the PC Perks program and saving 10% per order. Keep scrolling to learn more about this!
Rodan and Fields Money Back Guarantee
R+F has a money back guarantee! That means that you can try the products out for 60 days. If you don't see results and you're not happy with the products, then you can get a full refund! Just pay shipping to return and you get your money back in your pocket. What do you have to lose???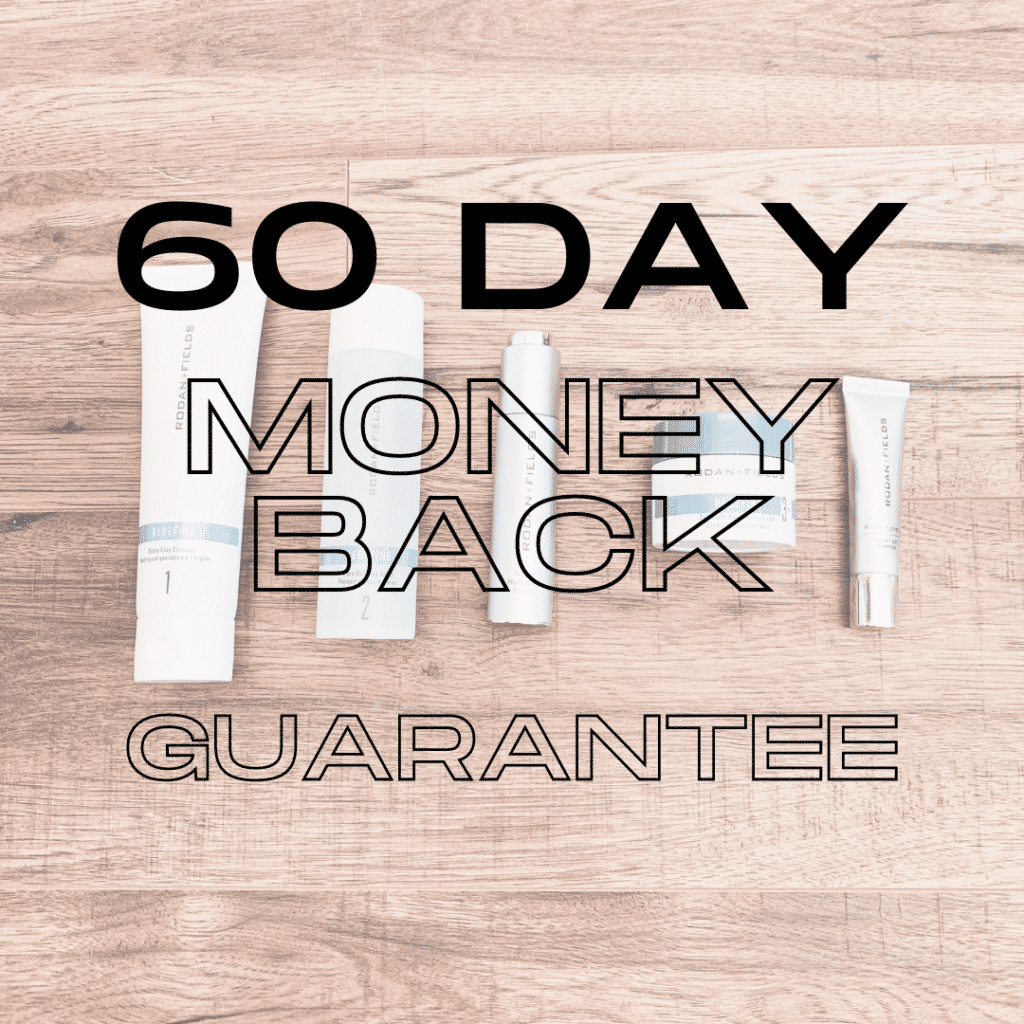 Are Rodan and Fields Products Worth the Money?
Do you think R+F products are worth it?? It really depends on your budget, your skincare needs, and your priority. If beauty and healthy skin is important to you, then this is an investment worth making. Sometimes big investments require a bit of sacrifice if you are on a budget. That might mean saying no to your daily Starbucks run or quitting a few subscriptions or committing to not wasting money at Target. Those small purchases add up quickly! You would be amazed at how much money you can save and spend on better things when you are more aware and intentional about where your money goes.
Rodan and Fields Perks Program
If you want to save money, then the
PC Perks Program
is a great option! This program is a one-time fee of $19.95. With this program, you get 10% off every purchase, free shipping on orders over $80, a free perks present on your second order placed within 30-90 days, specials offers and rewards, and the ability to work one-on-one with a skincare consultant to get personalized help.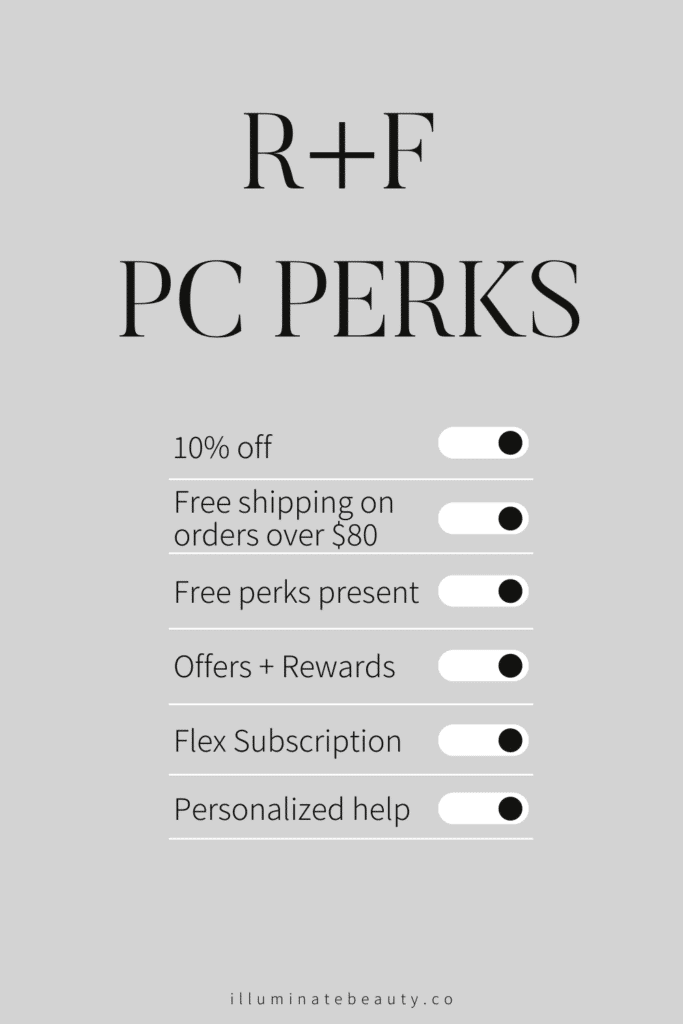 So, are Rodan + Fields products worth the money? That's for you to decide! You are only given one set of skin. So, take good care of it!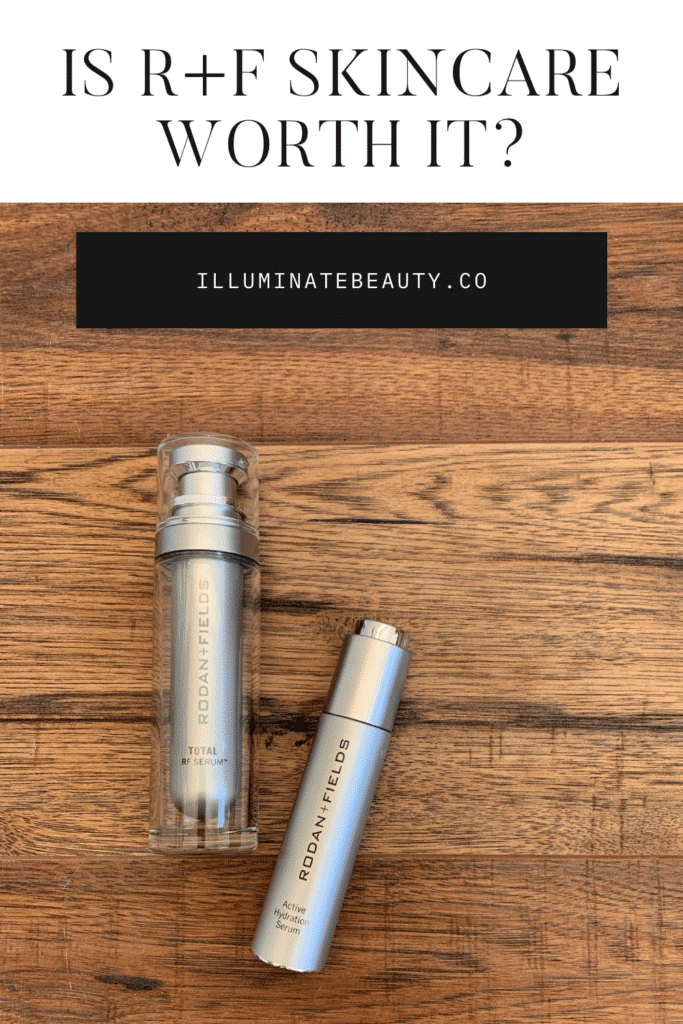 *This post contains affiliate links. If you choose to purchase an item featured in this post, I get a small portion from the sale. Thank you! It does not affect you at all.