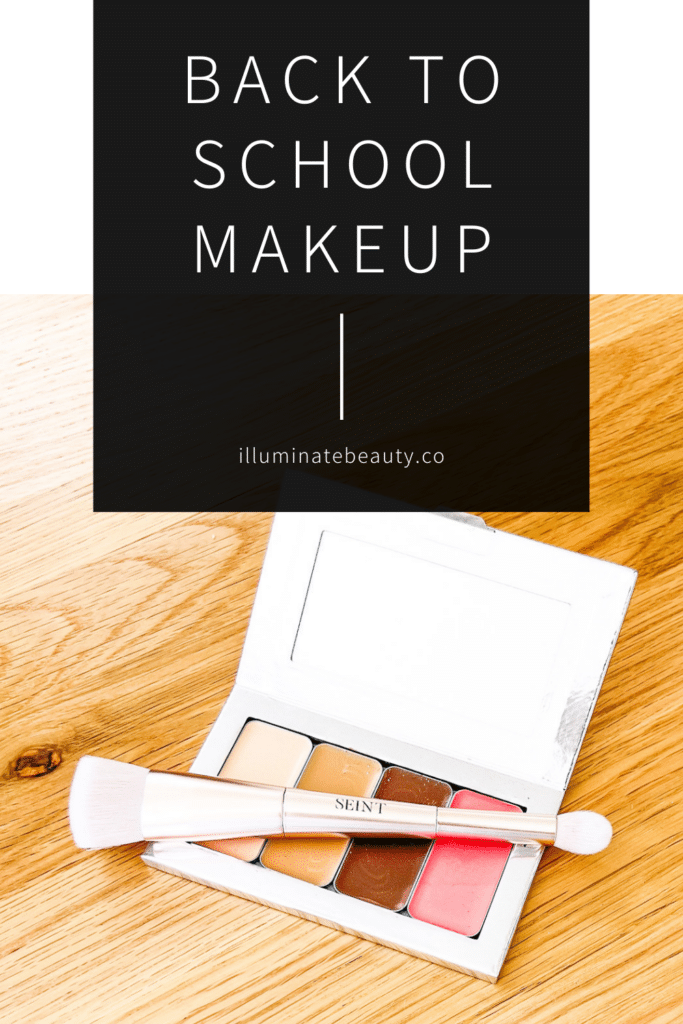 It's that time of year again! It's time to get some new clothes, school gear, and freshen up your look for a new school year! Whether you're in middle school, high school, college, trade school, grad school, or beyond, you will love this back to school makeup! It's affordable, it's quick, it's easy, it's compact. Let me break it down…
Back to School Makeup
It doesn't matter what your experience is with makeup; you can be a beginner, intermediate, or experienced. It doesn't matter what your preference is with makeup; bright and bold or soft and subtle. What matters is that you get makeup that helps you look and feel beautiful. Makeup that enhances your beauty and that doesn't cover it up.
This cream makeup system is the perfect back to school makeup! It suits any level of expertise and any makeup preference. It comes in rectangular tins that fit into a magnetic compact. You can mix and match and switch around to your preference. It's completely customizable!
Each palette comes with a mirror so it makes getting ready on the go a breeze! And when you've used up a favorite shade, just pop that tin out and buy a replacement.
Affordable Makeup
Each cream tin costs $14. Each powder eyeshadow costs $12. They may look small, but they are mighty and last for a long time! You're getting high quality makeup for drugstore prices!
You save money because you can replace exactly what you need, when you need to. No more wasted product or wasted money.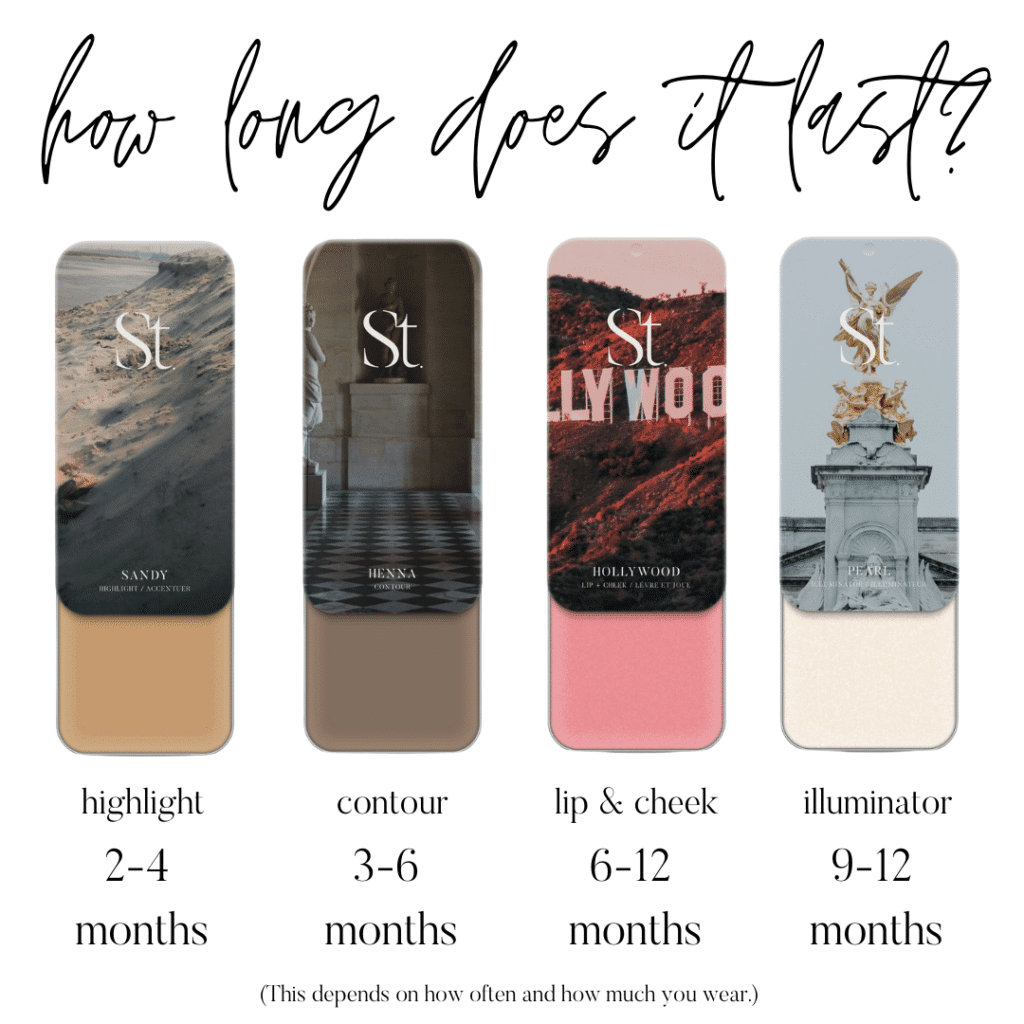 Quick & Easy Makeup
When I say this makeup is quick and easy, I mean it! You can do your entire face in 5 minutes. No joke. There are several methods to apply this makeup but the quickest and easiest way is with the finger painting method. You simply apply dots or lines on your face and blend. You will have a gorgeous face in 3 minutes.
Of course, if you like to take your time, you totally can! But if you like quick or if you're in a hurry, this makeup can be applied in minutes! It makes it super easy to look great and ace that test!
Compact Makeup
Literally everything you need (minus mascara) fits into one palette! It's compact and streamlined! I'm talking your foundation, concealer, contour, blush, bronzer, powder, illuminator, lipstick, eyeshadow, eyeliner, and brow all fits into one compact.
The palettes/compacts come in different sizes so you can choose what works best for you. If you like to keep things minimal, then the Palette 4 is perfect for you. If you like a few options, then the Palette 8 or Palette 12 will work great for you. If you love makeup and want all the things, then you will love the Palette 27. And there are a few other options in between.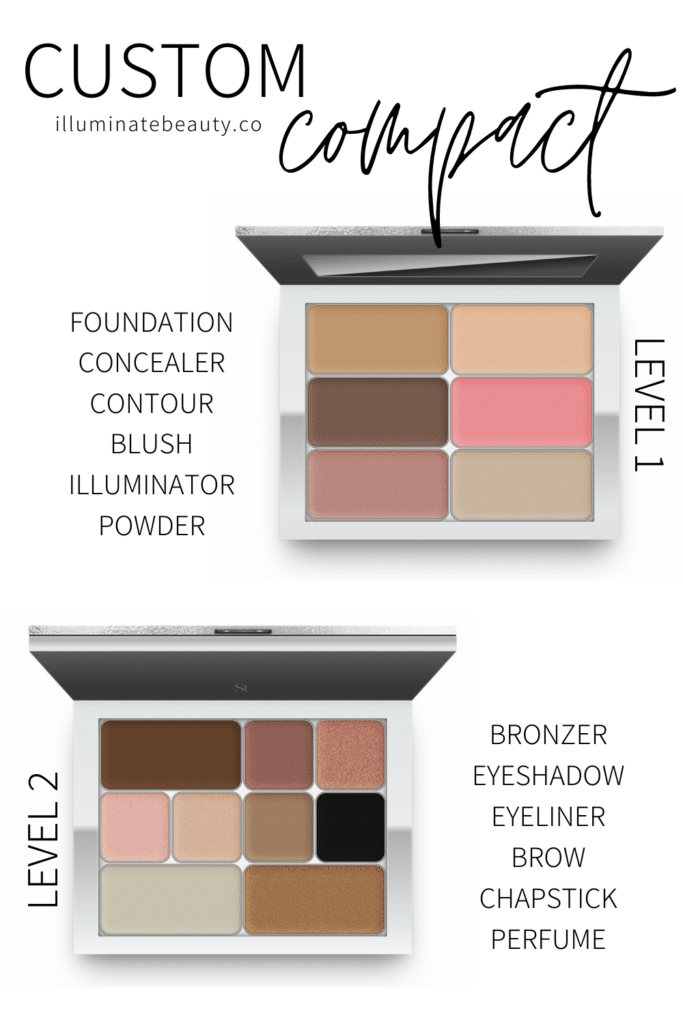 How to Get the Look
If this is something that you would love for your school year, then there are a few ways to get it:
*You can head to the Color Match Guide and choose your own shades to build a custom compact on your own
*You can browse through the Collections and choose which one works best for you and your budget.
*You can fill out my Color Match Makeup Survey to let me know what your makeup needs and preferences are so I can give you personalized beauty help.
Choose whatever option works best for you!
So, if you're a student looking for a fresh and updated look, you will love this back to school makeup! It will save you time and money and help you look and feel great! I wish you the best on your new school year!

Other blogposts you might like:
How to Troubleshoot Seint Makeup
What Sunscreen to Wear with Makeup
How to Get Your Makeup to Last All Day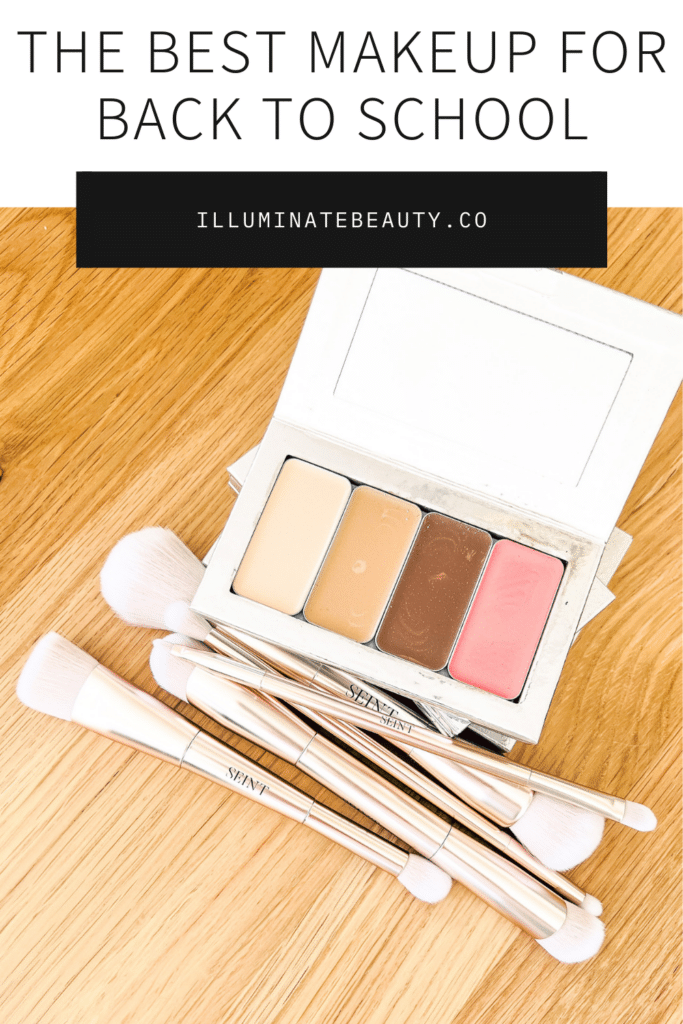 *This post contains affiliate links. If you choose to purchase an item featured in this post, I get a small portion from the sale. Thank you! It does not affect you at all.