How to Become a Seint Beauty Artist
If you love makeup, skin care and beauty, then you'll love this opportunity! Learn how to become a Seint Beauty Artist and make an impact in women's lives!
What is Seint?
First off, what is Seint? Seint is a beauty company founded by Cara Brook in 2013. She believes that all women are beautiful and that makeup should be used to enhance your beauty, not cover it up. She designed a IIID foundation that is meant to bring out your best features, to sculpt and bring your face to life!
Seint has all sorts of beauty products: highlight, contour, lip & cheek, illuminator, eyeshadows, powders, bronzers, makeup brushes, compacts, and skin care. The awesome thing about this makeup line is that it is completely customizable! You can create your own custom compact with everything you need! It simplifies your makeup routine and cuts back on clutter. It's the best!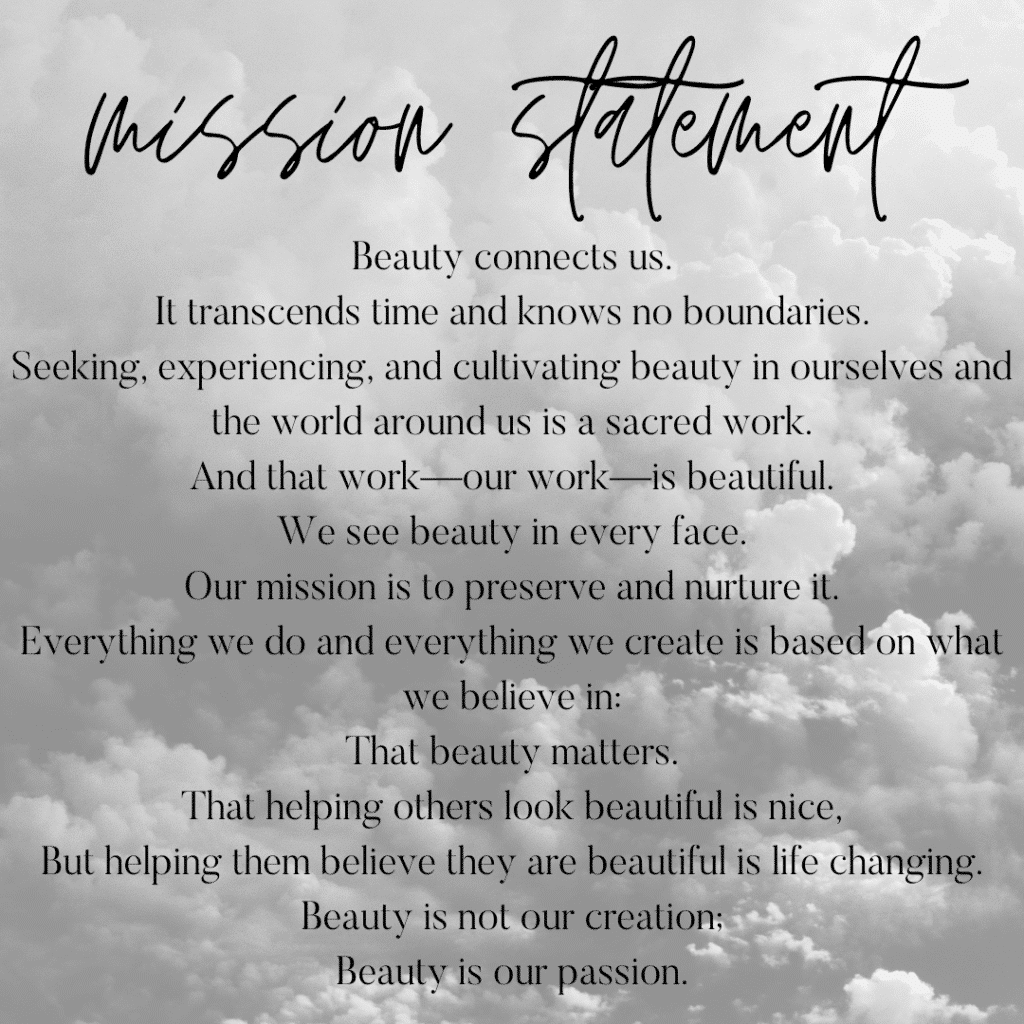 What is a Seint Beauty Artist?
Seint is a company that sells life changing makeup, and I mean it! Not only is Seint's makeup streamline and minimal, but their IIID foundation makes a woman's face come to life and helps enhance her beautiful features. The highlight and contouring process sounds scary, but is an easy process in brightening a woman's face. Along with the IIID foundation line, Seint also sells eyeshadows, skin care, brushes, and tools.
A Seint Artist is someone who sells Seint beauty products. But that's not all. She connects with women to make them look and feel beautiful. She can choose to work solely from home and run an online business. She can choose to host parties and connect in person with groups of women. She can choose to run her Seint business however she feels best suits her lifestyle and talents. The most important thing is that she does it her way and embraces her skills so she can share them with others.
But, don't fret if you've never done anyone's makeup before! The HAC (highlight and contour) process is so simple to do. With practice, you can easily pick up the skill and teach other women how to do it too! Being a Seint Artist allows you to use your creativity and do it your way.
A Seint Artist can choose to make their business as big or as small as they want! It can be a simple hobby, a serious side hustle, a full-time gig or anything and everything in between!
You can learn more about the perks of being a Seint Beauty Artist HERE and potential Seint Artist Questions HERE.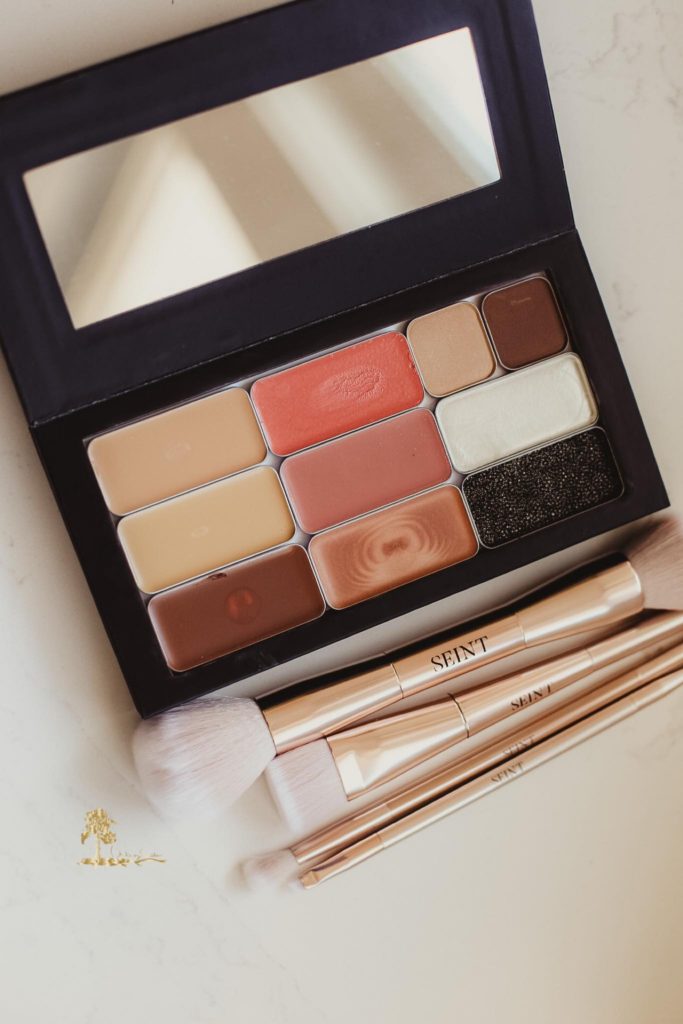 How do You Become a Seint Beauty Artist?
If you feel like becoming a Seint Beauty Artist is a good fit for you, then I would love for you to join my team! You can learn more about joining my team HERE.
If you're ready to take the plunge, then simply go HERE.
Follow these steps:
Click on "ARTIST PROGRAM"
Click on "ENROLL WITH JOELLEN WOODS"
Select which Artist Kit you want.
Then fill out the enrollment information.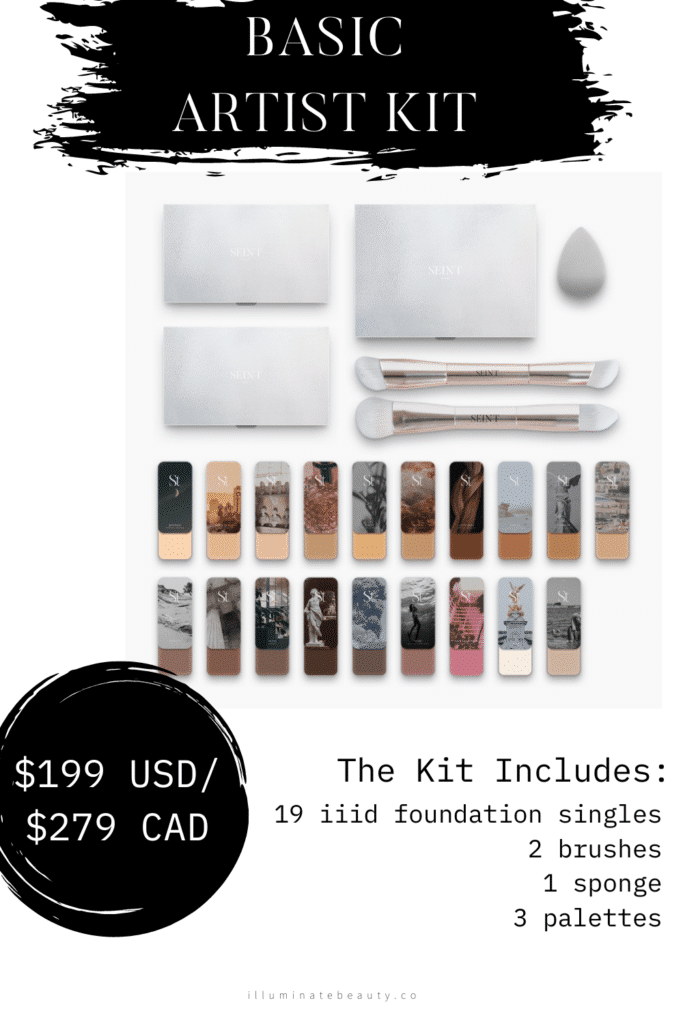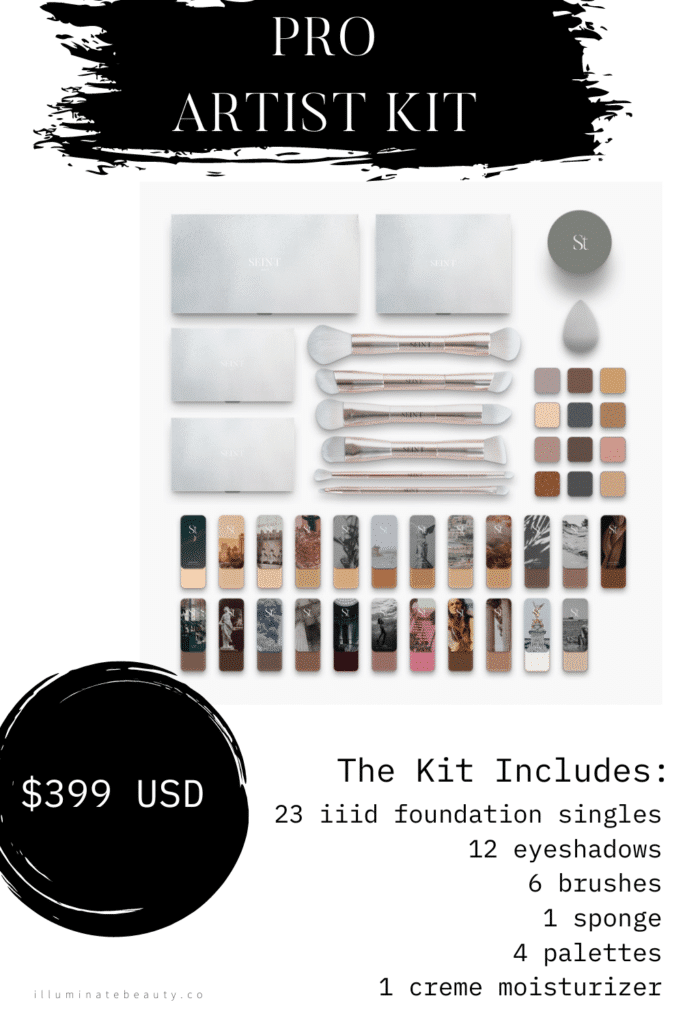 It's easy peasy! Once you complete the process, I'll be in touch right away with you! Our team has great training and tools to get you started and to help you succeed. You get to decide what you want out of this experience…and I hope you learn to love it as much as I do!
I love that being a Seint Beauty Artist provides a great income for my family. I love that I can be anywhere in the world and run my business all online. I love that I get to connect with women and help them feel and look beautiful. I love leading a team of talented and kind women that want to make a difference. I love the flexibility! And I absolutely love the products!

If you have any questions, I would be happy to answer them! Email me and ask away! I can't wait to get to know you!