The Best Maskcara Gifts to Give Your Graduate
Are you stumped on what to give your graduate?? She's worked hard and you want to congratulate her but you just don't know how! Whether it's a daughter, sister, granddaughter, aunt, friend, niece, or any girl in your life who's getting her high school, associates, bachelors, masters or trade school diploma…we've got you covered! Here are the best Maskcara gifts to give your graduate that she will love!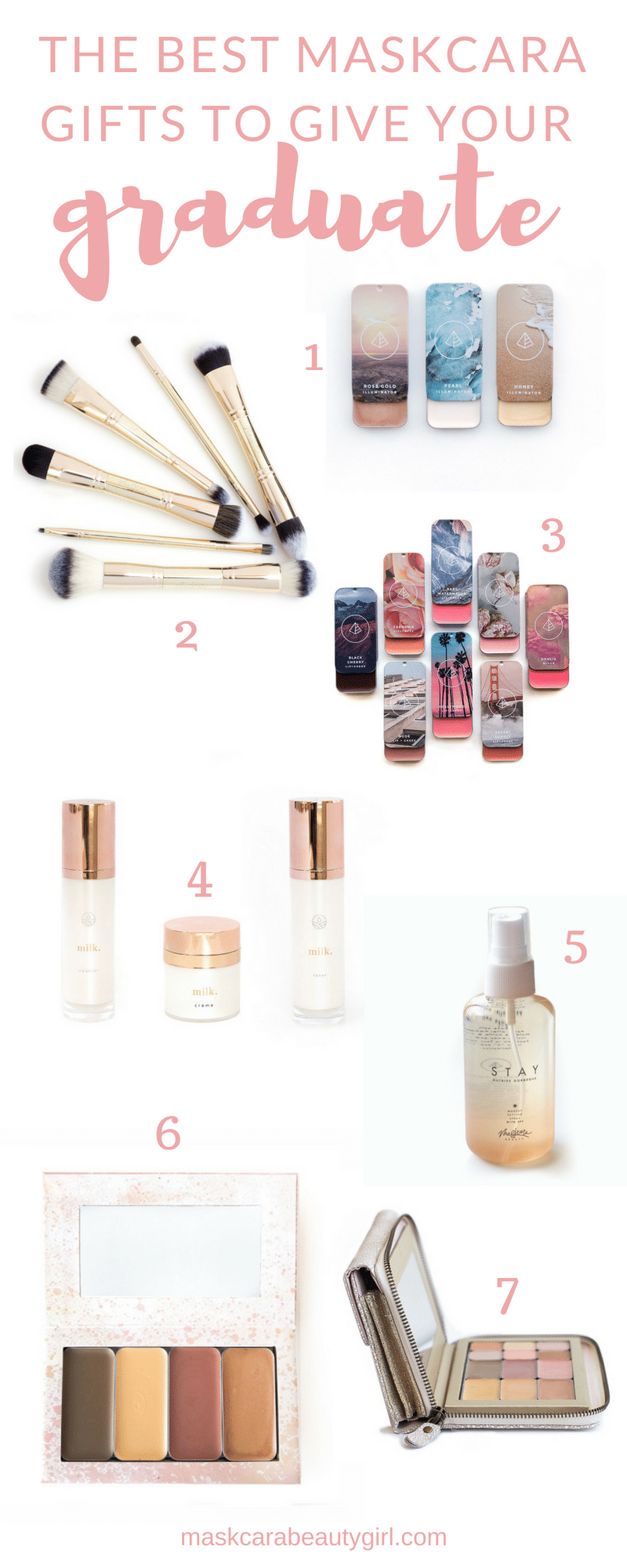 Gifts
Illuminator Collection ($34)- This gift will make your graduate glow…literally! These babies are meant to give some shine to your beautiful face and she will love them!
Brush Collection ($175)- You know when you have a list of things you want, but you just can't justify the investment sometimes? Well, these are definitely worth the investment! These awesome makeup brushes are the best around and will be the best gift that will keep on giving for years to come!
Lip and Cheek Collection ($78)- How's a girl to choose her favorite blush and lip color?! Well, don't make her! Buy them all in this beautiful blush collection that will give her tons of fun!
Tres Leches Skin Care System ($140)- Your girl is feeling older and wiser now that's she's graduated. But that doesn't mean her skin should look that way! This skin care system is perfect for making her feel youthful and teaches her the best way to take good care of her skin.
Stay Outside Setting Spray ($29)- With summer approaching, this setting spray is the best to spritz on for extra sun protection and all-day makeup freshness. Yes please!
Custom Quad Compact ($56)- This is the perfect way to introduce the ways of Maskcara makeup to your graduate. The custom quad compact is the foundation (no pun intended) for getting started with this awesome makeup. Add on the 30 Second HAC Brush and Perfector Sponge ($104) and you can't get much better than that! It makes for the perfect starter kit for your graduate to look and feel her best!
Clutch Wallet ($115)- You want your graduate to feel spoiled? Extra special?? Then this is it! The Italian leather clutch wallet is not only perfect for holding all of your everyday makeup, but also perfect for carrying around as your wallet or purse or clutch. She will look stylish and classy and always have her makeup at her fingertips. She will be feeling extra fine!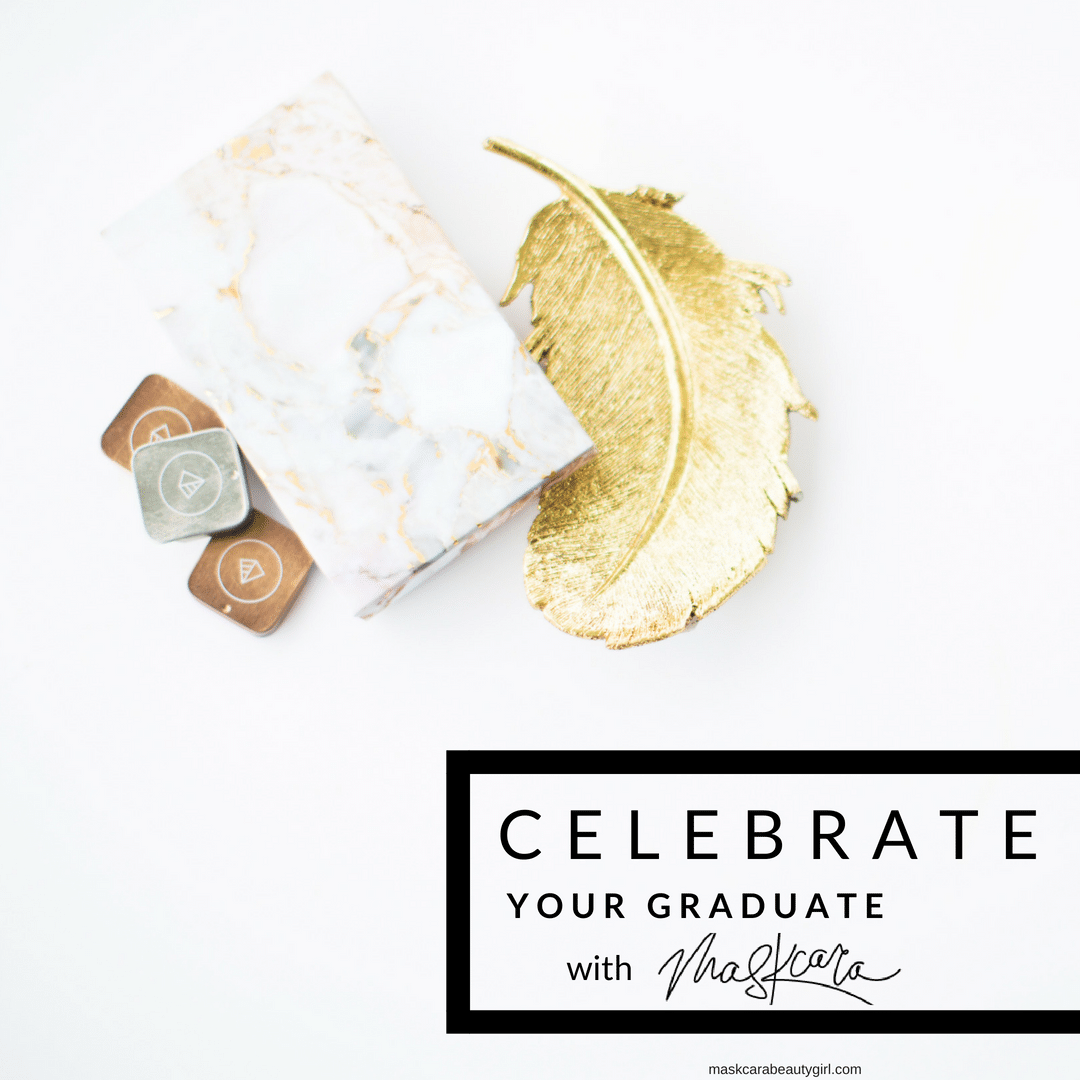 OR…you can get this beautiful Maskcara Summer Bundle!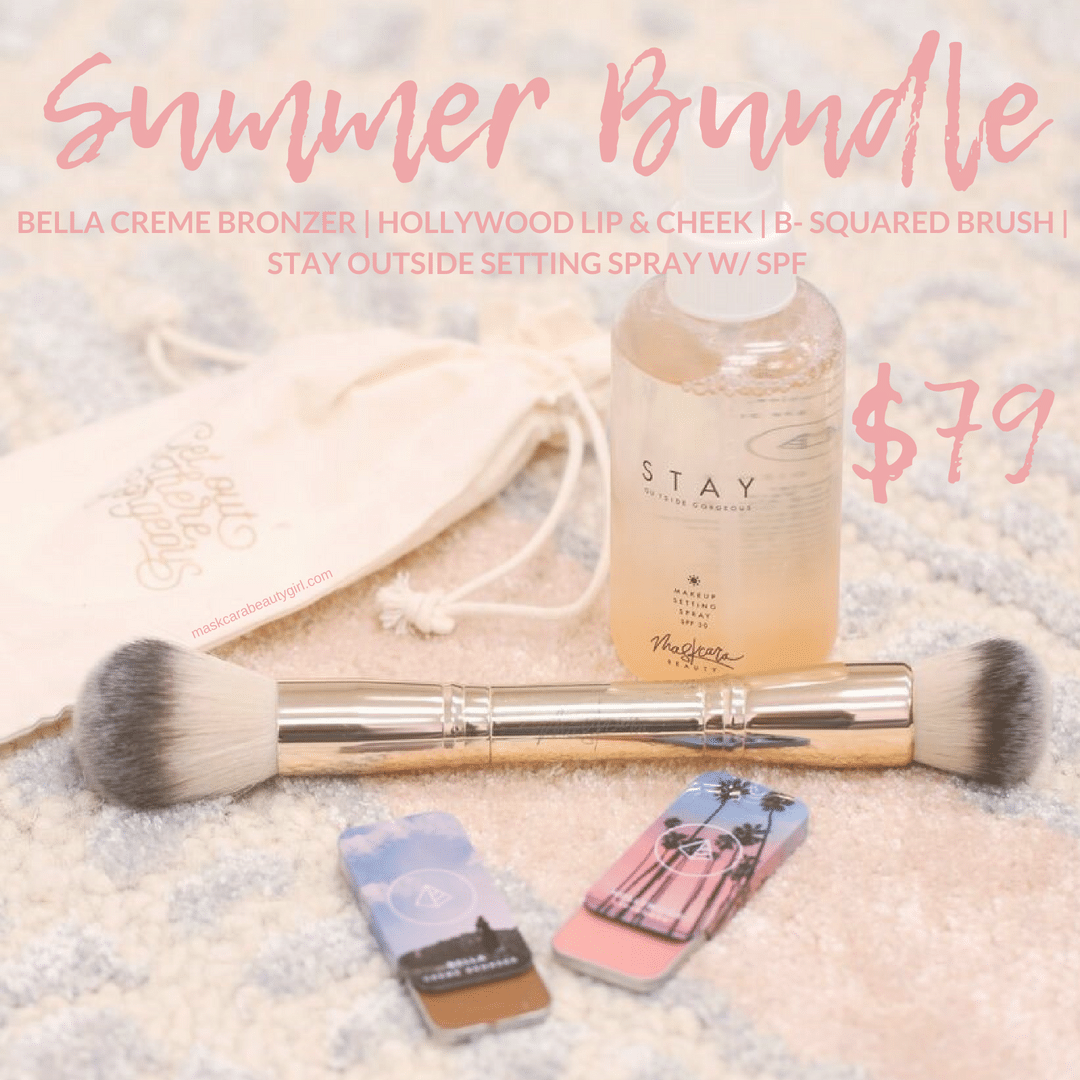 And there you have it! These are the perfect gifts to give your graduate that will make her feel loved, appreciated, and beautiful. What more could you ask for?
Want to learn about some Maskcara discounts?? Click HERE!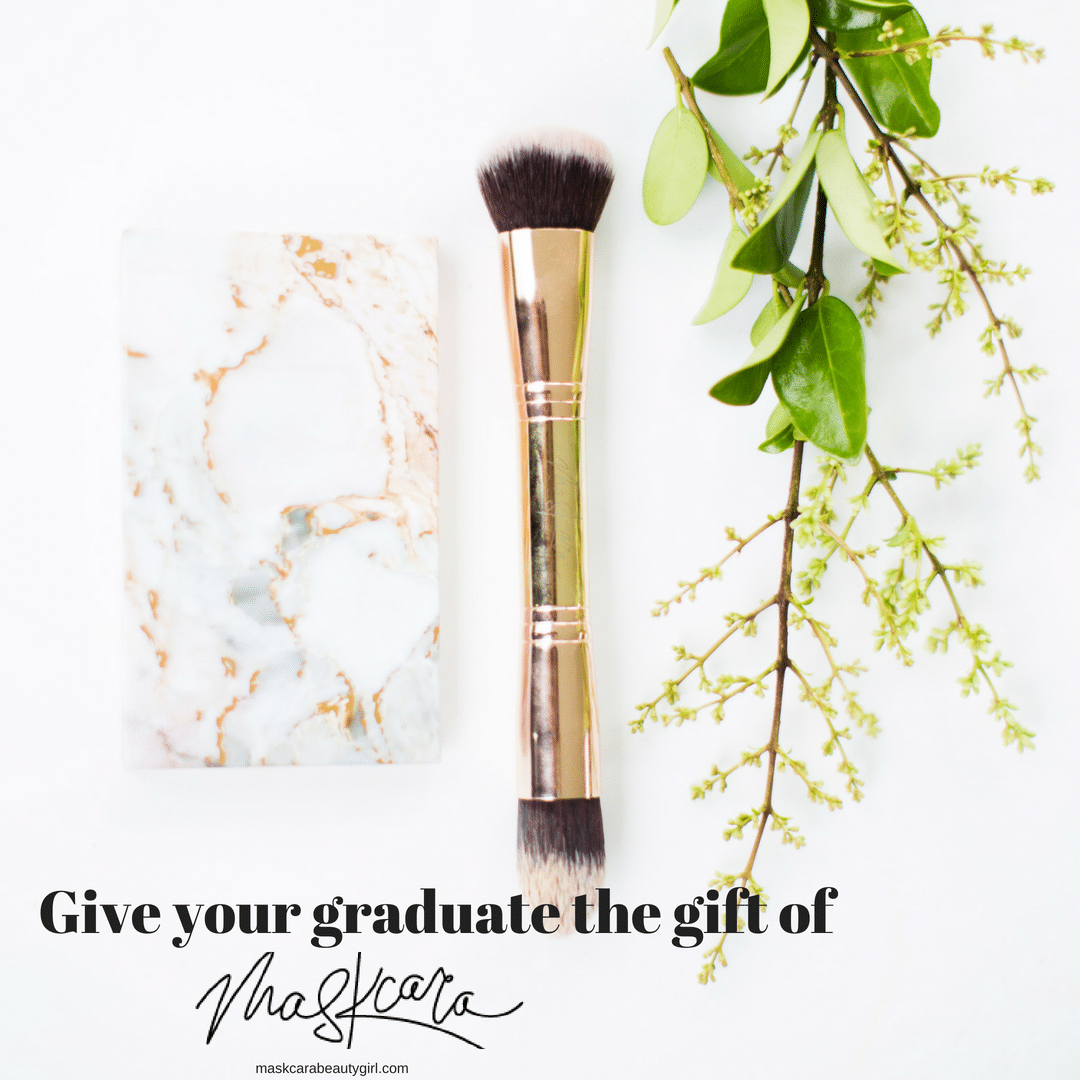 *This post contains affiliate links. If you purchase an item featured in this post, then we get a small portion from the sale. Thank you! It does not affect you at all!