Cheetah Face Makeup Technique
Are you looking for a quick and easy makeup routine that also leaves you looking and feeling beautiful?? Then I have got the perfect technique for you! The cheetah face makeup routine is super simple, and you will love how you look!
What is IIID Foundation?
For this makeup technique, you need cream makeup.
IIID foundation
is the BEST cream makeup! Cream makeup applies and blends like a dream! It's a must for this technique because it makes the process quick and easy. IIID foundation is foundation made up of different colors. Instead of putting layer on top of layer on your face, you use one layer and apply the colors exactly where you need them. Focus the highlight on areas where your skin tone needs evening out. Focus the contour on the cheekbones, forehead, jawline, and sides of the nose. Focus the blush on the cheeks. And add illuminator on the top of the cheekbones. IIID foundation works on any skin type, skin color, and age! Because it's cream makeup, it moves with the skin giving it a very natural appearance.
How to Do the Cheetah Face Makeup Technique
For the cheetah face makeup technique, all you need is
IIID foundation
, a
brush
, and your clean finger! For this method, you're basically finger painting your face! Follow the map to see exactly where you need to put the colors. Once the colors are placed, it's time to blend!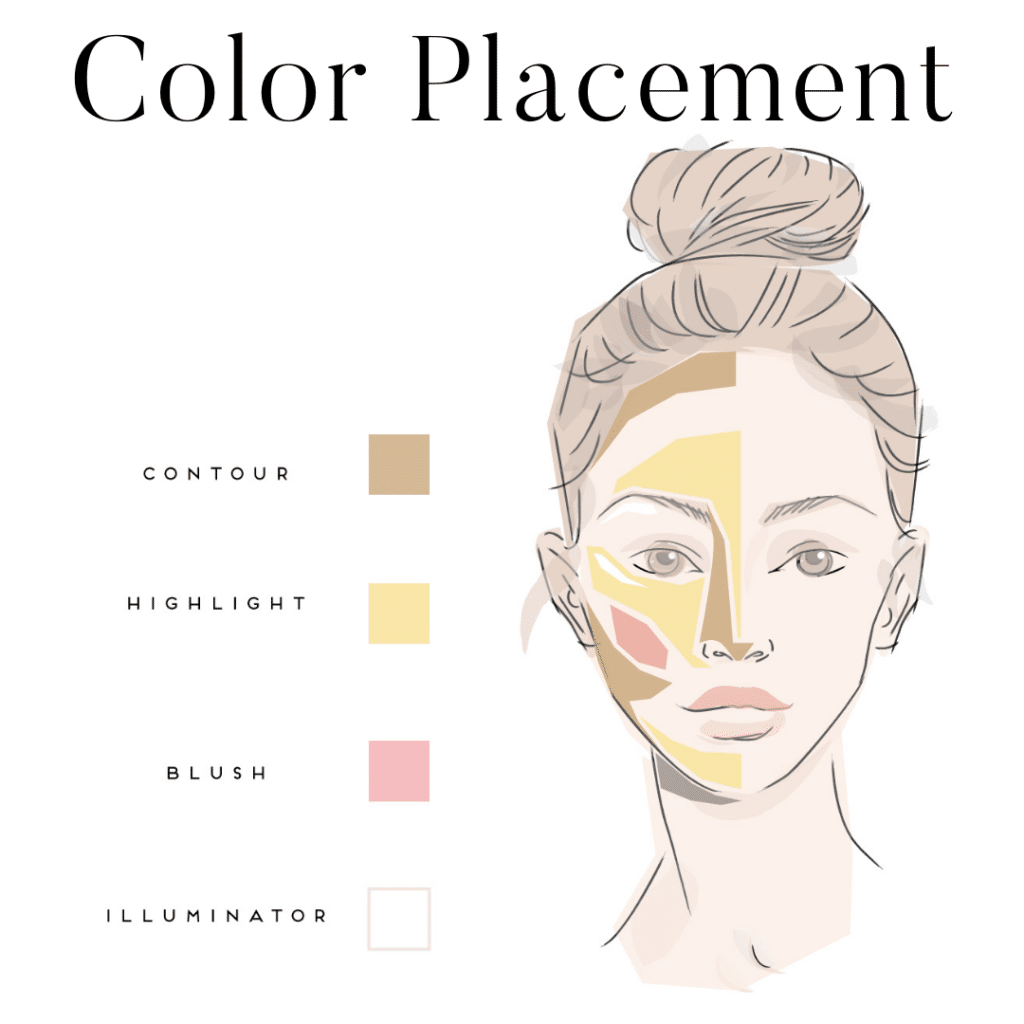 When blending, focus on blending the lighter colors first and move to the darker colors. You don't have to worry about the colors transferring onto other areas because the brush is specifically made to work with cream makeup and won't pick up and muddle the colors everywhere. Plus, you really don't need a lot of makeup to get a beautiful look. Less is more! The cheetah face makeup method will take less than 5 minutes…seriously! You can bring your custom compact and brush on the go and do it anywhere because it is that easy! So, if you're looking for a super quick makeup routine that leaves you looking gorgeous, then try this cheetah face makeup method out and see how it goes!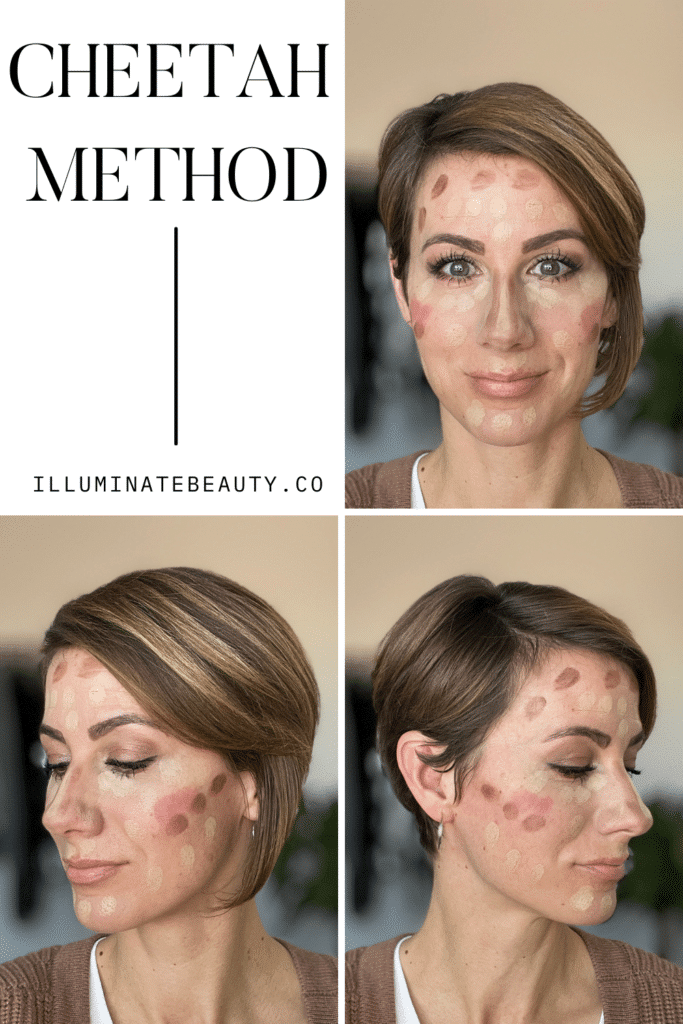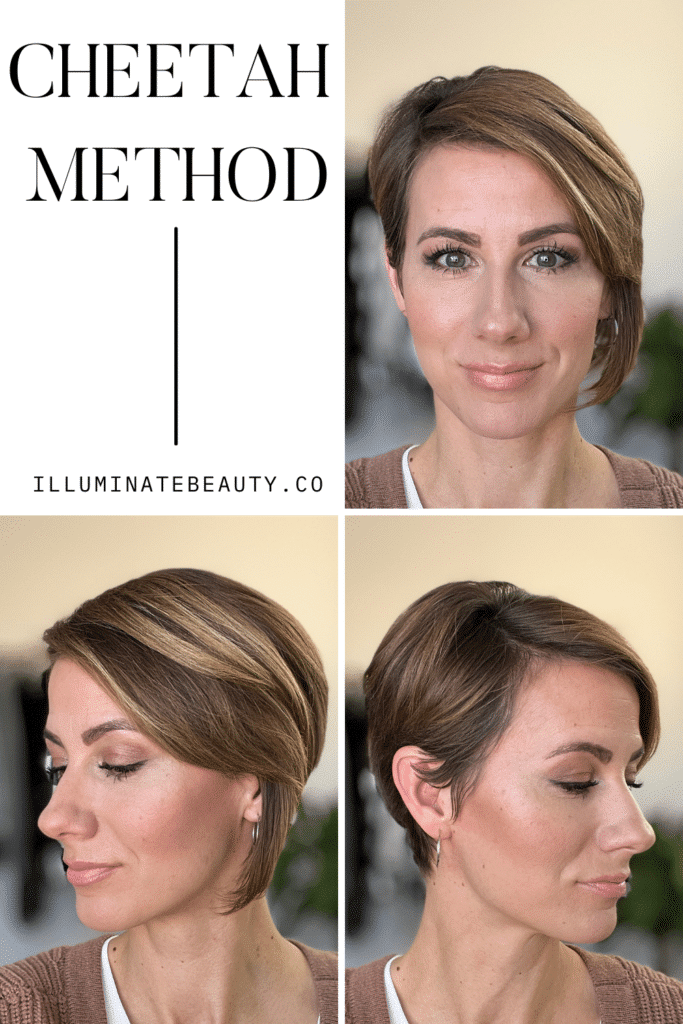 If you want help finding the perfect colors for your skin tone and preferences, then fill out my
quick survey
and follow the directions to send me a selfie so I can help!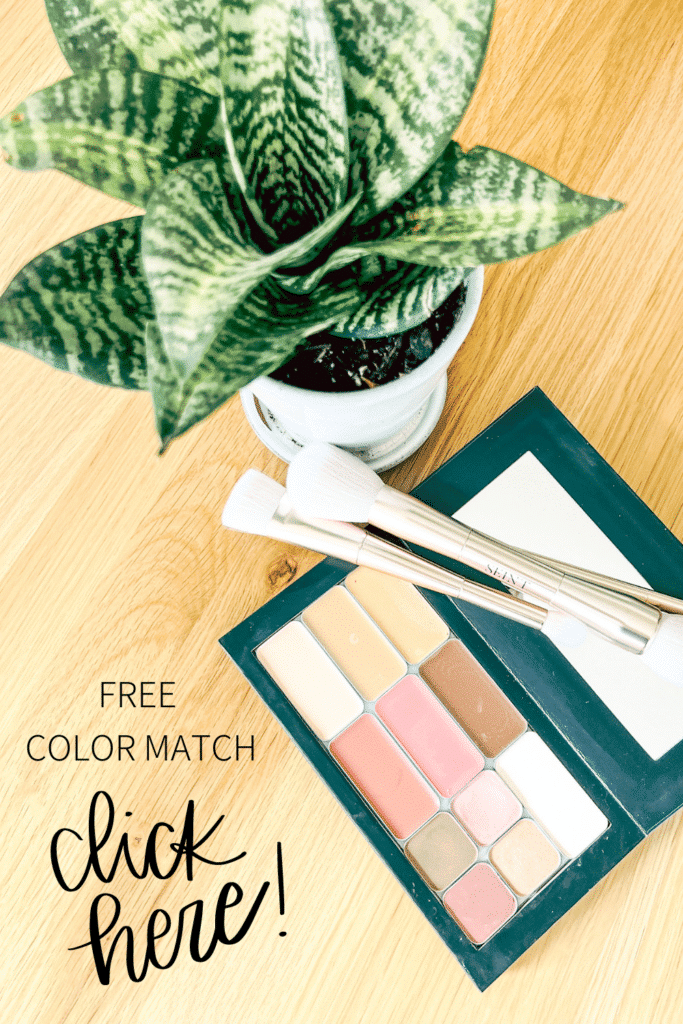 *This post contains affiliate links. If you choose to purchase an item featured in this post, I get a small portion from the sale. Thank you! It does not affect you at all.