Fall Makeup You Should be Wearing
When the season changes, it's a great time to change up your makeup routine. You don't have to make a huge investment and completely overhaul your makeup routine. You can switch out just a few colors and products to freshen up your look. Here is some fall makeup you should be wearing to stay on trend and up to date!
Lips
An easy way to spruce up your fall look is by adding a fun new lip color! Spring and summer are great for wearing light and airy pinks. Fall is great for deep autumn colors! Think of all the different colors of the changing leaves. Oranges, browns, magentas, reds…that's what you want to be wearing!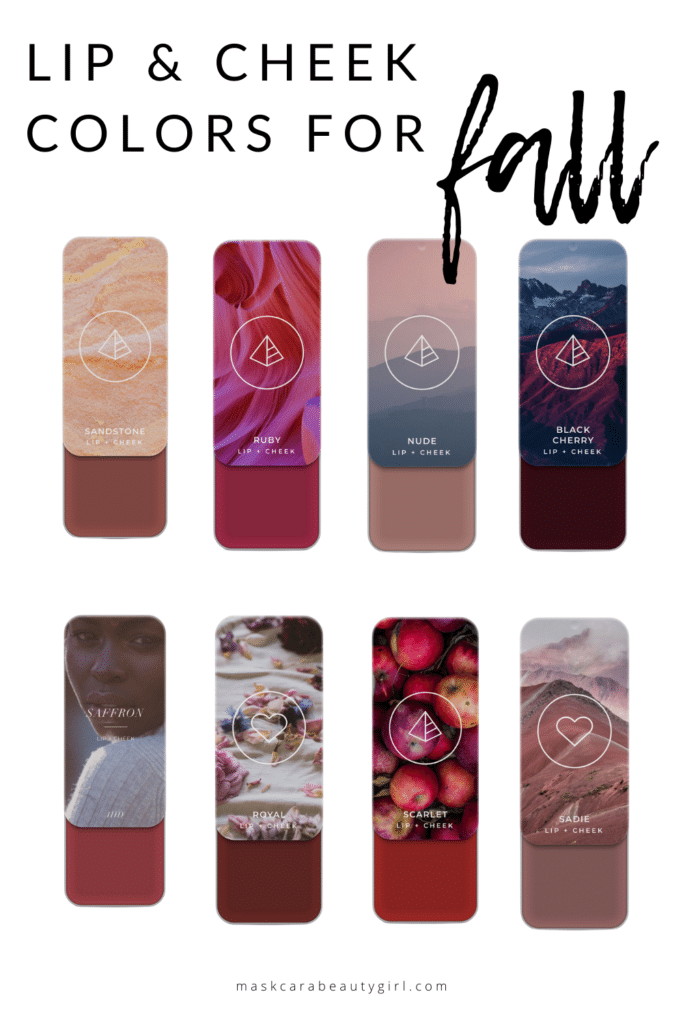 Cheeks
Don't forget your cheeks! Blush is a great way to add a pretty flush to your face. Instead of the light pinks of summer, reach for darker hues with more contrast. Fall is a time of coziness. Days spent out at the pumpkin patches in the crisp air. Rosy cheeks and apple pie!
Eyeshadow
Another great way to switch up your fall makeup is by changing out some eyeshadow colors. Reach for warm browns and cozy colors. Colors that are warm and dark. Colors that make you think of being curled up in a comforter reading a book and drinking hot coco!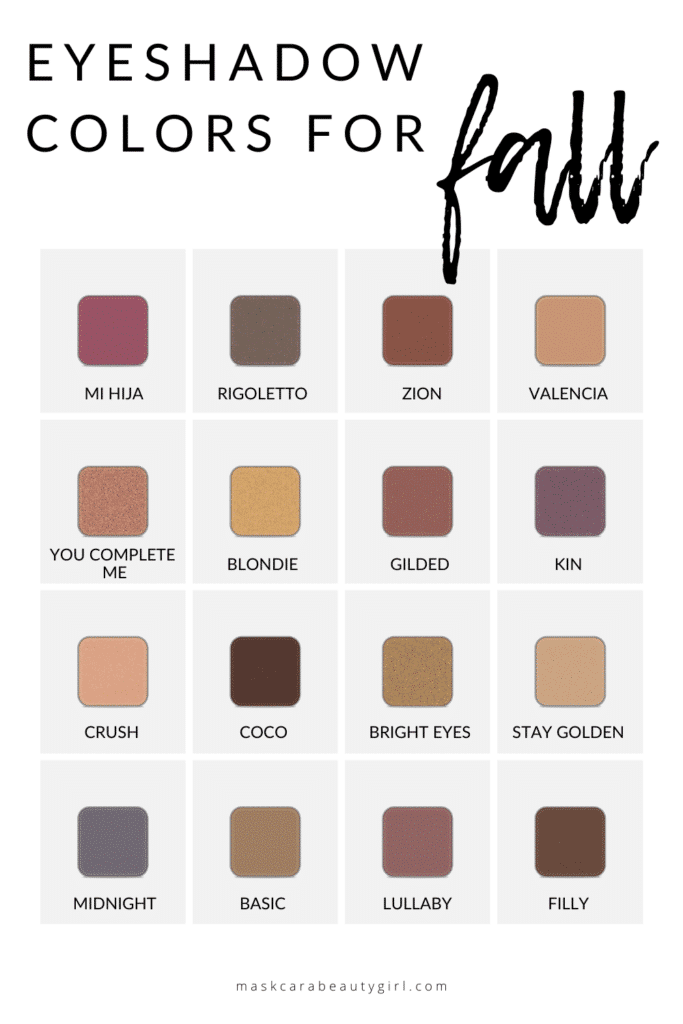 You don't need a ton of new makeup to freshen up your look! Just add a few new shades to your custom compact and you can get a whole new look!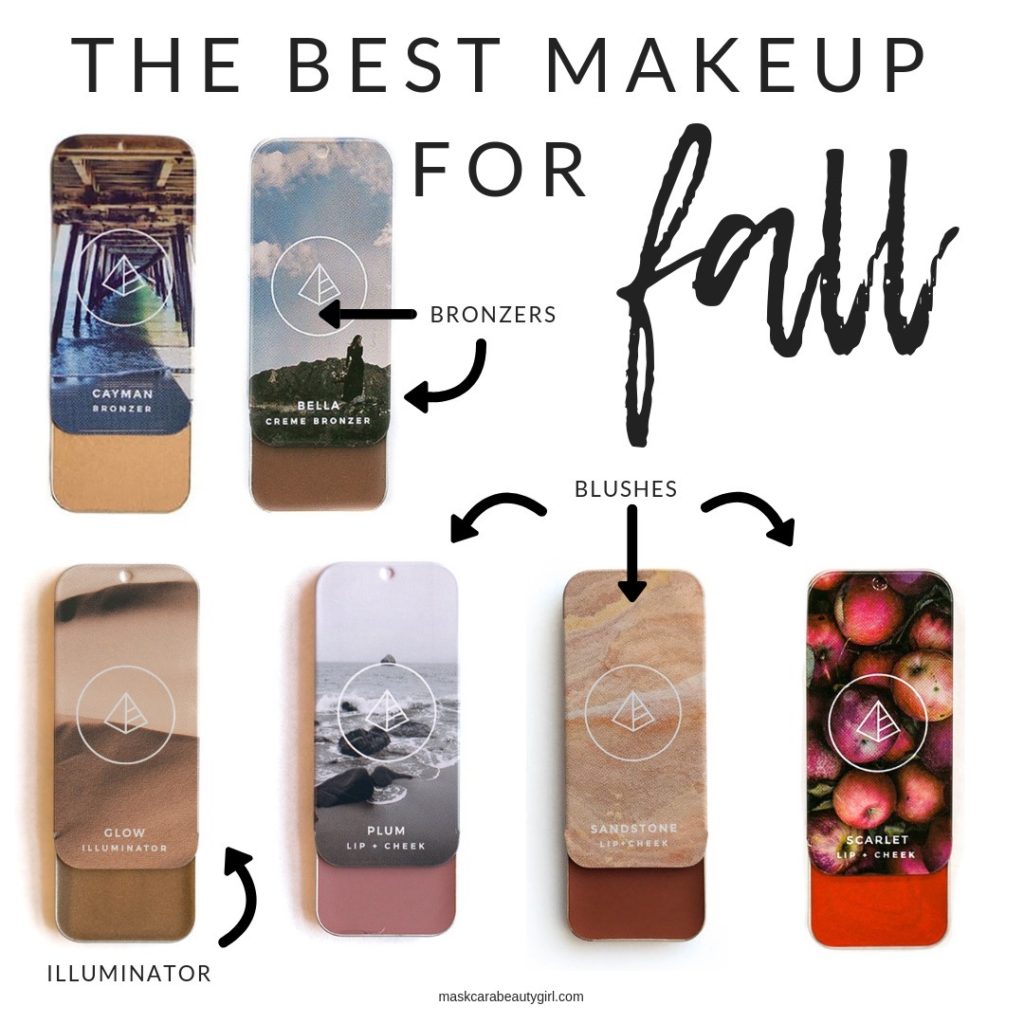 If you need help picking out what colors would look great on you, I'm happy to help! Just fill out my quick survey HERE so I can know what your makeup needs and preferences are. I love helping women look and feel beautiful! Your makeup routine shouldn't be complicated and I'm here to help you simplify it and master it in your home! Have questions? Email me HERE!

Learn about the best makeup for travelers HERE!