MLM Business
Have you heard of the term MLM? Does it kinda make you cringe when you hear it?? It sure did for me! Never would I have thought I would be part of a Multi-Level Marketing company…but I am and I love it! With most MLM companies, you have to be salesy. You may have to host parties and gather people together to sell your product. It can kinda be high pressure and awkward with family and friends. We wanted to change this pattern. We wanted to see if we could make our business work without hosting parties, without asking friends and family to buy buy buy, without recruiting. We wanted to see if we could be successful with building our business online. And we have!!
Because we've been strategic in our process, we have been able to set up a successful business online that targets women who are interested in the product without having to hassle them! We create interesting content and are smart with SEO. Women search us out and find us online because they want to! We try to maintain a no pressure attitude. We are here to serve those that are interested and who want to learn more about skincare and makeup.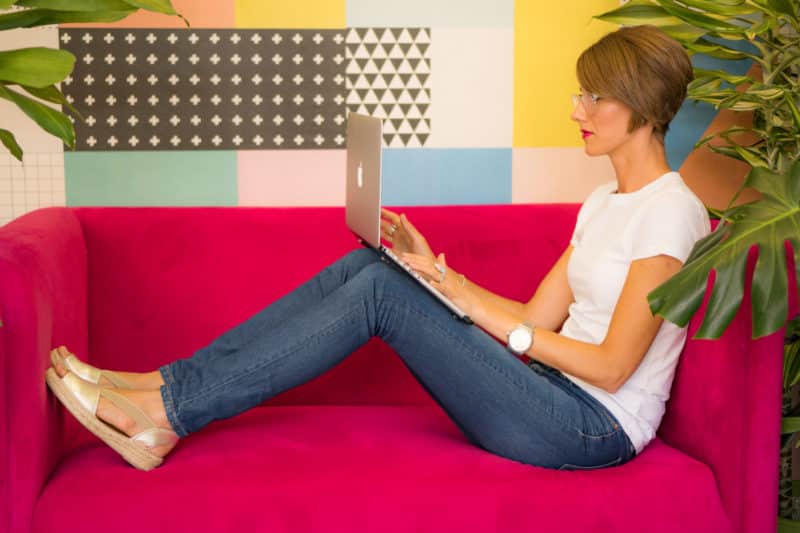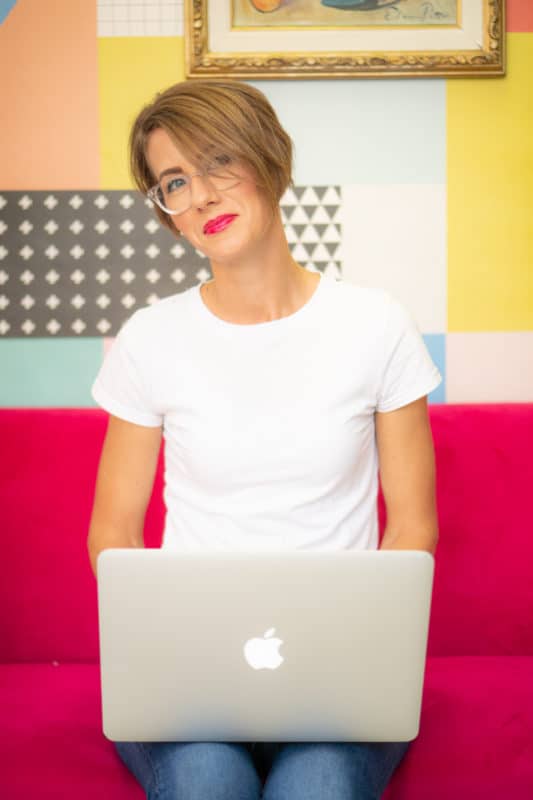 Making Women Feel Beautiful
Since I am constantly on the go, this is the perfect job for me! I have always loved beauty, so much so that I am licensed esthetician! I get to put my knowledge to great use by educating women how to take good care of their skin and apply their makeup properly. I absolutely love helping women feel and look beautiful. It really is the perfect job for my lifestyle, my interests, and my family.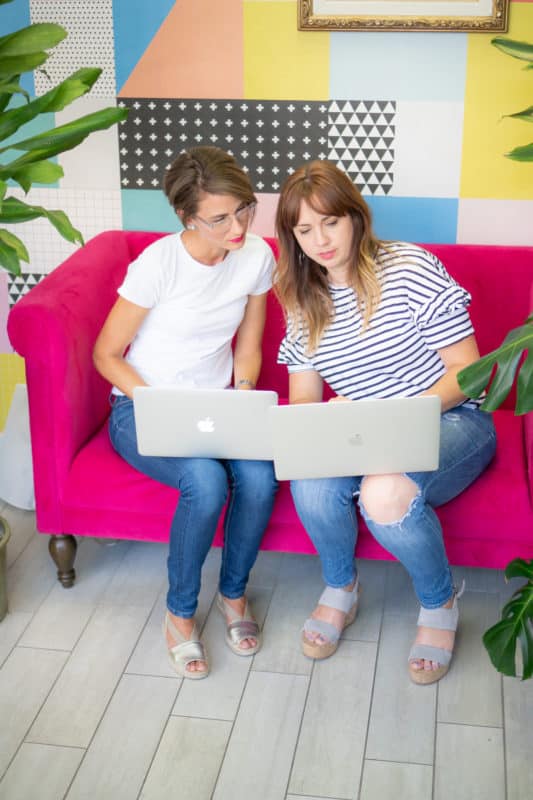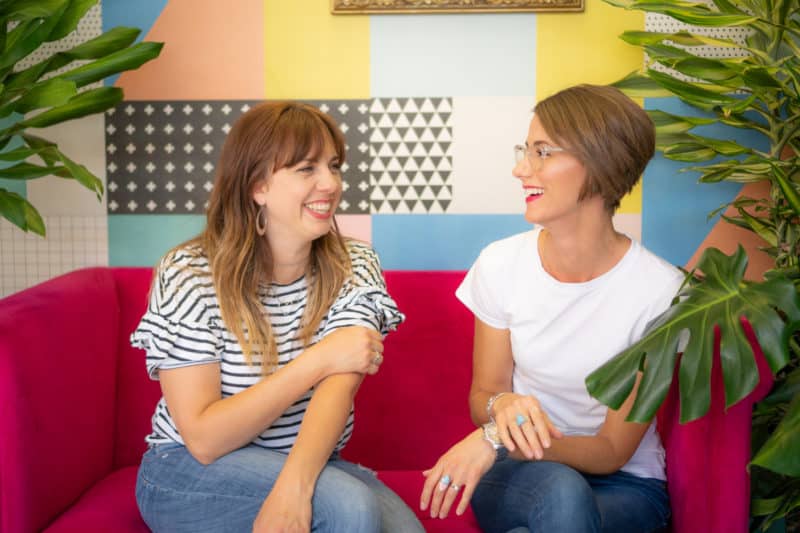 Connecting With Women
Even though we've created our business online, we still get to create great relationships with our team members and customers. Through email, Voxer, texting, Facebook, Facetime, and Instagram, we get to connect with women of all ages, stages, and walks of life, all over the United States! It's so rewarding helping women learn how to take good care of themselves and reach their potential.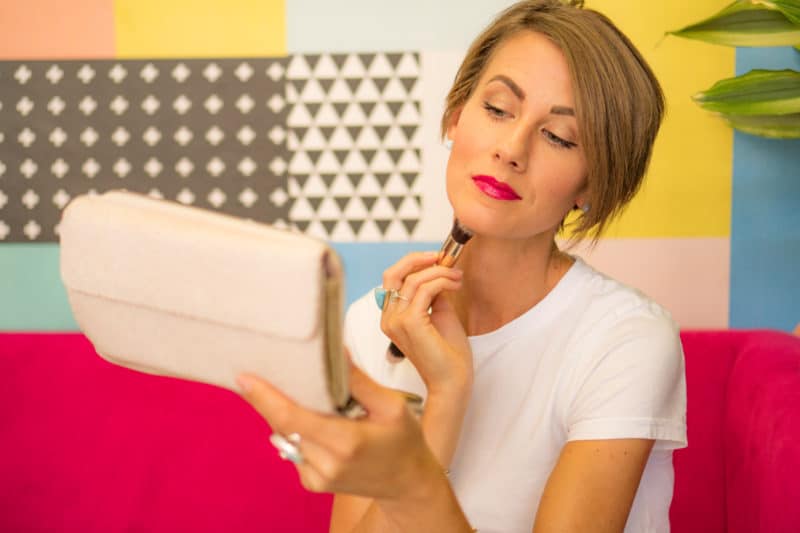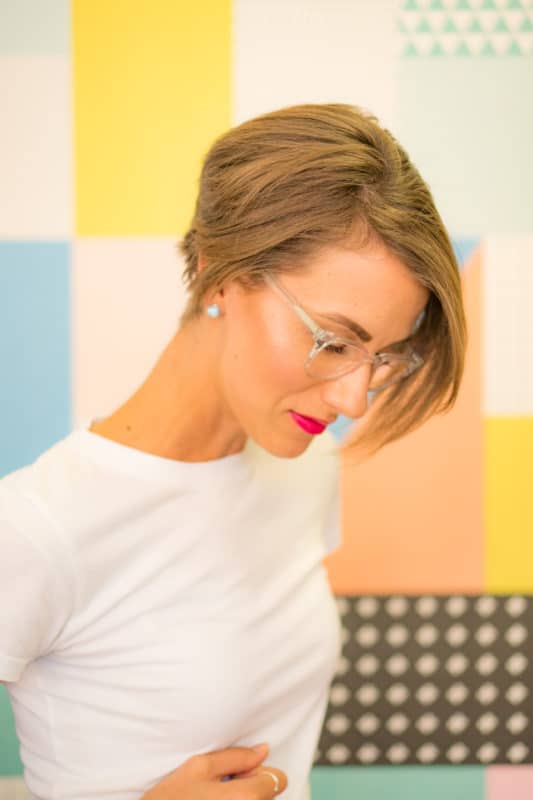 Big Potential