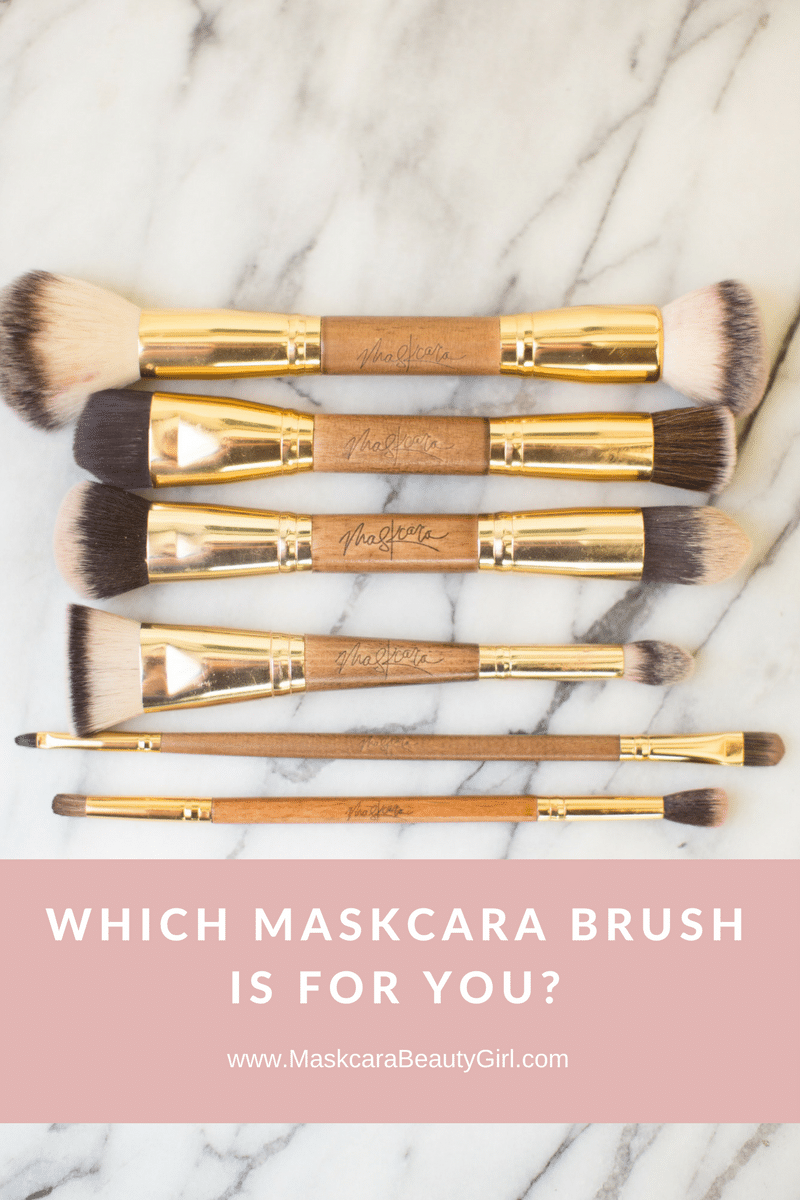 Maskcara Makeup Brushes
What's all the fuss about so many different makeup brushes?! Well, just like a handyman needs different tools in his tool box to get the job done right, a woman needs different makeup brushes in her kit to enhance her beauty perfectly! Let me show you what each Maskcara Beauty brush does and how to use it so you can be a beauty too. So here's How to choose the Maskcara makeup brush that's best for you…
How to choose Maskcara makeup brush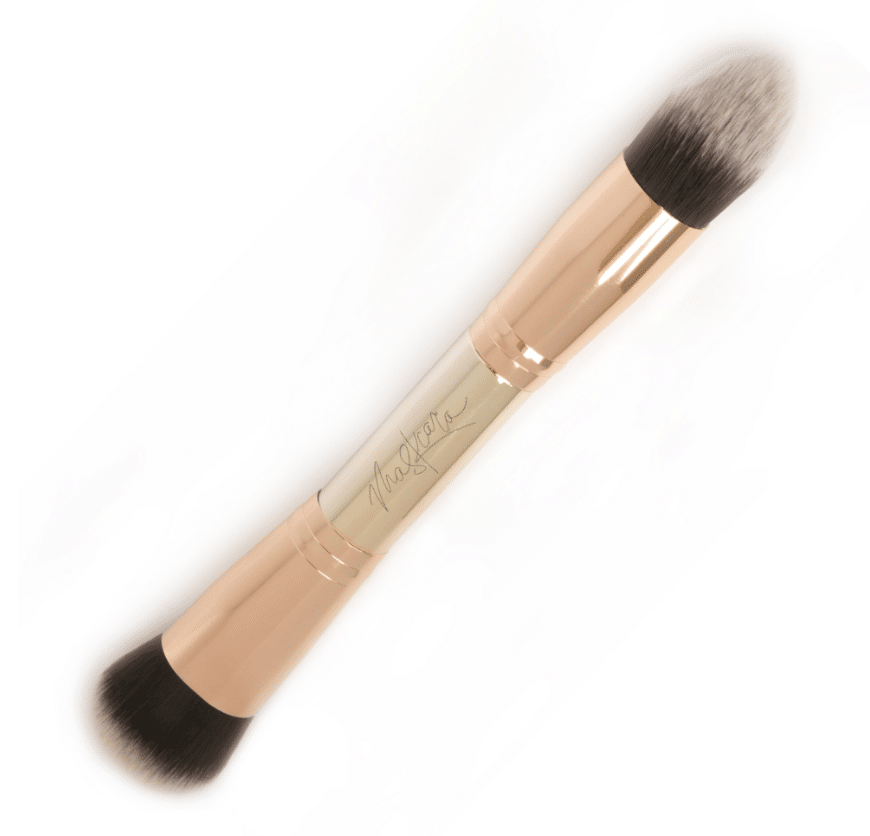 The brush that is a must for your custom palette! The pointy end of the brush applies your highlight color beautifully while the thicker end is great for applying the contour color in all the right places. No Maskcara Beauty Girl should be without this brush in her kit!  Want to see how Michelle uses it in her 5 Minute face?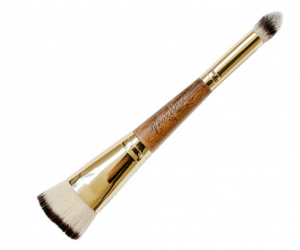 This brush is great for adding more detail in your makeup routine. The smaller end of the brush is perfect for reaching the smaller cracks & crevices on your face so you can easily cover up blemishes. The narrow and flatter end of the brush works well on giving a more chiseled contour along your cheekbones and nose.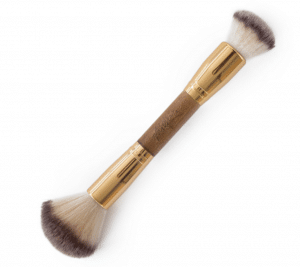 You don't want a flat looking face so any beauty must have some added color on the apples of her cheeks & cheekbones, whether that be some blush or bronzer. This brush is the best for applying that much needed color!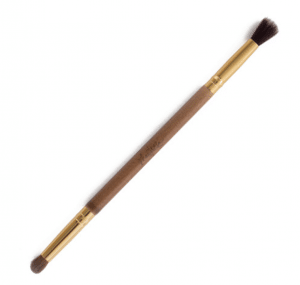 Look no further for the perfect eye shadow brush because this is it! This brush has two sides, a larger side for applying all over color and a smaller side for more detail and contouring of the eyelid.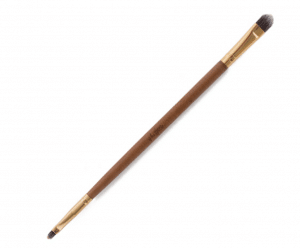 This brush is great for….multitasking! It has a small side for covering up those tiny blemishes, for adding a small amount of color to your lips, for applying or smudging eyeliner…whatever job requires a small brush, this is your go-to! On the other side is a great brush for covering up larger blemishes, for applying cream or powder eye shadow, for applying all-over color to your lips, for applying your contour color along your nose….for anything else you can think of!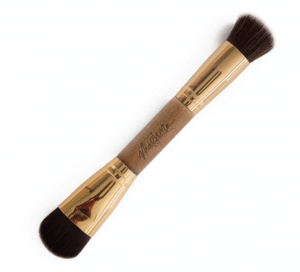 Is your skin a little oily and you need a bit of powder to top off your makeup look? Then this brush is for you! It has two great sides that will help you put powder onto that face so you can be a beauty all day long!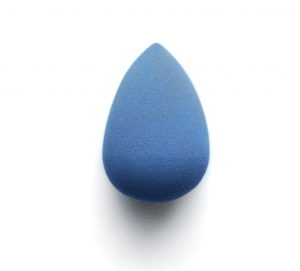 Say hello to every girls' dream! Seriously, this sponge is a little piece of heaven that will blend your makeup to create a flawless face. Don't worry about messing up when applying your makeup because this miracle worker will even it all out.
Want to learn more about the different Maskcara compacts? Click here!