After going, going, going for the first 2 months of our world travels, we planned to stay in the Dominican Republic a bit longer than usual for us. We didn't stay in one place the entire time, but we got to see a lot of the beautiful country. This is how to spend a month in Dominican Republic!
We were so excited to spend a month in this country! My husband lived in the DR for 2 years and we couldn't wait to see his old stomping grounds and meet the people that he served. We were lucky to have our own personal tour guide that knew the roads and language so well! And I'm especially grateful that I didn't have to drive because the DR has the craziest roads and drivers in the world!
Sosua
Our first destination in the DR was Sosua. It was a busy busy town right on the coast. Luckily, we stayed in a beautiful home in a nice quiet gated community. But other than that, our house was the only saving grace of our first week there! Sosua was not my favorite place in the world! It was such a busy, loud, crowded place with prostitution and drugs galore. It left me with a horrible feeling. But we enjoyed hunkering down in our home and resting after being so busy with traveling over the past few weeks.
My kids swam in the pool daily, we lounged on our porch, and we spent a few days at the beach. And it was nice being in a country that finally had a decent sized grocery store and American-type food again!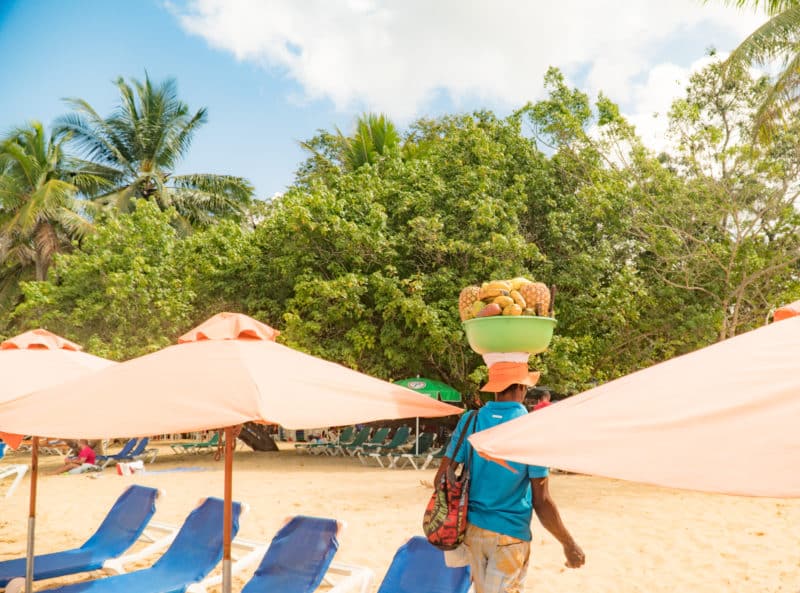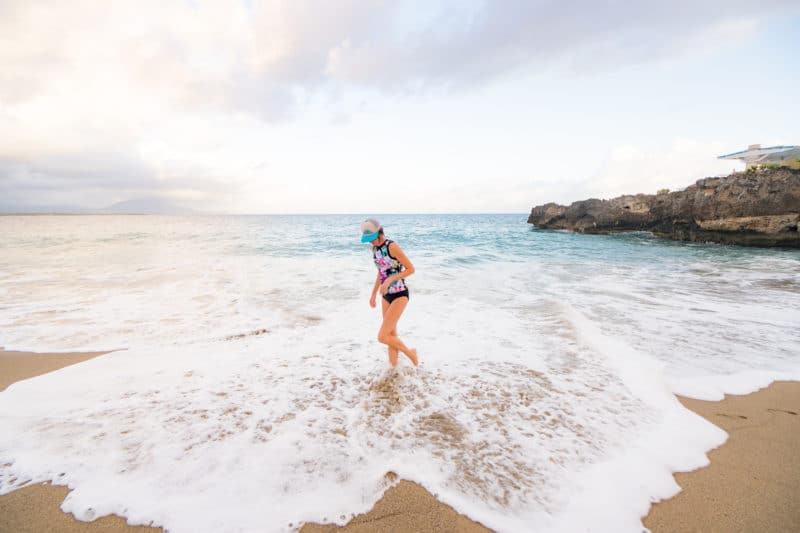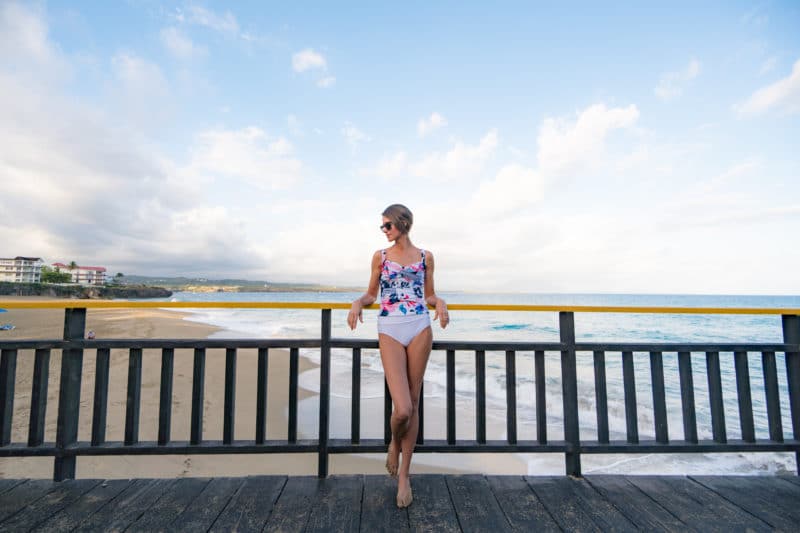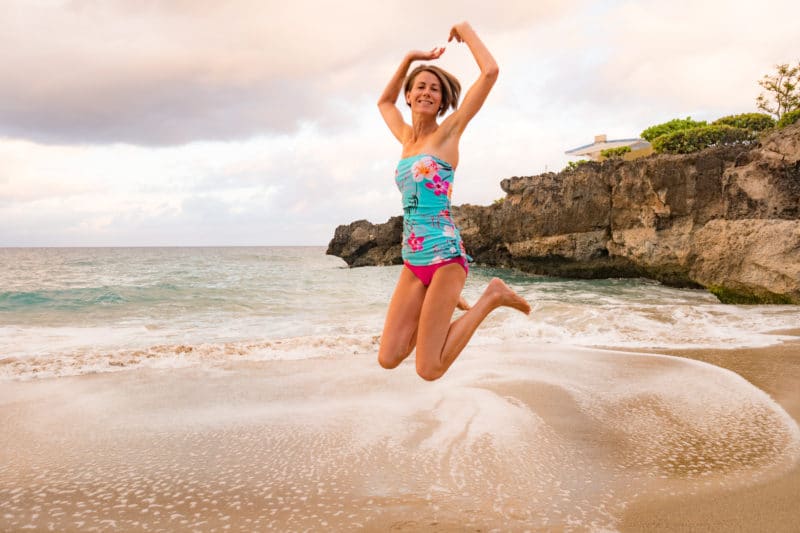 Santiago
Our next week was spent in Santiago. It was definitely a less busy and quieter place, but still had the hustle and bustle of city life. We spent the week visiting people that my husband interacted with and touring around the areas he worked.
The neighborhoods were humble. Homes were small and crowded and the people lived with very few possessions. It was humbling to see how happy people can be with living with so little. The people we met were so kind and happy to meet us. Getting to know these sweet people was definitely the highlight of our time in the DR! Even though they were poor in possessions, they were rich in kindness and love.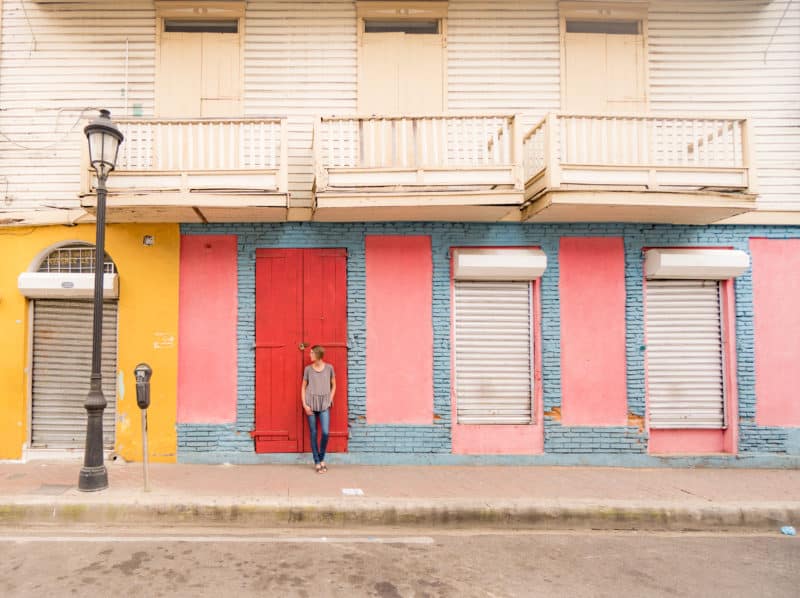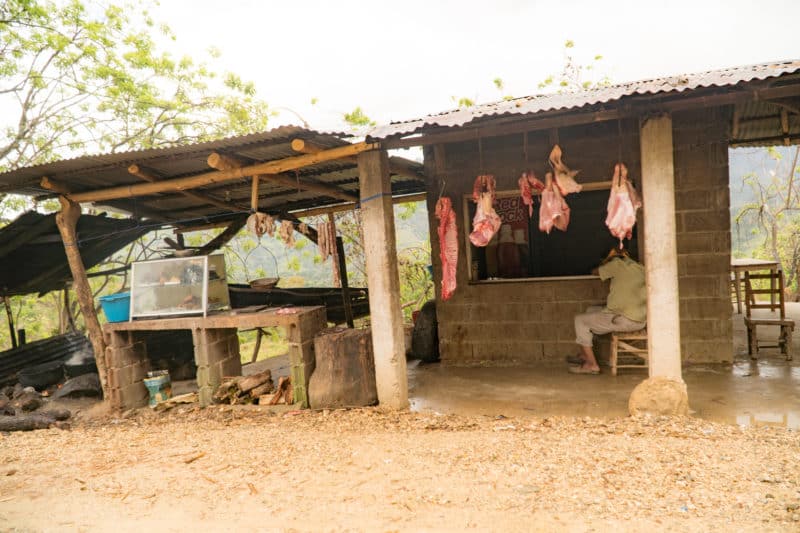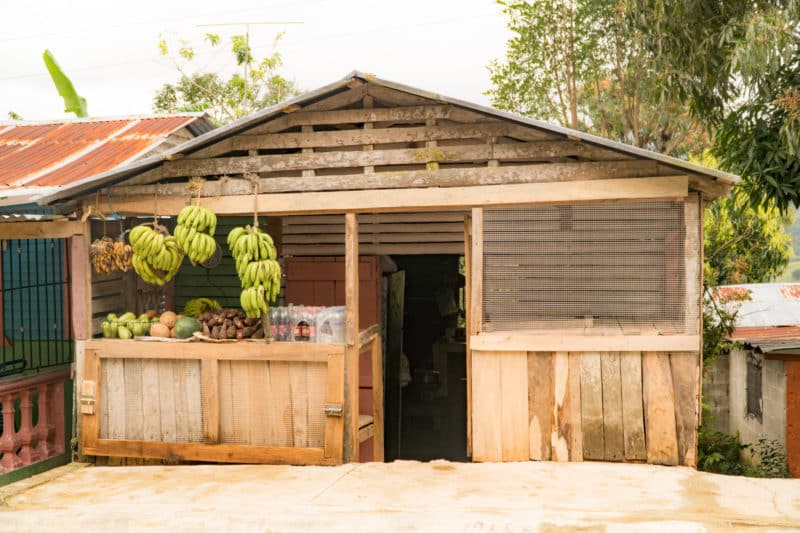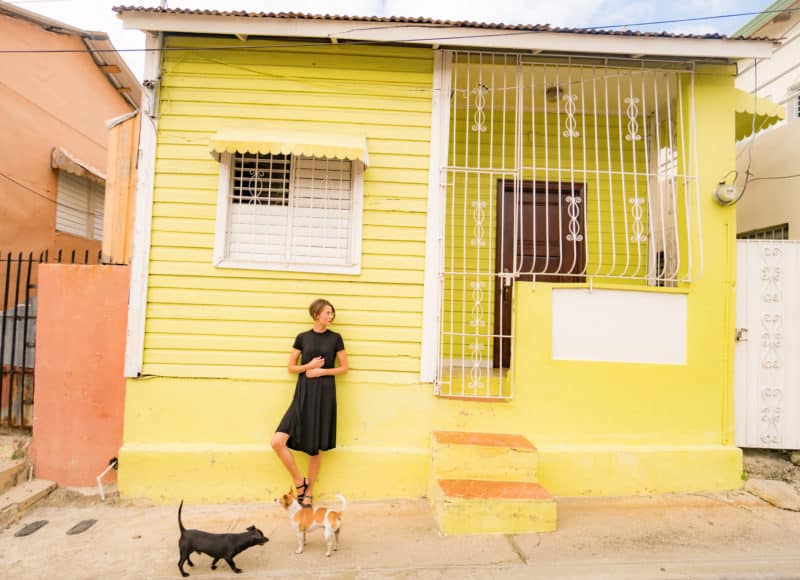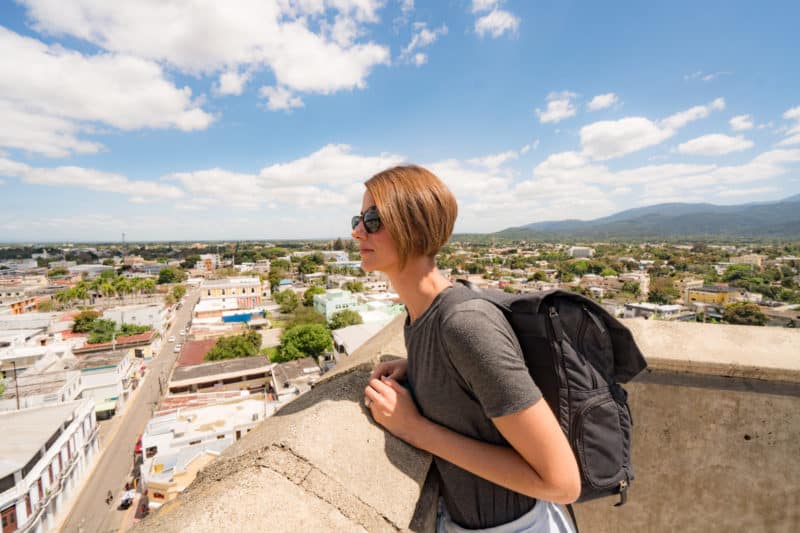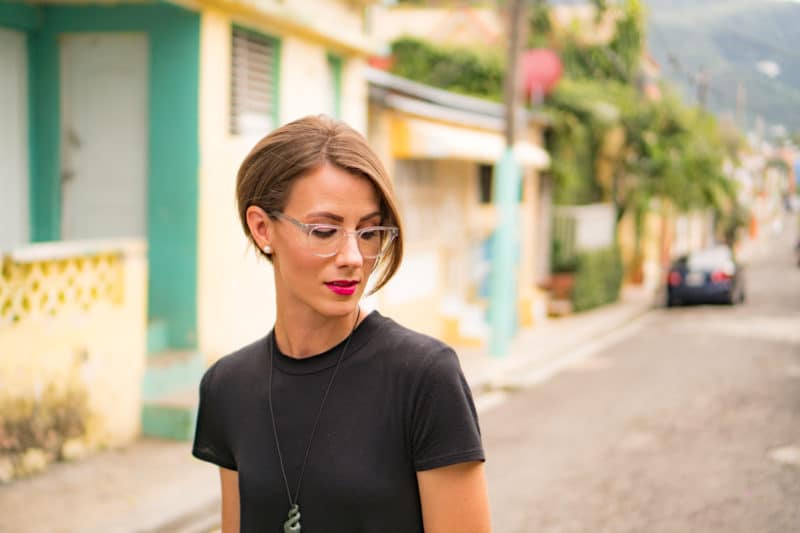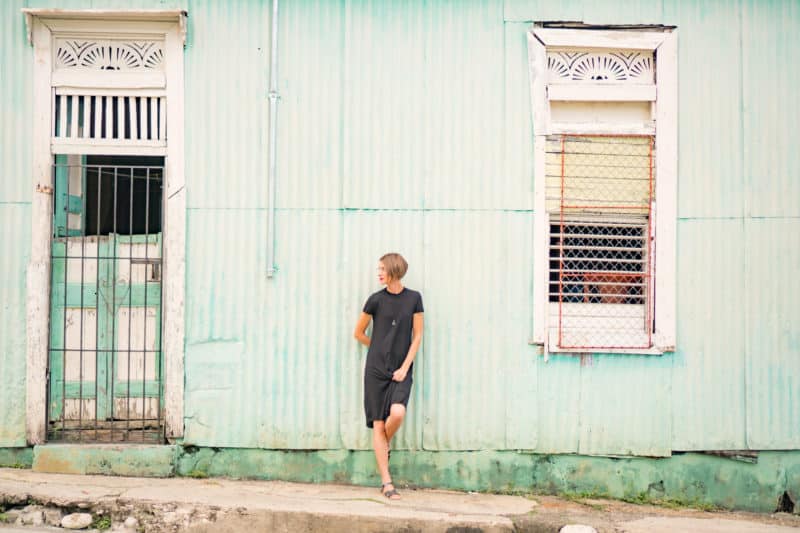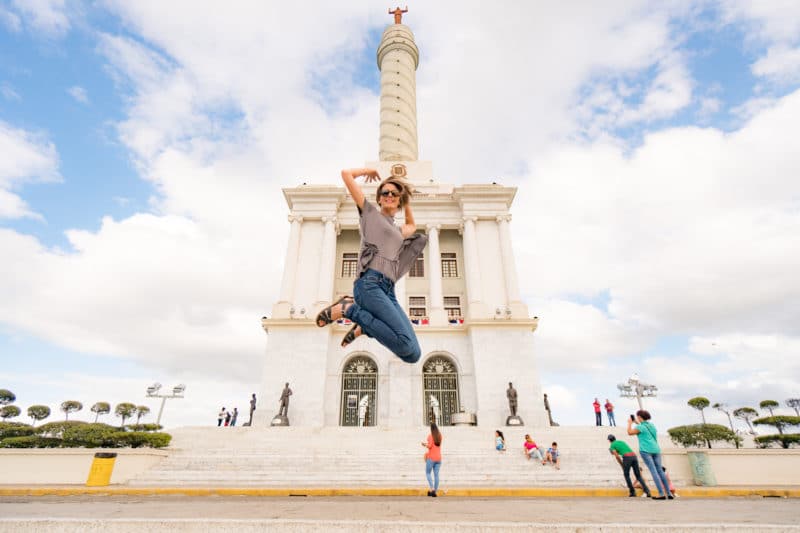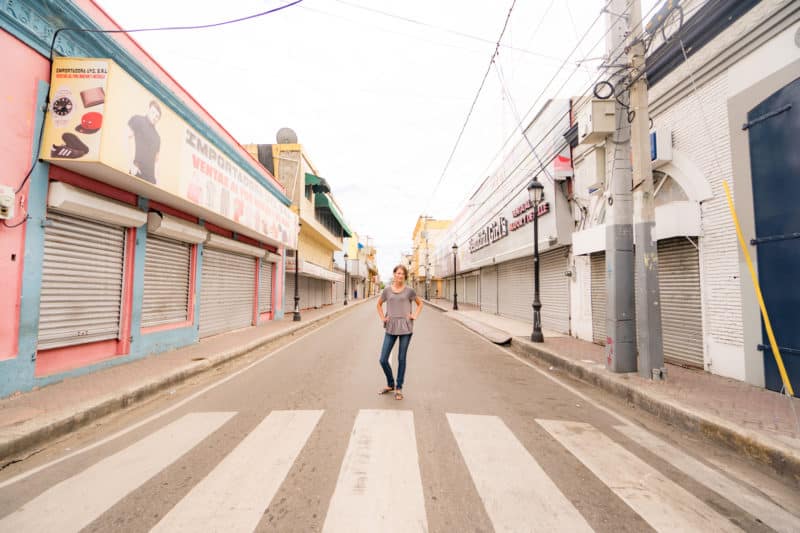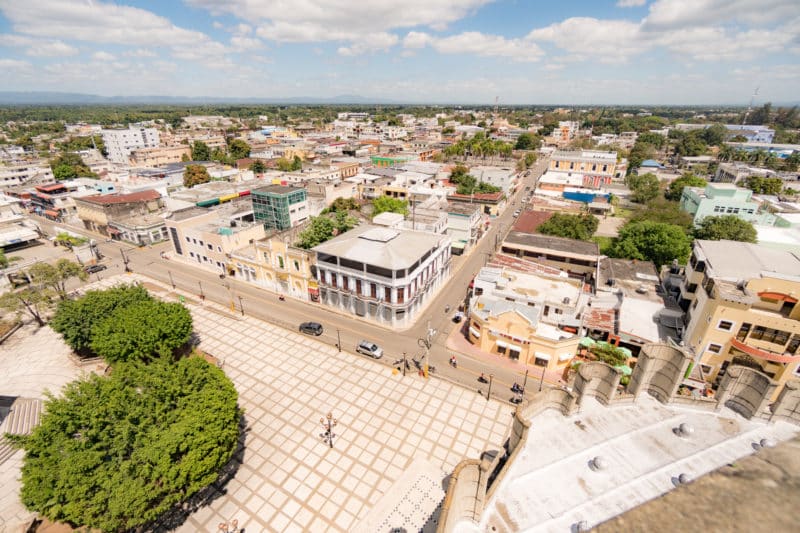 Las Terrenas
Our last 2 weeks were spent in the gorgeous beach town of Las Terrenas! We stayed in a secluded home overlooking the jungle and ocean. It was the perfect oasis after a busy few weeks!
We spent our days in the pool, at the beach, eating ice cream at the local ice cream shop, and browsing the cute tourist stores. We were surrounded by beauty and peace and we loved this area!
The best part about Las Terrenas was that my son chose to get baptized in the ocean! My parents and in-laws flew out to be with us for the special day. We loved sharing our time with them! It was such a memorable time being all together. Trevor chose the spot where he wanted to get baptized and we all gathered together on the shore. We had 10 members of the local church drive an hour to support us. They sang hymns in Spanish and we tried to communicate with each other in broken Spanish/English. Even though we couldn't all understand each other, we all felt the love of our Heavenly Father and for Trevor. It was such a special day!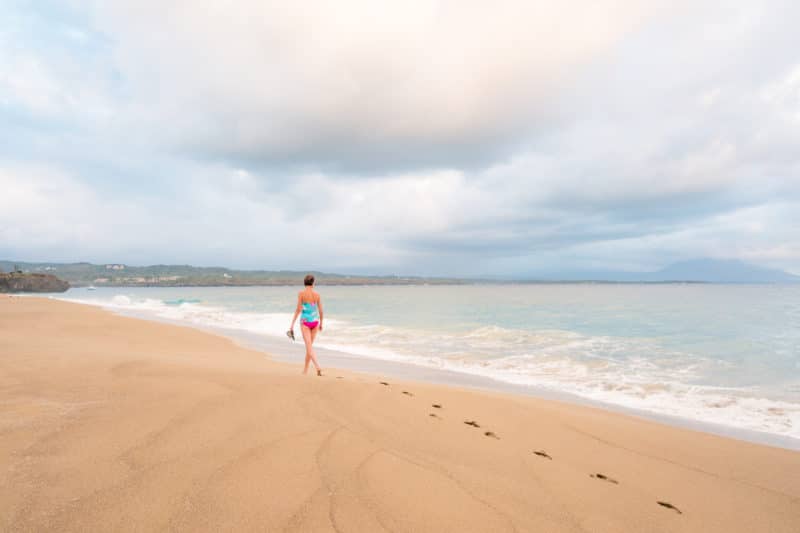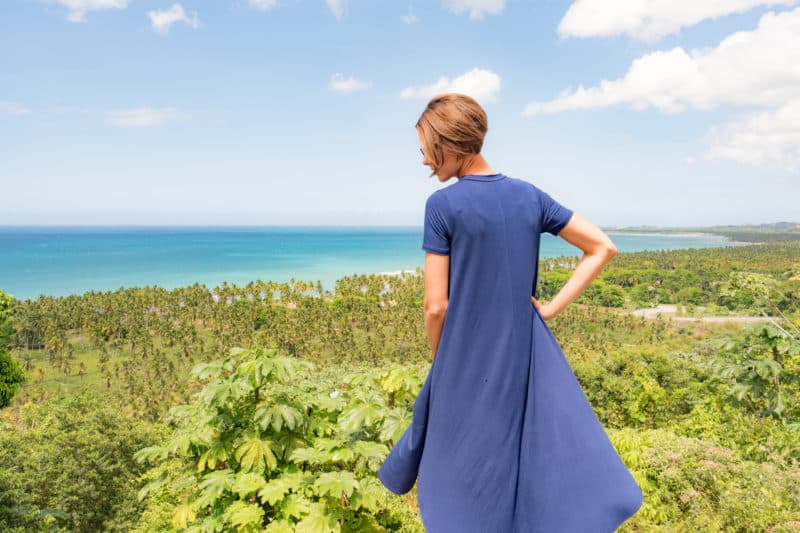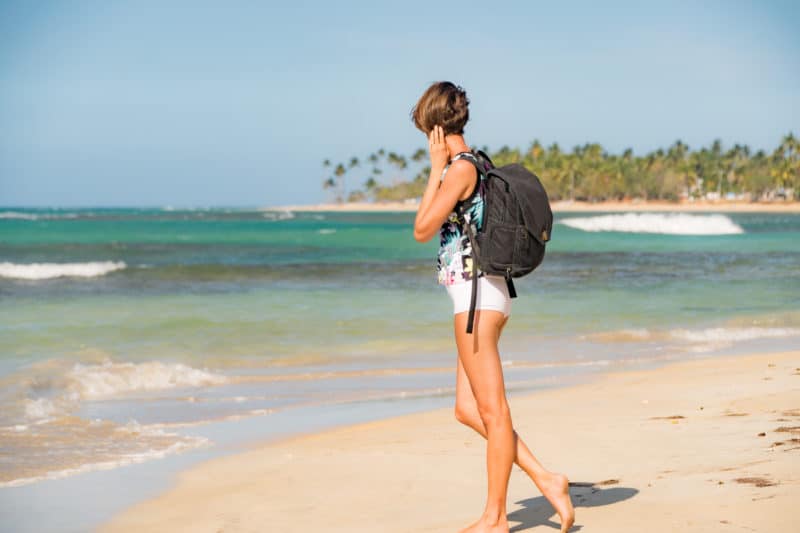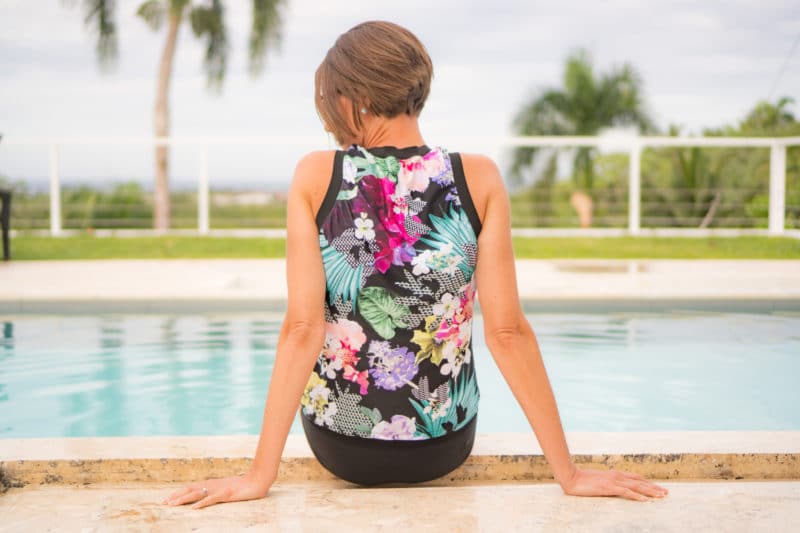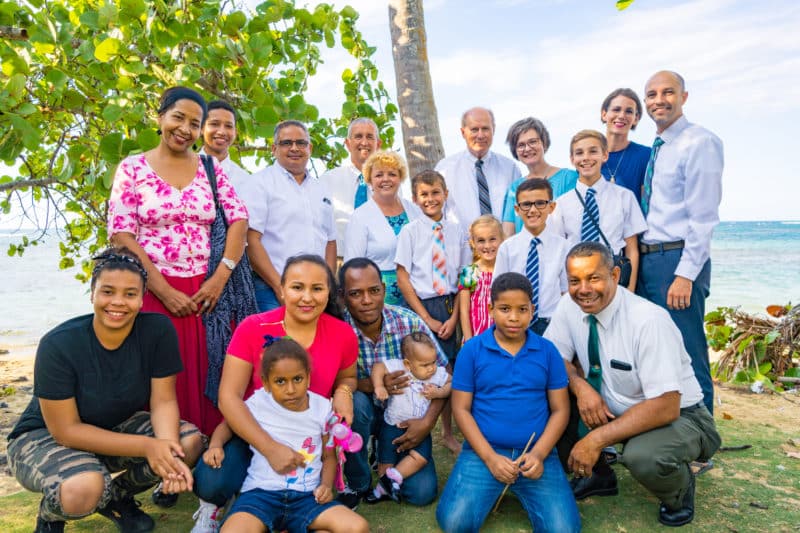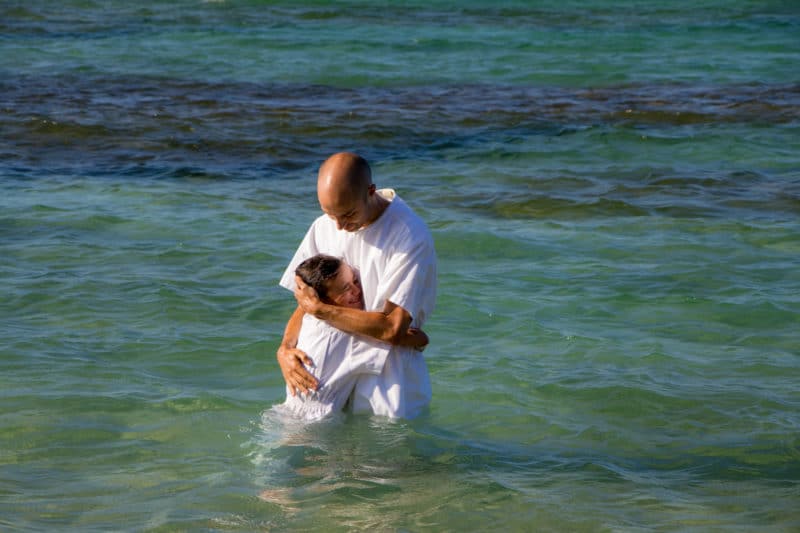 Santo Domingo
We took many trips to the airport while we were in the DR. And on one of those trips, we spent a day in Santo Domingo in the Colonial District. We loved learning about the history in that area! It was such a cool place to tour.
We also visited the Santo Domingo Temple. The temple was a gorgeous pink. We loved spending time inside and outside and feeling the special spirit there.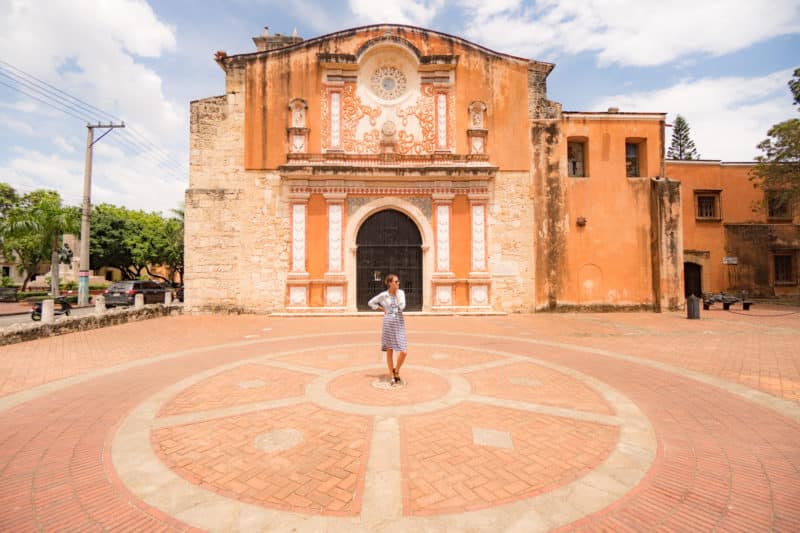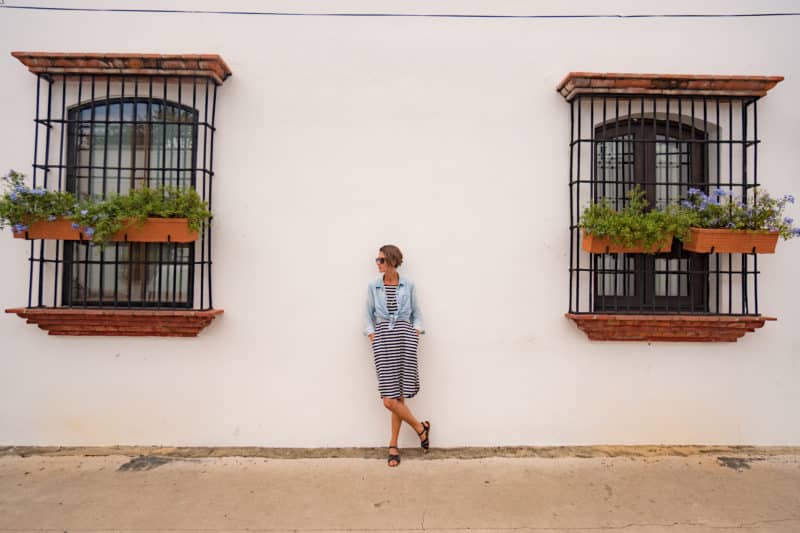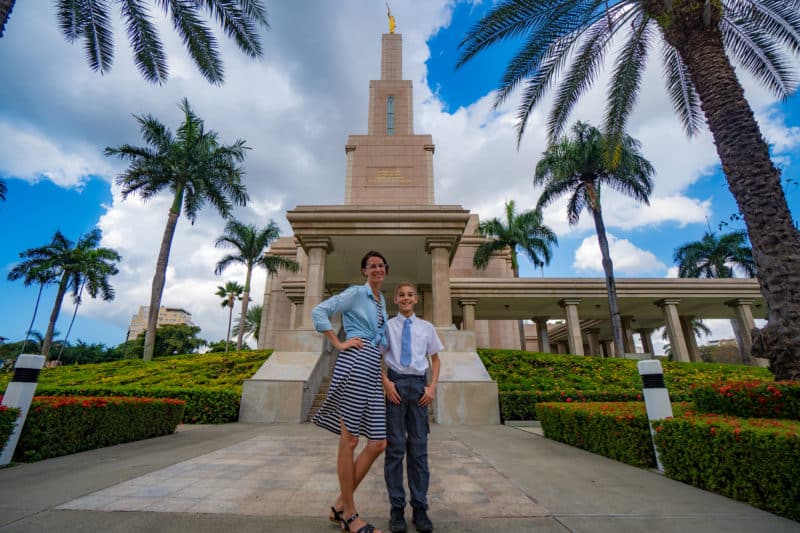 Even though we spent a month in the Dominican Republic, it still felt like a whirlwind of a trip! There was lots of driving but also lots of memories made! The best parts about the DR were the pineapples and the beaches. Those definitely cannot be beat!