Cashmere can sometimes get a bad rap…it's only for the rich and famous…not for the everyday woman. Wrong! Any woman can wear cashmere, especially you! It can be dressed up or down and worn all year round. Here are some ways on how to style a cashmere sweater…you'll wonder why you didn't add cashmere to your closet sooner!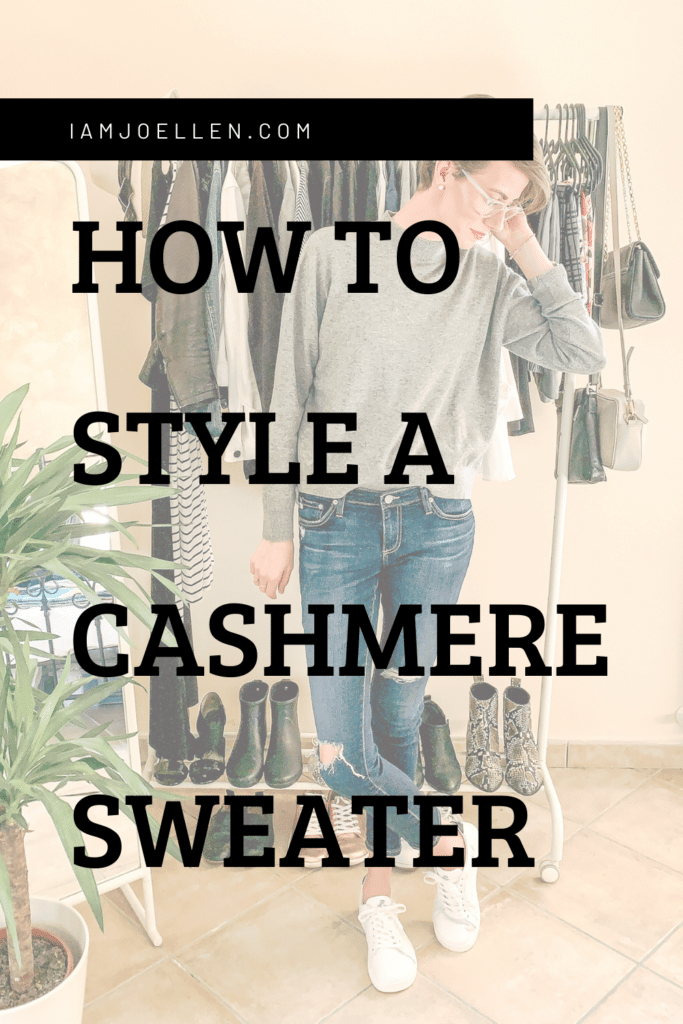 Cashmere is Versatile
Cashmere can be worn in lots of different ways. I love its versatility! You can dress it up with skirt and heels, dress it down with joggers and sneakers, or anything in between. The options are endless!
Cashmere Can Be Affordable
Most may think that cashmere is out of their price range. I used to think so too! And then I found one of my favorite brands ever! Quince has created a brand of high-quality pieces (like cashmere) and has made it affordable for the everyday woman.
Here's what they said about their brand, "We started Quince to challenge the existing idea that nice things should cost a lot. Our mission was simple: create an item of equal or greater quality than the leading luxury brands at a much lower price."
Yes please! I want nice things, but I don't want to pay the high price tag for them. They have gotten rid of the middleman so their prices can remain low. You can shop their products HERE. When you shop from that link, you get $10 off your purchase! Even better!
How to Style Cashmere
Here are some simple ways to style cashmere: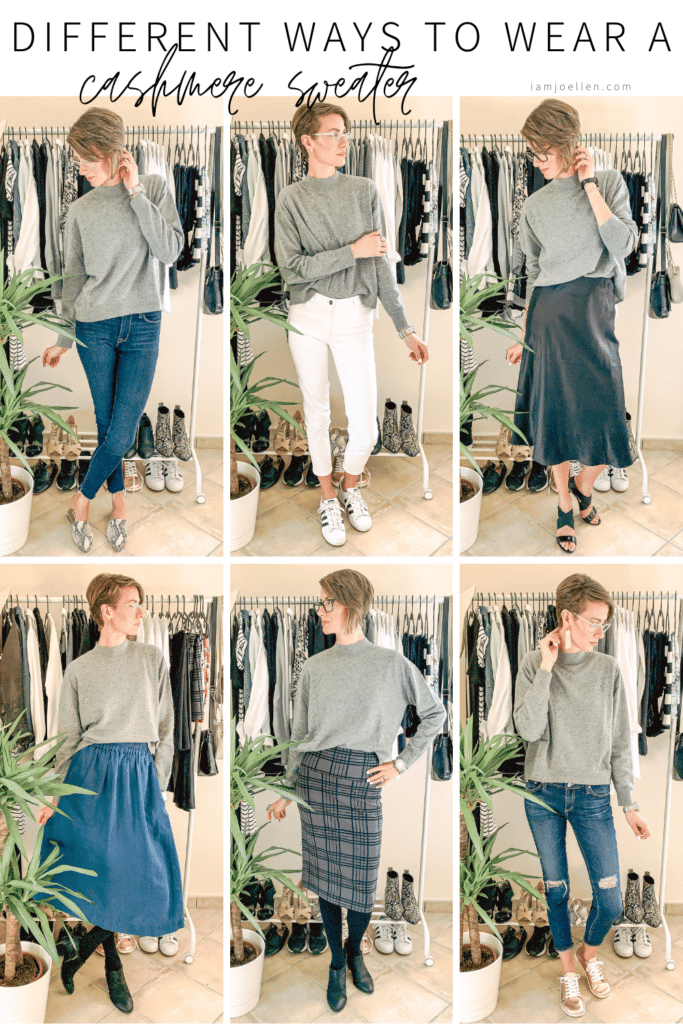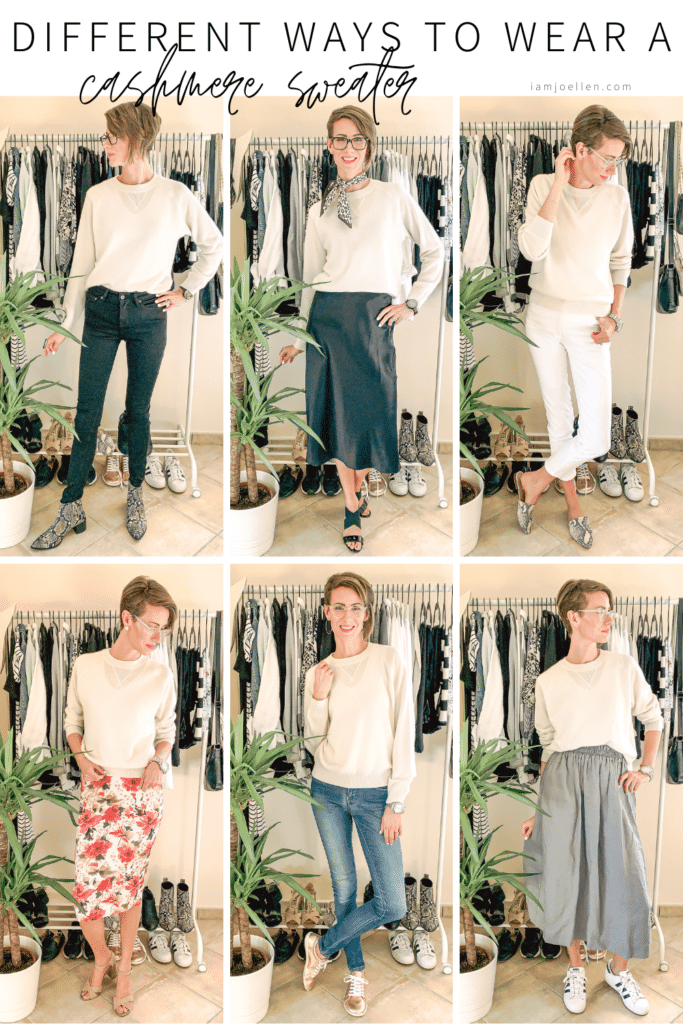 Add cashmere to your wish list! It's one of those fabrics that won't go out of style and that will last for years! When you shop smartly and invest in intentional pieces for your closet, you'll have a closet that you love!
You can learn how to find your signature style HERE.