Makeup Colors for Summer You Should be Wearing
With the changing of each season, it's a great time to switch up the colors you wear in your wardrobe and the colors you wear for your makeup. You don't need to have a complete beauty overhaul but just need to add or switch a few things to freshen up your look. These are the makeup colors for summer you should be wearing to help you feel up to date and fresh!
Summer Lip + Cheeks
Using a lighter, brighter, or softer color on your lips and cheeks will instantly change your look! Fall and winter are great for darker and deeper colors and spring and summer are great for those lighter and brighter colors.
The great thing about this makeup is that the cream makeup can double as a lip or cheek color. You can even use it as an eyeshadow! Talk about versatility! Any of these will be perfect makeup colors for summer:
Petal
Hollywood
Frenchie
Cindy
Summer Love
Pink Grapefruit
You can shop the Lip & Cheek colors HERE.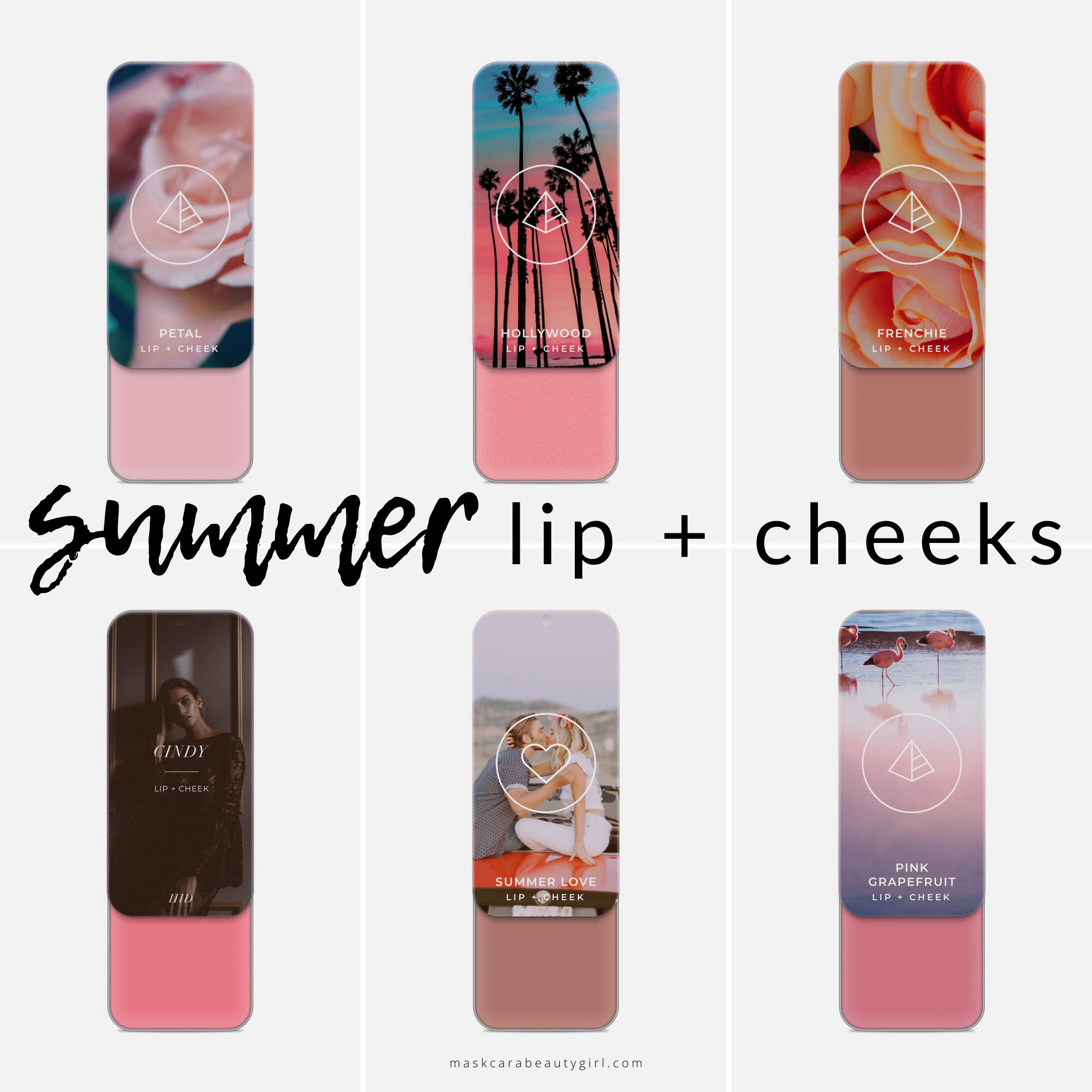 Summer Eyeshadows
Just as with your lip and cheek colors, you want your eyeshadow colors to be lighter and brighter. Any of these colors are perfect for summer! You can shop them HERE.
Soul Mate
On Wednesdays
Tawanda
Crush
Peppa
Blondie
Unicorn
Sabrina
Rome
Stardust
As You Wish
Stay Golden
Pup
Mama
Valencia
Mi Hija

Bronzer
Bronzer can work any time of year, I use it year-round, but it's especially great in the summer! It helps give you that sun-kissed glow without the harsh sun rays. It looks like you've spent the day at the beach! When you buy the Bronzer + Blush Brush with the Bella Crème Bronzer as a bundle, you save money! Shop the bundle HERE! Here are some ways you can wear bronzer:
• Apply it all over your face before you highlight & contour.
• Apply it on the highest parts of your face where the sun naturally hits (your forehead, cheeks, nose, and chin) after you highlight & contour.
• Apply a light amount of highlight to even out your skin tone and then apply some bronzer for a light makeup look.
• Scoop a pea sized amount of bronzer and a squirt of your moisturizer and mix it together in your fingers. Then apply it all over your face for a light bronzey all over look.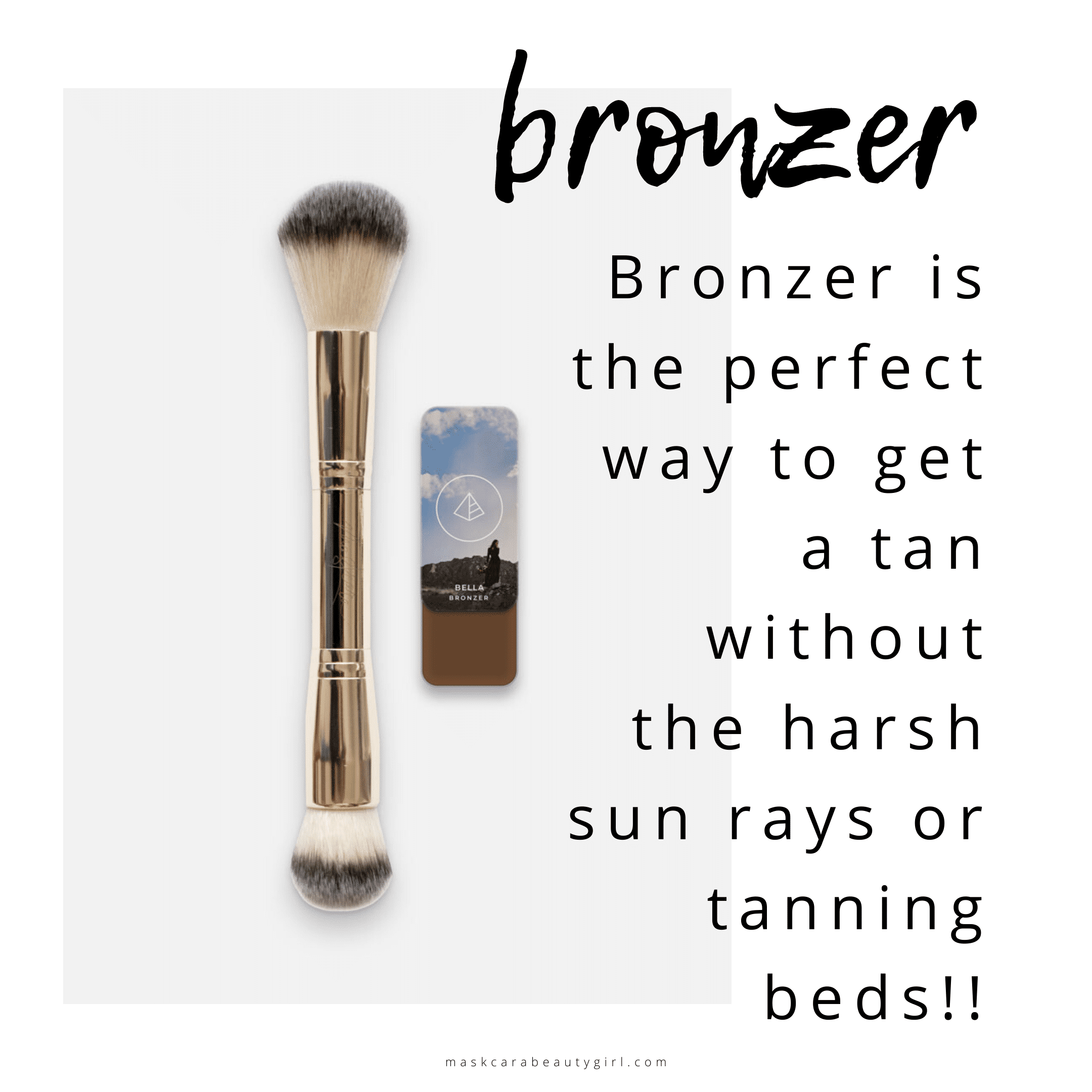 Invest in just a few new products so you can feel like a new woman! You don't have to collect a ton more clutter or spend a ton of money to freshen up your look with these makeup colors for summer. Swap or add a few new colors in your custom compact and have a whole new look!

See the best makeup brushes to apply your makeup HERE!