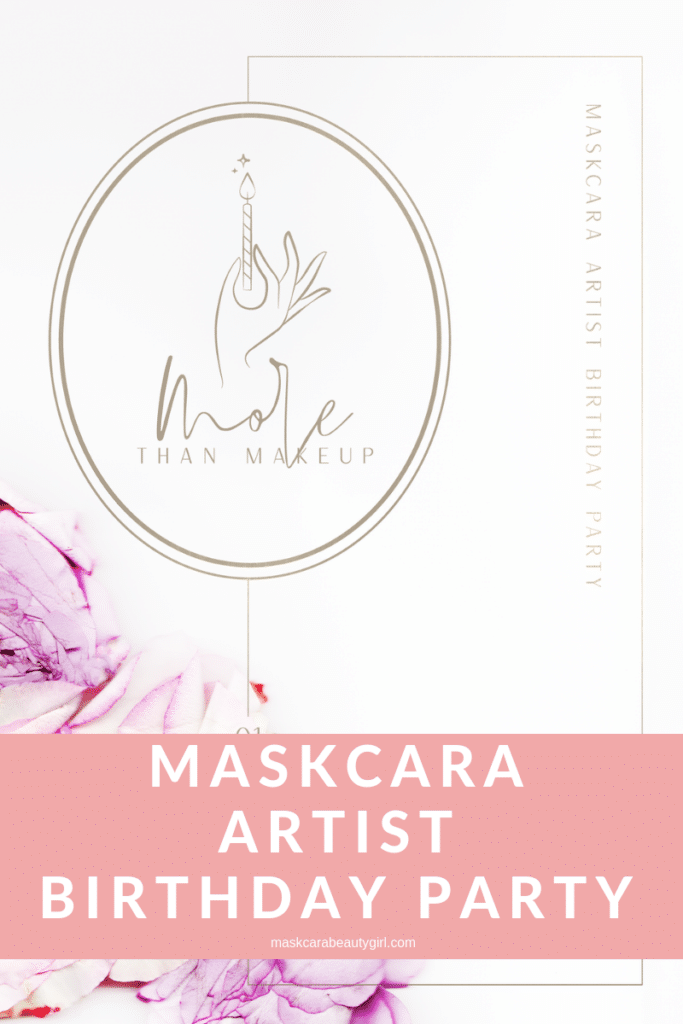 Maskcara Artist Birthday Party
In January 2017, Maskcara launched their Independent Artist Program. Two years later and it's still going strong! Join us this year for the Maskcara Artist Birthday Party event that you won't want to miss!
When is the Party?
The big birthday bash is going down on January 17th. It goes from 12-8 PM (MST) on Instagram at @maskcaraparty. All you have to do is pop in from time to time during those hours to join in on the fun.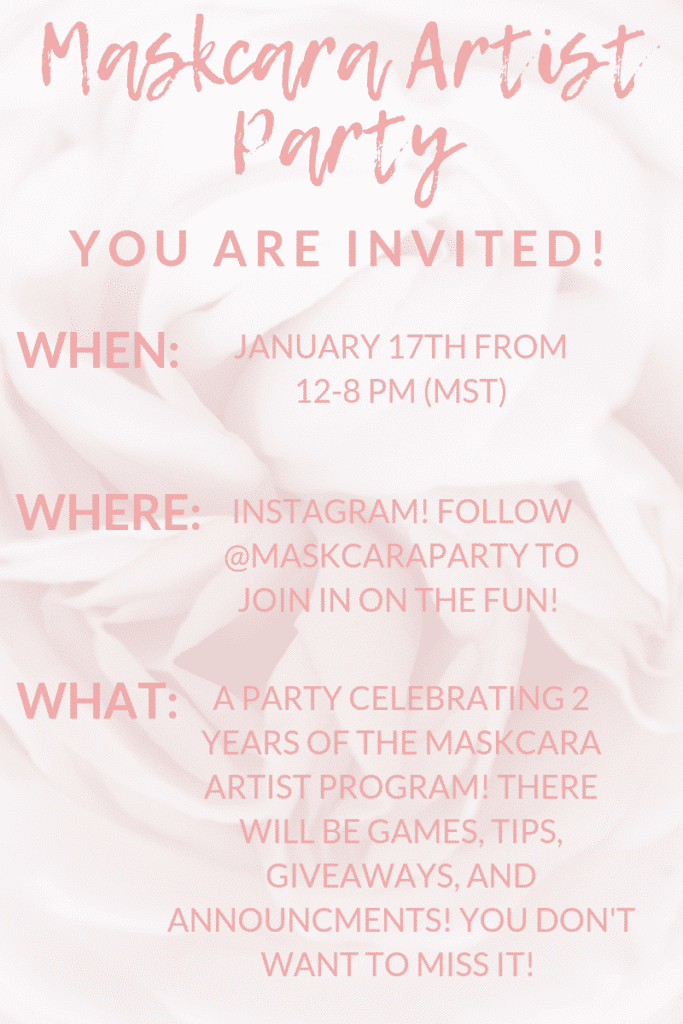 What is the Maskcara Birthday Party?
The Birthday Party is a ton of fun! There will be games, tips, and announcements! And there are giveaways! Who doesn't love winning prizes??? And the great part is that it's all free and no pressure! We love gathering as women to celebrate and have a good time.
Maskcara Birthday Incentives
As if the party alone wasn't enough, Maskcara is having a big incentive for those who want to sign up as an independent Maskcara Artist on January 17th! For everyone that joins on that day, you will receive a free Triple Layer Artist Pro Palette for FREE! That's a value of $87.50…..for FREE! It will hold all of your Maskcara makeup products….and we mean ALL of it! If you've been on the fence about joining the Maskcara team, now is the time to jump in!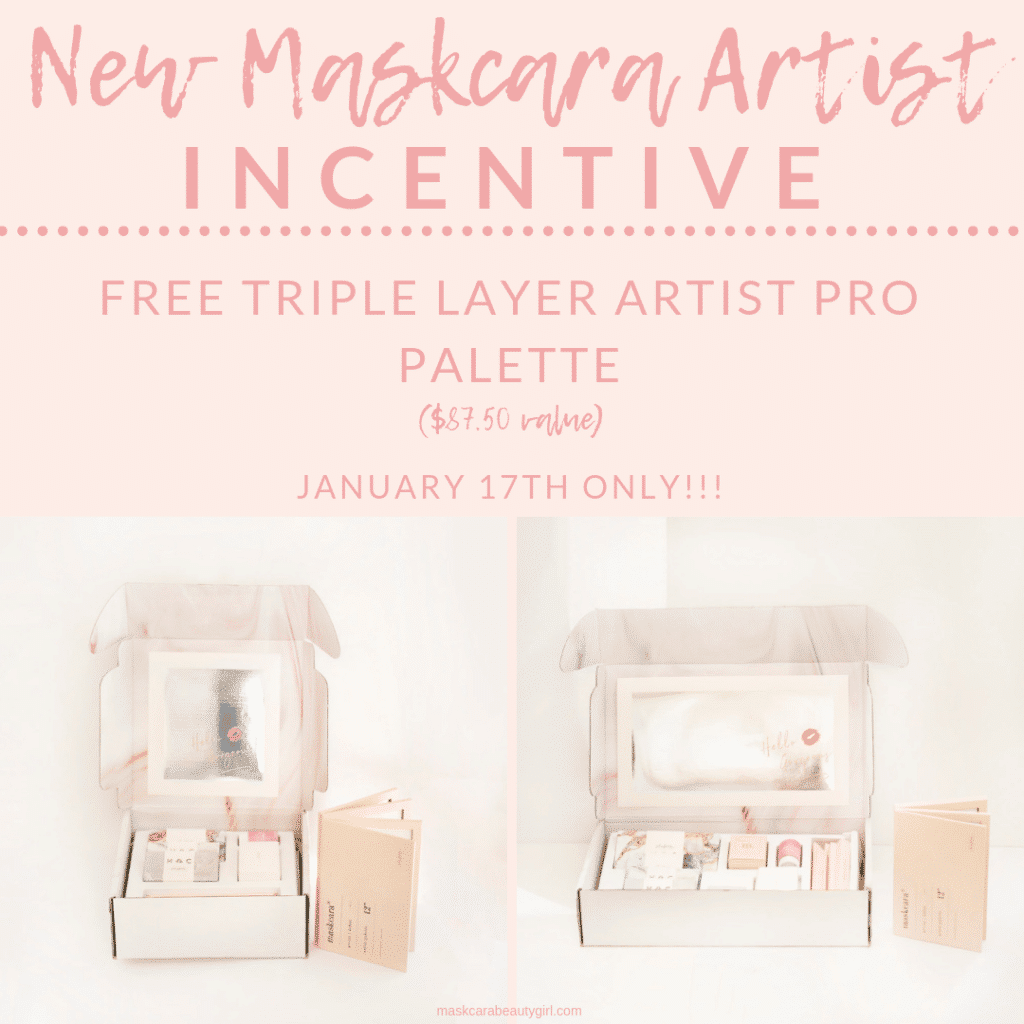 Become a Maskcara Artist
You may be wondering, what are the perks of becoming a Maskcara Artist? Becoming a Maskcara Artist can allow you to earn extra money, build a business, have a creative outlet, serve women, gain friendships, work together on a team, and so much more! Being Maskcara Artists has been so rewarding for us! We have gained some amazing friendships, love making extra money for our families, loving using our creativity and building a business together, and love helping women feel and look beautiful.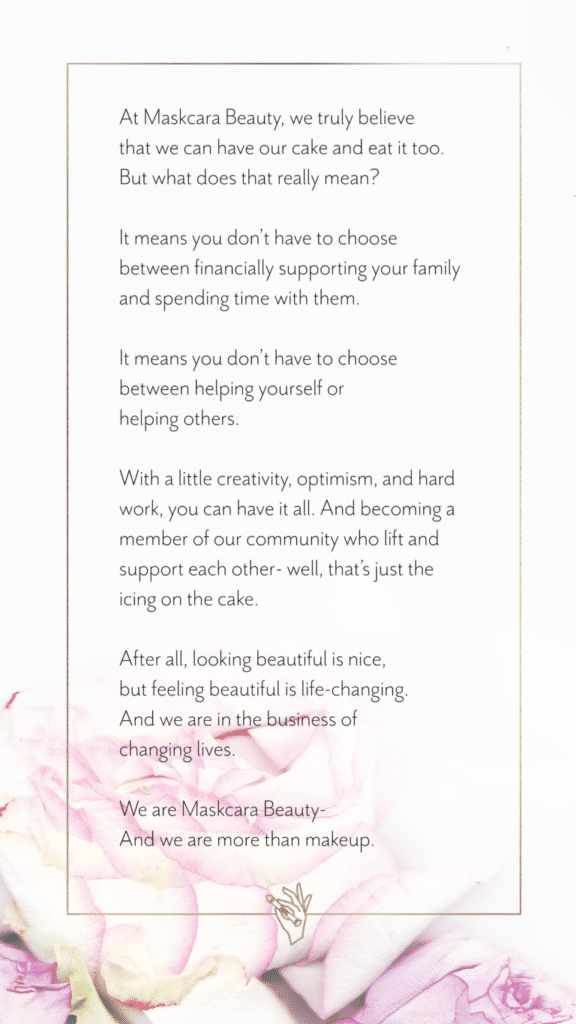 If this is something that sounds like you would love being a part of, then we would love to have you on our team! You can read more about joining our team HERE and how to become a Maskcara artist HERE. But, if you have any questions before you take the leap, please email us HERE because we would love to help walk you through the process.
Whether you just want to join in on the Maskcara birthday fun or if you want to take advantage of the incentive and become a Maskcara Artist, join us on January 17th for a great time! We love a good party and we would love to have you there!