What is a Maskcara Independent Artist?
You may have heard of the life changing Maskcara makeup. You may even wear it and love it. But what is a Maskcara Independent Artist? Here are all of your questions answered!!
What is an Artist?
A Maskcara Independent Artist is an individual (a woman or a man) that personally sells Maskcara makeup. Maskcara is an MLM company where individual artists can sell the products to their friends, family, and strangers. These products consist of cream foundations, eyeshadows, makeup brushes and tools, compacts, and skin care. But really, a Maskcara Artist is so much more!
Not only do Maskcara Independent Artists sell high quality products, but they teach women how to highlight and contour and how to use the products to look and feel beautiful. An artist uses their creativity and talent to help women see their beauty.
Maskcara's motto is:
"If it came down to choosing a beautiful life or a flawless face, our choice would be a beautiful life every time. But wouldn't it be great if you could have both? We believe makeup should be fun, easy, and quick! Maskcara Beauty was founded on the idea that makeup should be used to enhance the true beauty in a woman's face, rather than covering it up.
Everything we do and everything we create is based on what we believe in. That helping others look beautiful is nice but helping them believe they are beautiful is life changing. Happiness is contagious. And with enough courage, creativity, and optimism, you actually can have your cake and eat it too."
And that's what an artist does. They help women believe they are beautiful. And it's a pretty cool thing to help spread that confidence and self-love!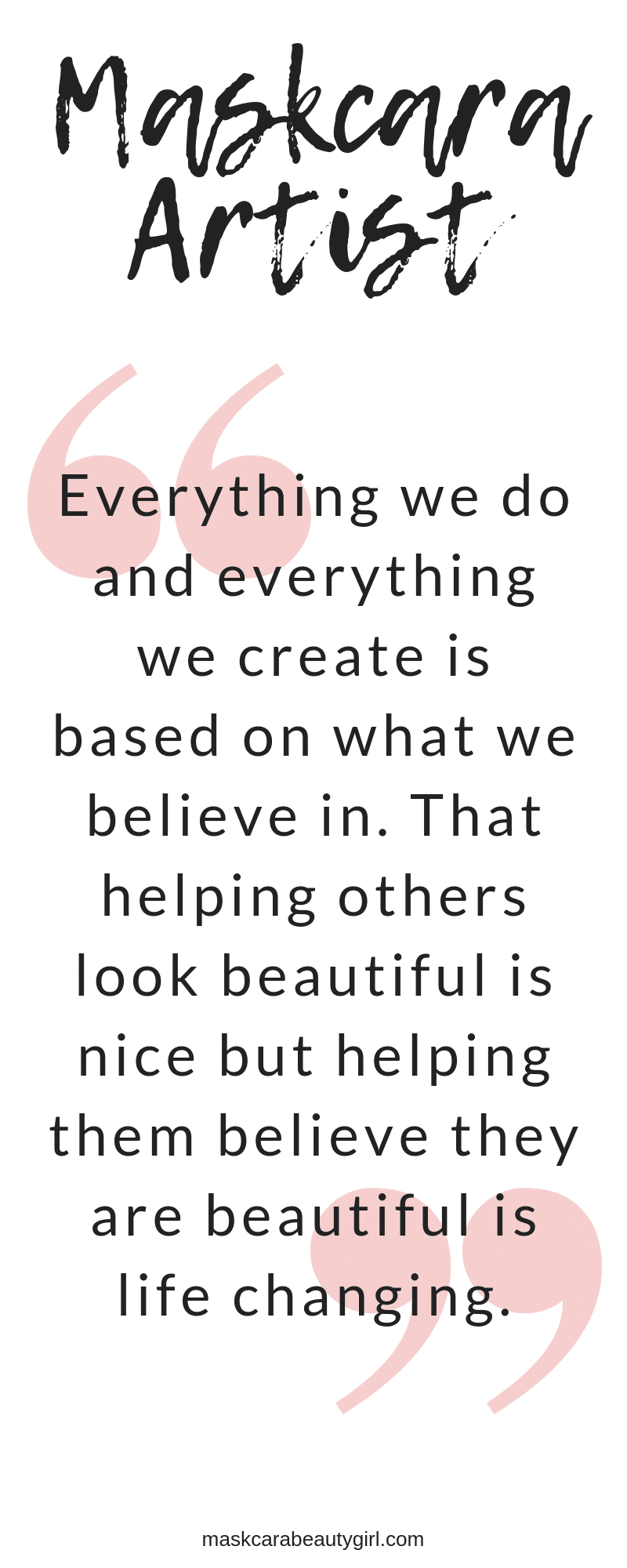 What Does an Artist Do?
A Maskcara Artist sells Maskcara products. They can choose to sell to friends, family, or people they don't know. They can sell in person or online, host parties, teach classes…they can cater their business to their talents and schedule and preference. They can do as little or as much as they want and make their business into a side hustle or full-time gig. A Maskcara Artist has so much flexibility in deciding what works best for them!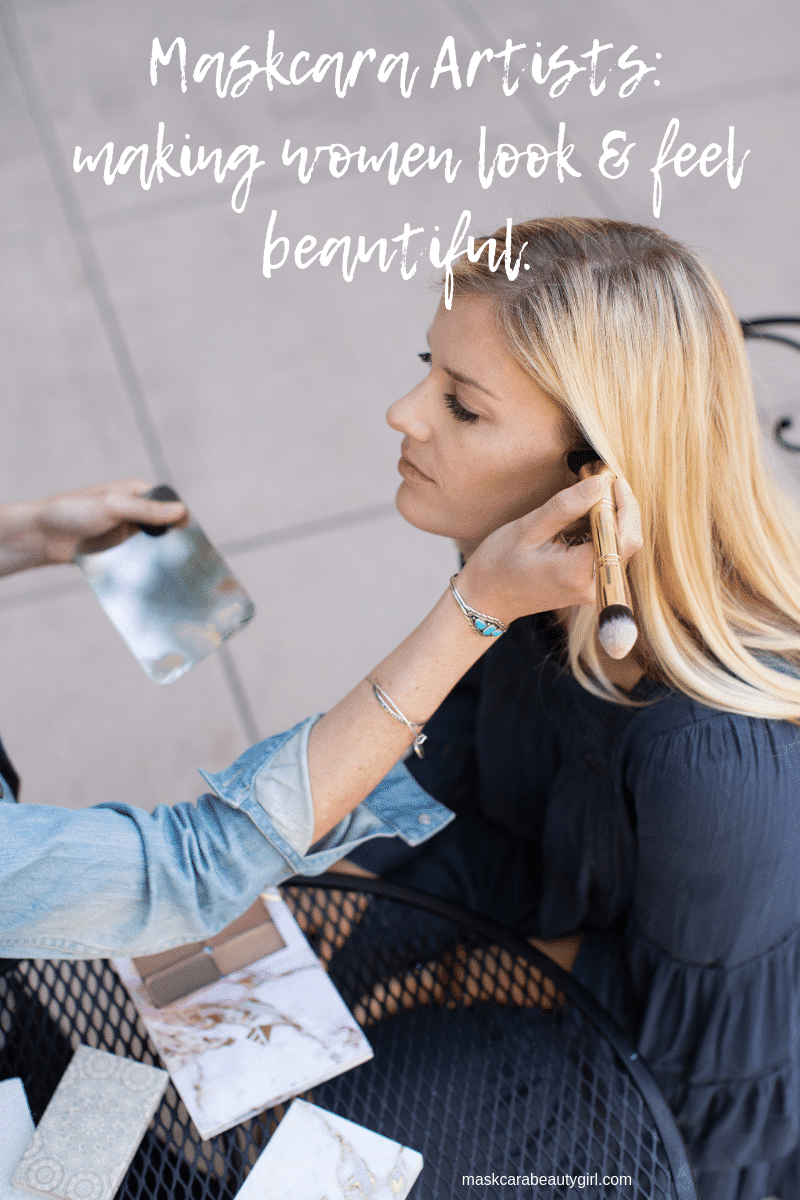 How Much Does an Artist Make?
An Artist can make as much or as little as they want! A Maskcara Artist makes 20-40% of their sales, plus a percentage of the sales that her downline (team member below them) sells. The more you sell, the more you make! The bigger team you have, the more you make!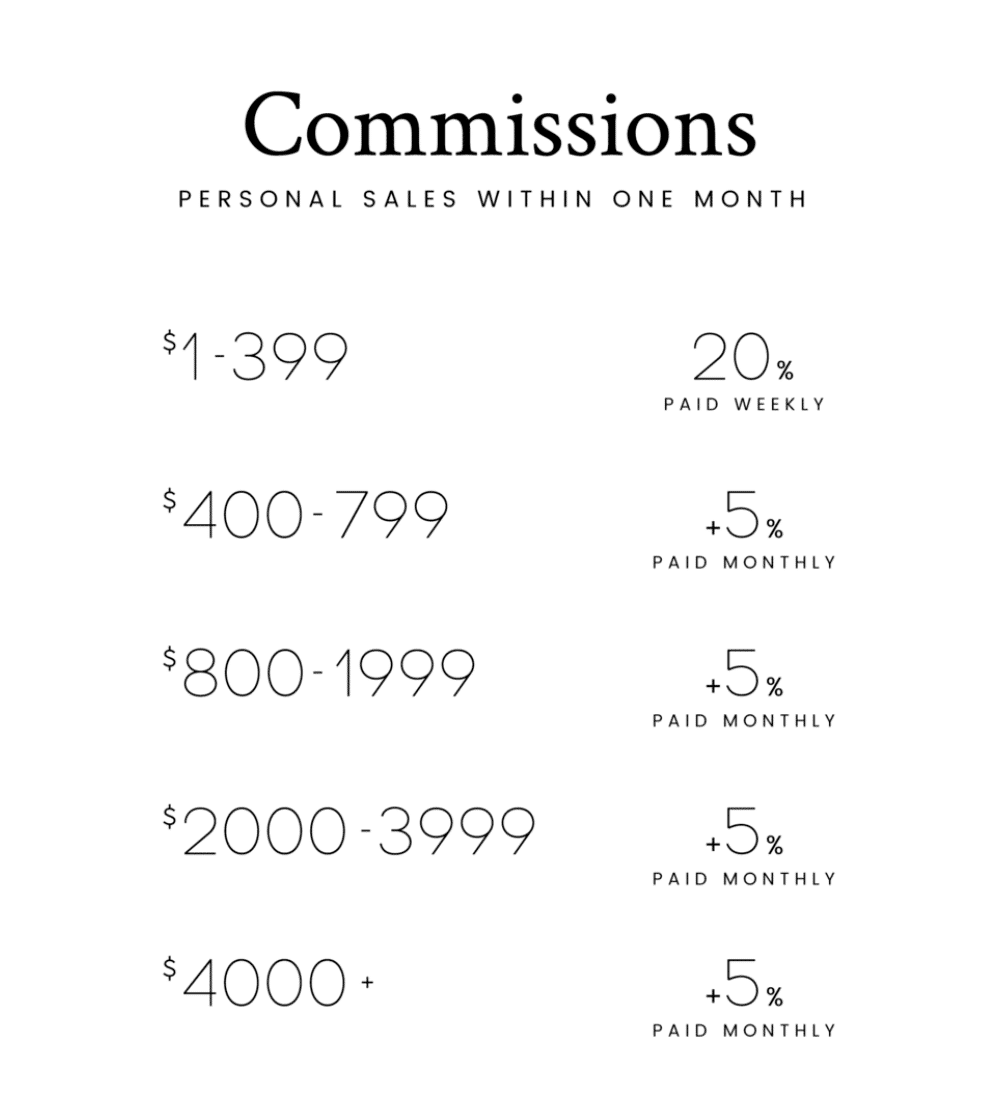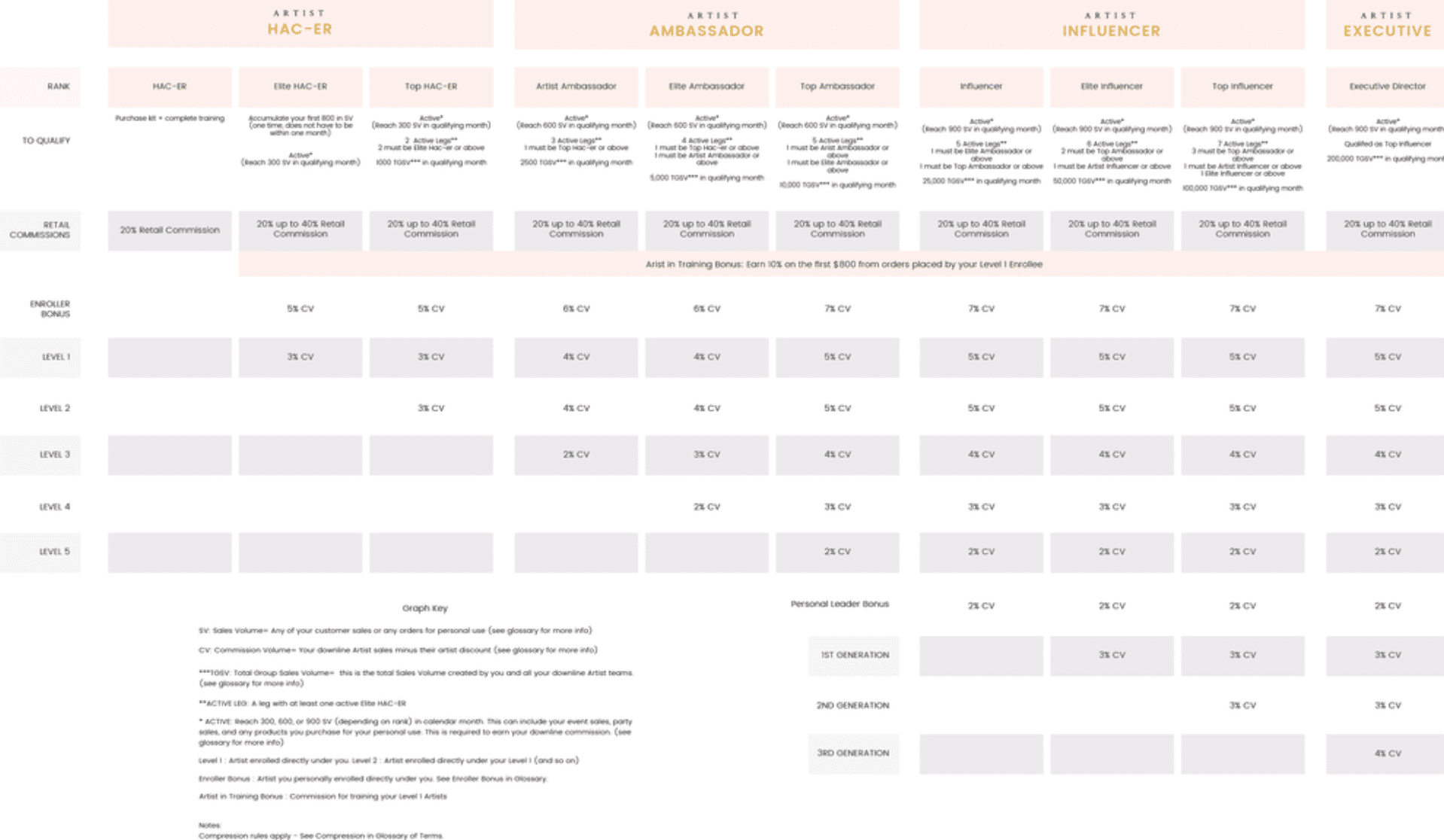 Buy From an Artist
If you're not interested in becoming a Maskcara Artist, you can just purchase the Maskcara products from one! The benefit of working with a Maskcara Artist is that she can give you personal beauty advice and care. She can help you choose the best colors and products that will suit your skin and coloring. JoEllen is our Maskcara beauty expert and is happy to answer any beauty questions you may have! As a licensed esthetician, she offers our customers personalized skin care and makeup tips that help them look and feel beautiful in their skin. You can shop Maskcara HERE!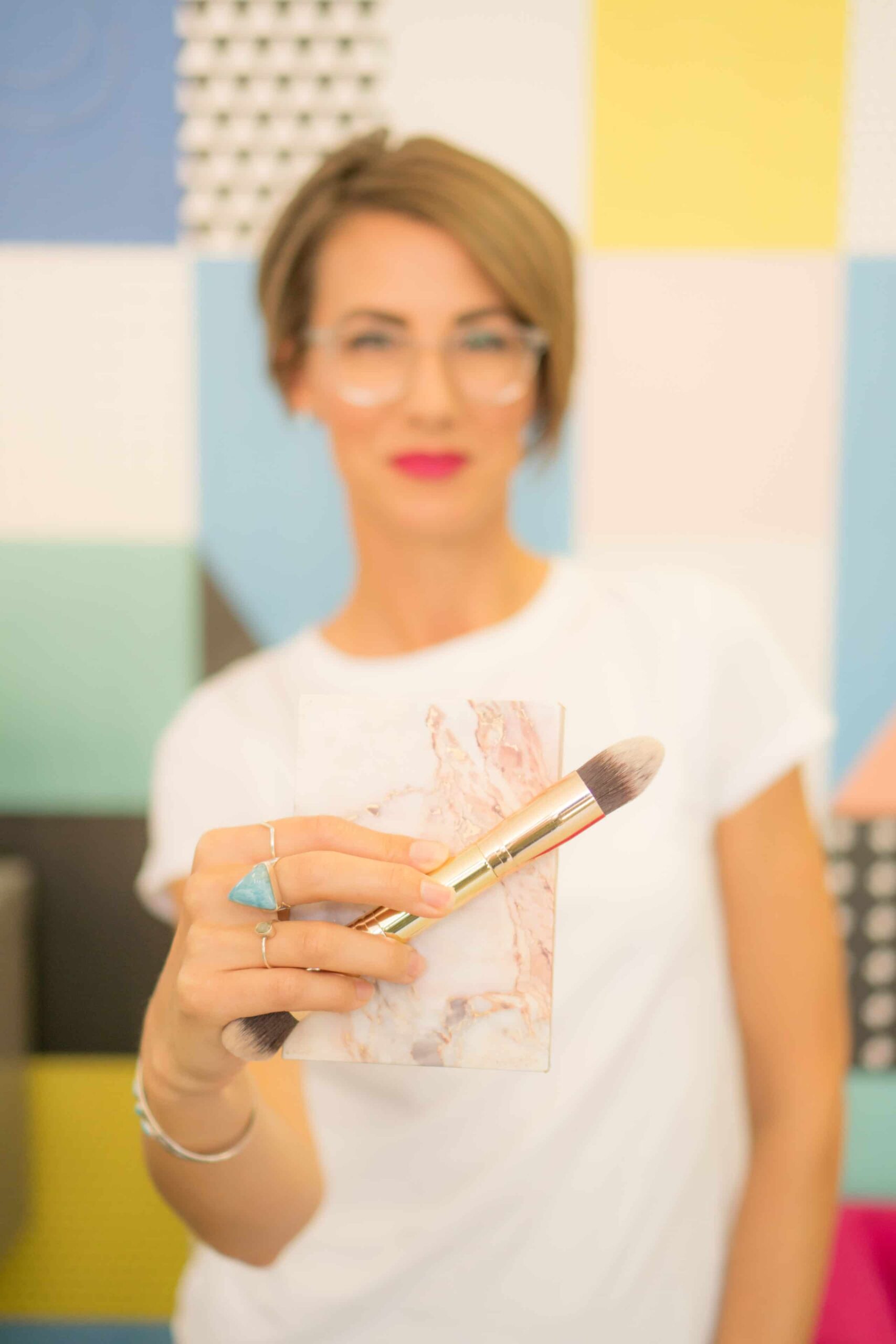 How to Become an Artist
It's so easy! You can simply sign up by purchasing a Basic Artist Kit for $199 or a Pro Artist Kit for $399. All you have to do is go HERE and sign up! You can read a step by step post on how to become a Maskcara Artist HERE if you are serious in joining our team…we would love to have you! You can learn all about the perks of joining our team HERE…and believe us…you get plenty of perks and we're a ton of fun!
Do you have more questions?? We are always happy to answer any that you have! Simply email us HERE and ask away!