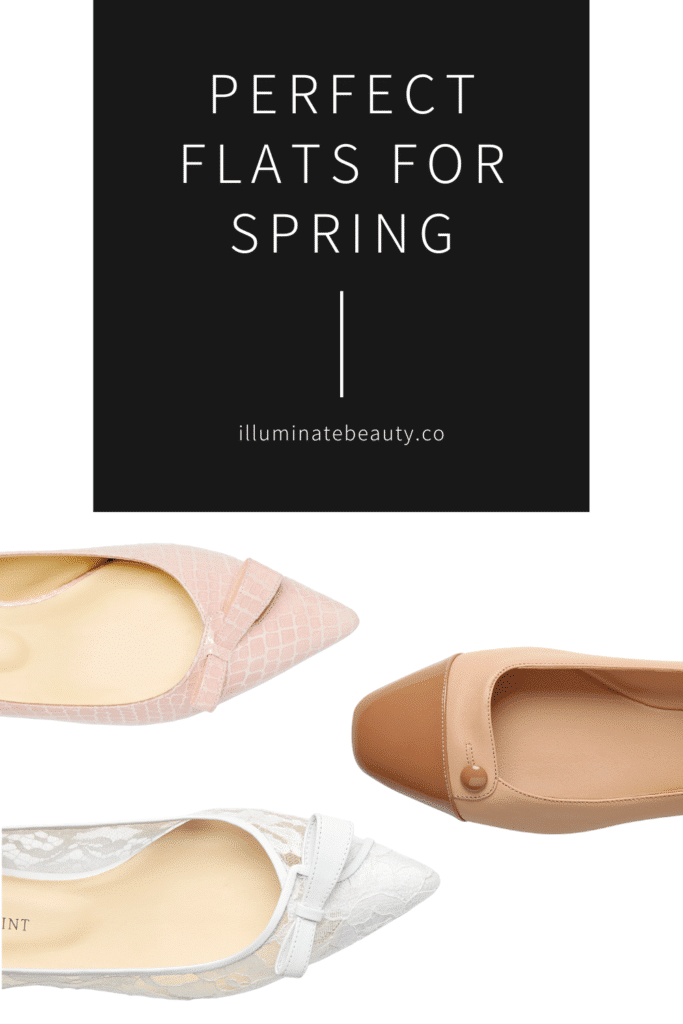 Perfect Flats for Spring (Sarah Flint Discount Code)
Shoes are such an important part to your outfit! You can wear the simplest outfit and have a good pair of shoes and your outfit goes from boring to fab in just one step! I'm sharing the perfect flats for spring that will take your look up a notch!
The Importance of Shoes
Shoes are one of the most important elements to any outfit. They're like the icing on the cake. The cherry on top of a sundae. The bow on a present. Shoes matter! Shoes can polish your look off and help your outfit look fresh.
It doesn't matter what style or color you like best, a good high quality stylish shoe will help take any look up a notch and will polish off your outfit. You could wear a simple or inexpensive outfit and have a fabulous pair of shoes on and you will look like a million bucks!
My Love for Sarah Flint Shoes
Let me introduce you to one of my very favorite brands. Sarah Flint. Ever since I committed to building a better closet and decided to avoid disposable clothes and items that fell apart after a few wears, I knew I needed to invest in better shoes. Shoes that were comfortable. Shoes that were timeless. Shoes that were classy. Shoes that were versatile. I was done wasting money on so-so things and was ready to start investing in higher quality products.
Enter Sarah Flint. She has created a company of gorgeous designer shoes that fit all my requirements: they're comfy, timeless, classy, versatile, and high quality! She prides herself in not just creating beautiful shoes but shoes that your feet will love too! Her shoes are handmade in Italy (swoon!), made out of the finest materials, created with better arch support, extra padding, and wider toe boxes. your feet won't want to take them off!
Since her shoes are so well made, they're investments that you will have for years!! You will save money over time investing in a few amazing shoes instead of throwing money out on a ton of mediocre shoes that will last for a few months.
Perfect Flats for Spring
It's not a secret I love Sarah Flint Shoes! All of her shoes! But, since it's spring, let's chat about the perfect flats for spring! Flats are a great classy shoe that can be worn dressed up or down. They can be worn to school, church, work, lunch with a friend, and even to run errands. They're such a versatile and timeless shoe style!
Here are some great flats for spring that will look amazing on any woman of any age, stage, color, and lifestyle.
Natalie– This is such a classic style with the flattering pointed toe. It's classy and chic! Great colors for spring are: Saddle Vachetta, Sand Calf, White Lace, Light Pink Snake Embossed Nappa, and Mademoiselle Cerise Fabric.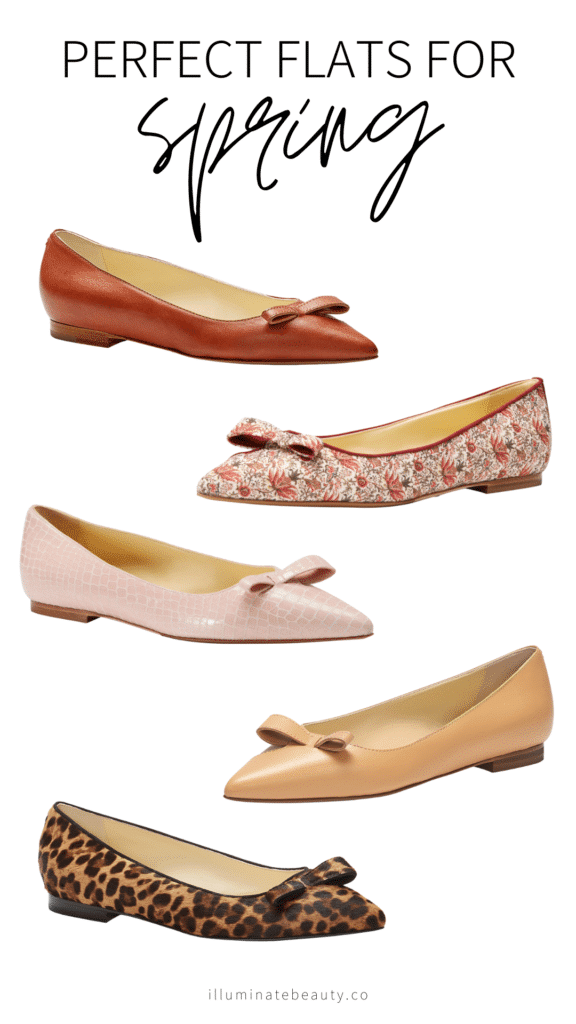 Natalie Sling
– This is a pretty feminine spin on the Natalie. The strap makes it a little more flirty and dressy. This shoe in the
Black Stitch Textile
,
Petal Calf
, or
Gold Saffiano
are great for spring!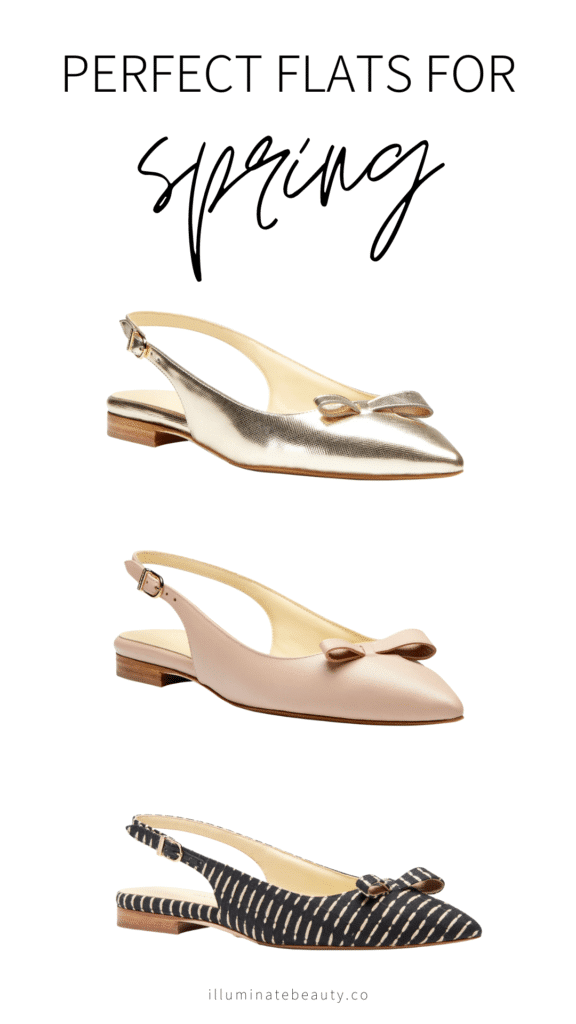 Sacchetto Ballet Flat
– This style is the ultimate comfort flat! You can walk for hours in these and still look and feel amazing! Any of these colors are great for spring:
Petal Nappa & Patent
,
Rose Gold Nappa & Shimmer Textile
, or
Sand Nappa
.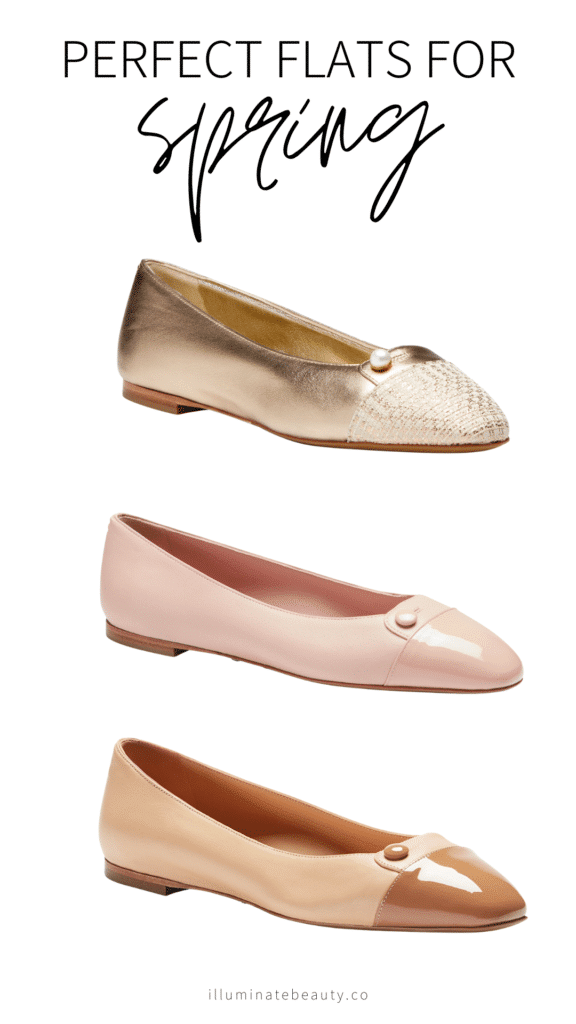 You can't go wrong with any of these styles and colors for spring!
For a Sarah Flint discount, save $50 on your purchase with this discount code: SARAHFLINT-BAJOELLENW
Commit to buying better shoes so you will not only look great, but your feet will feel great too!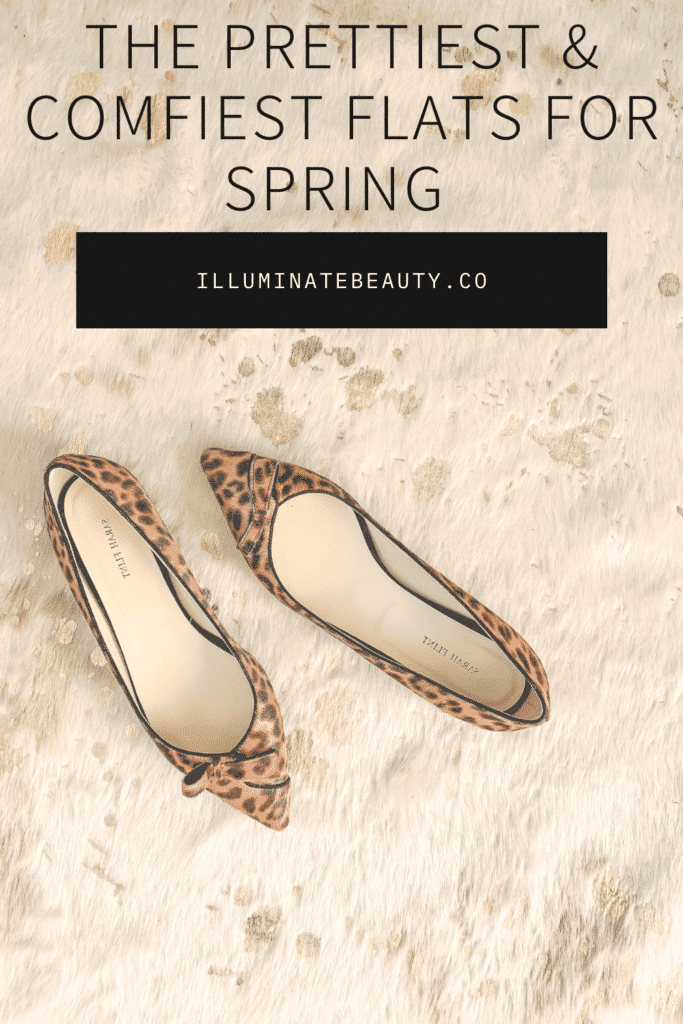 *This post contains affiliate links. If you choose to purchase an item featured in this post, I get a small portion from the sale. Thank you! It does not affect you at all.