The Perfect Makeup for Teens
Have you been on the hunt for the perfect makeup for teens?? Well, look no further because we have it!! Teens need a fresh, trendy, easy breezy makeup look and we have just the look you're going for! Maskcara IIID foundation is your answer!
Why is Maskcara Perfect for Teens??
Why you ask? Well, let us tell you! Women, teens included, need a fresh look for their makeup routine. You don't want to cover up your beautiful face with layers of makeup. You want to look alive. You want to look natural. You want to look beautiful! And that's what Maskcara IIID foundation does for you!
This cream foundation consists of highlight, contour, blush, and illuminator. The whole idea is to put the foundation colors in the right places…not layer over layer over layer. We don't want to cover up your beauty, we want to enhance it!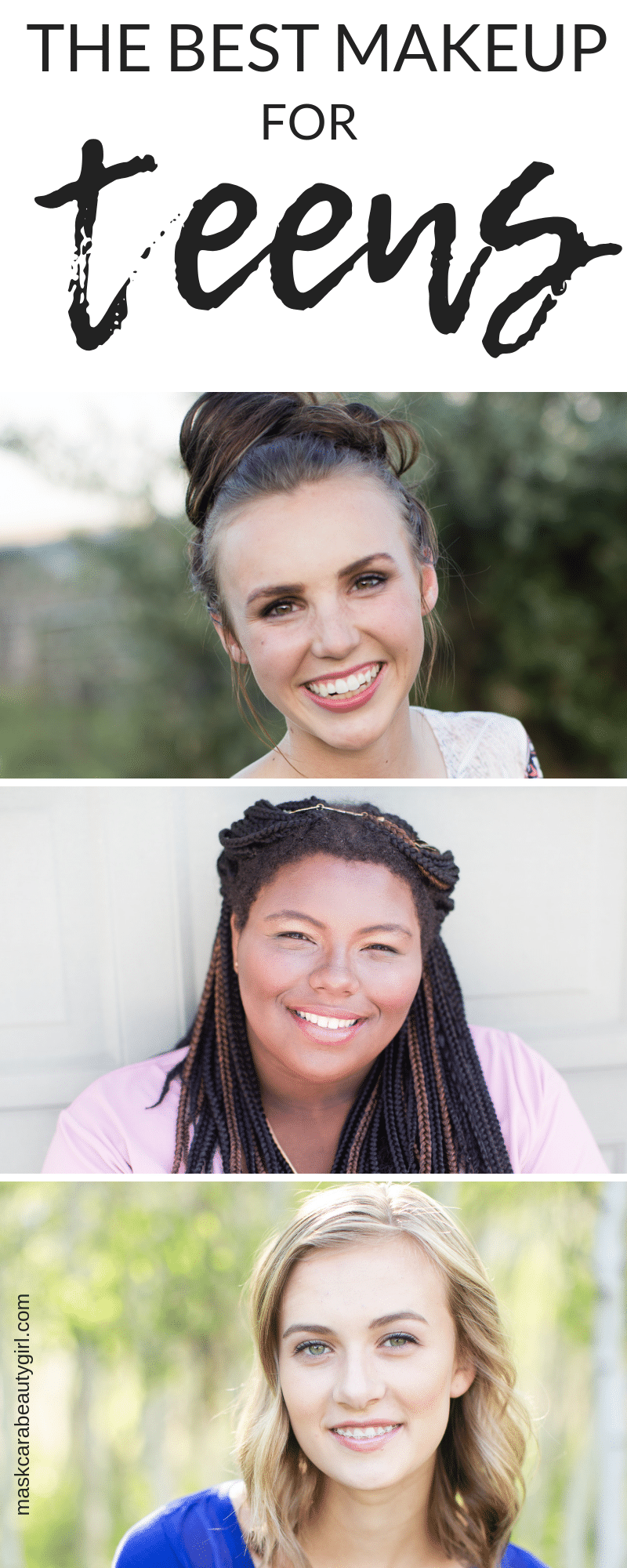 Cream Foundation
The beauty of a cream foundation is that it looks more natural on your skin. It melts into your skin, giving it a second sin look instead of a layered or caked on makeup look.  It's the most natural looking makeup around! And by using highlight and contouring colors, it brings out those beautiful cheek bones, gives your face dimension and shape in a flattering way.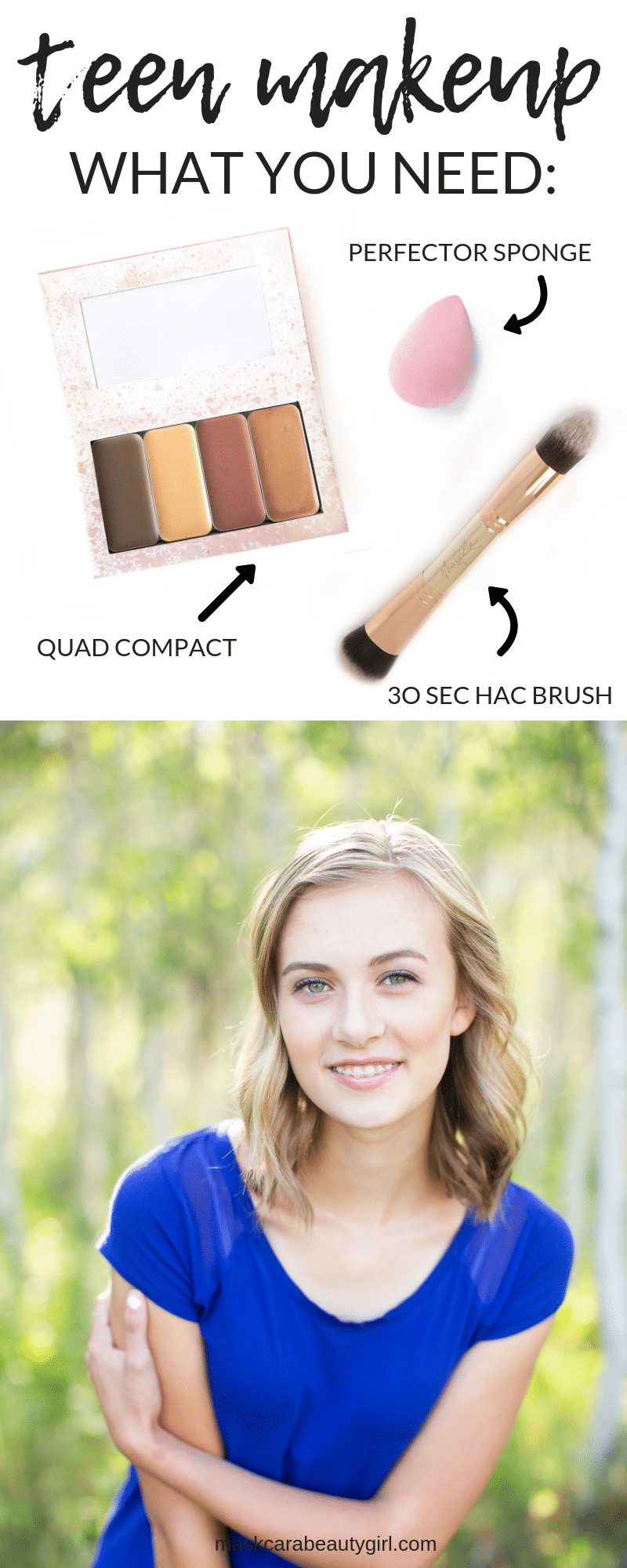 The Best Blushes
Really, any of the Maskcara blushes will look great on you! But we think these fun blush colors are just screaming teen makeup! They are flattering, not too bright, and just the right hue for your beautiful cheeks.They will give your pretty face a nice natural flush.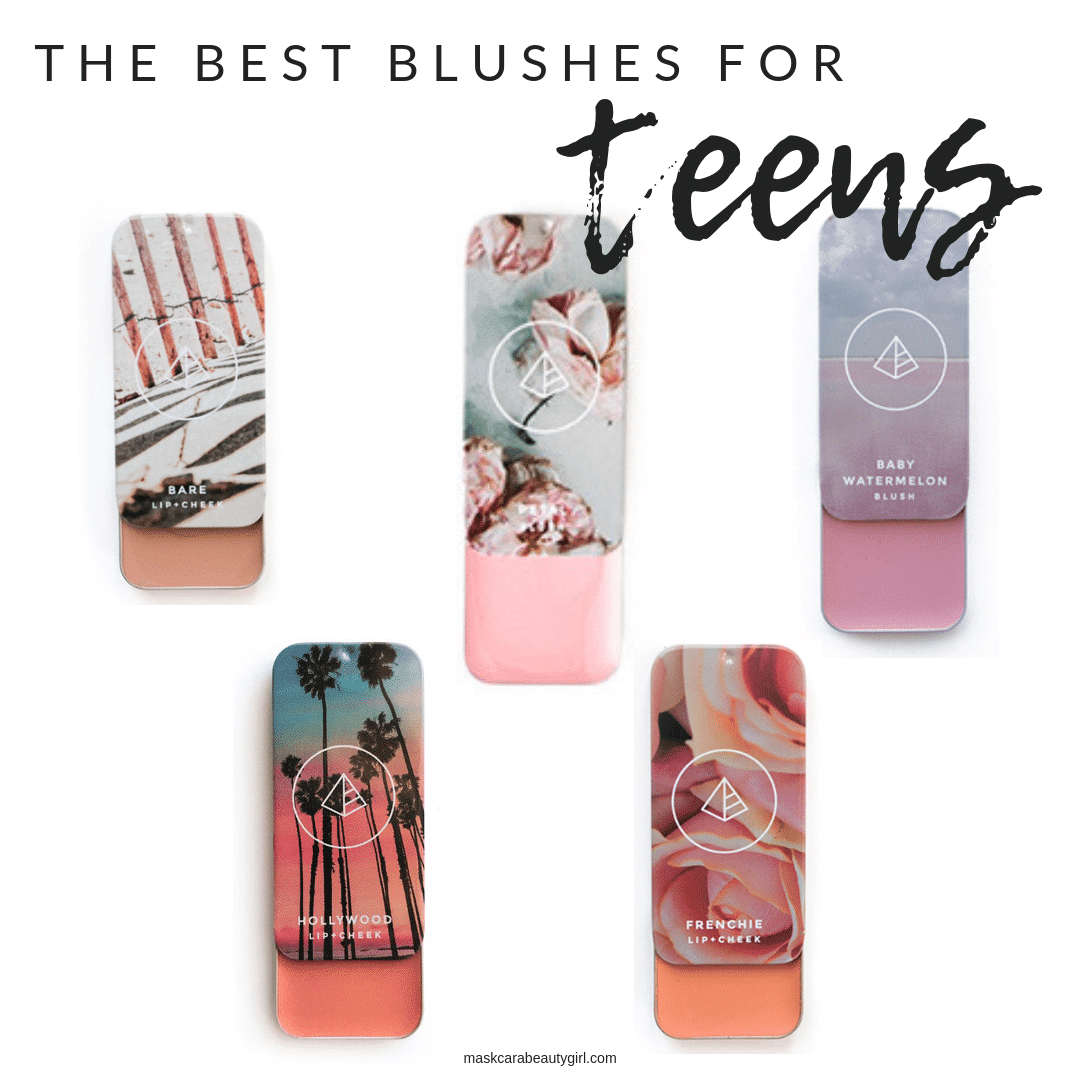 The Best Lip Colors
The awesome thing about Maskcara makeup is that the foundation colors can be used in more than one way! So your blush colors can also be lip colors! Wow! Mind blown. So, these colros will work great as blushes, but they're extra pretty as lip colors. And they'll look great on you!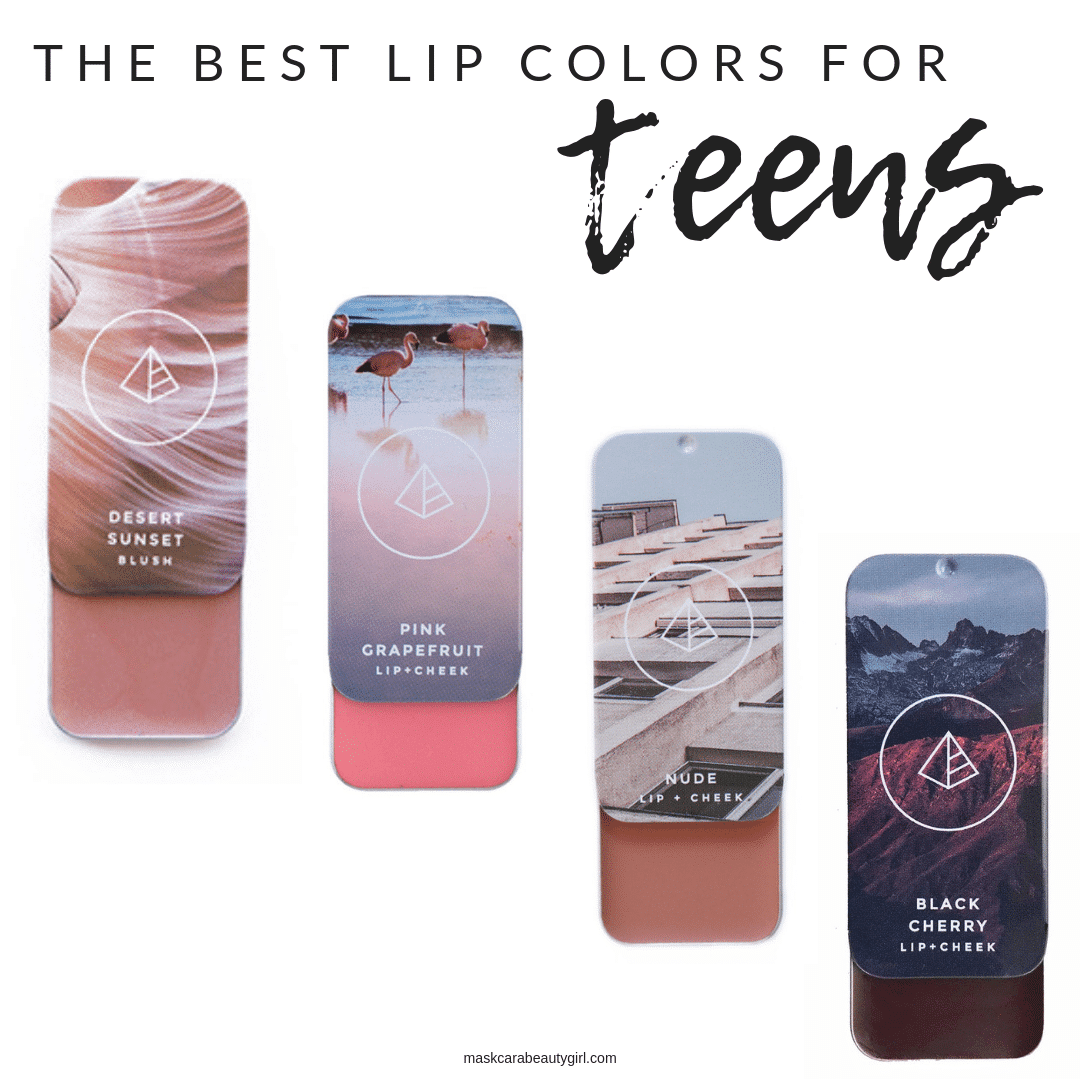 The Best Illuminators
What teen doesn't want a natural beautiful glow??! These illuminators will be sure to make your skin shine in the prefect way! They are light and pretty and will give you an added dimension to your beautiful face. Wear it on the top of your cheekbones, as an eyeshadow, or over your lip stick.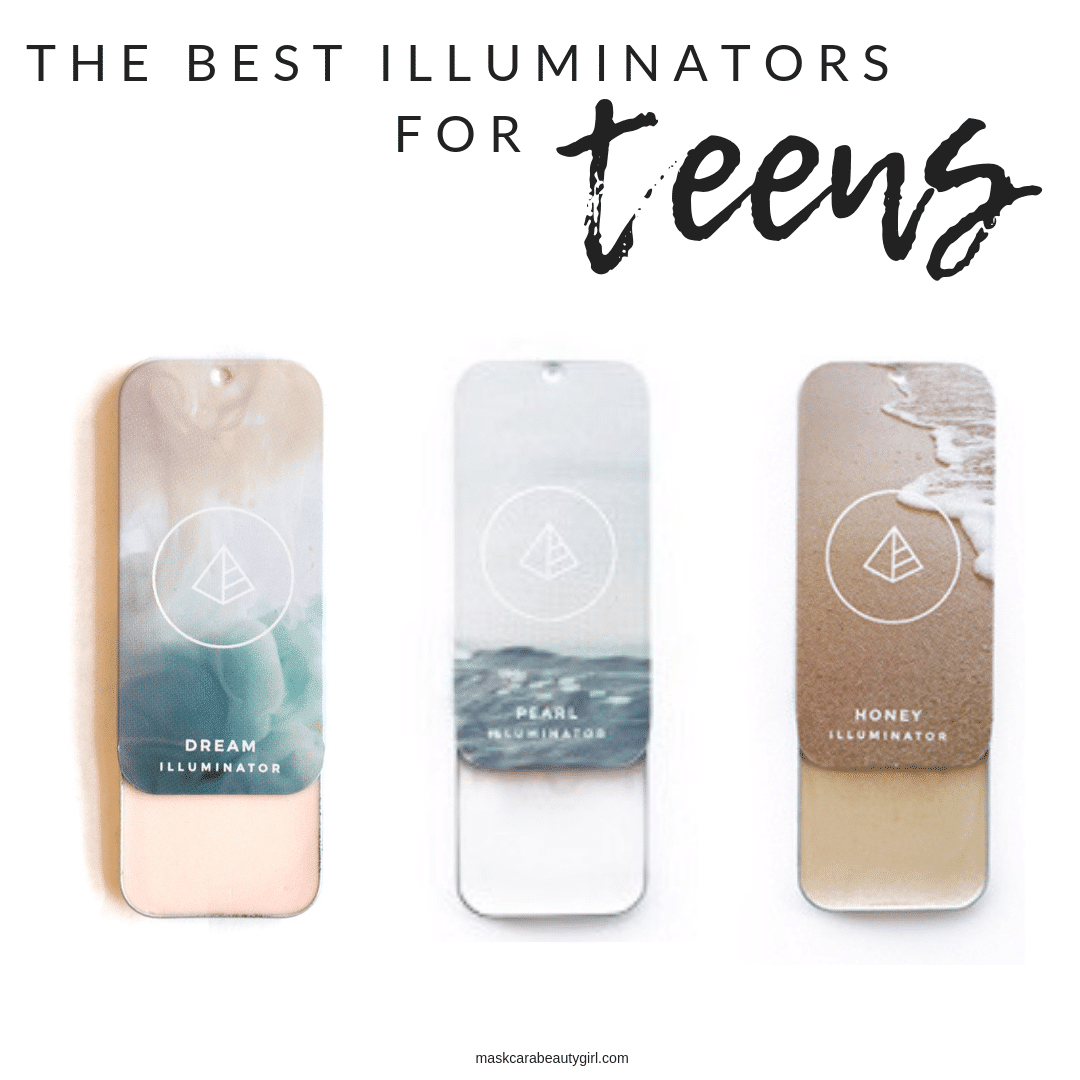 The Best Tools
When you have the best makeup, you also need the best tools to help you apply! And these are the perfect ones that will help give you a perfect makeup application. All of Maskcara's brushes are double-sided so you get more bang for your buck! Win win!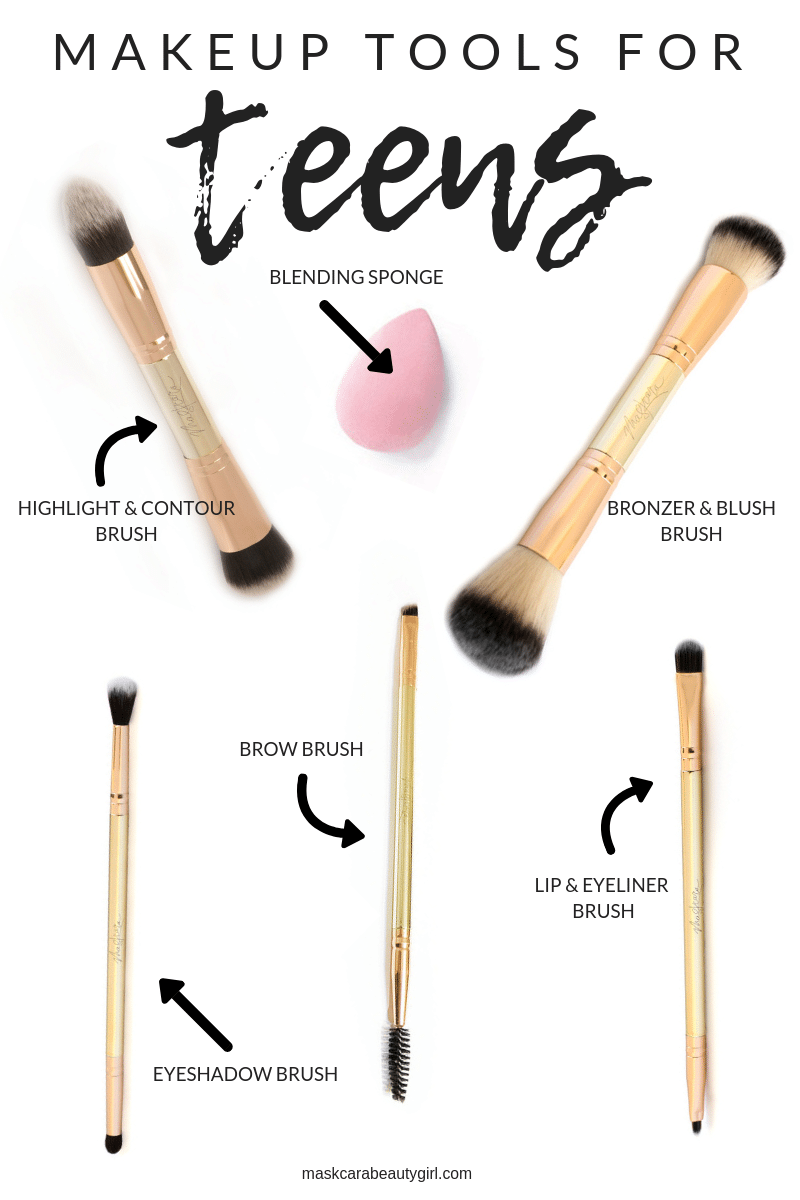 Compacts!
And really, one of the best parts about this makeup is the packaging! You are going to die! The compacts are adorable! And you can fit all of your makeup into one compact! So, you can easily throw your makeup into your backpack, purse, or clutch. You can whip your compact out after PE, during a powder run at the dance, on a date to the movies, at your friend's house…anywhere! The compacts are so convenient and cute!
The compacts come in different styles and different shapes & Sizes. You can mix and match your foundation colors of your choice. You can refill as you please. And there's a mirror to make application on the run a breeze. AND…you can get free compacts by purchasing a certain amount of foundation singles. Seriously. Learn more about Maskcara discounts HERE!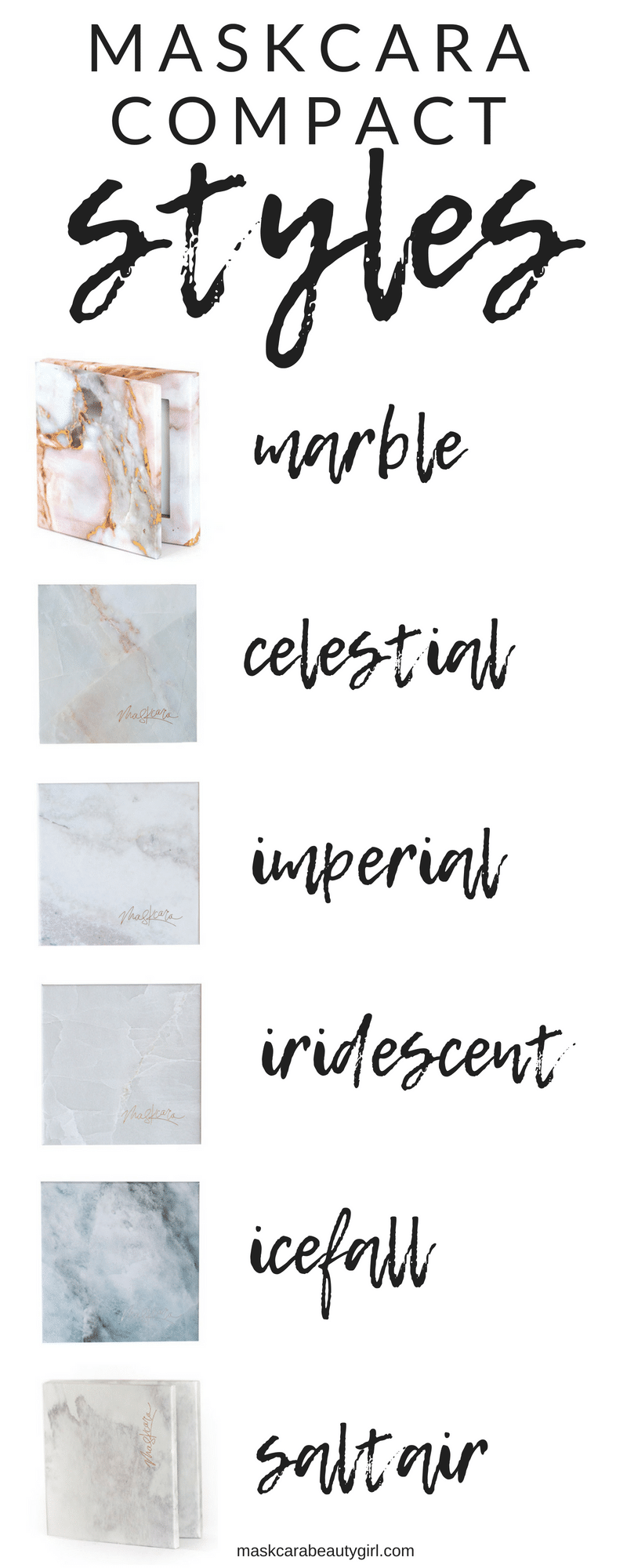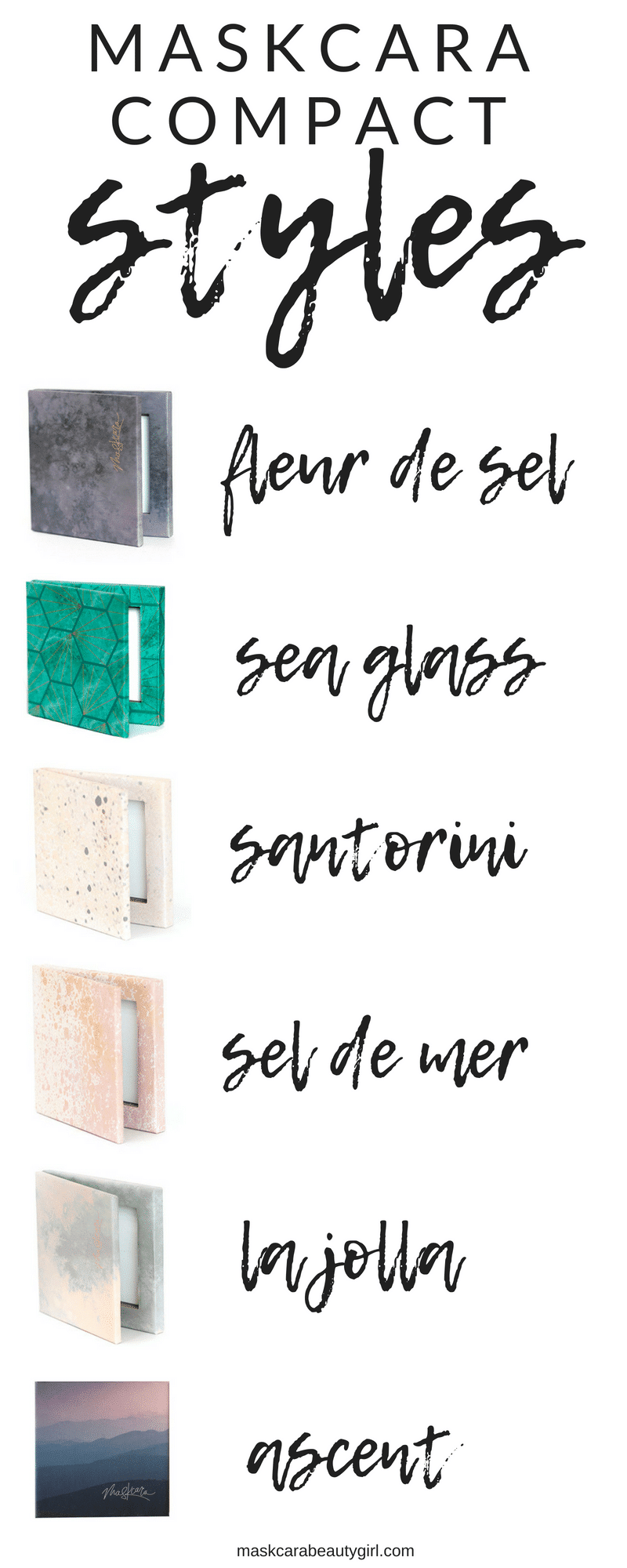 Do we have you convinced yet??? You cannot go wrong with this makeup! It was meant for you! Need help figuring out what colors would look great on you?? Take our online Color Matching Quiz HERE to start. You can also send us a selfie so we can give you more accurate help. Simple find a window with natural light, take a few steps back, and snap a pic of your beautiful makeup-free face and email us!