Have you ever gone to the pool or beach or lake and you don't want to go barefaced because you have some blemishes, but you don't want to go full out on your makeup routine and wear all the things?? Yeah, me too! Here's a pool ready makeup look that you can rock poolside so you feel confident and beautiful without wearing your normal everyday makeup look. It's simple, I promise!
What You Need
The key to getting that poolside makeup look is to go lighter than your everyday makeup look. Think "less is more." You want to wear just the basics to achieve that no makeup, makeup look.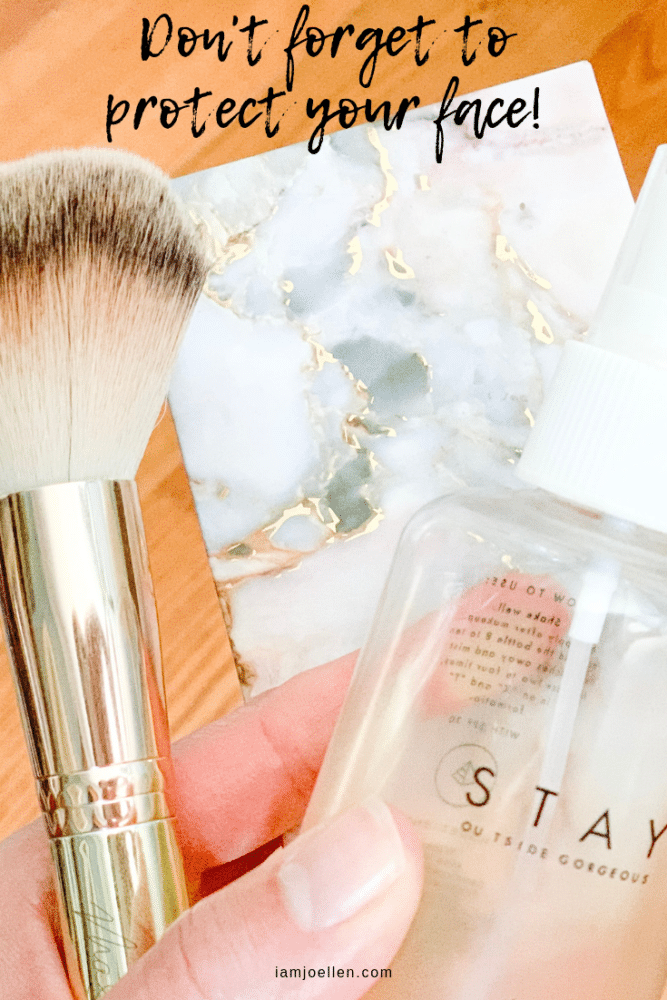 Protection:
Makeup:
Highlight (to match your skin color)
Brushes & Tools:
B Squared Bronzer and Blush Brush
How to Wear It
The first thing you want to do is protect your face! The Stay Outside Setting Spray is perfect because it will help your makeup stay, plus it has SPF. Win win!! Simply spray your face generously and you can either let it air dry or you can take your damp Perfector Sponge and blot it into your skin. The next step is covering up your blemishes and evening out your skin tone with highlight. Take the smaller end on your B Squared Bronzer and Blush Brush and apply a light layer of highlight evenly on your face. Once you have a nice even coverage, take the large end of your brush and apply the Bella Crème Bronzer. Apply it on the tops of your cheekbones, on your forehead, on your chin, and down your neck. This will give you a nice sun-kissed glow. You can add some flush to your face by adding a little bit of blush.
Then take your damp Perfector Sponge and apply some Honey Illuminator on the top of your cheekbones and the bow of your lip to give yourself a beautiful glow. Apply some mascara to those lashes so you look more alive and feminine! If your brows need some defining, then take your Know Your Angles Brow Brush and your Bella Bronzer and fill in and shape your brows. Top your look off by adding some lip color. I love that the Maskcara Lip & Cheek can be used as blush and as lip color! Just take a few minutes to get yourself ready for a lo key makeup look the next time you visit a pool, beach, or lake. It's all about keeping it simple.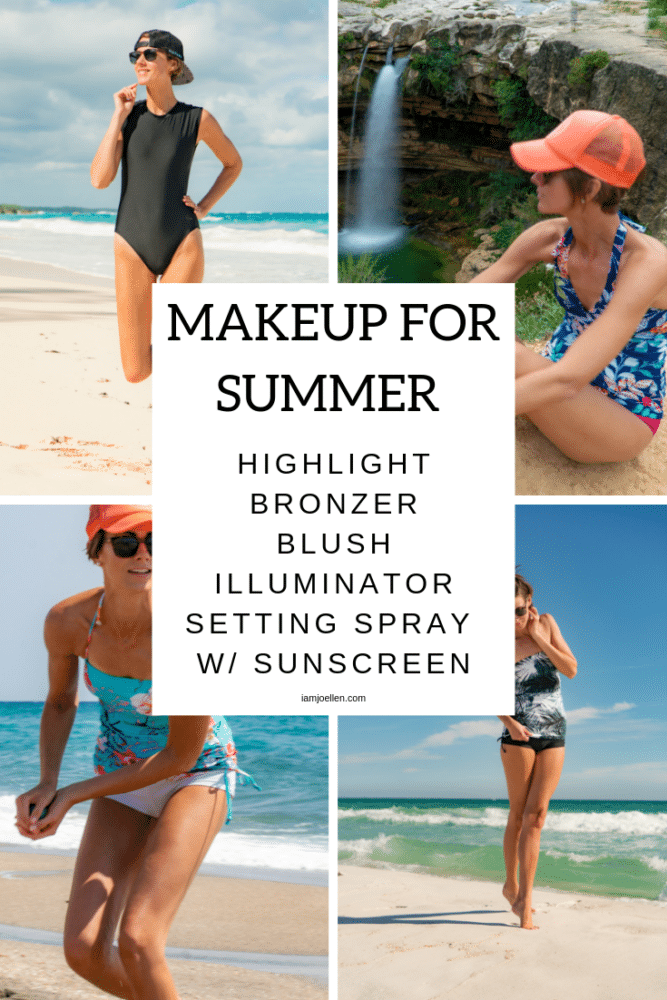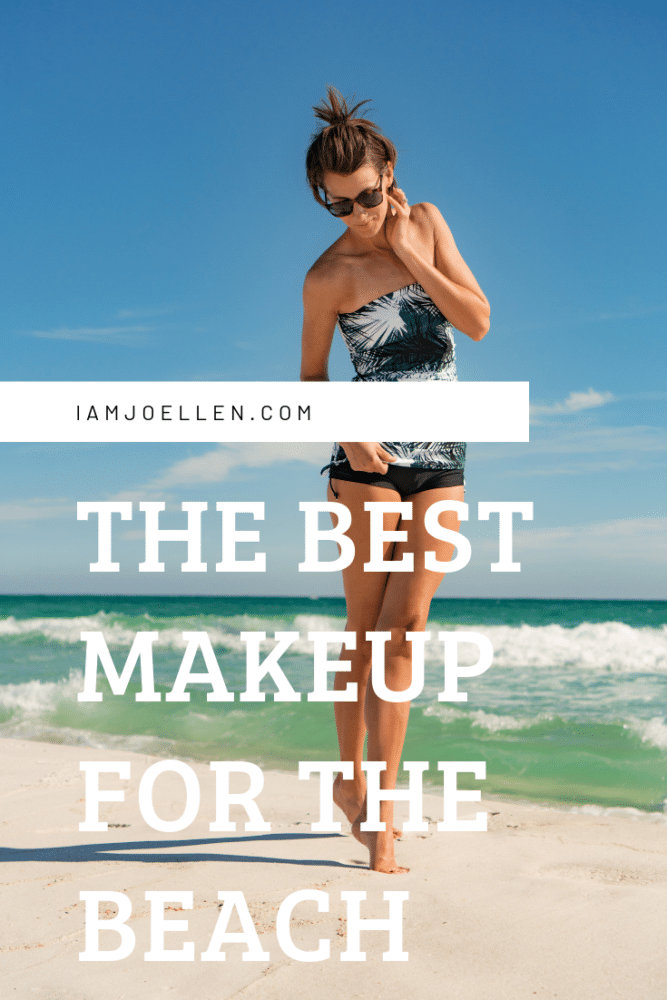 *This post contains affiliate links. If you purchase an item featured here, I receive a small portion from the sale. Thank you! It does not affect you at all.