If you are on the mission to create a better closet, then it's so important to be intentional with what you put in it! It starts with having a plan and knowing your needs. I've found the best versatile summer sandals that your closet will love!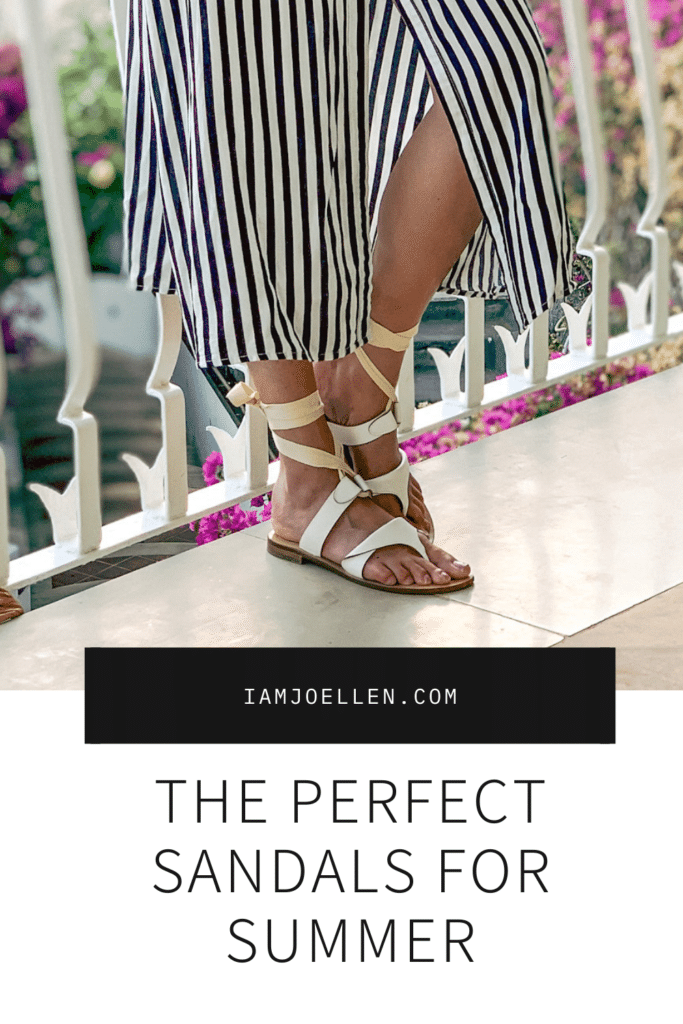 Building a Better Closet
What does it take to build a better closet?? It takes intention, it takes thought, it takes purpose. You've got to commit to stop buying things on a whim and filling your closet with clutter! You've got to commit to thinking before you buy so your closet will work hard for you!
Everyone will have different requirements for their closet, different things that matter to them. But for me, I want my closet to be full of items that fit these requirements. The items must be:
High quality
Comfortable
Stylish
Versatile
Before I buy anything, I stop and think if the item meets those requirements. It helps me stay in check! It helps me put smarter and more intentional pieces in my closet. When I pause before I buy, I'm able to think about how that item will work for me. What can I wear it with? How will it make me feel? How will I look in it? Will it last? These are important questions to ask!
The Best Versatile Summer Sandals
When I was refreshing my summer wardrobe, I saw that I needed a new pair of sandals. I needed a white pair that was high quality, comfortable, stylish, and versatile. And I found them!
These Sarah Flint sandals are the perfect versatile summer sandals for my closet! The quality is top notch! I have walked all over the streets of Italy in them. They're super stylish and I can wear them with so many things! Those are all awesome qualities to have to earn a spot in my closet.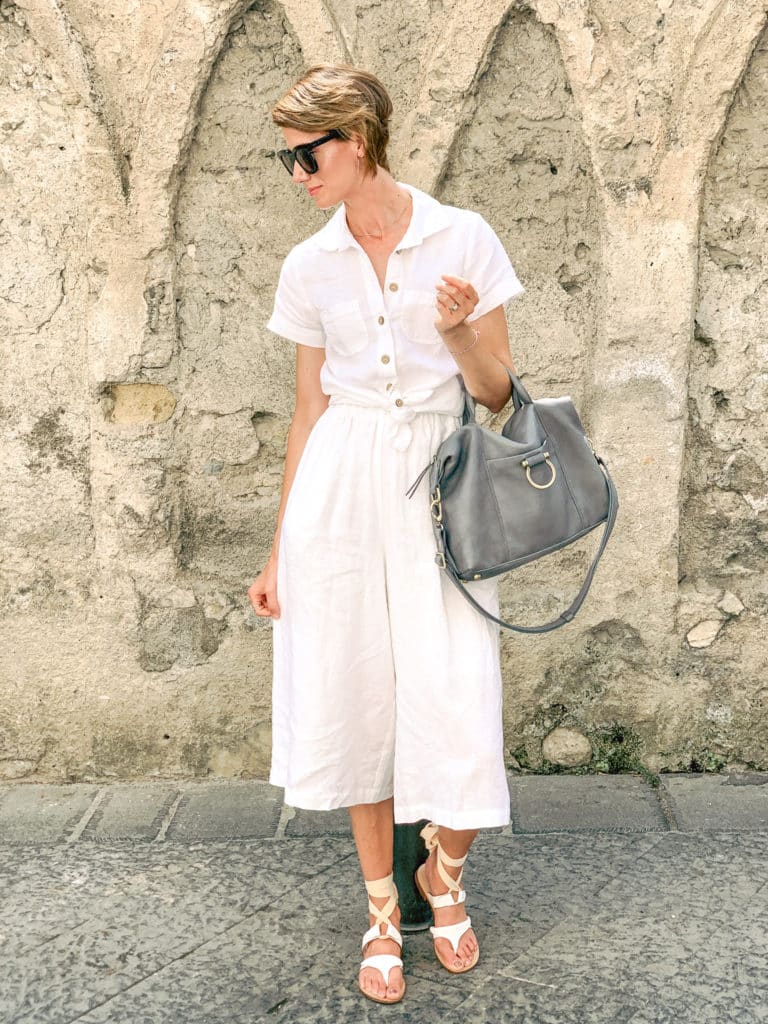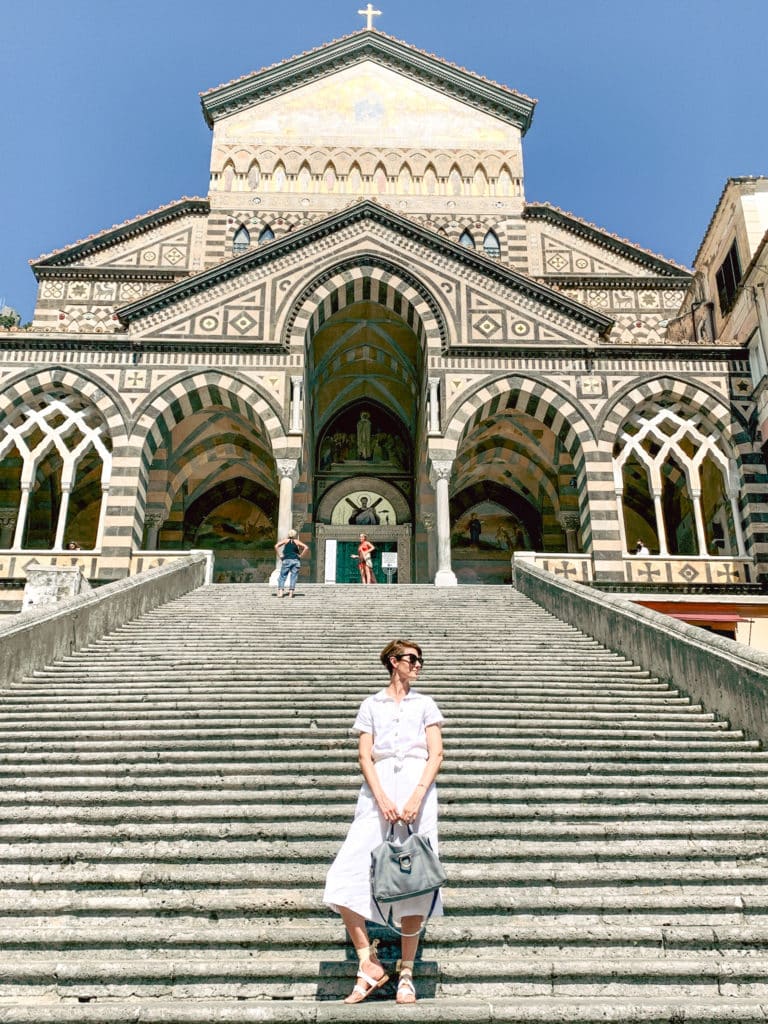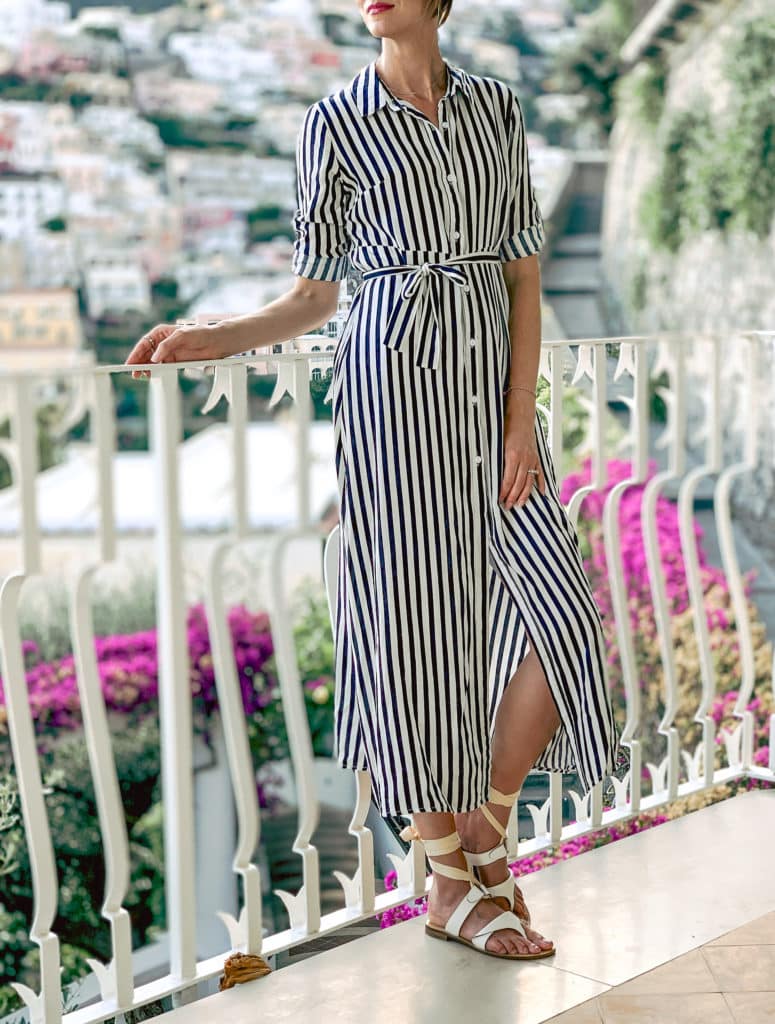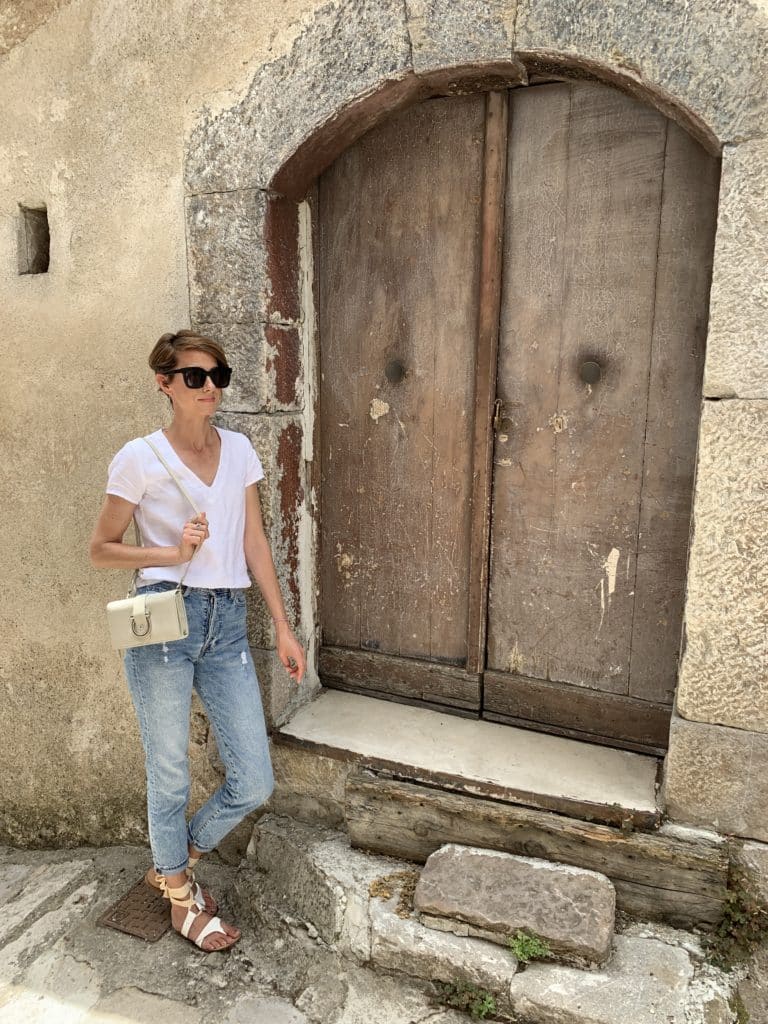 Sarah Flint
Sarah Flint is a shoe brand that makes beautifully Italian handcrafted shoes! Sarah wanted to make shoes that weren't only gorgeous but that were also comfortable! She was tired of having aching feet after wearing a pair of pretty shoes. So she set out to found out how she could make the two come together. This is what she says, "I believe in design that inspires, quality and style that endures and comfort that keeps you moving. Always."
She successfully found a way to do it! At first, she sold her shoes in department stores. But there was a high price markup and she wanted to find a better way to make them more accessible to women. So, she branched out and created a way to make them available to the everyday woman.
She has a beautiful brand of high quality, stylish, and versatile shoes. All her shoes will last you for years! I'm a firm believer that less is more and that means that if you want less, you have to invest in better. Investing in a good pair of shoes is the best way to build a better closet! Having 10 great pairs of shoes is much better than having 100 pairs of so-so shoes…shoes that will wear out after a few months, shoes that will give you blisters, shoes that can only be worn in one way.
If you're looking for some great high quality, stylish, comfortable, and versatile shoes, then check out Sarah Flint! You will LOVE them! There are shoes for any lifestyle….flats, sandals, sneakers, mules, heels, and boots.
Be intentional with what you put in your closet and it will work hard for you!
When you use this link HERE or the code "SARAHFLINT-BAJOELLENW", you can get $50 off your first pair of Sarah Flint shoes. And trust me, once you try your first pair, you'll be back for more!
*I'm styling the Grear Sandals in White in this post. You can see more about these shoes in this Sarah Flint video.
Read about the best versatile bag!