Is Seint Beauty Maskcara?
Are you wondering what everyone else is wondering? Is Seint Beauty Maskcara? Are they the same? Did Maskcara change names? Are the products the same?? Whats' the deal?? You're in the right place…here's the scoop…
Seint Beauty Maskcara Rebrand
At the end of 2020, Maskcara Beauty rebranded to Seint. You might see Seint Official, Seint Beauty, or just Seint. It's all the same. Seint (formerly known as Maskcara Beauty) was founded by Cara Brook in 2013. You can read all about Seint and its products
HERE
.
Same Products
Before you get too upset about the change, don't worry! The iiid foundation, eyeshadows, skin care, and brushes are all still staying! It's all the same products but with a packaging facelift! This facelift includes new packaging, a new name, and a new mission.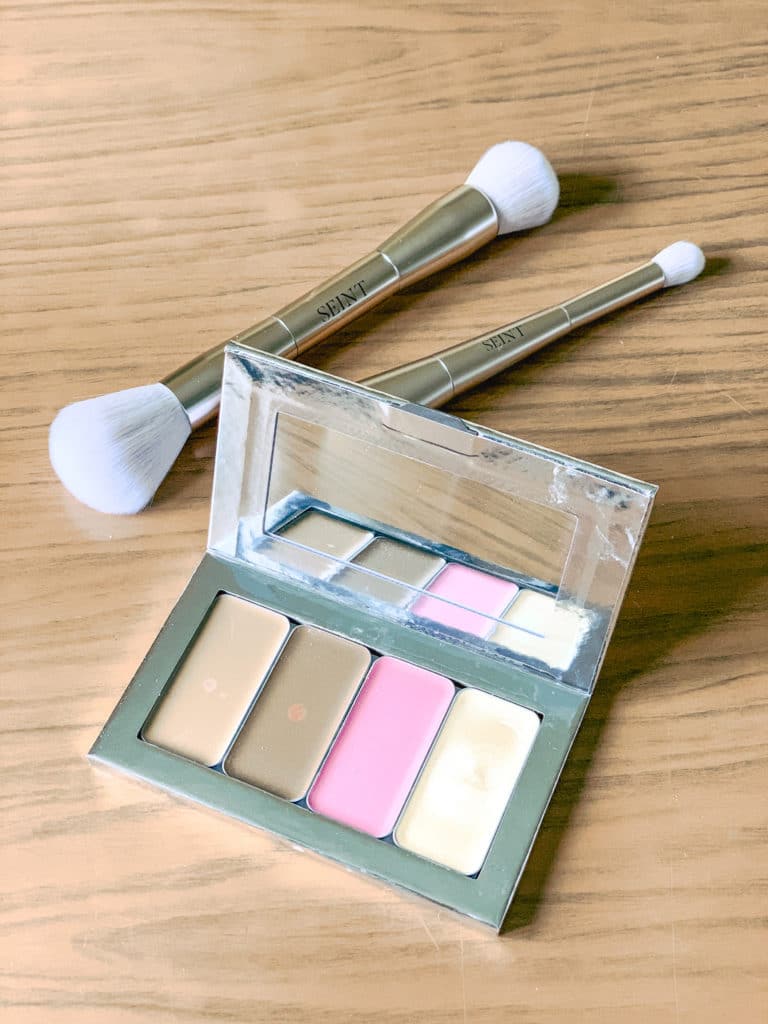 New Packaging
Maskcara products were always packaged so beautifully. But now their packaging is even more ah-mazing!! Think Vogue. Think Chanel. Think ultra classy. You will LOVE it!! But along with this beautiful brand does not come a high price tag! This beauty brand is still perfectly priced for the everyday woman. This is a beauty brand that is made for women of all ages, stages, cultures, colors, and kinds of women!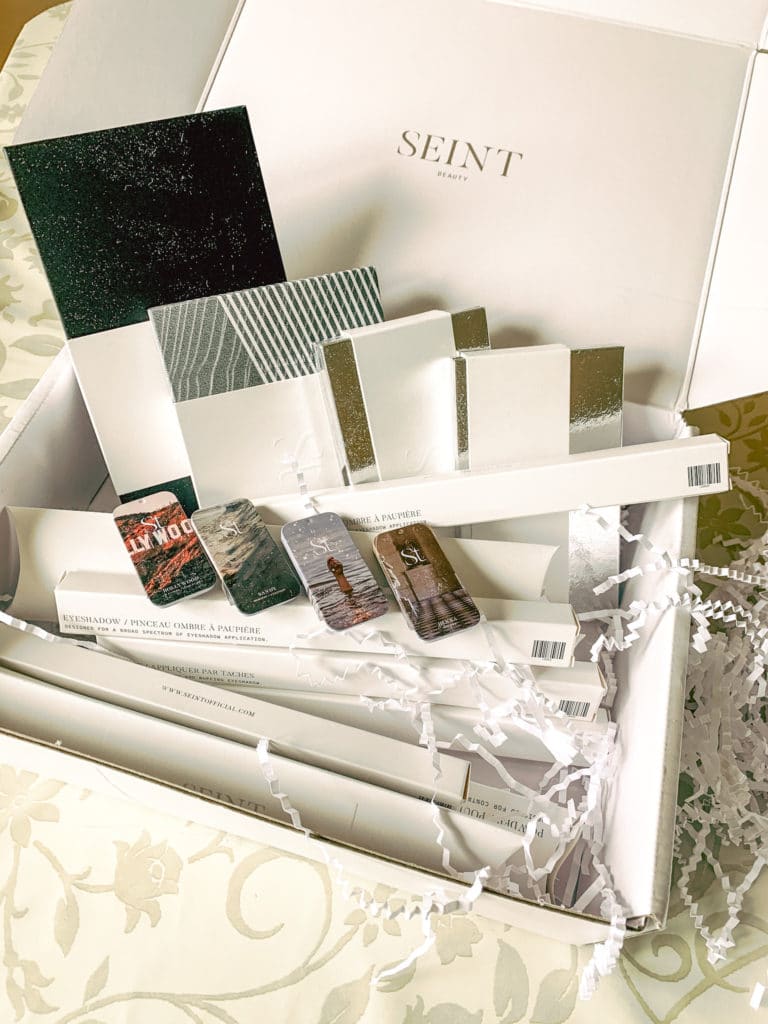 New Name
What was once Maskcara Beauty is now called Seint. Seint, meaning the French spelling of Saint. It's a beautiful name with an even more beautiful meaning.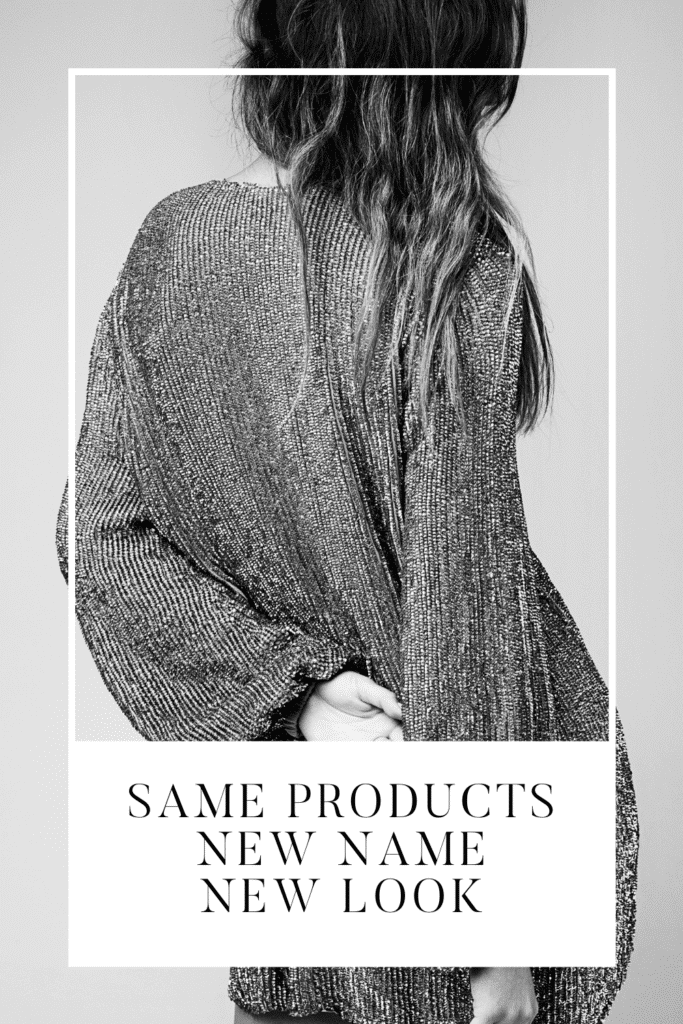 New Mission
Along with the Maskcara Beauty rebrand comes a new mission. Seint is a brand that is meant to help women recognize their beauty. Cara says it beautifully, "This change is inspired by our belief that seeking, experiencing, and cultivating beauty is a sacred work; the work of saints. Saints aren't made or created; they are simply recognized for the good they bring to the world. In a similar way, we believe that we don't just make or create beauty; we recognize, nurture, and preserve it." Isn't that beautiful?! There is beauty all around us. And Seint delights in recognizing, enhancing, and cultivating beauty. This is not just any other beauty brand. This is not just a brand that wants to convince women to buy all the things. This is a brand that believes that less is more. Let's celebrate our beauty and recognize our uniqueness!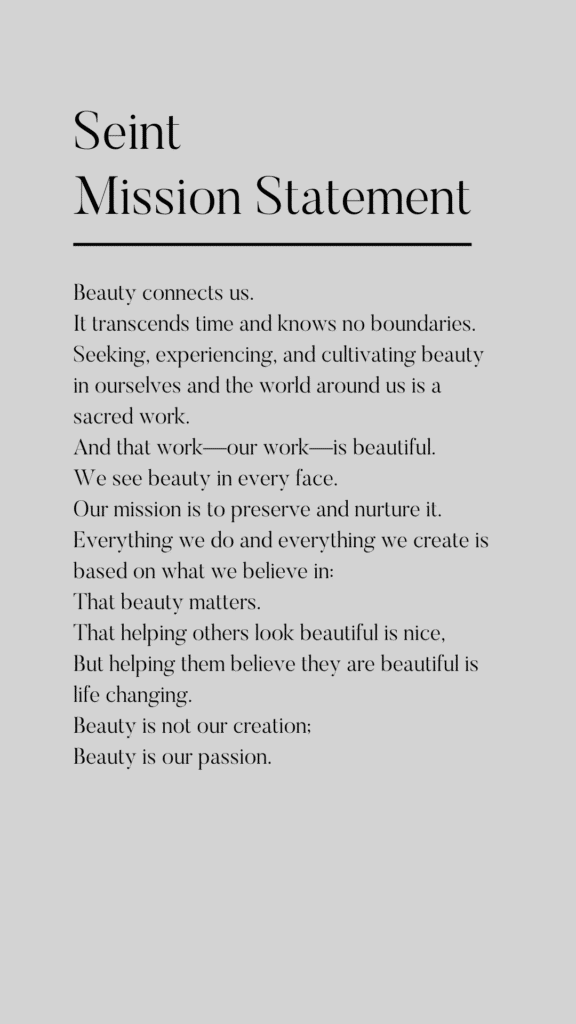 I have been a lover of Maskcara Beauty since the day it came out! And I am even more in love with it as they rebrand and embrace a new kind of beauty. I am proud to be a part of this company! I fully support and love the products and mission. I LOVE helping women look and feel beautiful. I truly believe that when you feel good, you do good. And I love that I get to help women make a difference in the world. You can shop all Seint products
HERE
. Shopping online can be a little intimidating, so if you need personal help figuring out what colors and products will work great for you, then fill out this quick
color match survey
. It will help me know how to help you! I believe that less is more, so knowing what your needs and preferences are will help me know what products to recommend to you. So yes, Seint Beauty Maskcara….it's all the same! It's just a new beginning. And we all love a fresh start! If you have any questions about the products or company, email me
HERE
. If you're interested in joining forces with the company and becoming an artist, you can learn more
HERE
.


*This post contains affiliate links. If you choose to purchase an item featured in the post, I get a small portion from the sale. Thank you! This does not affect you at all.