The Best Makeup for Dark Skin
Are you a woman with darker skin? Have you heard about highlighting and contouring and just laughed out loud because there's no beauty product out there that will match your skin perfectly?? It's frustrating right?! But we got you! Fret no longer because we have the best makeup for dark skin and we will tell you all about it! Sharing is caring, and we care!
Highlights
First off, highlight is the Maskcara term for the foundation color of your skin. You may have had a hard time in the past trying to find a foundation color that matched your skin just right. Well, Maskcara has some great options for you! Goddess, Papaya, Cinnamon, Mirage, Muse, and Icon are going to be your best friends!!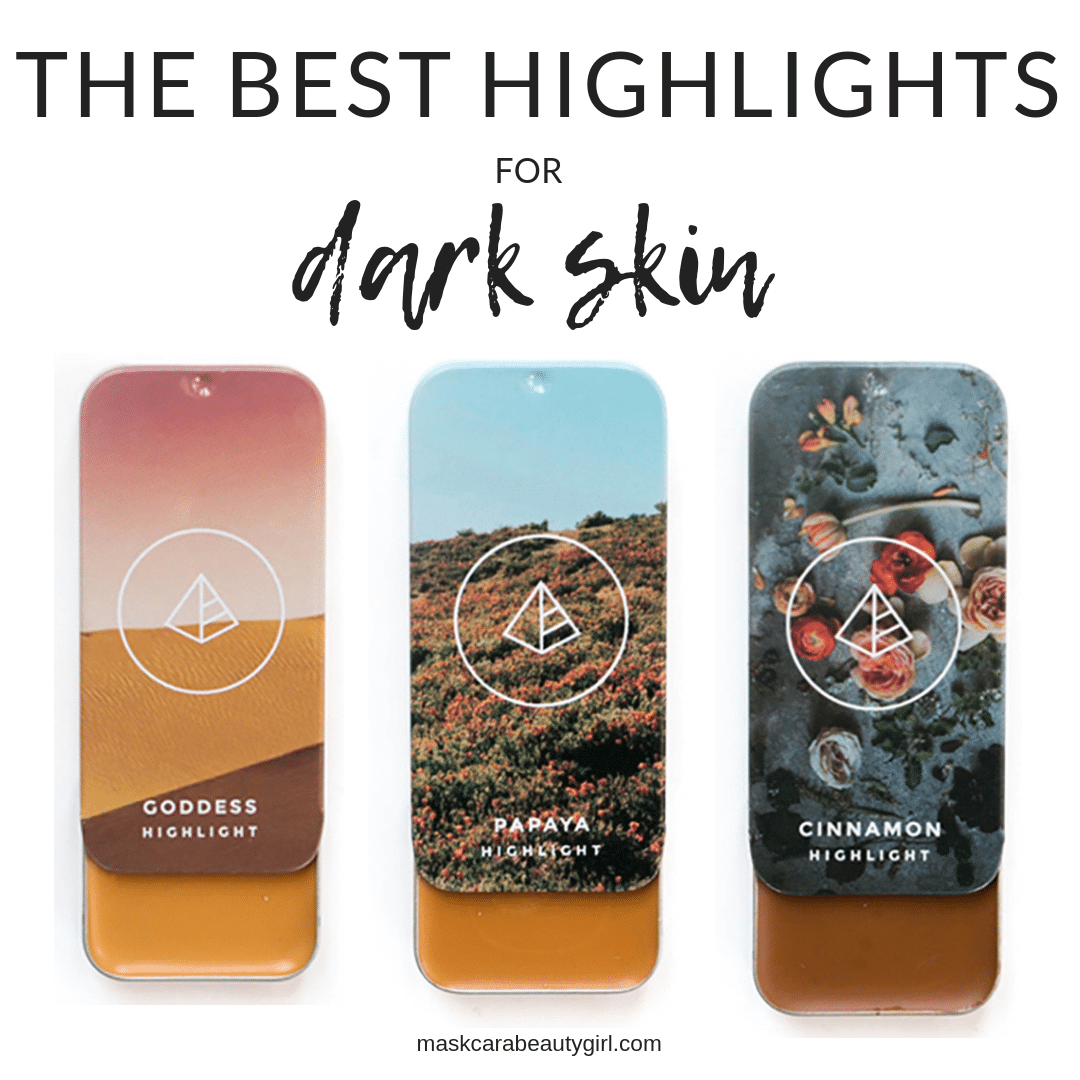 Contours
You may think it's impossible to contour on already dark skin. Think again! Maskcara has the best contour colors to shade, shadow, and define your beautiful face! And what's even better is that the contour can double as eyeliner or lip liner or brow filler! You can't get better than that! You will love Shadow, Indigo, and Cola!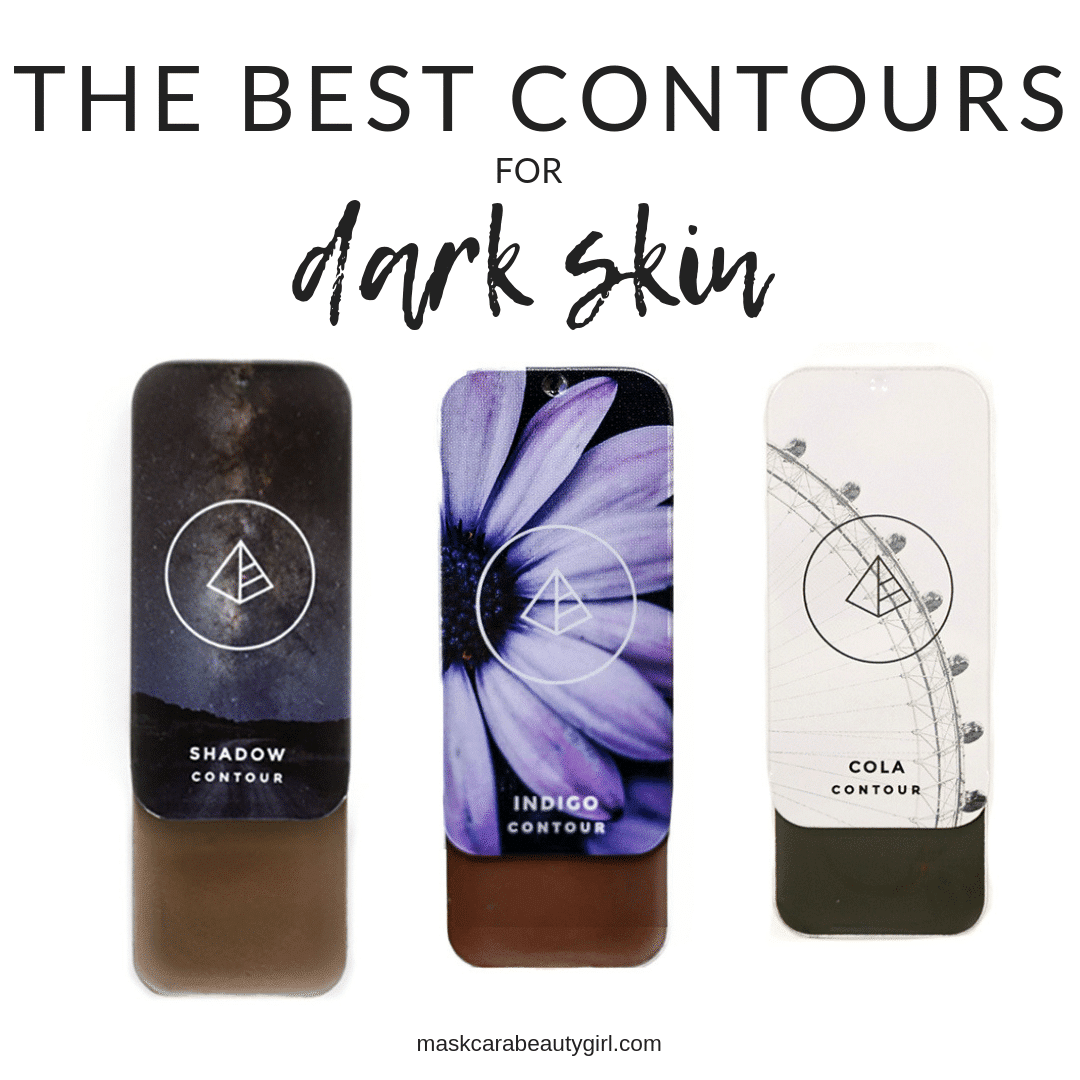 Lip & Cheeks
Have you had a hard time finding a blush color that gives you a nice flush to your face? Look no further! There are some great options that will add a nice color to your cheeks! Ruby, Sandstone, Scarlet, or Black Cherry are oh so pretty! And they can also be used as lip colors! Win win!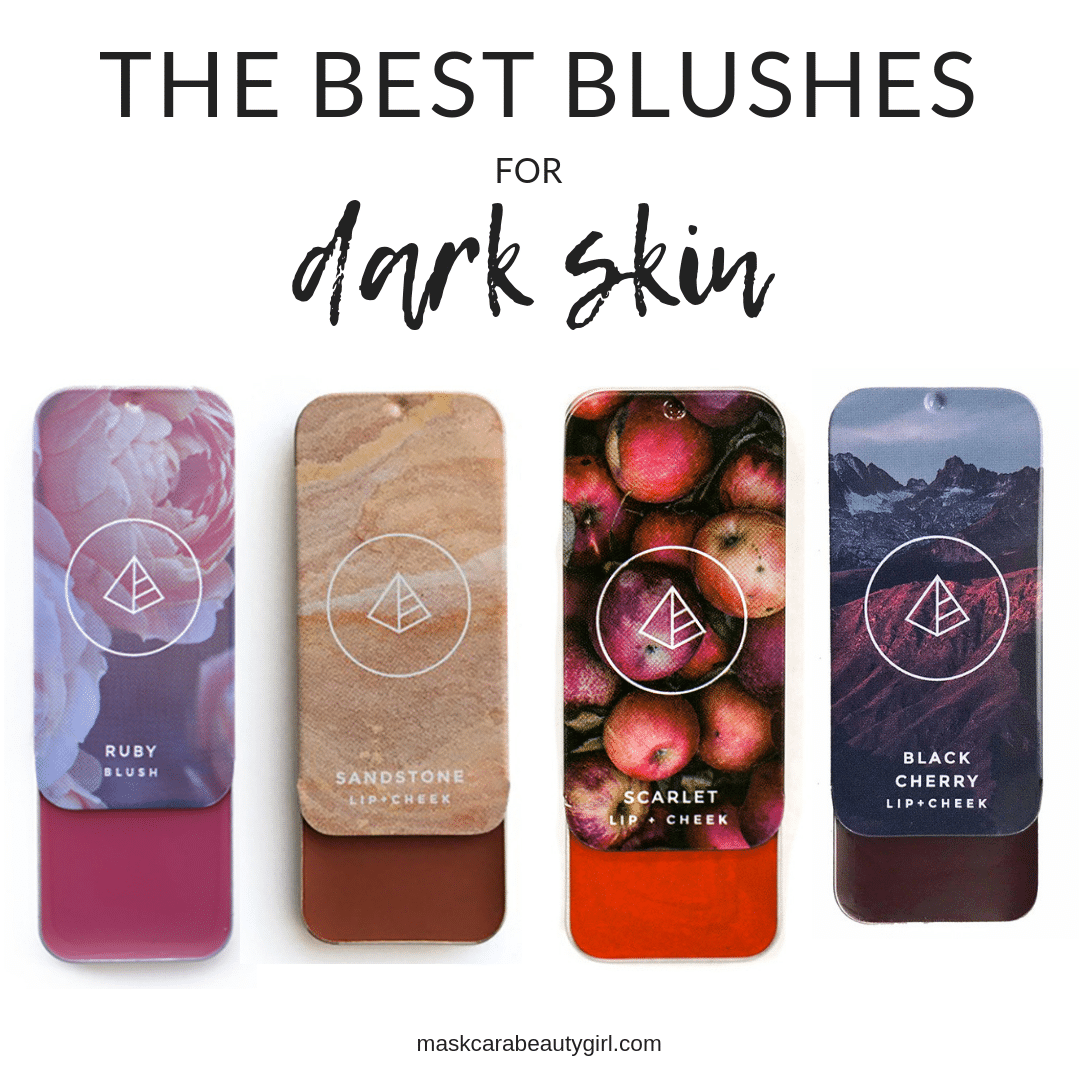 Illuminators
Adding a nice glow to your already beautiful face is always a good thing! And you can add that perfect glow with these great illuminators! Rose Gold and Glow are so perfect!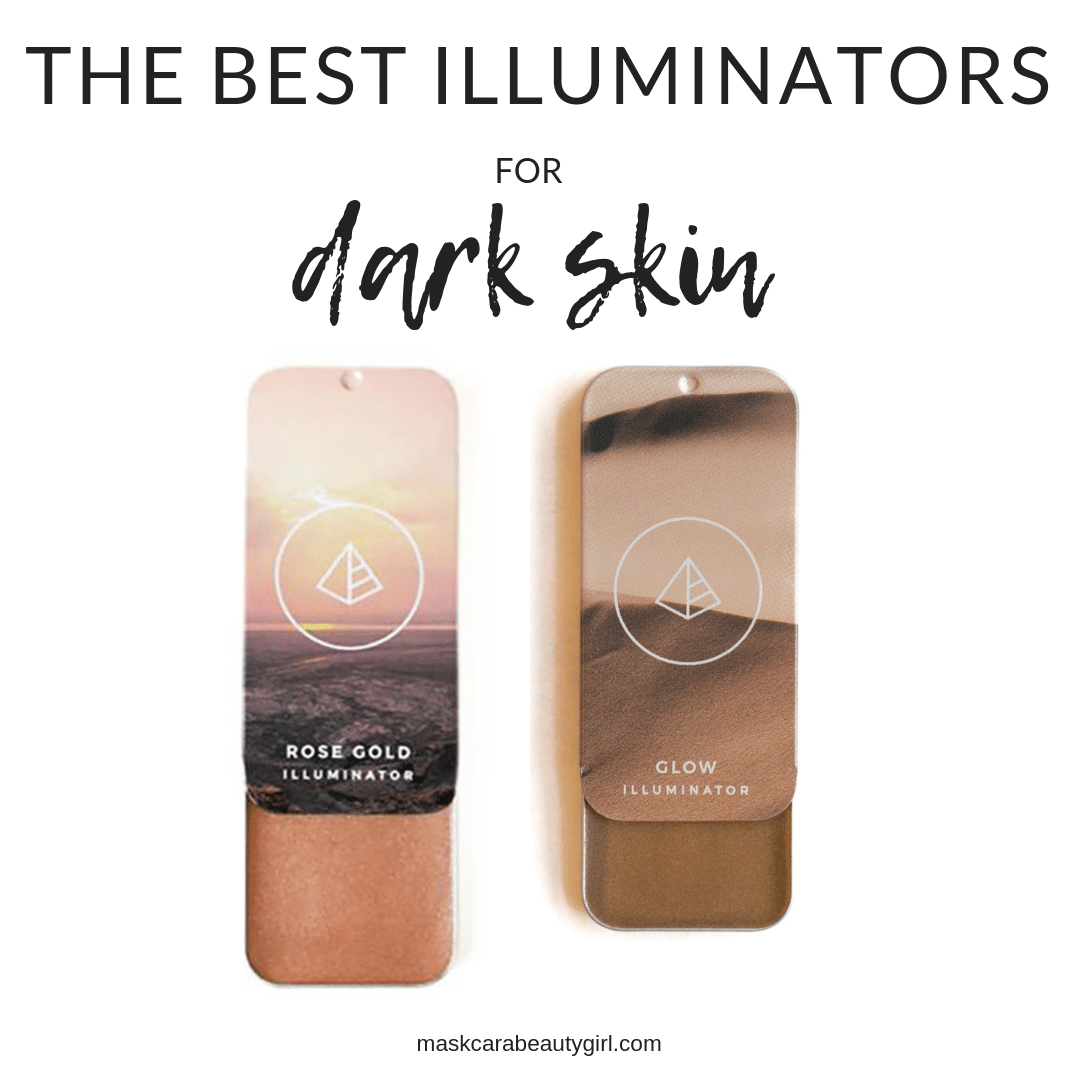 Before & Afters Using Maskcara Makeup
Here is some proof that these colors look great on dark skin! This makeup looks so beautiful on any face and we're sure you'll love it!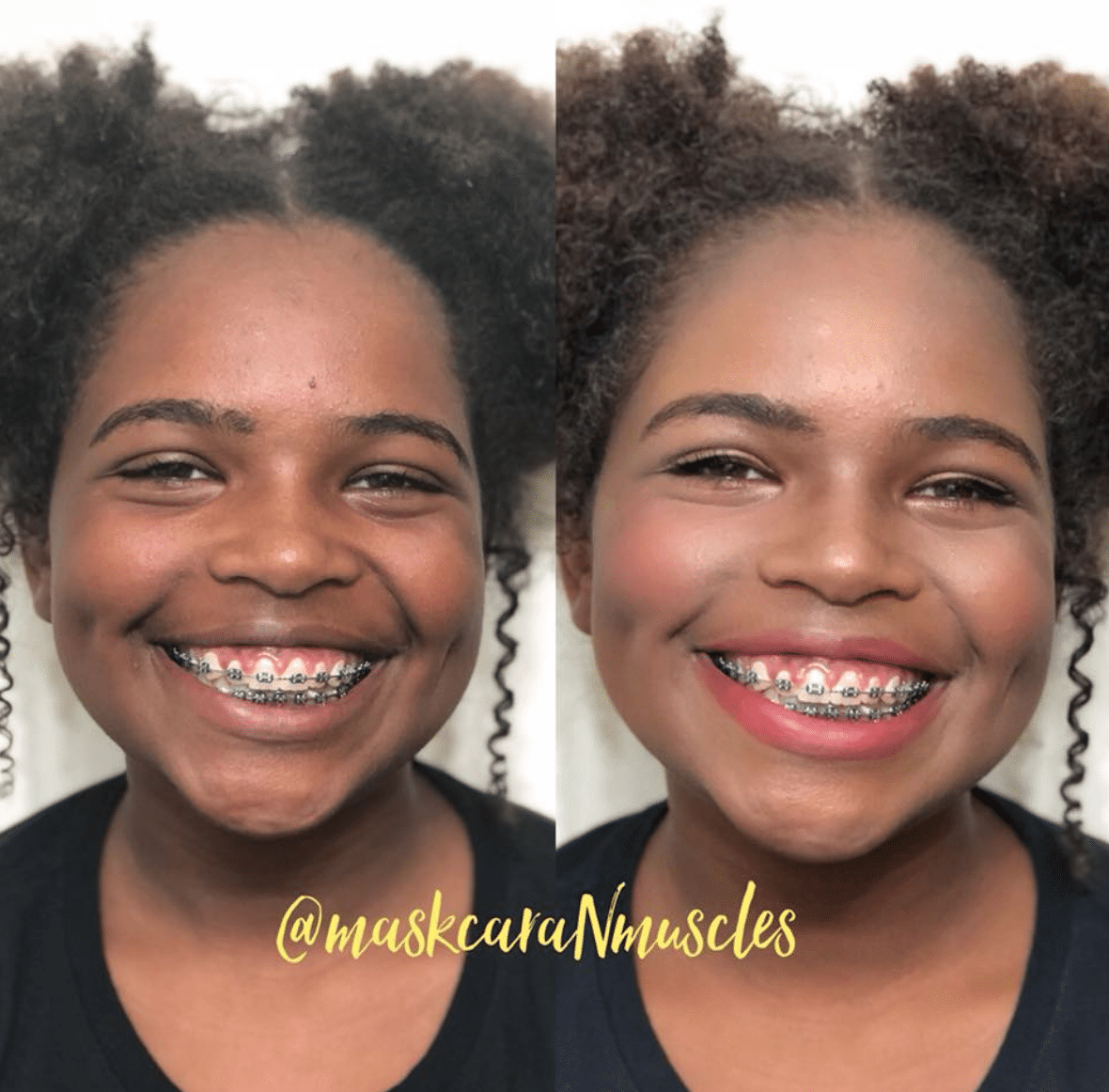 This lovely makeover was done by @maskcaranmuscles. These are the colors she used:
This beautiful makeover was done by CLT Maskcara Beauty with Blakeley Shea. She used these colors on her: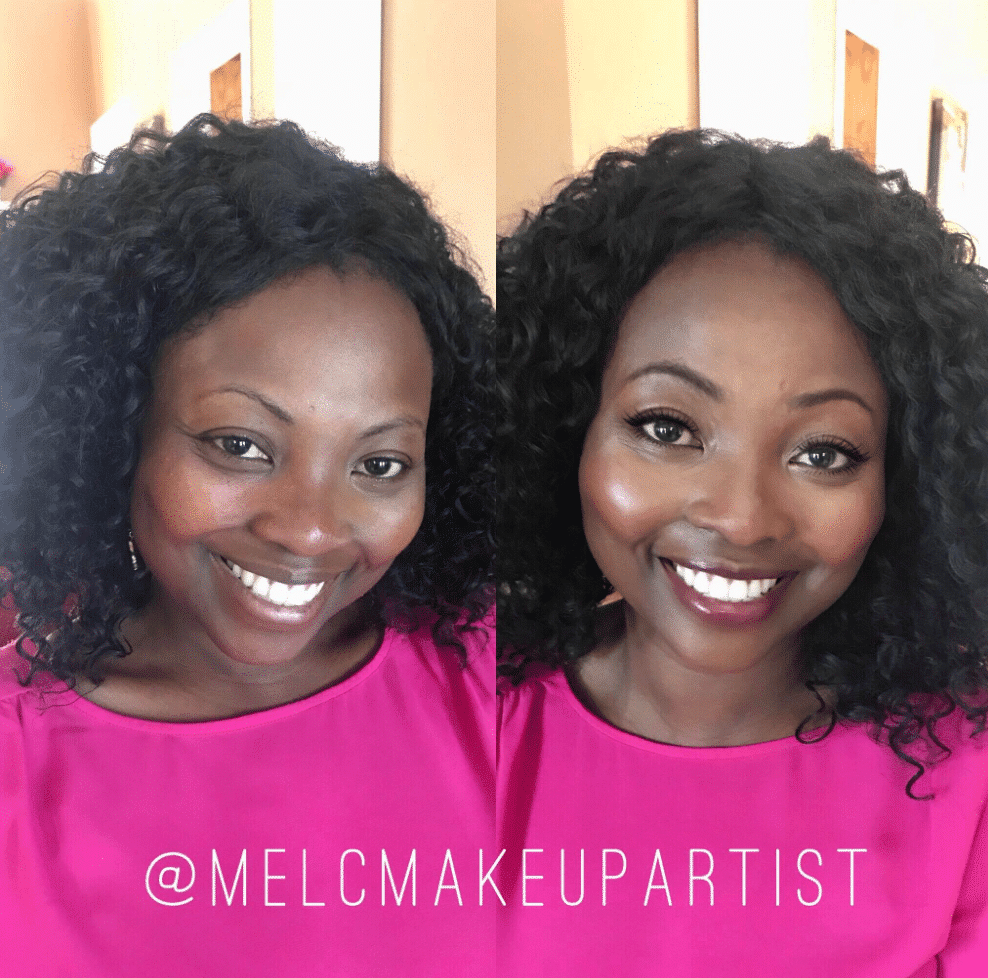 This gorgeous gal's makeup was done by @Melcmakeupartist. She used these colors on her:
With these highlights, contours, blushes, and illuminators, you are sure to enhance that natural beauty! What are you waiting for?? Shop HERE!