As a minimalist, when it comes to your closet or makeup or skin care routine, you want to keep it simple. Less is more, right?! You want your life to be filled with high quality, versatile, and simple things that you love. So here's the minimalist guide to healthy skin that is just that….high quality, versatile, and simple!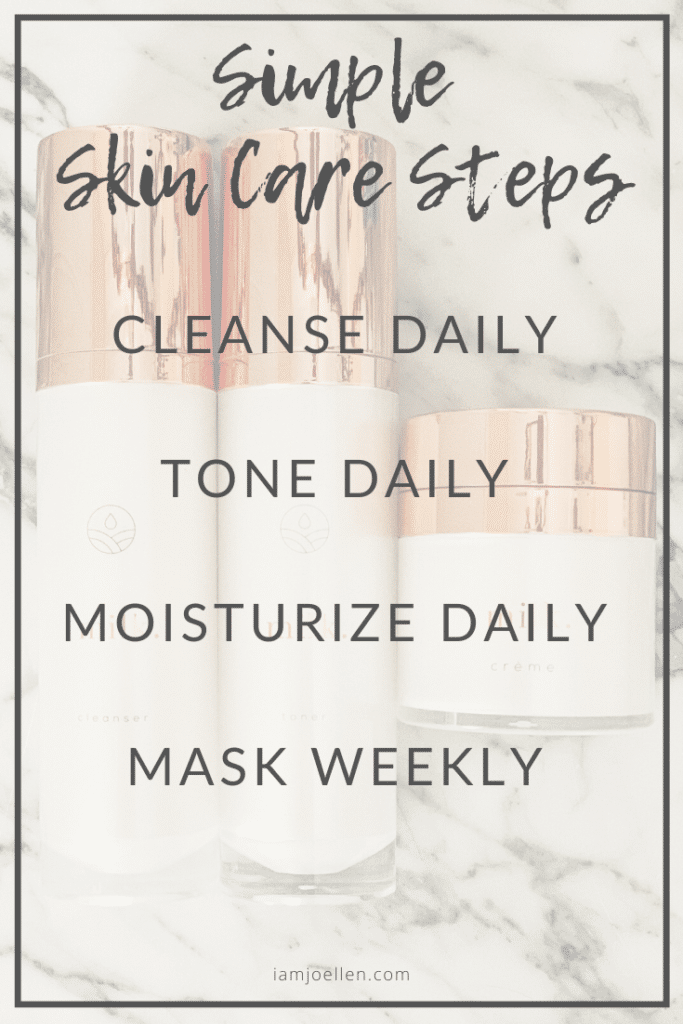 Cleanse Daily
It is so important (so important!) to cleanse your face daily! Morning and night is ideal, but if you were to only wash your face once a day, definitely do it at night! Just think of what your face has been through throughout the day…makeup, sweat, dirt, dust, oil…all the things! You want to cleanse that yuckiness off of your face every night.
To do this, get a high quality cleanser, a microfiber cloth, and some warm water. Wet your face and apply the cleanser in circular motions on your face. Gently rub the cleanser into your face to help remove the dirt and grim from the day. Then take the wet microfiber cloth and wipe away the cleanser. 
Tone Daily
After cleansing, make sure to tone! Toning your face will help restore your skin's natural pH levels. It will also help reduce redness and tighten your pores. You can either spray your face directly with the toner and let it air dry or you can spritz a cotton pad with the toner and rub your face. I prefer doing it this way because it acts as a second cleansing process and ensures that your skin is extra clean.
Moisturize Daily
Once you've cleansed and toned your face, don't forget to moisturize! Your skin needs to drink just like your body needs to stay hydrated with water. Use a high quality moisturizer to hydrate your face. Simply apply a small amount on your fingertips and gently rub it onto your face evenly. 
Mask Weekly
Your skin needs a little TLC. In addition to your daily skin care practices of cleansing, toning, and moisturizing, you should use a mask once a week. This will help slough off dead skin cells and help rejuvenate your skin. This is my favorite mask HERE. It doubles as an exfoliant and a mask. Win win!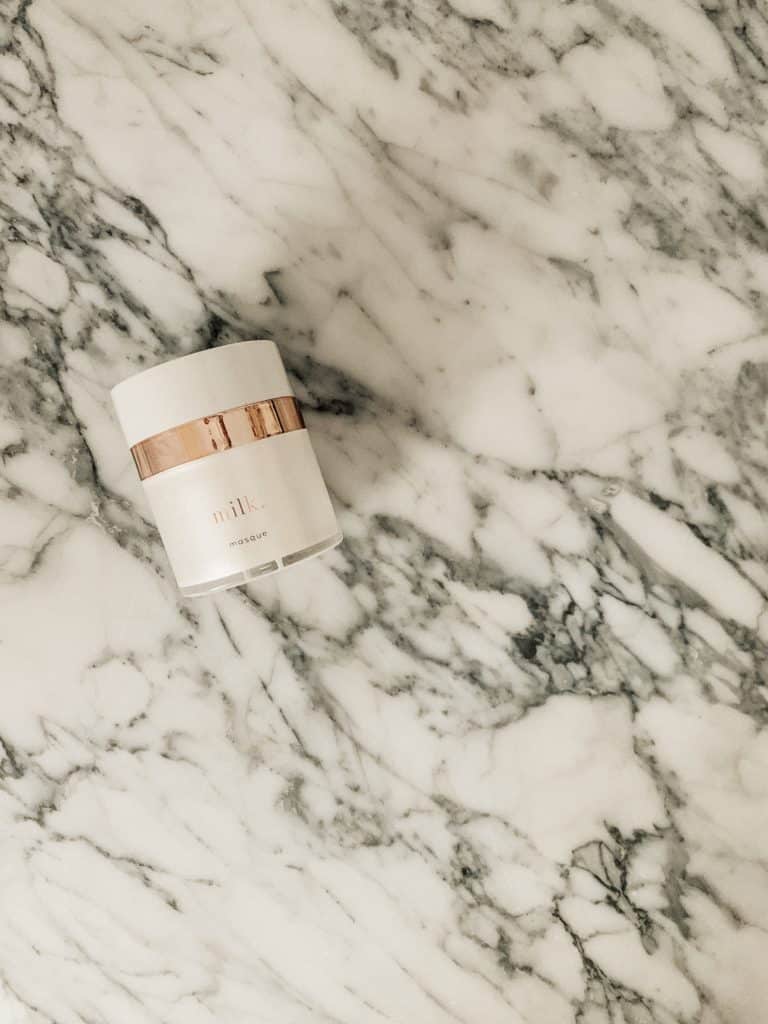 Skin care shouldn't be complicated and cluttered! There's no need to have tons of skin care products to clutter your countertop and shower shelves. Keep it simple. This minimalist guide to healthy skin will keep your skin happy and beautiful without all the fluff and clutter.
You can read about the best makeup for minimalists HERE!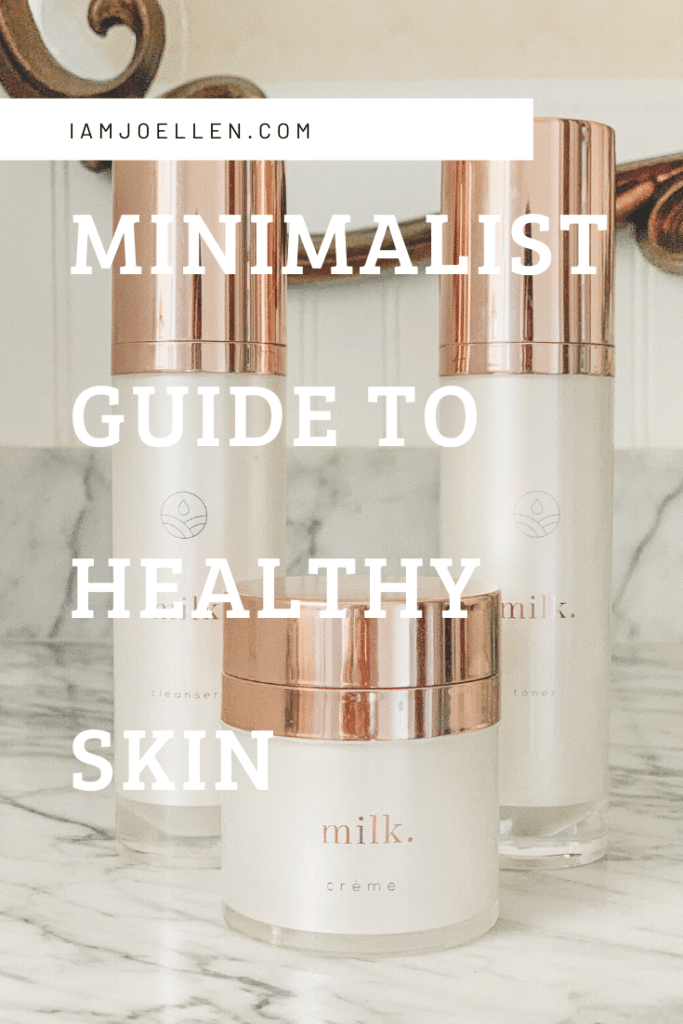 *This post contains affiliate links. If you choose to purchase an item that is featured in this post, I get a small portion from the sale. Thank you! It does not affect you at all.