Tips for Applying Cream Makeup
Cream makeup is the best makeup to wear! It works on any skin type, age or color and gives the skin a natural appearance. Here are some tips on applying cream makeup so you look your best!
What is Cream Makeup?
Cream makeup is….cream! It's not liquid, powder, or anything in between. It's a thicker consistency that melts nicely on your face and into your skin. It doesn't look cakey or heavy or powdery. Its thickness allows for good coverage without having to apply a thick layer on your face. The cream warms up with the temperature of your skin and melts naturally into your pores, fine lines, and wrinkles. It moves with your skin instead of sitting on top of your skin. It gives the skin an evened and natural look.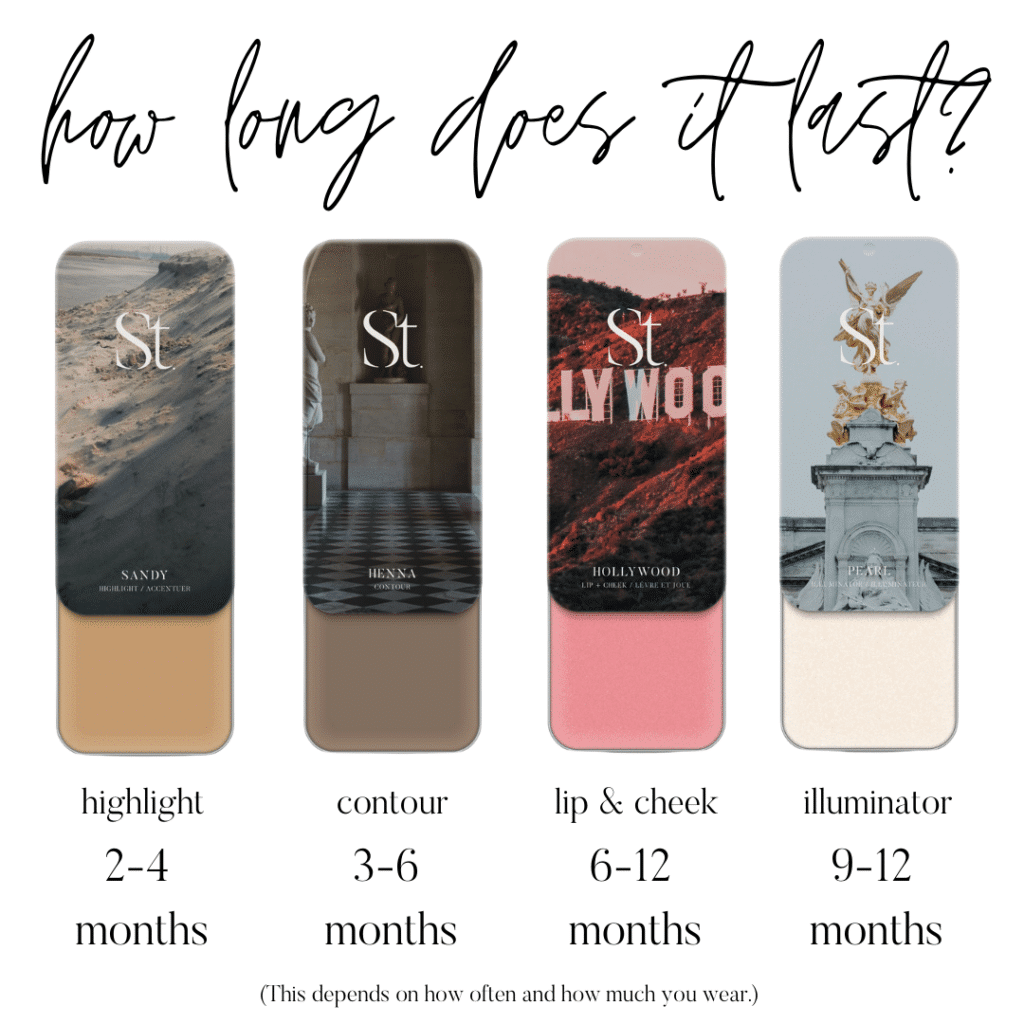 Cream Makeup Versus Powder Makeup
Powder makeup, like a mineral foundation or pressed powder, can enhance fine lines, wrinkles, and texture. Powder sits on top of the skin and doesn't blend well. Powder makeup can make you look older than you are…bringing out those fine lines instead of minimizing them.
Cream Makeup Versus Liquid Makeup
Liquid makeup, like a bottle of foundation, is one color that you apply to the entire surface of the face. It sits on top of the skin and can give a cakey appearance. It provides good coverage, but it also looks heavy and not natural.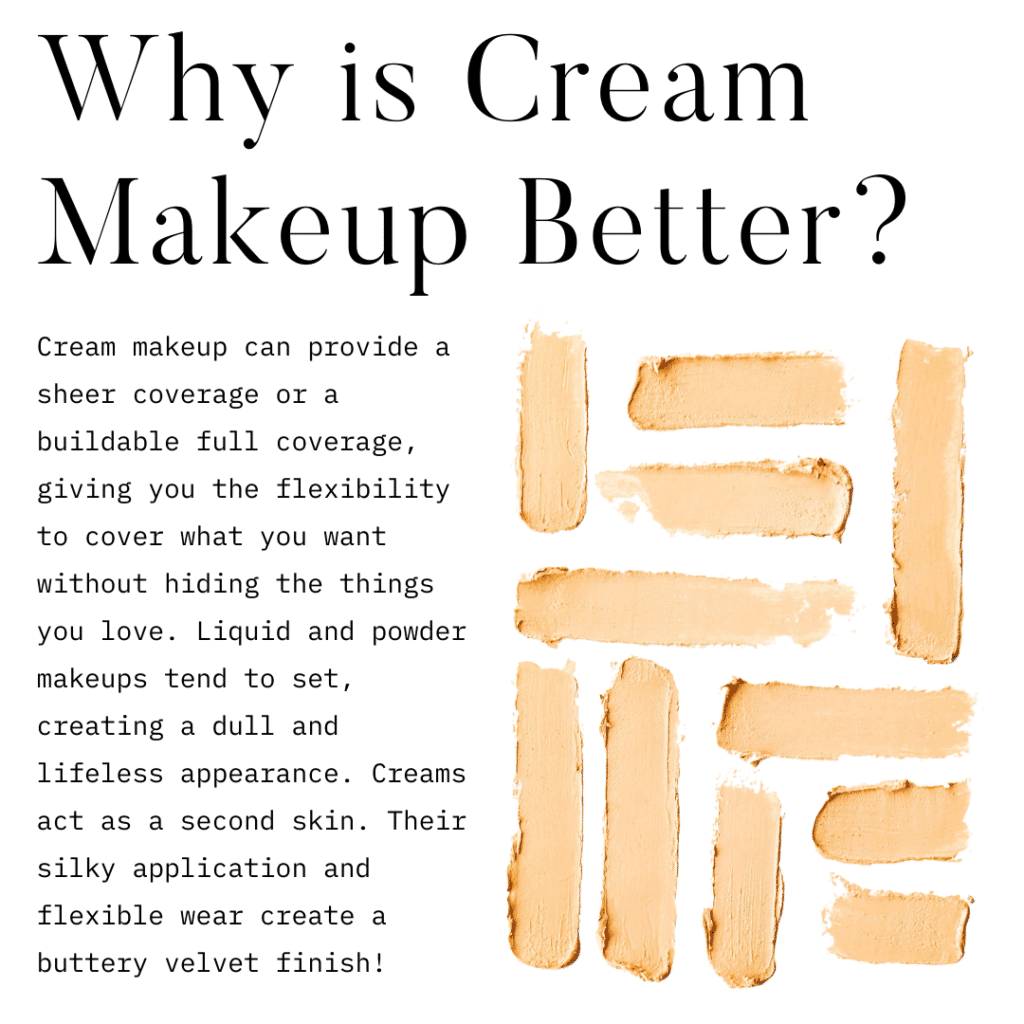 Who Can Wear Cream Makeup?
Cream makeup works great on any skin type! It especially works well on mature skin with fine lines, wrinkles, and loose skin. It moves with the skin, giving it a natural appearance.
Tips for Applying Cream Makeup
Cream makeup is a great option for women that want coverage and a natural appearance. Here are some tips on applying cream makeup to get the best results:
Start with a good skincare routine- If you want a flawless makeup finish, then you must start with a good skincare routine! Cleanse, tone, and moisturize daily.
Let your moisturizer or sunscreen soak in- With cream makeup, it's important that any product you put on your face before your makeup is completely absorbed into your skin. This includes moisturizer, sunscreen, or primer. Allow 3-5 minutes to soak in before applying your makeup.
Avoid products with silica or silicone- These ingredients will work against cream makeup and we don't want that! Avoid those ingredients so your cream makeup applies and blends its best.
Shave your face- I know, I know…that sounds weird. But trust me! Everyone has peach fuzz on their face and that peach fuzz can get in the way of a flawless finish. Use a facial razor to shave off that peach fuzz and your cream makeup will apply so much better!
A good brush is key- You can't use just any brush. You must use a brush that is made to work with cream makeup. It matters. These makeup brushes are best! You can get a light, medium, or full coverage look depending on the brush you use.
Let the makeup warm up on your face- Cream makeup will blend better when it's a little warmer. Apply the product on your face and then let it sit to warm up. Then use a brush to blend. It works like a charm!
Use a blowdryer- In the colder months, cream can get a little harder and more solid. Take a blow dryer and lightly blow a few inches above the makeup for a few seconds to heat up the product. This will allow the makeup to go on nice and smooth!
Use a damp makeup sponge to blend- This is a game changer! It helps pat and press the makeup into your skin, giving you an even more flawless finish!
Set with powder- If you tend to have normal to oily skin, consider setting your makeup with powder. Just a light layer will help combat shine and help your makeup last all day.
Use a setting spray- Set your makeup with a setting spray. This is like hair spray for your face! It will help your makeup stay in place all day.
View this post on Instagram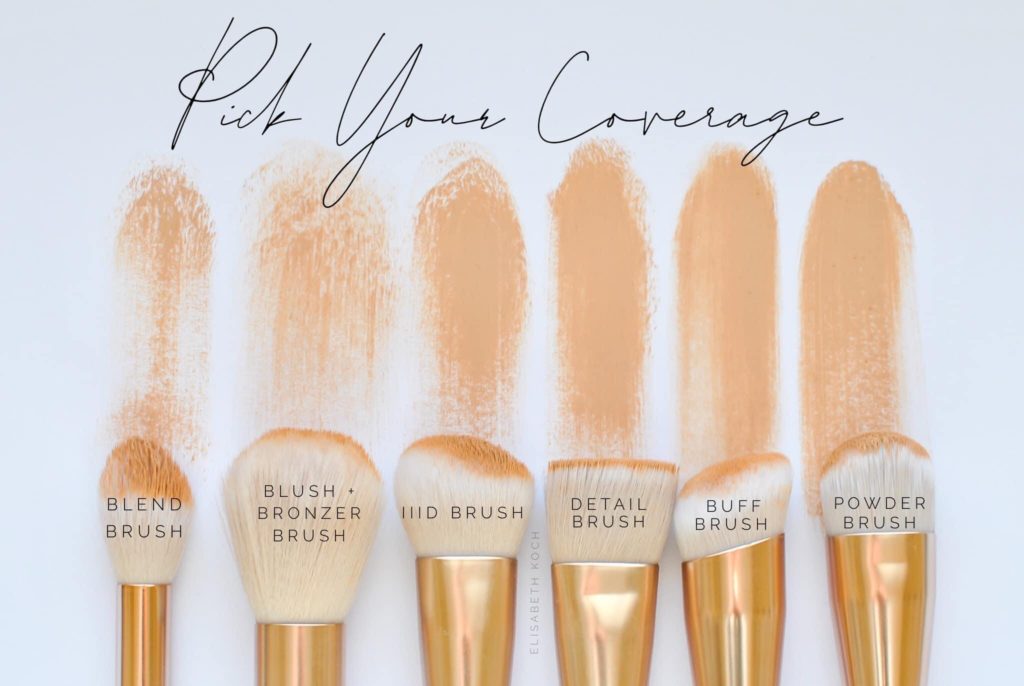 What's the Best Cream Makeup?
I've been using
Seint cream makeup
for 7 years. I think it is the best around! The cream makeup comes in individual tins that you can put in a magnetic compact to customize to your heart's content!
Seint makeup brushes
are specifically formulated to work with cream makeup. The cream makeup and the brushes combined make putting your makeup on super easy and quick! You can apply your makeup in as little as 5 minutes and look gorgeous!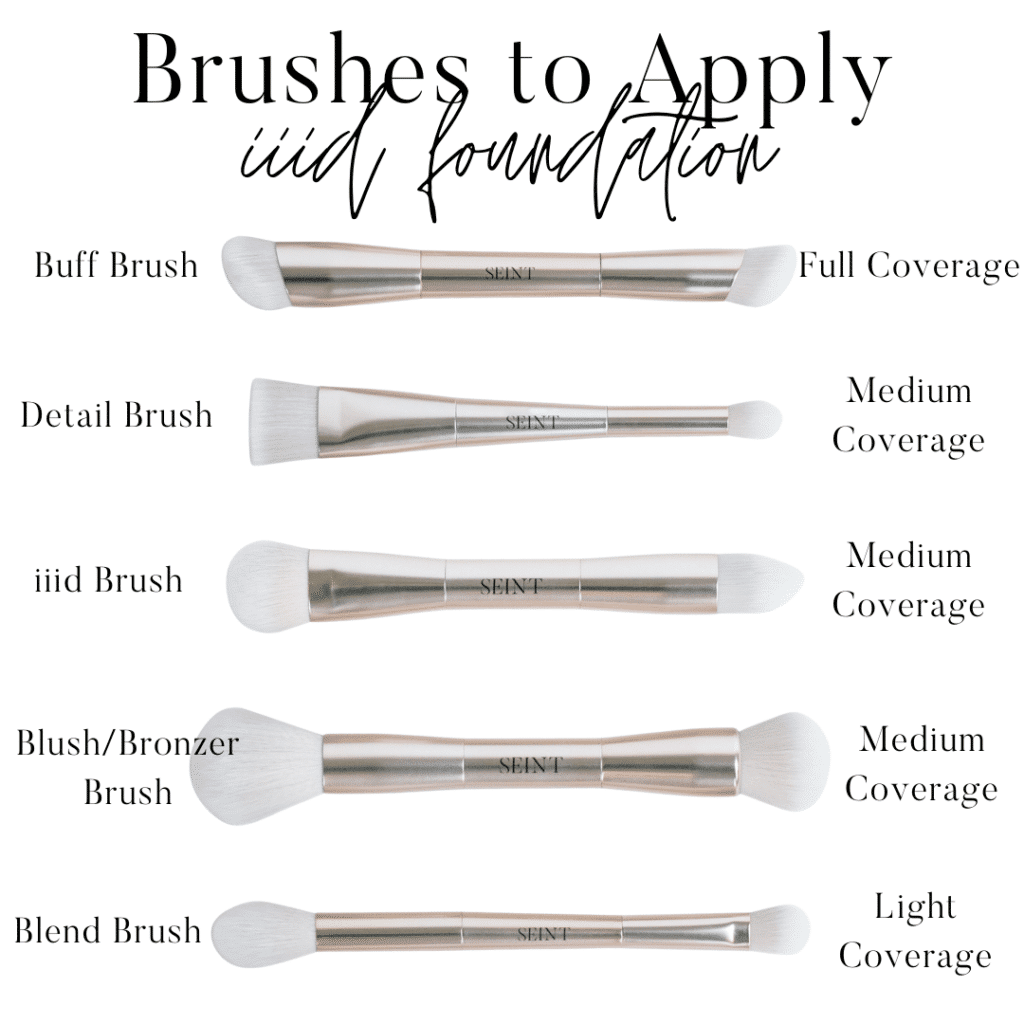 Have I convinced you yet to try cream makeup?? If so, take this
color match quiz
to find your customized cream makeup colors! If you want personalized beauty help, then take this
makeup survey
and I can help!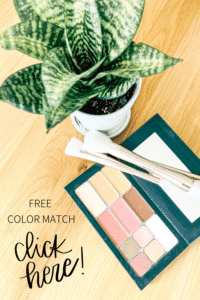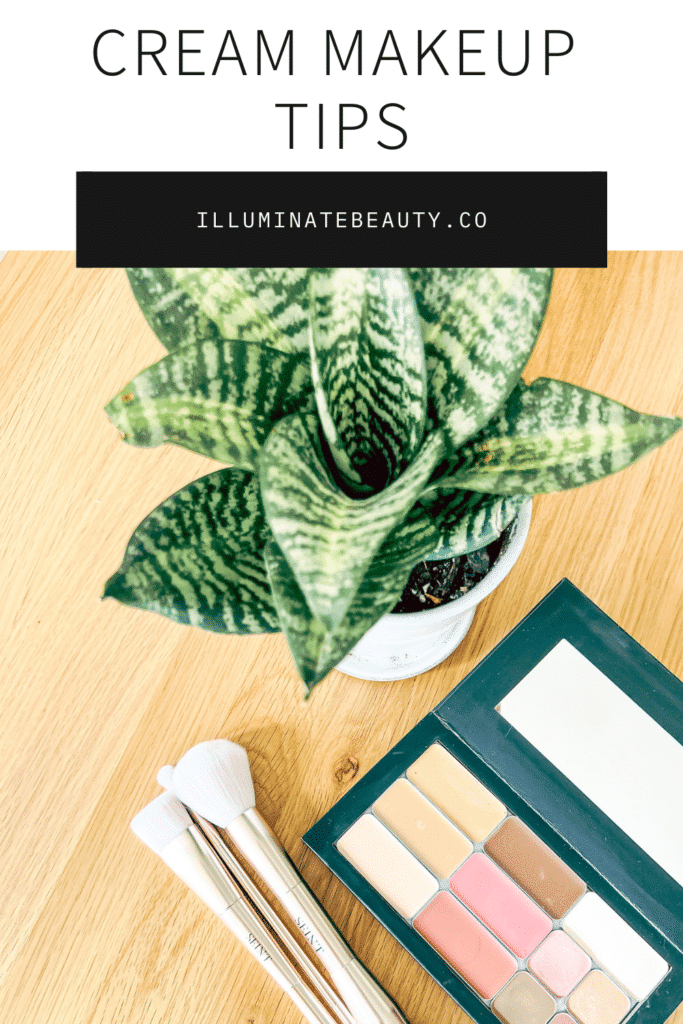 *This post contains affiliate links. If you choose to purchase an item featured in this post, I get a small portion from the sale. Thank you! It does not affect you at all.