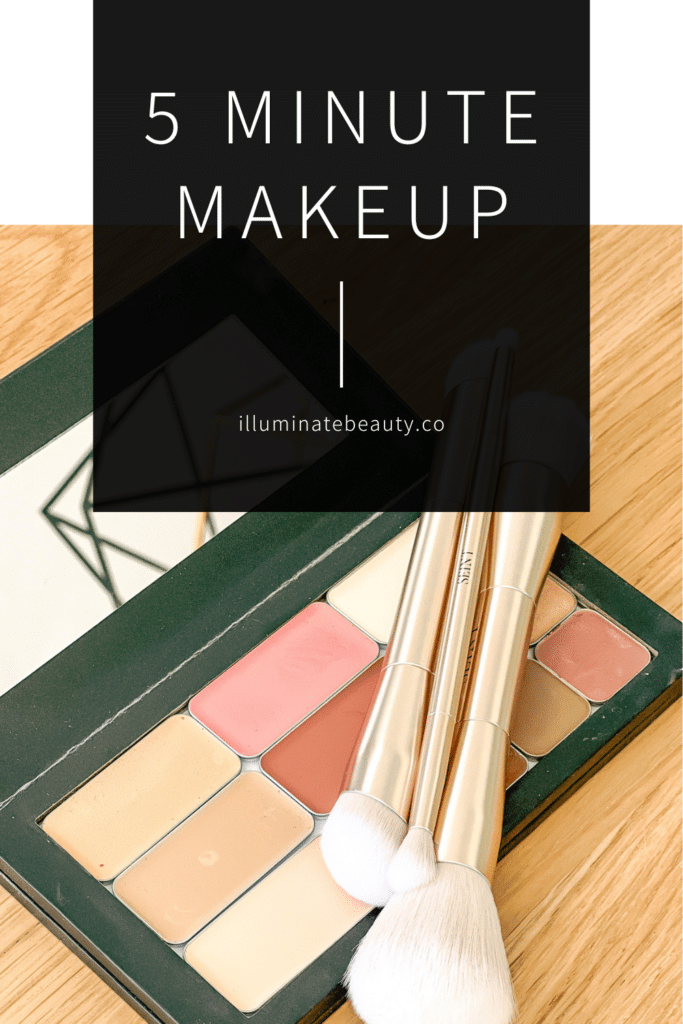 Do you feel like you are always in a rush? Maybe you like to sleep in, and your mornings are a bit hectic. Maybe you have kids that need your attention, and you don't have time for yourself. Maybe you're a busy student that has lots to do. Maybe you're a working woman that is juggling all the things. Whatever your life looks like, you need this 5 minute makeup in your life! It is quick and easy to apply and helps you look extra beautiful!
The Best Makeup for Busy Women
A 5 minute makeup routine sounds too good to be true, right?! Can you truly do your makeup in 5 minutes and look great? Yes, yes you can!
With this simple custom compact you can quickly apply your makeup in minutes!
Everything you need (minus mascara) fits into one compact. One compact can include: foundation, concealer, contour, bronzer, blush, illuminator, powder, eyeshadow, eyeliner, and brows. Truly!
Because everything is in one place, you save time rummaging through your makeup bag looking for the product you need. Everything is at your fingertips! You can do your makeup in your bathroom, in the car, on the train, plane, school, or work. One compact, a brush or two, and that is it. 5 minutes.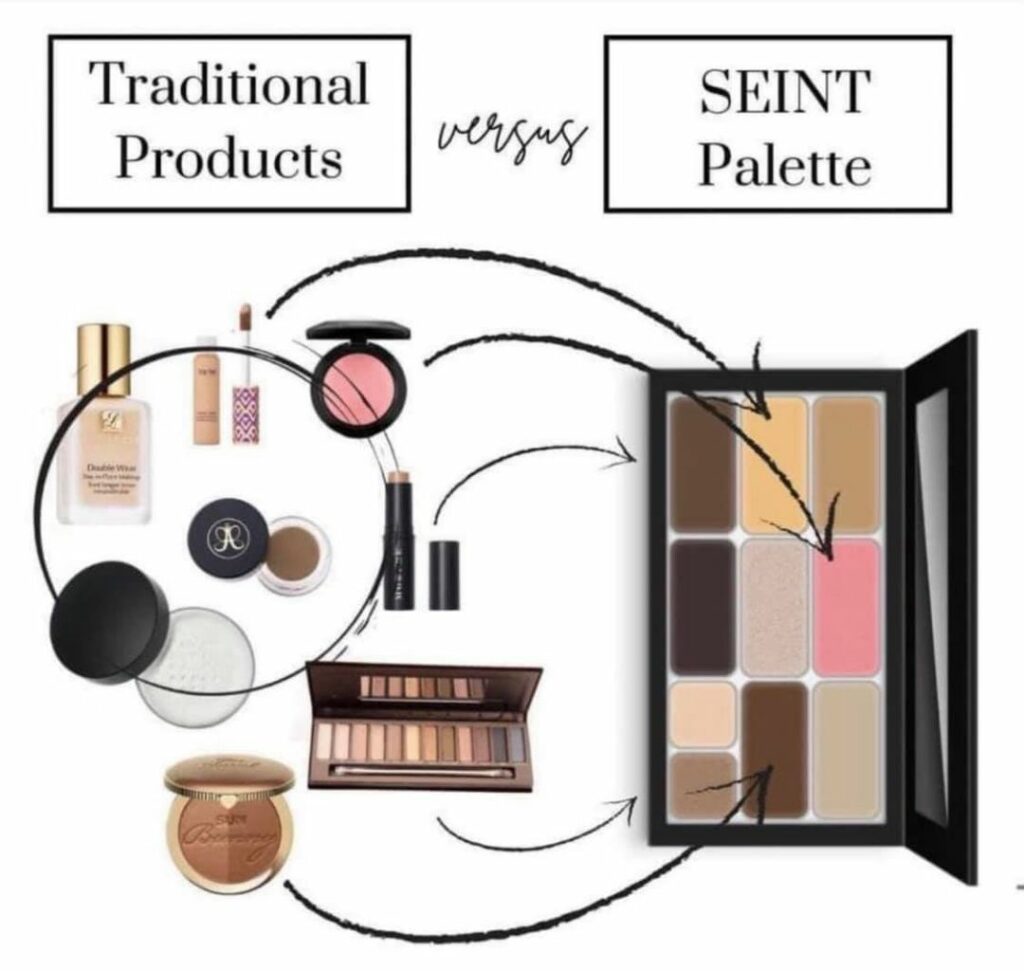 How to Apply the Makeup
This 5 minute makeup system is a bit different than you may be used to. It's cream makeup known as iiid foundation. Each color is foundation. You apply it in one layer, like paint by numbers, and you blend! Watch this tutorial for the break down:
Where to Buy 5 Minute Makeup?
This makeup is only available online. You can browse the makeup online store and add whatever tickles your fancy to your cart. There are a few ways to shop and pick your makeup:
It doesn't matter if you are a makeup lover or makeup minimalist. You can build a compact that suits your needs and lifestyle. The important thing is that it is quick and easy and can literally be done in minutes! Here's to simplifying your makeup routine and still look your best!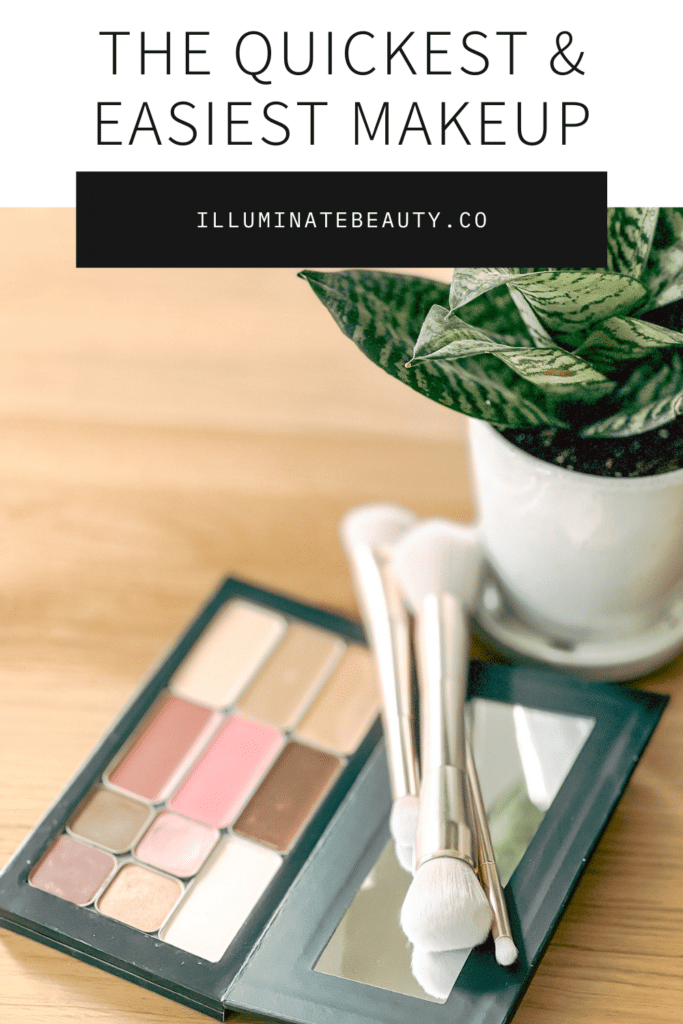 *This post contains affiliate links. If you choose to purchase an item featured in this post, I get a small portion from the sale. Thank you! It does not affect you at all.