Have you ever gone to the pool, beach, or lake and you don't want to go barefaced because you have some blemishes, but you don't want to go full out on your makeup routine and wear all the things?? Yeah, me too! Here's a barely there makeup look that you can rock near any water so you feel confident and beautiful without wearing your normal everyday makeup look. It's simple, I promise!
What You Need for a Barely There Makeup Look
The key to getting that poolside makeup look is to go lighter than your everyday makeup look. Think "less is more." You want to wear just the basics to achieve that no makeup, makeup look. This is what you will need:
Protection
Makeup
Brushes & tools
Protection
When it comes to protection for your skin, you want a great sunscreen. You can wear sunscreen under your barely there makeup look and still look great!
Here are some tried and true sunscreens that are great for your face and work well with makeup: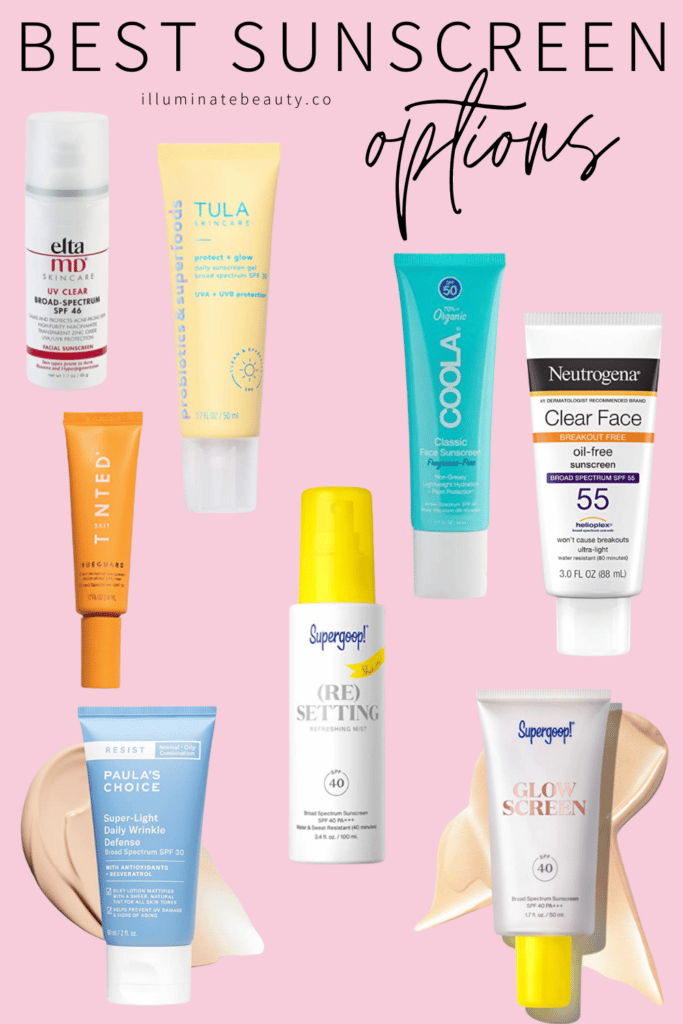 Makeup
When it comes to the makeup for a barely there look, you really don't need a lot of product. Here is what you need for a simple beachy glow:
Highlight (this will help you get an even skin tone)
Mascara
Brushes & Tools
Your makeup tools are just as important as the makeup itself! Here are some makeup brushes and tools you need for a barely there makeup look:
How to Apply a Barely There Makeup Look
The first thing you want to do is protect your face! Start your look off by applying a layer of sunscreen to your beautiful face.
The next step is covering up your blemishes and evening out your skin tone with highlight. (Not sure what shade will be best for you?? Take the Seint Color Match Quiz, Seint Makeup Survey, or look at the Seint Color Match Guide for help). Take the smaller end on your Bronzer + Blush Brush and apply a light layer of highlight on the areas of your face that need evening out. (Depending on how much makeup you want to wear, you may want to skip this step).
If you want even less makeup than highlight, then you will love Demi Correctors! The Demi Edits are perfect for concealing just the areas on your face that need to be erased. The Wide Awake edit is great for concealing those dark circles and tired eyes. The Erase Edit is great for concealing blemishes and distractions. The Rewind Edit is great for concealing dark spots and freckles. Use the Spot Brush to apply just a small amount on the places you need to conceal.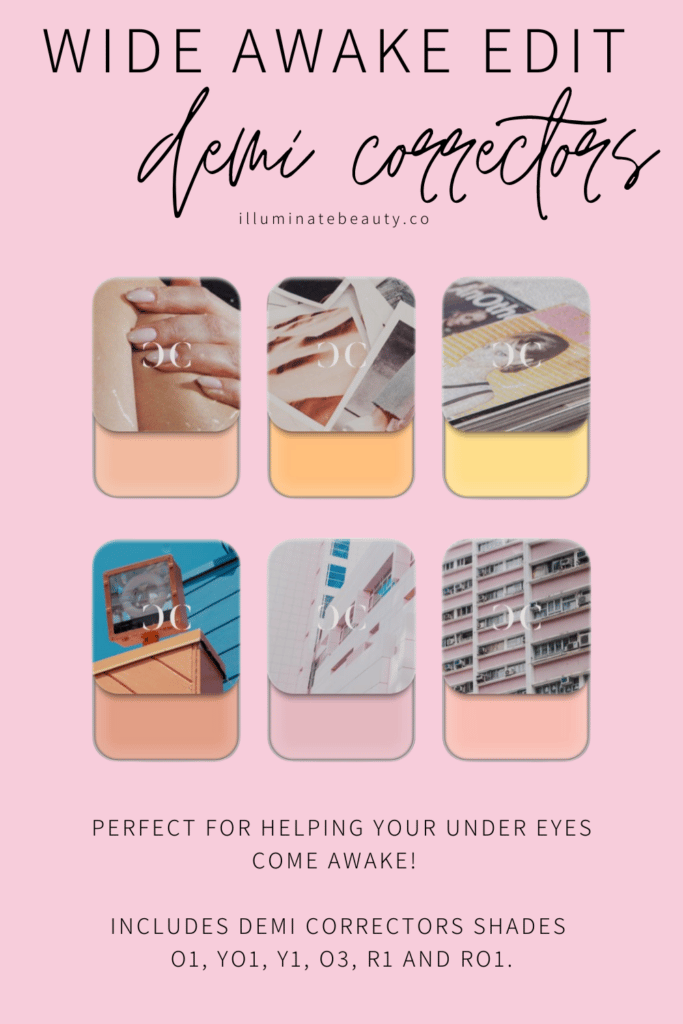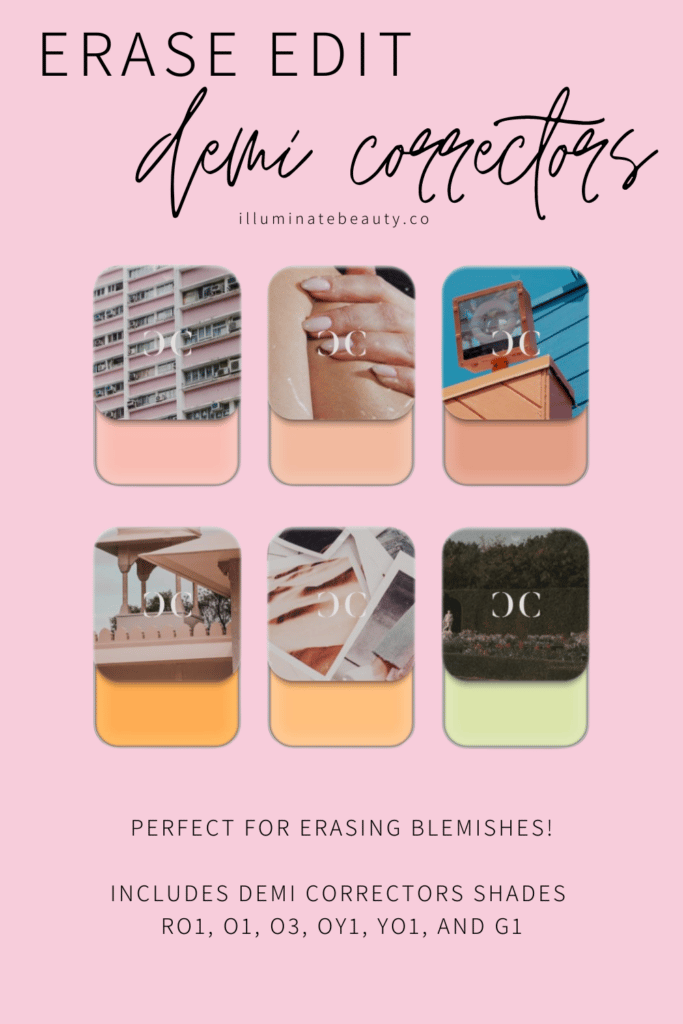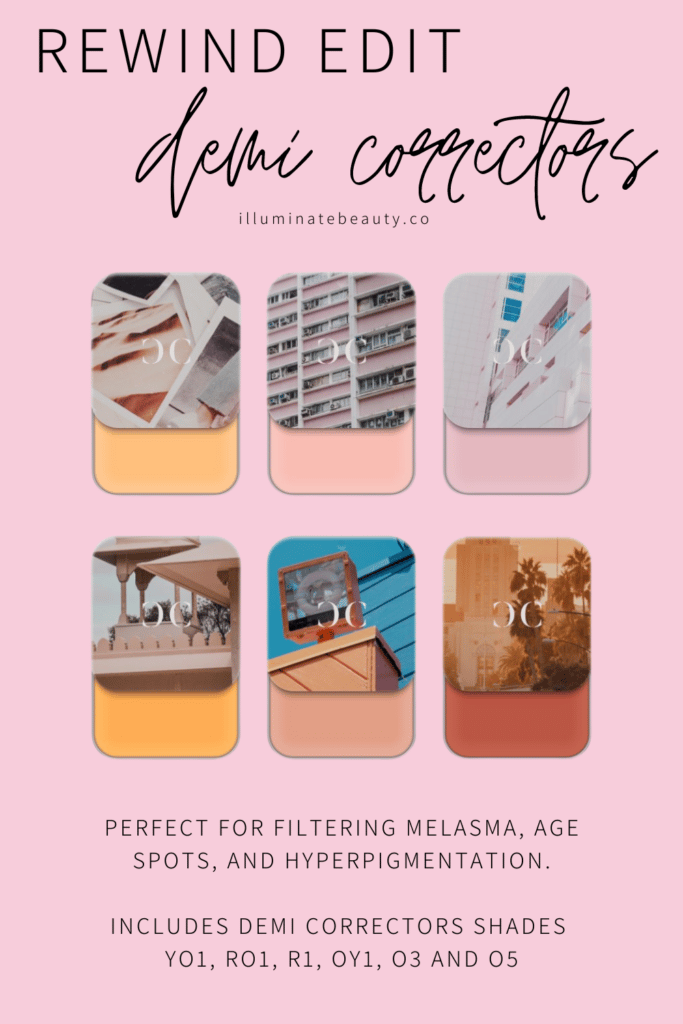 Once your skin is evened out, take the large end of your brush and apply Bella Bronzer. Apply it on the tops of your cheekbones, on your forehead, on your chin, and down your neck. This will give you a nice sun-kissed glow.
Then take your damp Perfector Sponge or a clean finger and apply some Illuminator on the top of your cheekbones and the bow of your lip to give yourself a beautiful glow. You can even apply some on your eyelids for a little shimmer.
Apply your favorite mascara to those lashes so you look more alive and feminine!
If your brows need some defining or maintaining, then take the Line Brush and brush through your brows. Then you can take Bella Bronzer and fill in and shape your brows.
Top your look off by adding some lip color. Since you want a barely there makeup look, one of these shades are perfect: Summer Love, Boardwalk, Sadie, Carousel
As a bonus, you can take that same lip color and add a little color to your cheeks!


Just take a few minutes to get yourself ready for a low key, barely there makeup look the next time you visit a pool, beach, or lake. It's all about keeping it simple.
Here are other blog posts you might enjoy:
How to Color Match Yourself with Seint Makeup
How to Get Your Makeup to Last All Day
10 Makeup Mistakes to Avoid in Your 40s

*This post contains affiliate links. If you purchase something featured on this post, we receive a small portion from the sale. Thank you!