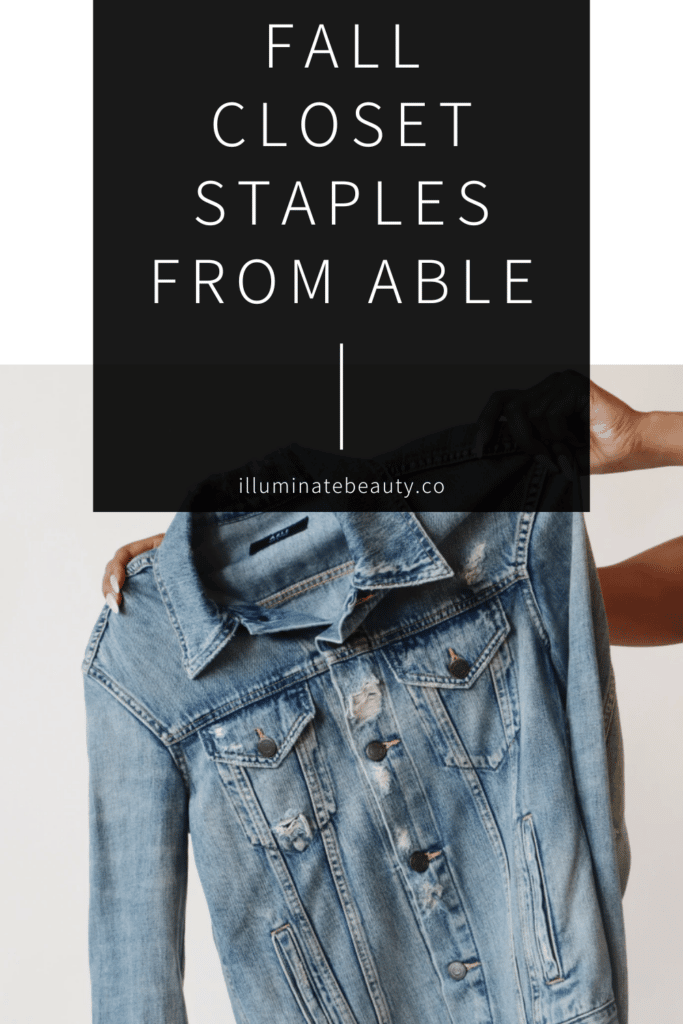 If you want a closet that you smile at when you open the doors, a closet full of clothes that you feel and look great in, and a closet that you love, then it's important to invest in good essentials. Those closet basics that you will wear over and over. Here are fall closet staples from Able that you will love!
What are Closet Staples?
Everyone's definition of a closet staple is different. For me, a closet staple is a piece of clothing, shoes, or accessory that you can wear over and over. Something that your closet couldn't live without! Closet staples are versatile pieces that can be mixed and matched and dressed up or dressed down. They are closet workhorses that get a lot of wear!
Fall Closet Staples from Able
Able has a lot of amazing pieces from all types of clothing, shoes, leather accessories, and jewelry. But here are some of my favorite fall closet staples from Able that my closet loves! They are all versatile, high quality, comfy, and stylish!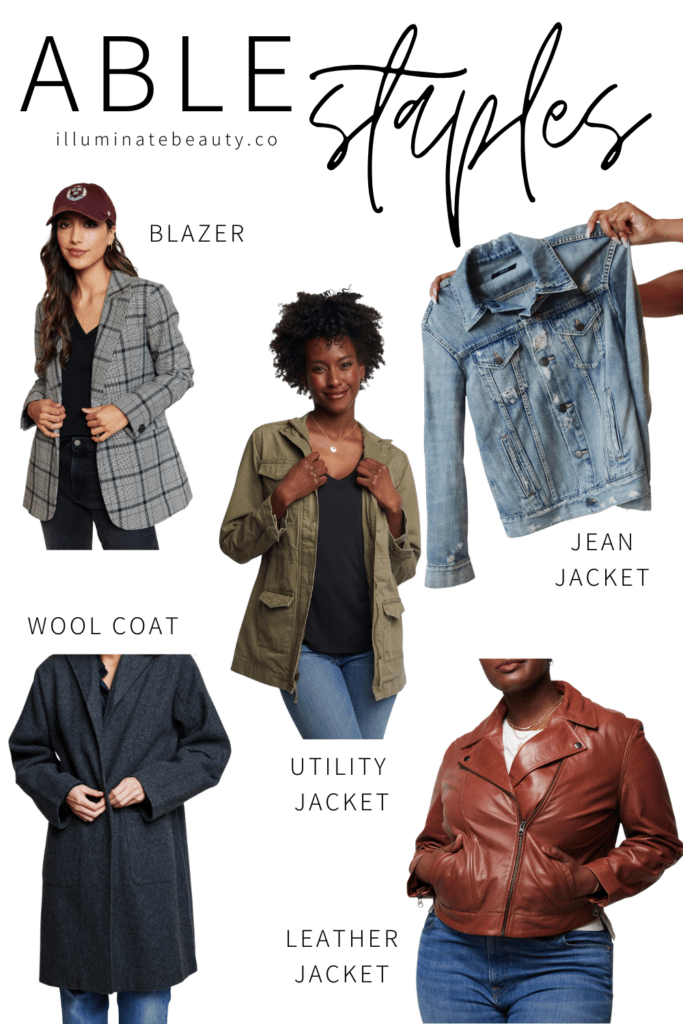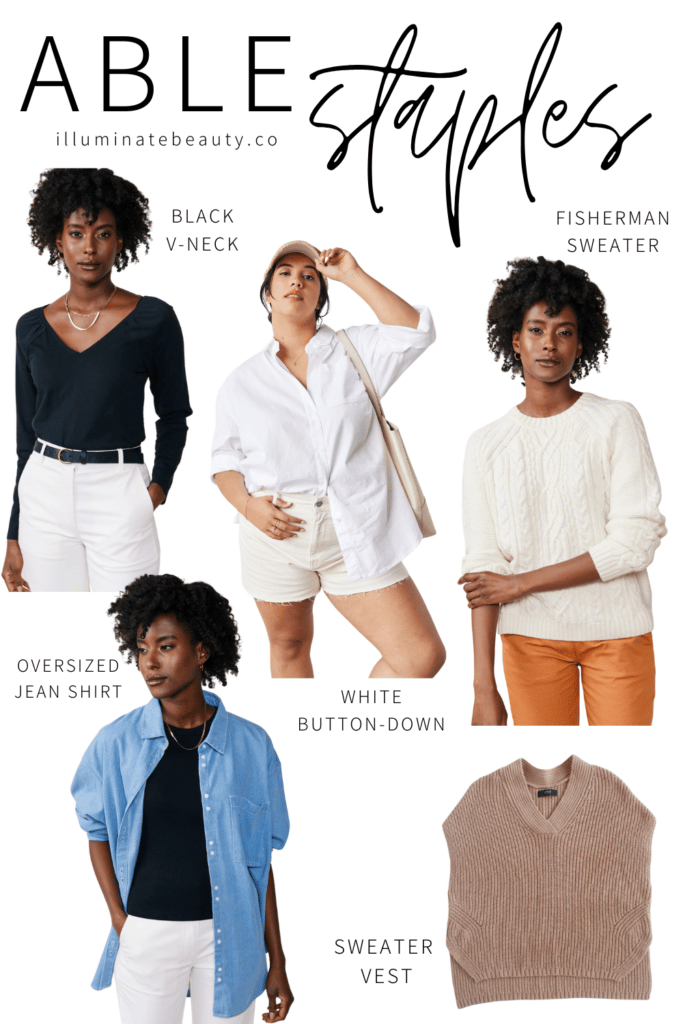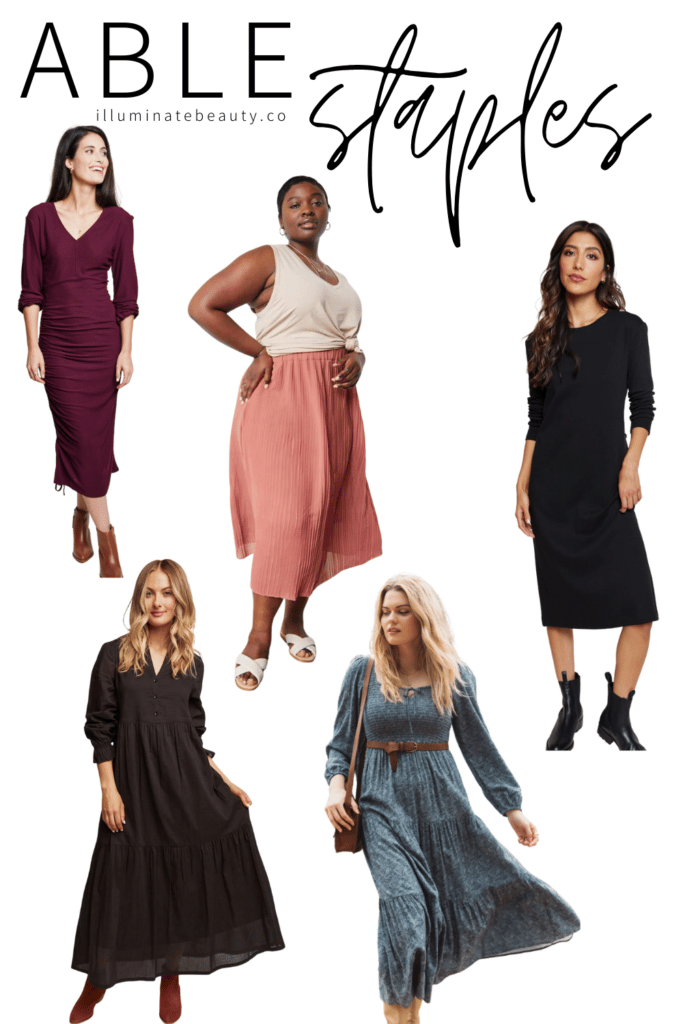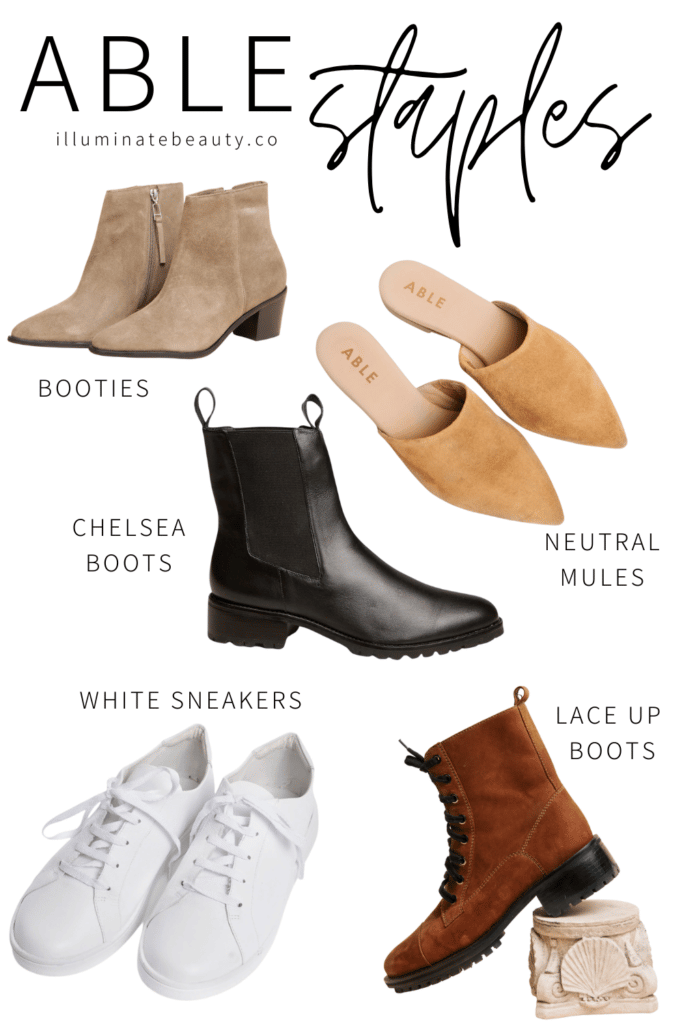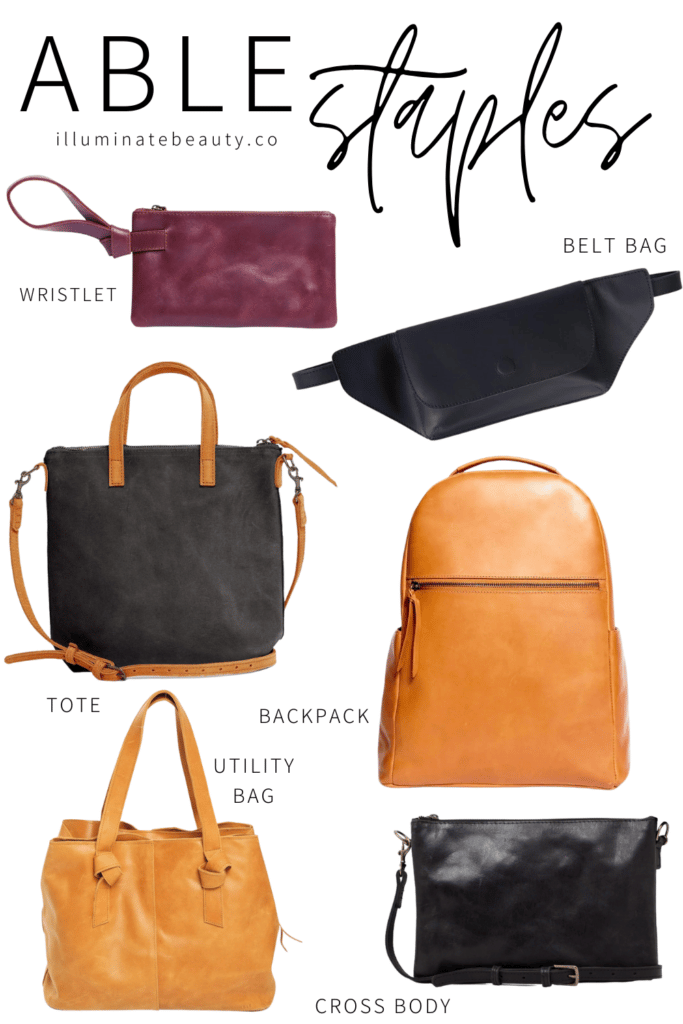 Able Clothing Discount
What's better than shopping? Shopping with a discount! For an extra 15% off, use this Able discount at checkout: JOELLEN15.
Another reason why you should love them is because they are celebrating Black Friday All Month Long! You don't have to sweat through Black Friday hoping you get what you want…shop early at your own pace!
11/3 – 11/6: This is the early access just for my followers (YOU!). Use my special code for 35% off sitewide and 40% off ABLE Signatures. Get first dibs on items before it goes to the public!
11/7 – 11/28: This will be the Public Sale Access and you can still use my code for a great discount all month.
Use this code at checkout: JOELLENHOLIDAY40
Shop for yourself, for your daughter, for your mom, for your sister, for your friend….any gal on your Christmas list! There is bound to be something that she will love!
Able's Lifetime Guarantee and Size Swap
Did you know that Able offers a lifetime guarantee?? It sounds too good to be true! But it's not! Able stands behind their products so much that they are confident in their quality. But if an item isn't up to standard, then they will replace it!
Not only is their lifetime guarantee amazing, but they also offer a size swap! What is a size swap? If you change sizes after you purchase an Able item, you can return it for a size swap! Change happens. We all go through different phases in life and I love the Able recognizes that.
Now get shopping!
Here are some other blogposts you might like:
Fall Handbags to Elevate Your Look
How to Build a Fall Capsule Wardrobe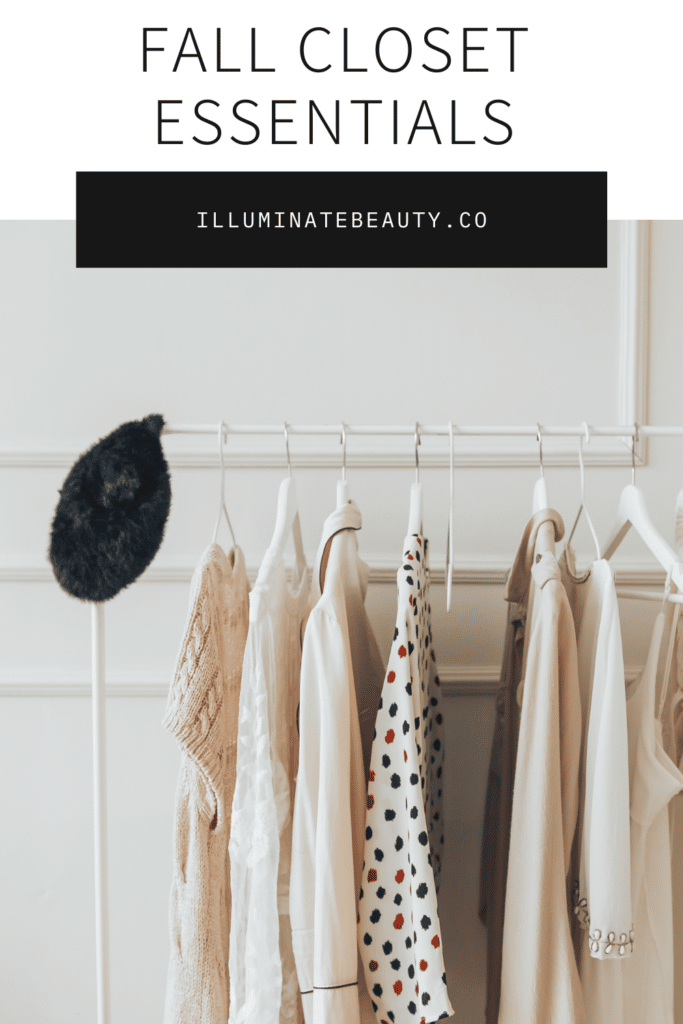 *This post contains affiliate links. If you choose to purchase an item featured in this post, I get a small portion from the sale. Thank you! It does not affect you at all.