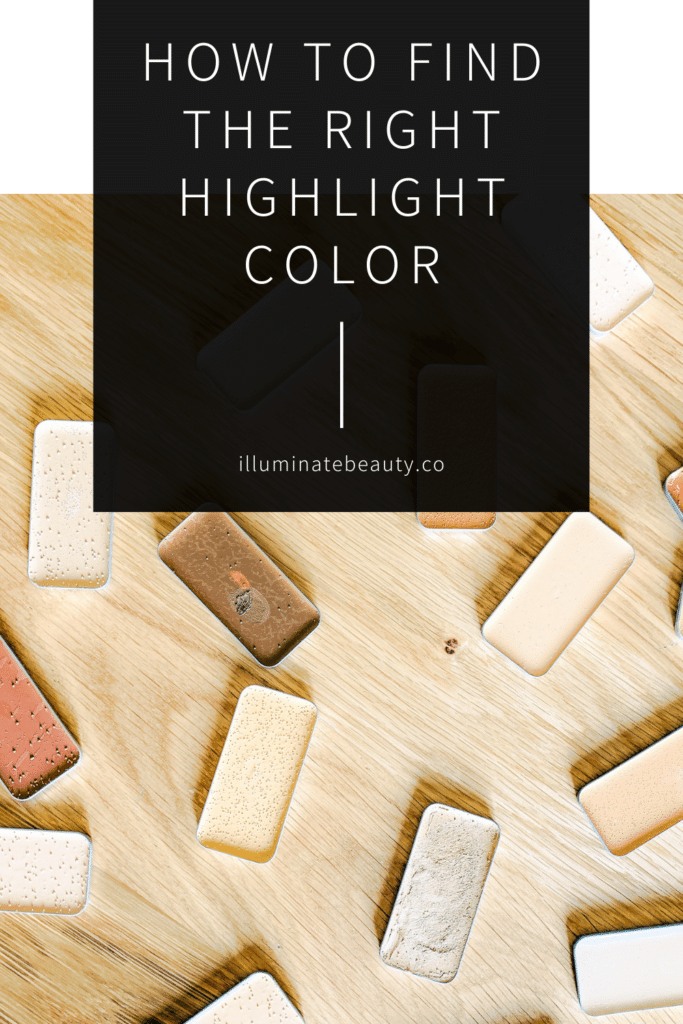 Have you ever stood in the makeup isle or paused online on a makeup website not knowing what foundation color to buy?? You are not alone! Who knows if the shade will be your perfect match? How can you tell just from a little bottle, a paint swatch, or the name?? It can be confusing and overwhelming! It can also get expensive…gambling on what color to buy and hoping it works. If it doesn't, there goes your money! The struggle is reeeeal! Well, I'm here to help you. Here's how to find the right highlight color so you don't waste any more money or time!
What is Highlight?
In the Seint world, highlight is foundation. It's the same thing. It's your skin color. It's the product that you put on your face to help even out your skin tone to get great coverage and a flawless finish.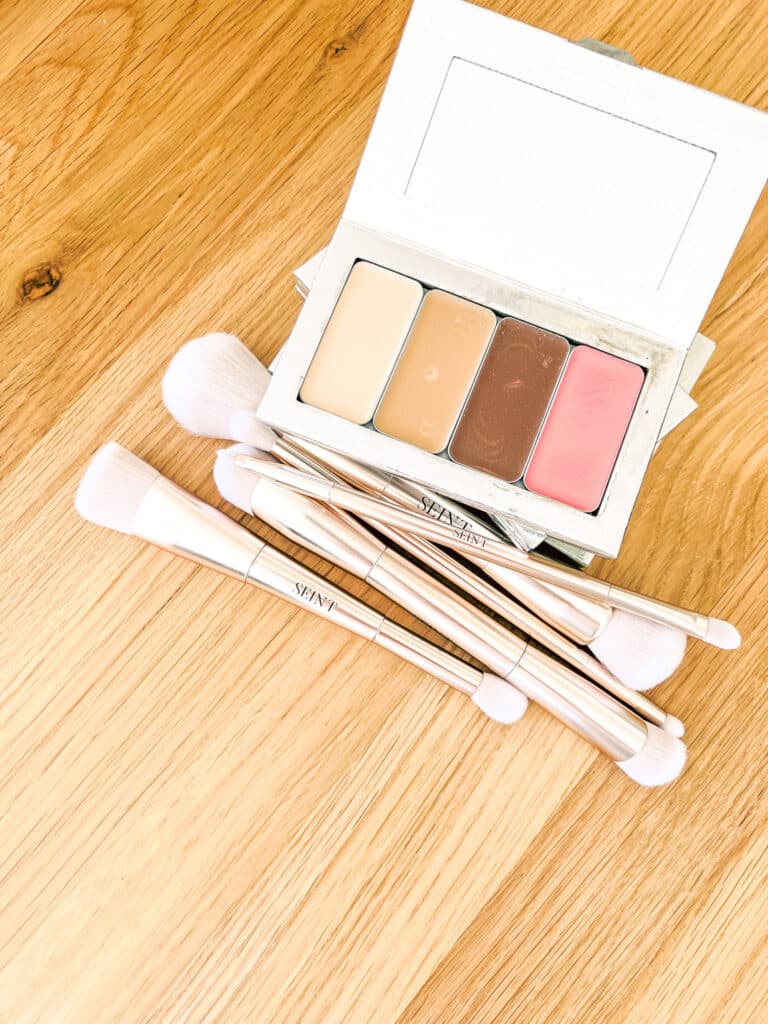 What Type of Foundation is Best?
You've seen liquid, powder, cream and everything in between! But what type of foundation is best?? If you want a natural appearance with great coverage, then cream is your best friend!
Liquid and powder foundations can look really cakey. They sit on top of the skin's surface enhancing the texture.
Cream foundation melts into the face, taking on a second skin look. You get the coverage without the texture. Cream makeup works well on teen skin to mature skin. Mature skin especially looks amazing with cream makeup because it moves with the fine lines and wrinkles!! It looks fresh and youthful!
How to Find the Right Foundation Color
How can you tell what color will be best on you??? Wouldn't it be nice to have a makeup bestie in your back pocket that could tell you exactly what to buy all the time? Well, your wishes can come true! I can be that makeup bestie! I work one on one with women virtually helping them find their right makeup colors. From highlight to contour to concealer to bronzer to eyeshadows…I do it all! I guide, I troubleshoot, I answer questions. I help give women the tools to look and feel confident in their skin! Simply take this makeup survey to get started! It allows me to know what your makeup needs and preferences are so I know what to recommend to you.
If you don't want to work with me, that's ok! I have also curated this color match guide to help you navigate what colors will work best for you.
Another way to find the right highlight color is to go the Seint collections and find your shade. Simply scan through the pictures of women and find the group that your skin most matches. It's really simple!
You have a few options to help you find the right highlight color so you look your best! Say goodbye to wasting time and money on shades that don't work for you. Say hello to confidence and beauty!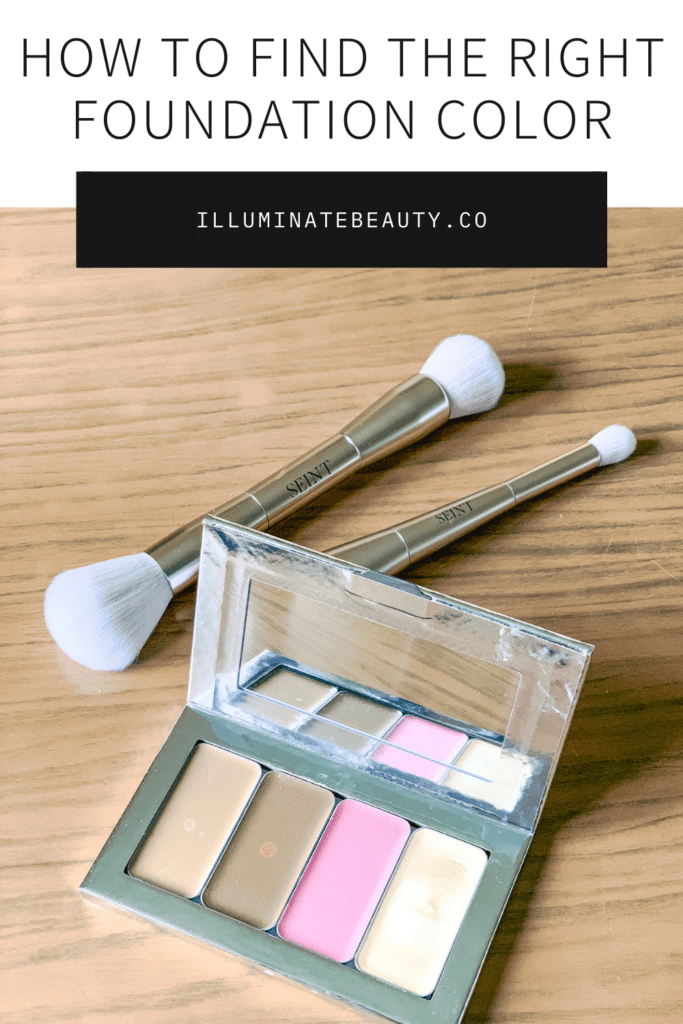 *This post contains affiliate links. If you choose to purchase an item featured in this post, I get a small portion from the sale. Thank you! It does not affect you at all.