How to Get a Pretty Glow with Seint Illuminator
Do you feel like your makeup needs a little extra something? Learn how to get a pretty glow with Seint illuminator!
What is Seint Illuminator?
What is illuminator? In most other makeup brands, illuminator is considered highlighter. Illuminator is part of
Seint's iiid foundation
. It provides coverage as well as a little glow. It's a shimmer that is applied to your face to help you shimmer! But it's not a little girl sparkle or glitter look. It's a subtle shimmer. When the light hits the areas you've applied it to, your face glistens like a goddess! Doesn't that sound like something you want?? Illuminator is a great way to take your makeup game up a notch and get that polished and perfected look. Let's learn a bit more about the different kinds of illuminators and where to apply it.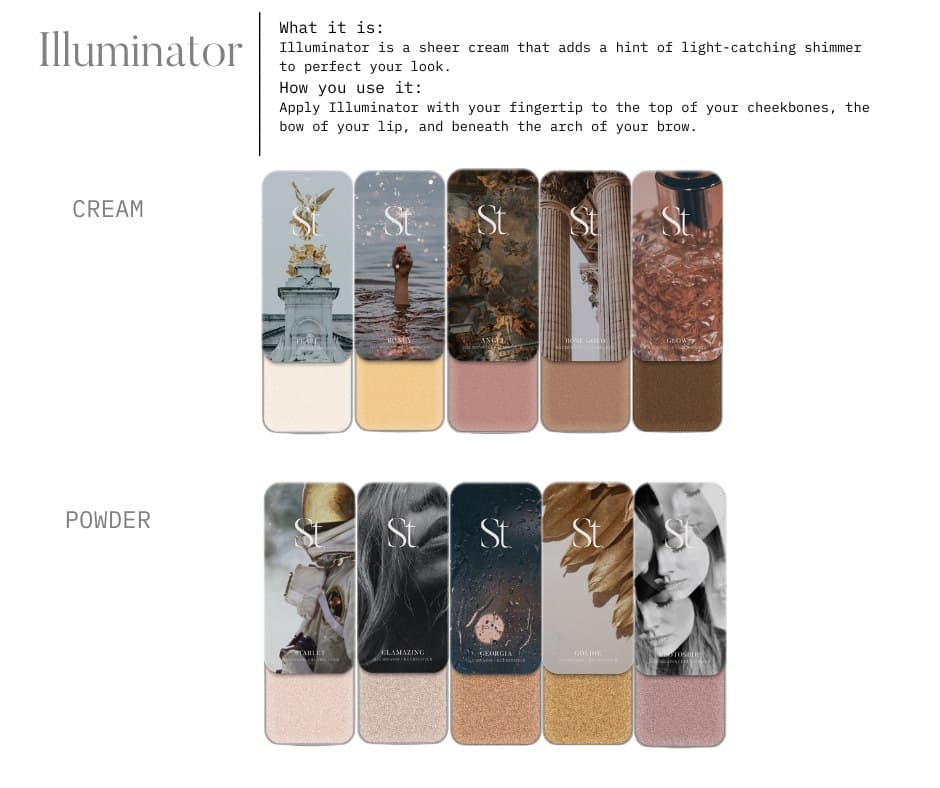 Seint Cream Illuminators
Seint's
cream illuminators
are creamy and subtle. It's a very natural way to add a pretty glow to your face. It's easiest to apply the cream with your fingers. There are currently 7 cream illuminator shades to choose from: Pearl, Chandelier, Honey, Angel, Rose Gold, Confetti, and Glow. If you have fair skin, Pearl and Chandelier will work great for you. If you have fair to medium skin, Honey and Angel will work well on you. If you have medium to dark skin, Rose Gold and Confetti will look beautiful on you. If you have dark skin, Glow is great.
Seint Powder Illuminators
If you want a bit more drama, then Seint's
powder illuminators
are gorgeous! They especially work well on women that have oily skin because they will show up and last better on your skin type. There are currently 5 powder illuminators to choose from: Starlet, Glamazing, Photoshop, Georgia, or Goldie. These shades work great on all skin shades and they even work beautifully as eyeshadow too! It's best to apply the powder illuminator with a brush. You can lightly dust on the powder with the
Blend Brush
or pat it on with the
Powder Brush
.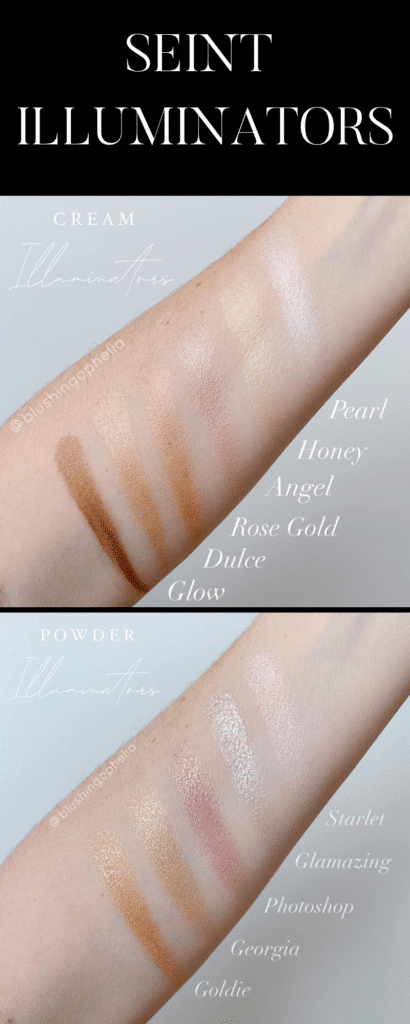 Where to Apply Seint Illuminator
Now that you know what illuminator is and what kinds there are, where do you apply it?? You can choose how much glow you want, but here are the main areas to apply it:
Top of your cheekbones
Under the highest point of your brow
Inner corner of your eye
Bridge of your nose
Bow of your lip
Middle of your lip
As eyeshadow
You get to choose where to apply it…you have plenty of options! Watch this
illuminator tutorial
to see how to apply it.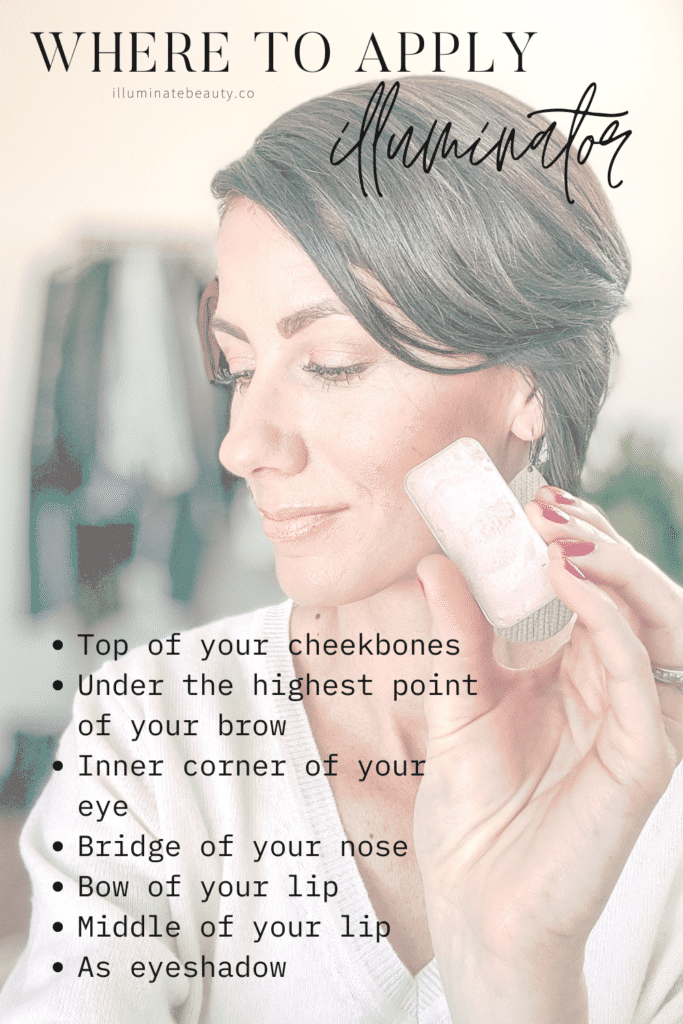 And there you have it! All you need to know about Seint illuminator and how to apply it to get a pretty glow! If you want to learn what makeup colors will work great on you, either take the
color match quiz
or visit the
color match guide
to get started!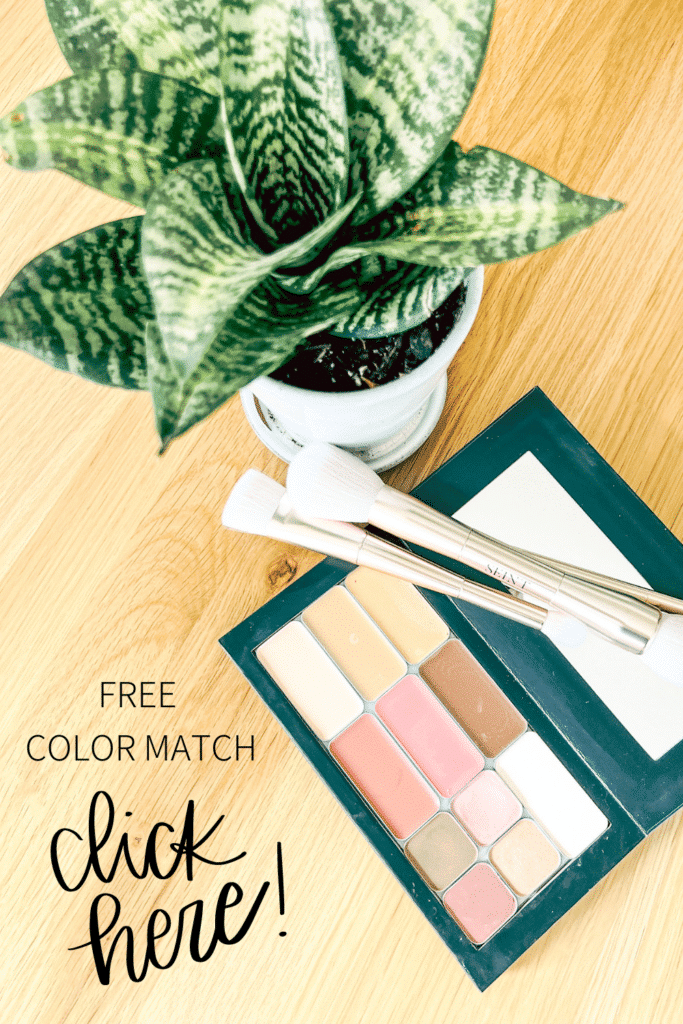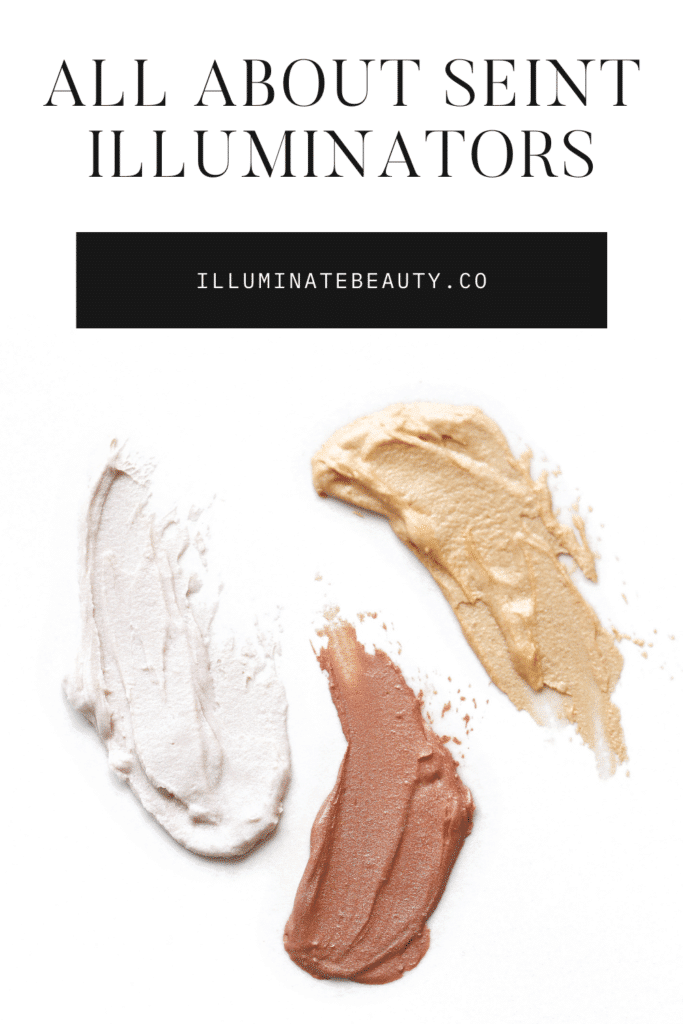 *This post contains affiliate links. If you choose to purchase an item featured in this post, I get a small portion from the sale. Thank you! It does not affect you at all.