How to Get Designer Shoes for Less
Do you love the look and idea of designer shoes, but you don't love the steep price tag? I feel ya! Every woman wants to look and feel gorgeous and designer shoes sure help you get there! But sometimes it's hard justifying spending so much money! Here's how to get designer shoes for less so you can rock those shoes and keep some extra money in your pocket…win win!
Are Designer Shoes Worth It?
A lot of time designer shoes are more expensive because of who makes them. Is paying the steep price tag for a name worth it? It all depends on your intentions and expectations. Some of those designer shoes are pretty amazing and classy. But most times they're also super uncomfortable! By the end of the evening, you're dying to get your feet out of the pretty shoes and into something more practical and comfy.
What if you could have both? Designer shoes and comfort? And let's throw in another perk…a smaller price tag! Yes please!
How Much Are Designer Shoes?
Some of the top designers have amazing shoes! Here are some designer brands and an average of what their pumps cost:
Saint Lourent- $695-$1,195
Prada- $850-$1,450
Gucci- $820-$1,150
Chanel- $1000-$1,350
Versace- $925-$1,450
Mach & Mach- $995-$1,295
Celine- $760-$970
Louis Vuitton- $920-$1,510
Sarah Flint– $495-$595
Sarah Flint Shoes
Sarah Flint is a high end designer that specializes in creating gorgeous classy shoes that are also comfortable! She says, "As a woman, I understand the frustration of buying shoes that end up sitting in your closet. Because of this, I obsess over the details of fit and construction to make the most comfortable and durable shoes, never sacrificing an ounce of style." Sarah gets us!
Sarah's dream was to design and sell shoes in high end department stores. She worked and dreamed until you made that a reality! But once she made it, she wasn't content. She didn't like that her shoes were marked up so high, making it difficult for women to afford. She wanted more women to own and appreciate designer shoes! So she went against the mold and stopped selling her beloved shoes in department stores and started selling them directly to the customer. This cut back on costs, allowing for a more affordable price.
Why Sarah Flint Shoes are the Best Designer Shoes
Are Sarah Flint Shoes worth it? I think so! Let me point out some of the reasons why I think Sarah Flint shoes are the best designer shoes:
They're handcrafted in Italy
They have leather lining and insoles
They're made with the highest quality leather, fabric, and materials
They have with extra padding
They have anatomical arch support
They have a wider toe box
The heels are made with steel rods, making them more durable
Free shipping & free returns
Amazing customer service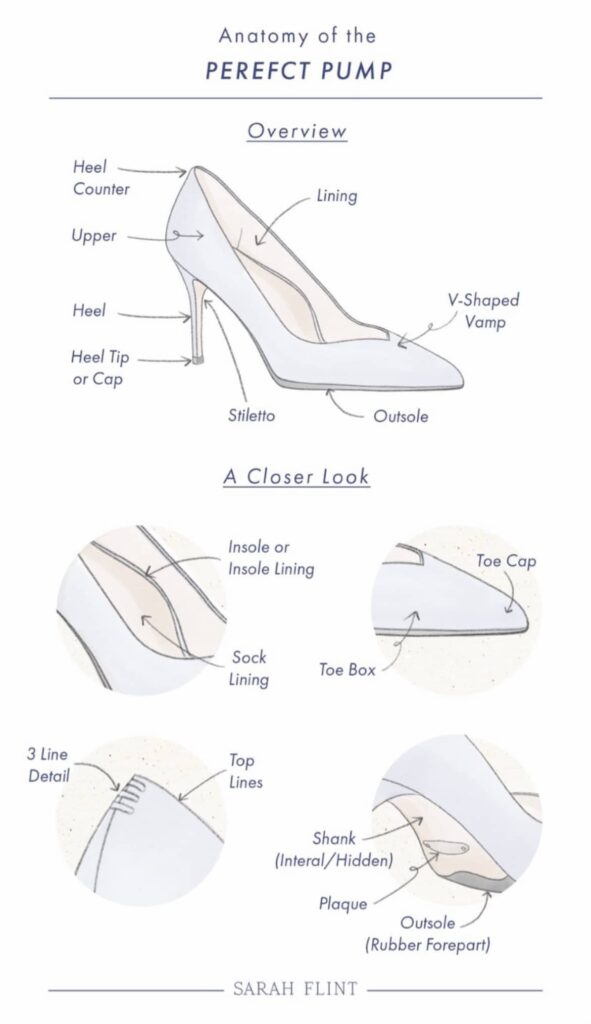 You won't find those features in most designer shoes. Yes, other designer shoes may be gorgeous. But they most likely won't be comfortable and they'll definitely be more expensive.
A side note…Sarah Flint's packaging is an experience in and of itself! Each pair of shoes is lovingly packaged with beautiful reusable fabric shoe bags, tucked in a bright blue embossed box, and tied with a satin ribbon. You will feel like a queen opening it!
When you invest in high quality shoes, they will last for years! It's an initial investment that will give you a great return. Choose a versatile and timeless style and you will be able to wear them over and over! Dress them up or down and anything in between. Wear them throughout the seasons. They will give you a lot of wear and help you look and feel amazing! Because shoes matter. Shoes make or break a look!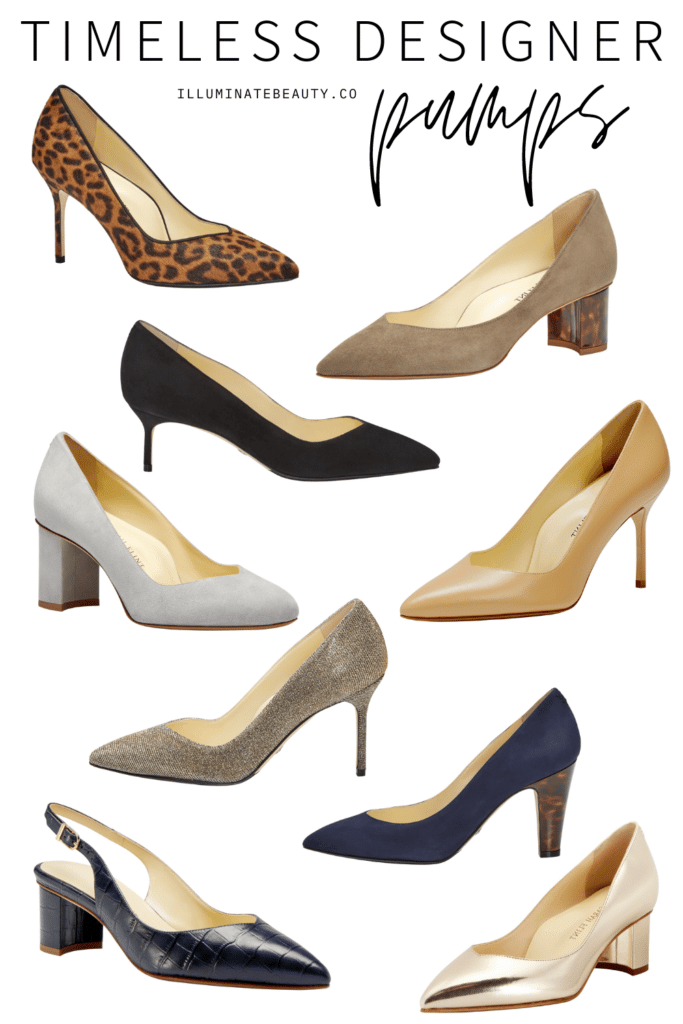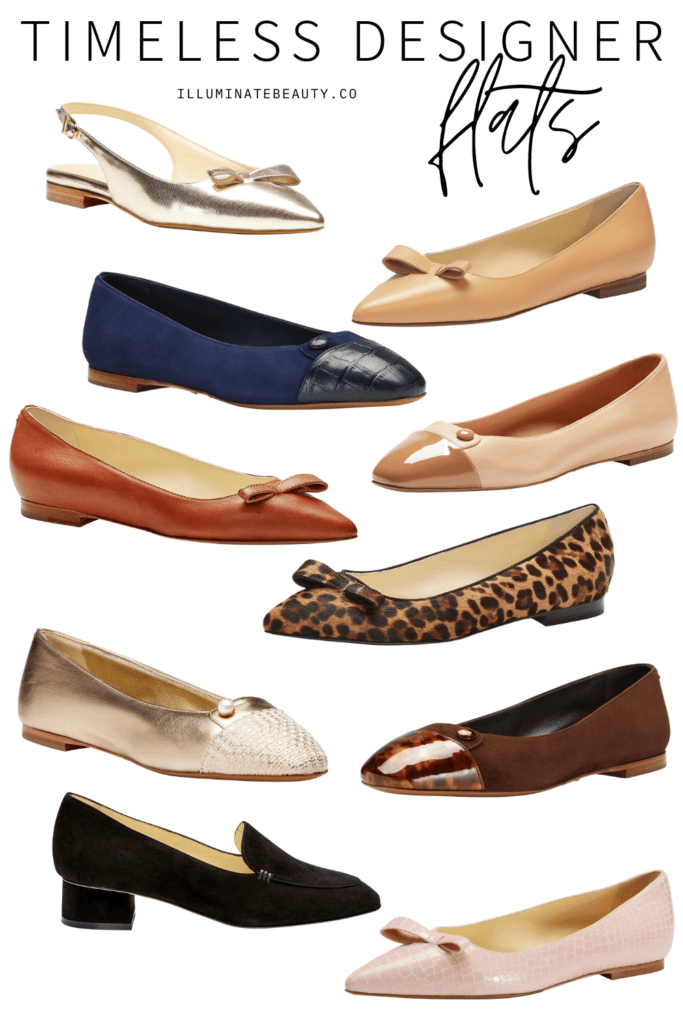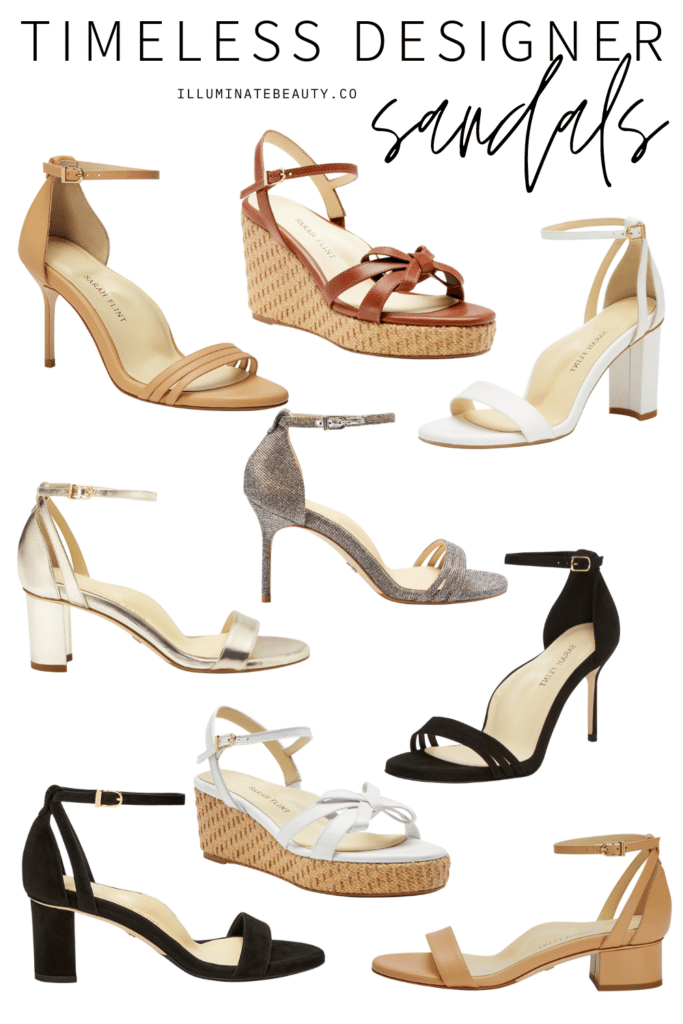 Sarah Flint Discount Code
Sarah Flint shoes are already cheaper than most designer shoes. But you can save even more money with this Sarah Flint discount code! Use this discount code at checkout for an additional $50 off: SARAHFLINT-BAJOELLENW (just copy and paste the code into the "gift card or discount code" option at checkout. Who doesn't love a discount?!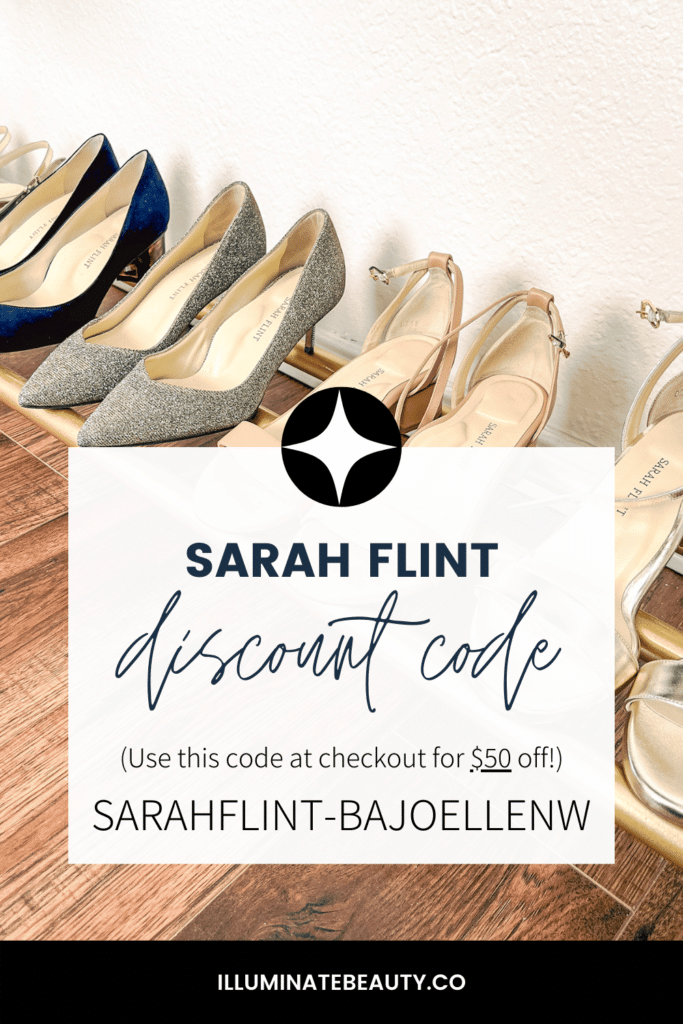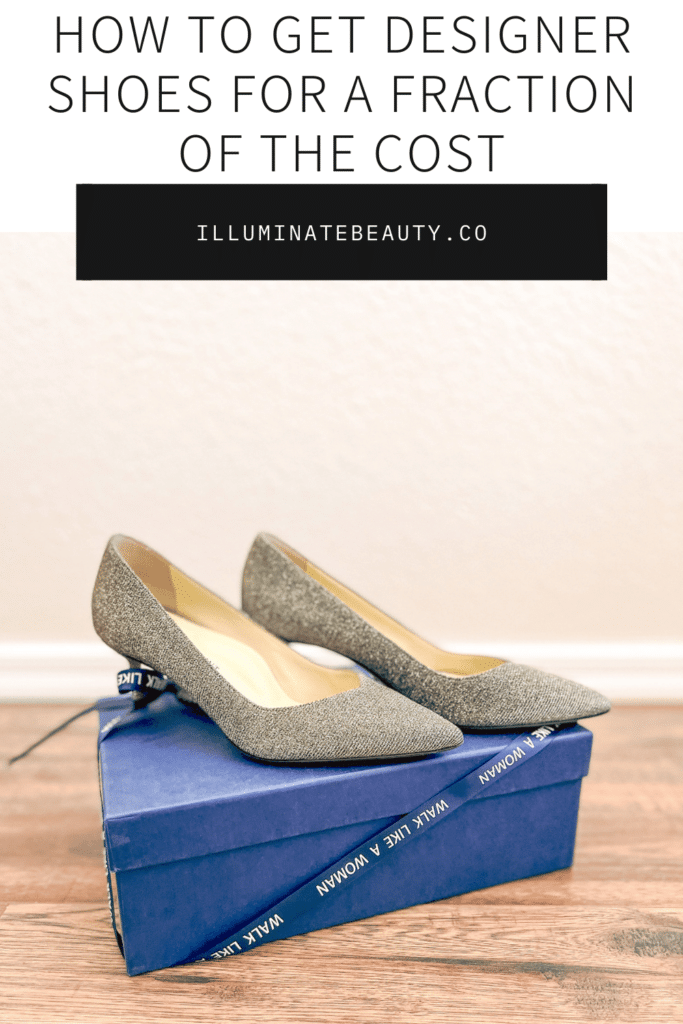 *This post contains affiliate links. If you choose to purchase an item featured in this post, I get a small portion from the sale. Thank you! It does not affect you at all.