How to Keep Your Makeup Artist Kit Sanitary
We all love our makeup! But how many of us actually take good care of it? Whether you are a Maskcara Artist or just an everyday makeup wearer, then you are going to need to read this! Here are some tips on how to keep your makeup artist kit sanitary and happy.
Makeup Artists
For you makeup artist gals out there, this is for you! Here are some simple steps you can do to keep your makeup kit sanitary.
How to Use the Product on the Person:
Use a q-tip or spatula to scoop the product out.
Put the needed product on a plate or artist palette to work from.
Clean the surface of the palette:
Restore Sanitizing Wipes!
Alcohol wipe
Clorox wipe
Alcohol spray and paper towel
Clean the Makeup Brushes Between Makeovers:
Use the Houdini Brush Cleaner.
Use an alcohol wipe to wipe the bristles of the brush.
Use an alcohol spray to spray a paper towel and then wipe the brush clean.
Clean Your Hands Between Makeovers
Use soap and water.
Use hand sanitizer.
Use antibacterial wipes.
Everyday Makeup Girl
For the makeup beauties out there, this is for you! Here are some easy tips you can do in your home:
Make sure to wash your brushes regularly! You don't want to be putting dirty tools on your face. It also helps your makeup go on better when you have clean brushes to work with. A great option is the Houdini Brush Cleaner.
Clean your eyeshadow regularly so you don't have bacteria harboring in the product. The Restore Sanitizing Wipes are so perfect for this!
Taking good care of your makeup shouldn't be hard! With these simple tips you can easily clean your makeup and tools and be on your way! Good luck!
Want to see how to clean your makeup brushes? Click here!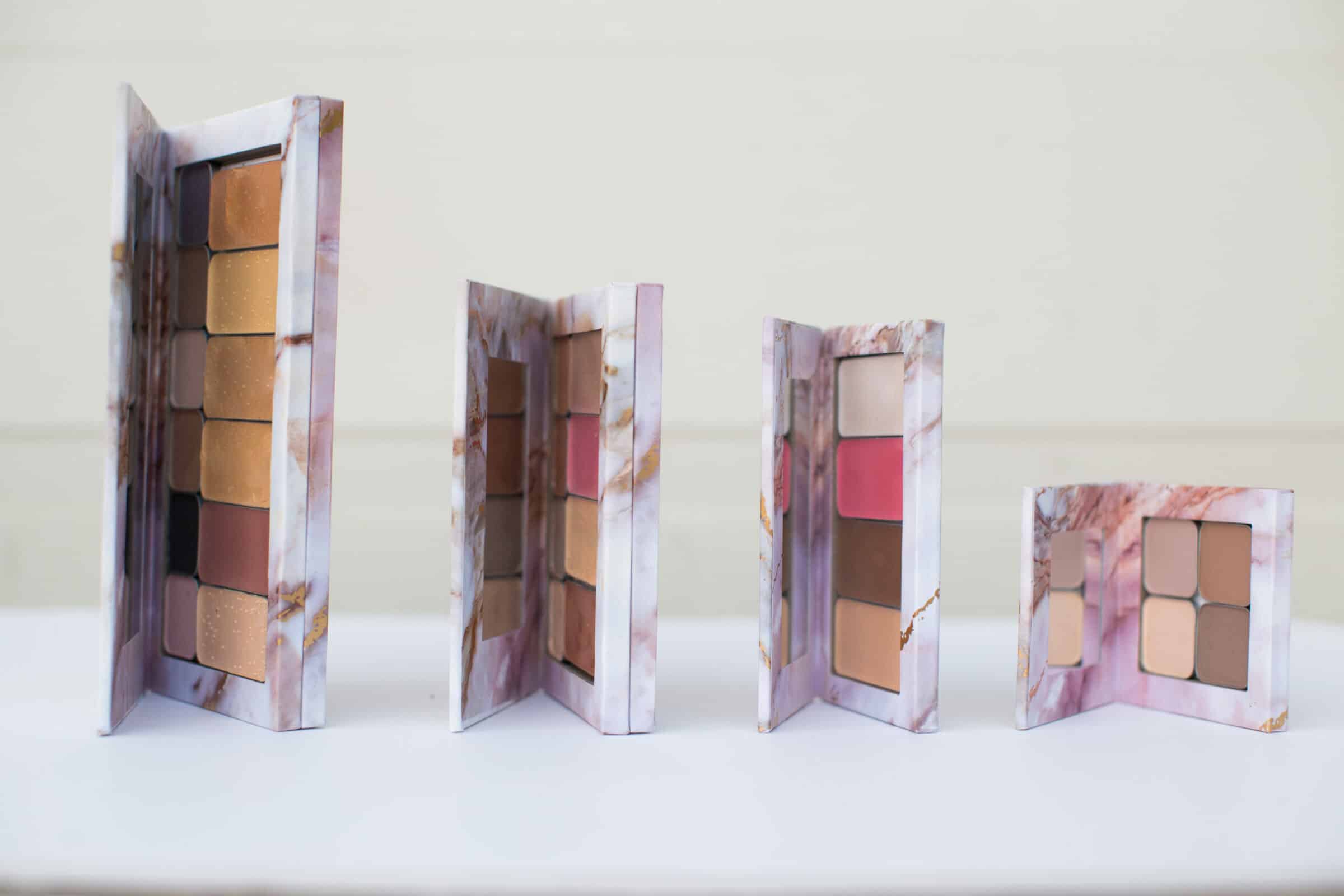 *This post contains affiliate links. If you purchase an item featured in this post, then we get a small portion from the sale. Thank you! It does not affect you at all.Â