How to Save Money on Rodan and Fields
  If you want happy and healthy skin, you need to invest in a good skincare routine. And sometimes a good skincare routine can cost a bit of money. Rodan and Fields is a great skincare option. But it can be pricey. Here are a few ways on how to save money on Rodan and Fields.  
How to Save Money on Rodan and Fields
There are a few ways to save money on Rodan and Fields products:
Sign up for the PC Perks Program
Buy a regime
Shop the sales
Become a consultant
What is the Rodan and Fields PC Perks Program?
If you like to save money, then you will love the Rodan + Fields PC Perks Program! This is a program set up for you to become a valued customer! Here's the nitty gritty on the PC Perks Program:
Pay a one-time fee of $19.95 and gain a lifetime of perks.
Get 10% off on all orders
Get free shipping on orders over $80
Receive a perks present on your second order placed within 30-90 days. This gift is valued at $50 or more and is so so good!
Get exclusive access to special offers
Get personalized help from a skincare consultant that will answer your questions and give advice
Have access to a personalized subscription, making it easy to get your favorite delivered consistently
As you can see, these are great perks! This is not a yearly subscription that you have to pay over and over. You pay it once and have a lifetime of perks! If you want to save money, then this is a great way to get Rodan + Fields products at a discount!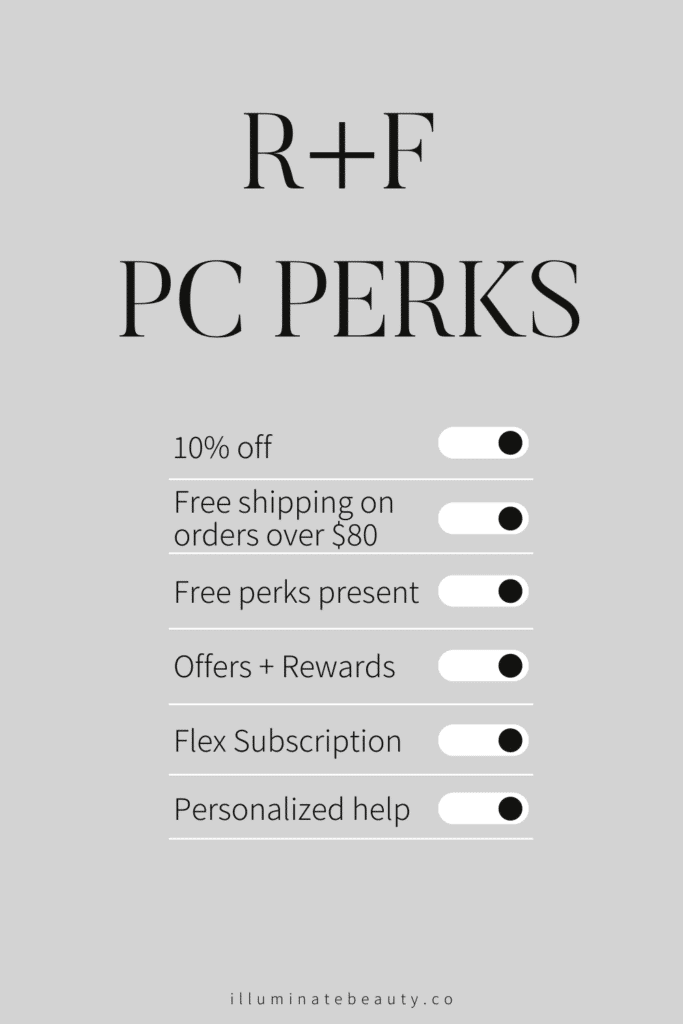 What is a Rodan and Fields Regime?
Rodan and Fields regimes
are curated skincare systems that help target your primary concern. If you have fine lines and wrinkles, acne, sun damage, or sensitive skin, there is a specific skin regime that will give you the best results. When you purchase a regime instead of individual products, you get a discount. It's a great way to save money on Rodan and Fields products and get great results!  
How to Shop Rodan and Fields Sales
Rodan and Fields has frequent sales throughout the year. When these sales and promotions run, take advantage! It's a great time to stock up on products you love and get a freebie or discount.  
How to Become a Rodan and Fields Consultant
As a Rodan and Fields consultant, you can use your discount to purchase products. When you first join, you get a one-time offer of 30% off the consultant price. It's a great discount that will help you stock up and try products! You can also get 10% off any personal purchase and receive 10% commission from any sale. You can learn more about the
Rodan and Fields compensation plan
or
become an R+F consultant
.   If you are wondering if
Rodan and Fields products are worth the investment
, you're not alone! If you want healthy, happy, and glowing skin, R+F products will definitely get you the results you want. Why not save money on Rodan and Fields products if you can??! Do you need help finding what R+F products will work best for you?? Then take this quick
skincare analysis
to determine your skin type and what products will work great for you.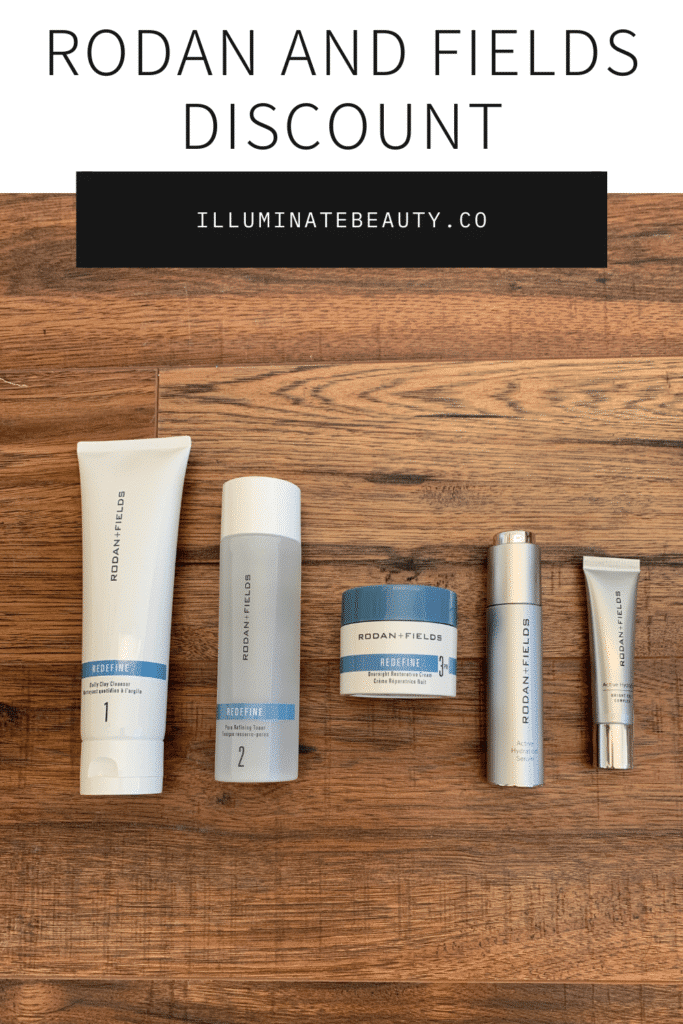 *This post contains affiliate links. If you choose to purchase an item featured in this post, I get a small portion from the sale. Thank you! It does not affect you at all.