The best thing about having a pixie hairstyle is that it is so easy to style your hair! Since your hair is short, you can style it so quickly! But there are a few tips and some essential products to use when styling your short do. Here's how to style a pixie from start to finish so your hair looks amazing!
Wash & Condition
In order to have a great hairstyle, you must first make sure your hair is nice and clean. I love using a mint shampoo and conditioner to keep my scalp healthy and dandruff-free.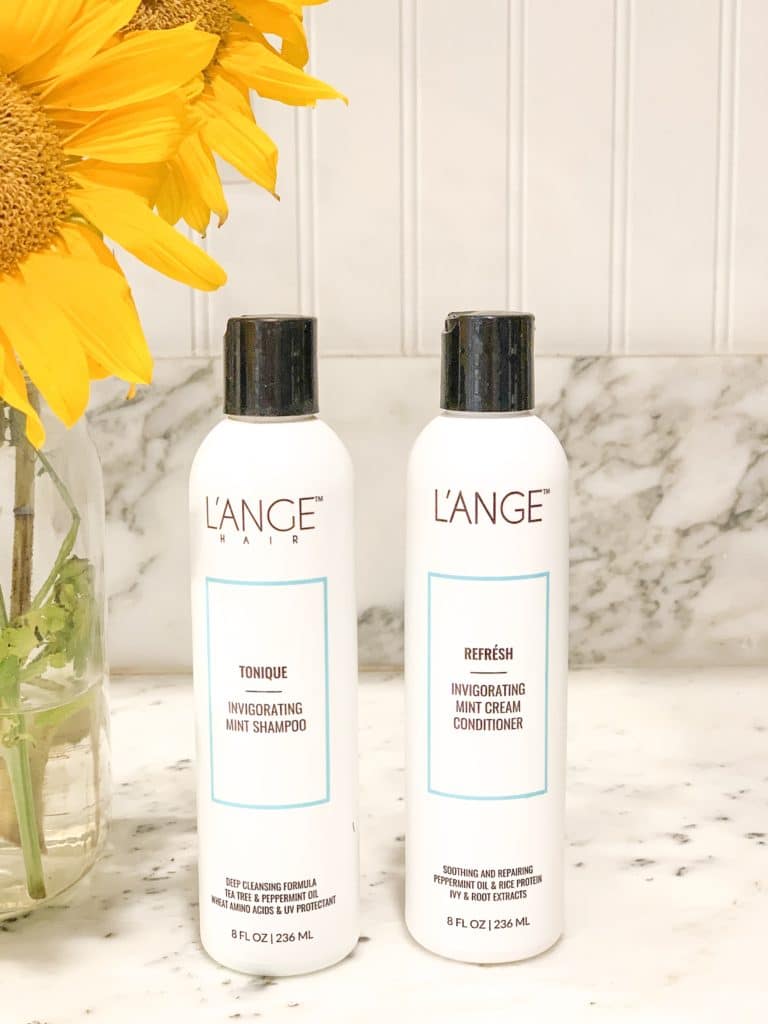 Prep Your Hair
It really does matter what you put in your hair before you start styling it. Don't expect to have a beautiful style if you won't take the time to add a few products in your hair first. Adding the right products in your hair after you've washed it will help your style stay longer. When my hair is still wet, I love using the Satin Nectar Nourishing Gloss to help tame my frizz. You just need a small amount. Then I use a squirt of the Posh Hair Polish in my hair to help protect my hair and hold my hairstyle.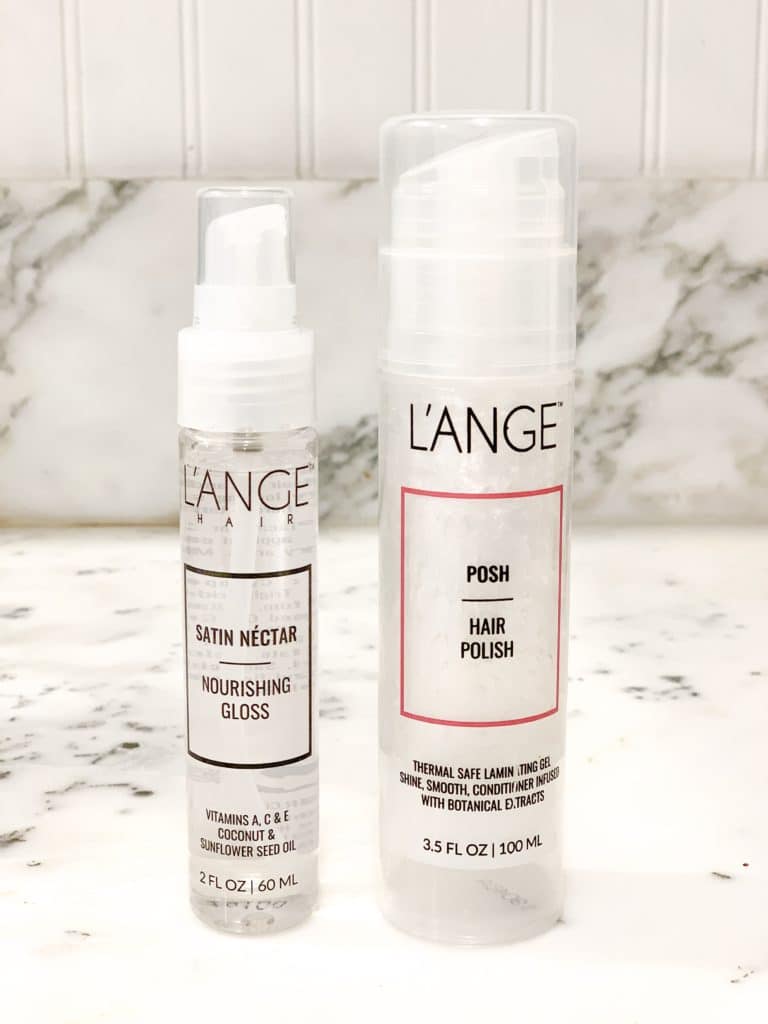 Blow Dry Your Hair
Once my hair is prepped, I blow dry it. I prefer to let it air dry as long as possible so my hair is exposed to less heat.
Protect Your Hair
After my hair is dry and before I style it, I like to spray a few squirts of Rival Heat Shield on my hair to protect it from the heat. My hair is pretty thick so I like to have my flat iron on the hottest setting, 450 degrees. So I need all the extra protection I can get!
Style Your Hair
Now that my hair is cleaned, prepped, and dried, I can style it! I absolutely love the Le Reve flat iron! It heats up super fast, gets super hot, and helps styly my hair so well. It just takes me a few minutes to run the flat iron through my hair to get a nice look.
After I have straightened my hair, I finish the look off by using the Hero Gentlemens Pomade. I love that it's clear and lightweight but it still gives my hair nice hold!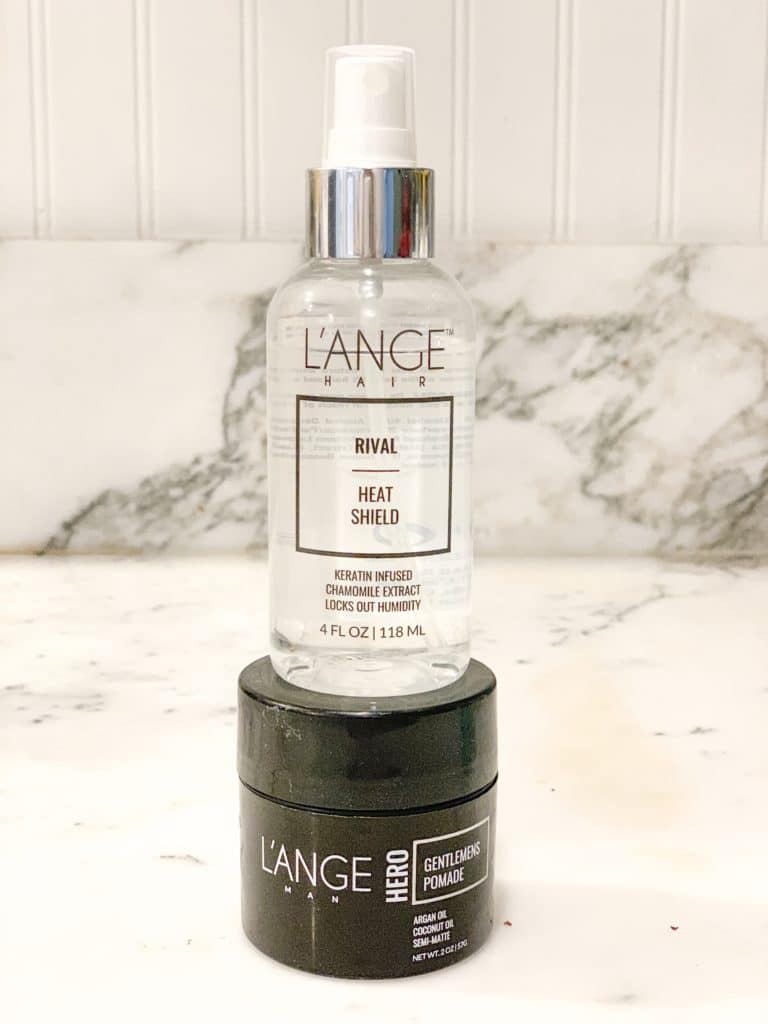 And that's it! That's how to style a pixie from start to finish and look and feel great! Just take a few extra minutes to take good care of your hair and you can get by a few days without washing it again!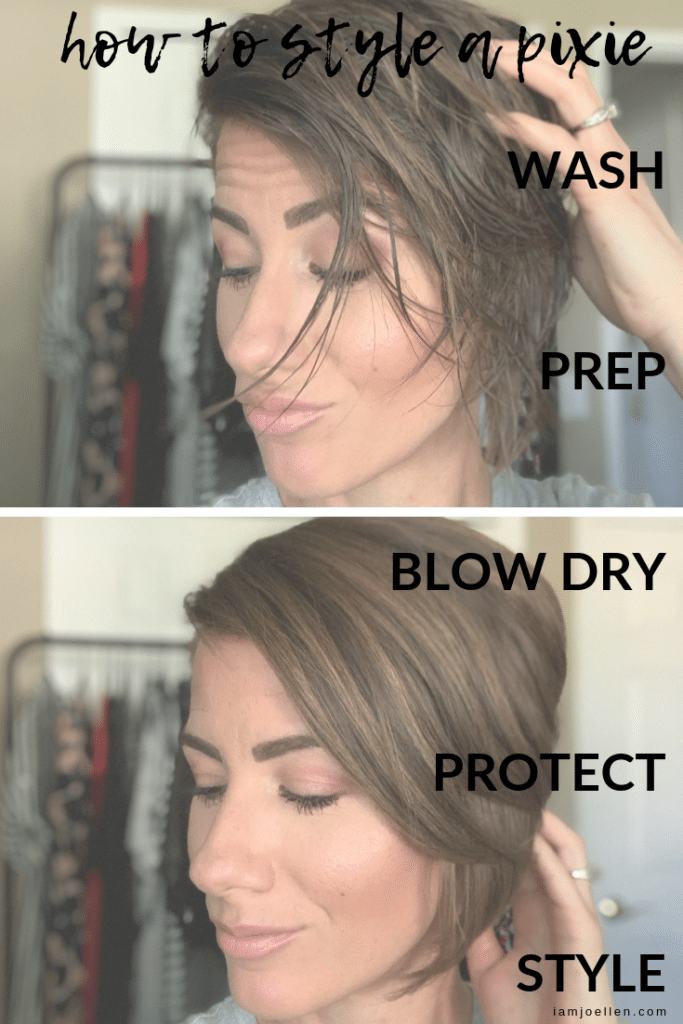 Products I Used:
Shampoo & Conditioner: Tonique & Refresh Invigorating Mint
Satin Nectar Nourishing Gloss
Posh Hair Polish
Flat Iron: Le Reve
Brush: Sienna Paddle Brush Nylon Bristle
Rival Heat Shield
Hero Gentlemens Pomade
You can shop my favorite hair products HERE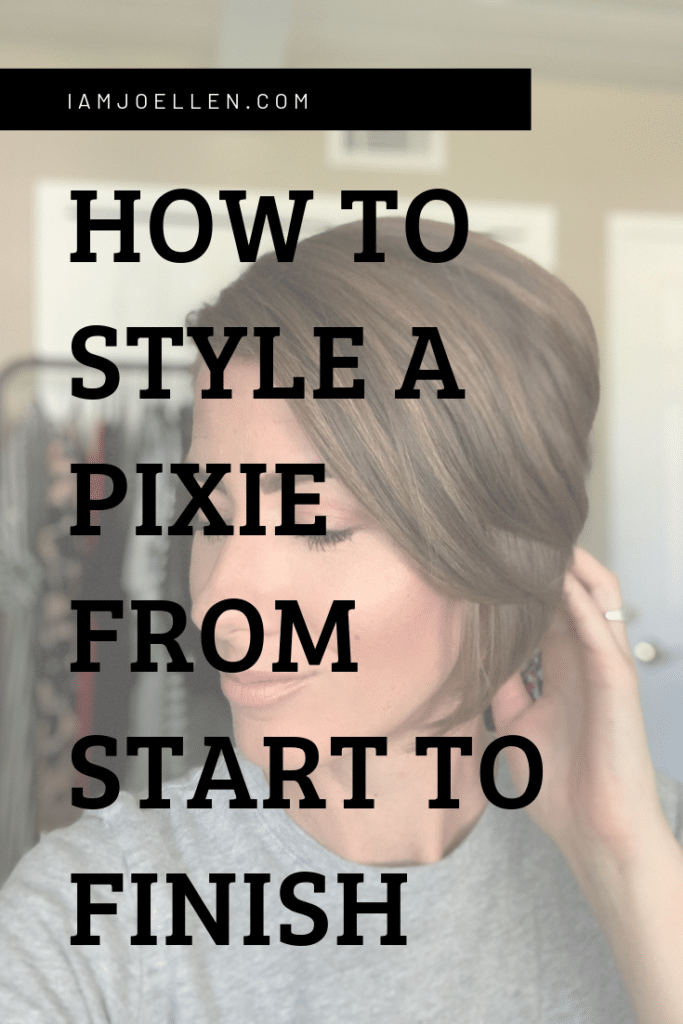 *This post contains affiliate links. If you purchase an item feature in this post, I receive a small portion from the sale. Thank you! It does not affect you at all.