When it comes to celebrating the women in our lives on Mother's Day, we want to make them feel special! But, we don't need to waste our money or cause more clutter in their homes. Being intentional with what we give is key to helping them feel extra loved. Here are some intentional Mother's Day gift ideas that she will love if she'll actually use them, they're high quality, and timeless!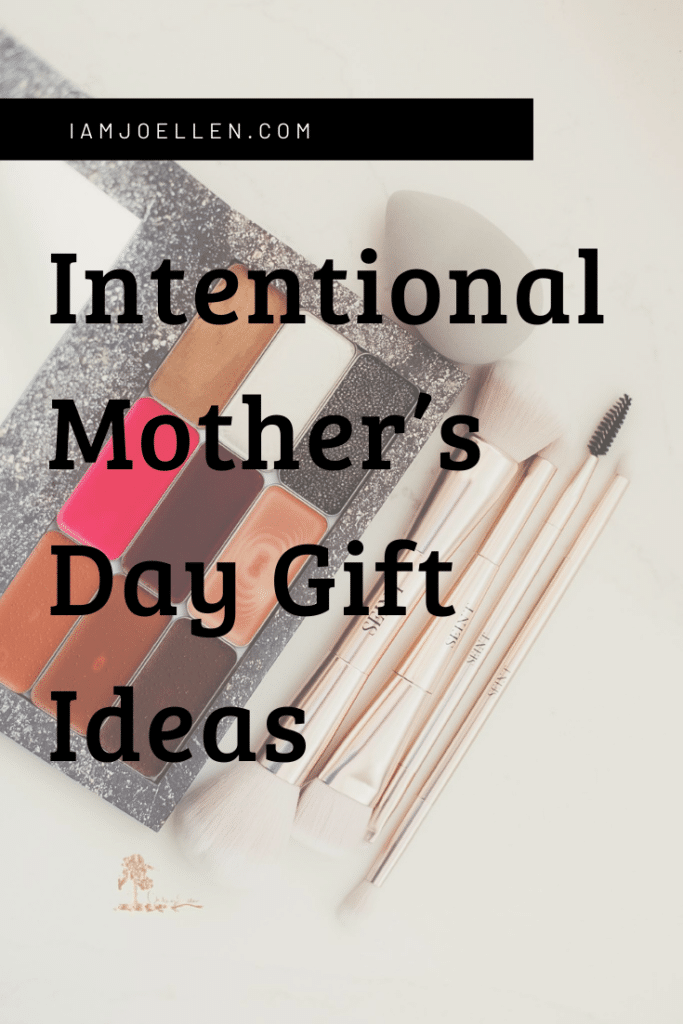 Makeup
Get her what she will use! Almost every woman wears makeup, so get her something that she'll use daily and that will help her look and feel beautiful. A fun lip & cheek bundle will spruce up her makeup routine. Some new eyeshadows will refresh her look. A set of amazing makeup brushes will get a ton of use! And every time she uses them, she'll think of you!  
Skincare
Skincare is one of those things that everyone needs but we feel guilty splurging on something nice. And that's why it makes a great intentional Mother's Day gift! She wouldn't buy it for herself but she will love it! She will feel so pampered, her skin will feel so awesome, and she will feel loved. Yeeees!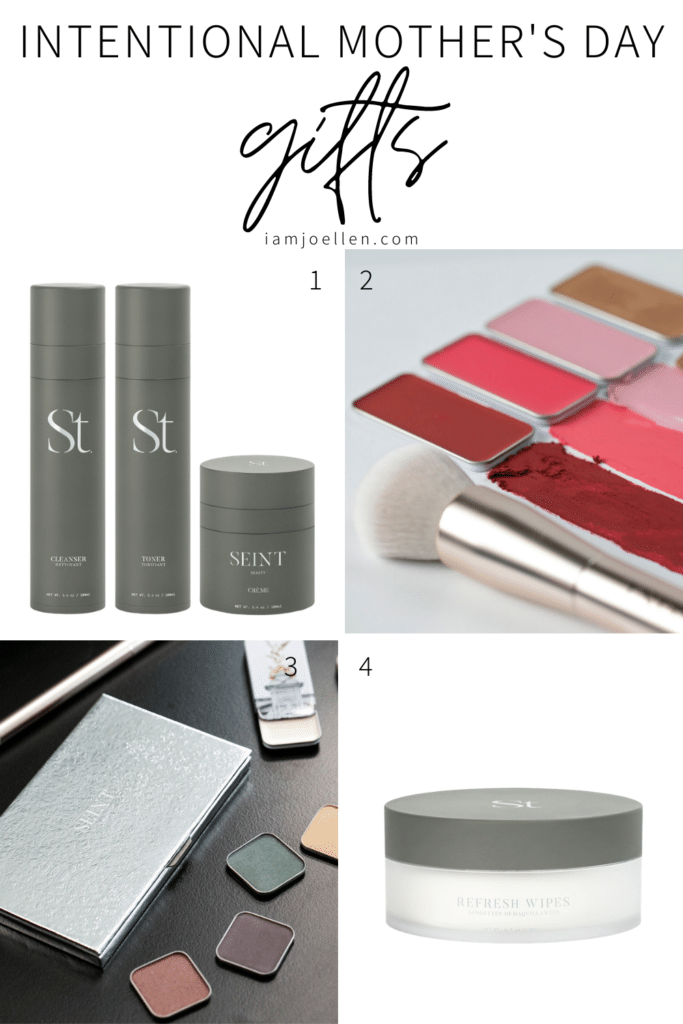 High Quality Clothes
It can be tricky picking out clothes for another woman, but if you know her shirt size, you can't go wrong with cashmere or silk! High quality clothes scream classy! Any woman would love to feel pampered with some cashmere or silk. You can save $10 off your purchase when you shop HERE. I have a ton of their pieces and love them! The quality is amazing and they'll last for years!!
Classic Jewelry
What woman doesn't love jewelry?! Give her some simple classic pieces that she can wear daily. Give her a piece or two that she can wear on its own or layer with some of her other favorites.
GLDN is my go-to for my daily classic jewelry pieces. They have a great selection of earrings, rings, bracelets, and necklaces in sterling silver, gold plated, and rose gold options. Get $5 off your purchase when you shop HERE.
There's no shame in gifting yourself something special…it's what I do! My husband gets very overwhelmed with the thought of having to shop and get creative. So, we do what works best for our marriage and I get what I want! He's happy, I'm happy…win win! Use this gift guide for yourself or for any gal that you need to gift to help feel special. The key is giving intentional Mother's Day gift ideas so that she'll actually love and use them!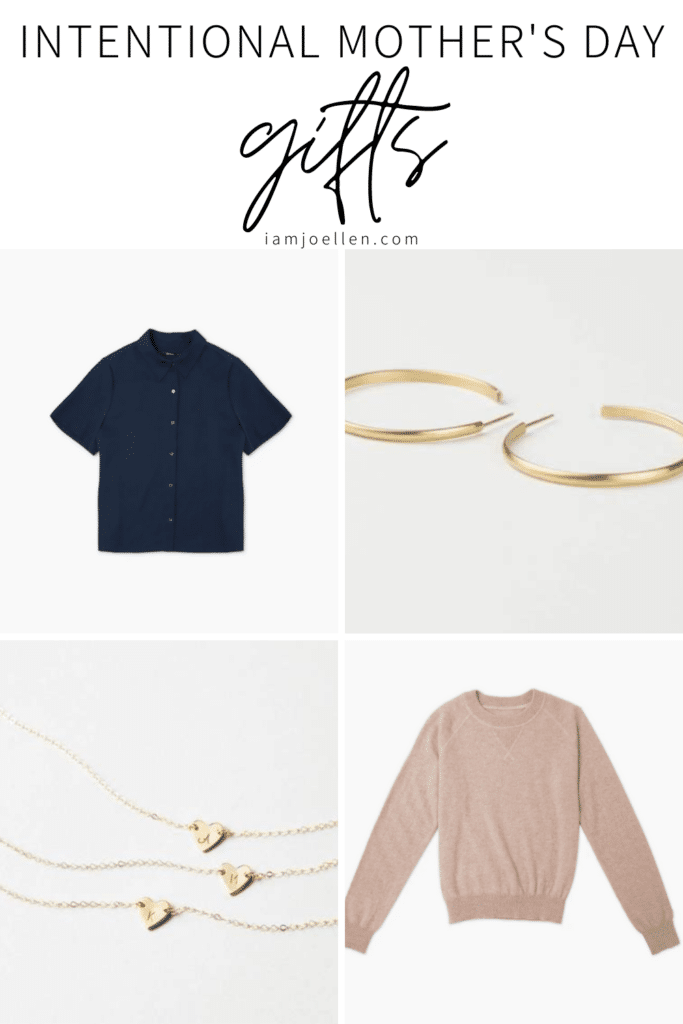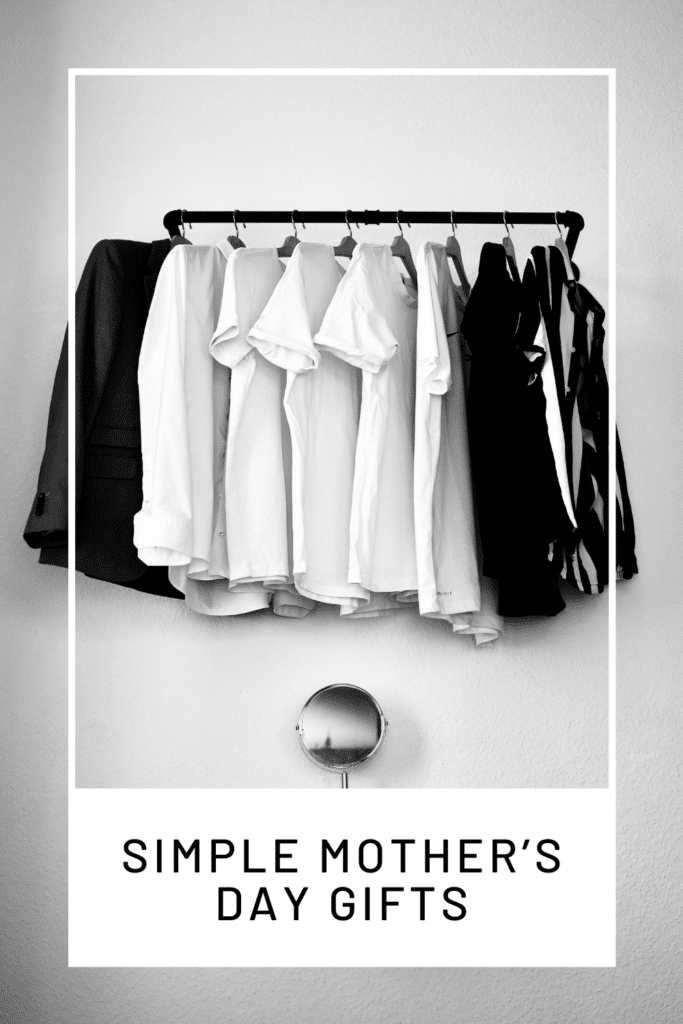 *This post contains affiliate links. If you choose to purchase an item featured in this post, I receive a small portion from the sale. Thank you! It does not affect you at all.