Maskcara Color Match Quiz: How to Find Your Custom Colors Online
Are you interested in purchasing Maskcara makeup but you just don't know where to start? Have no fear! We can help you! First of all, Maskcara makeup is a 3D foundation that uses highlight, contour, blush, and illuminator to enhance your natural beauty. It's an easy process that gives life to your pretty face! We have created a Maskcara Color Match Quiz to help you find your custom colors online easily. No need to attend a party. No need to leave your house. Find your Maskcara foundation colors from the comfort of your home!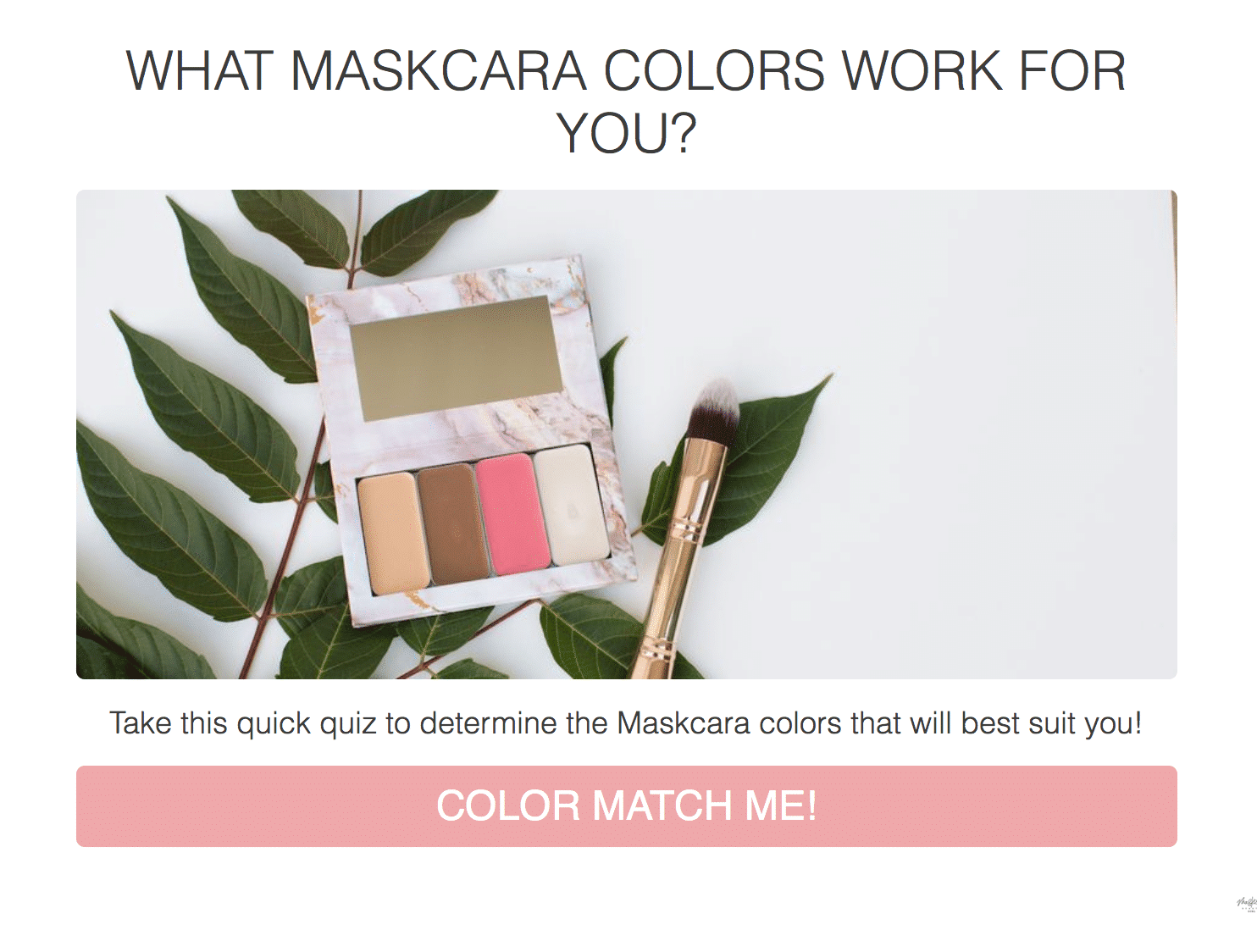 Skin Tone
Every woman has a specific skin tone. You either have cool, warm, or neutral undertones. And there are certain colors that look better with your skin coloring. That's why we've created this quiz! To help you determine if you have a cool, warm, or neutral skin tone. Maskcara's contour colors fall in cool, warm, or neutral categories and it's best to find out what will look best with your beautiful skin.
Cool Contours: Aspen, Ash
Warm Contours: Walnut, Stone
Neutral Contours: Olive, Astoria, Indigo, Cole, Shadow (used for detail contouring)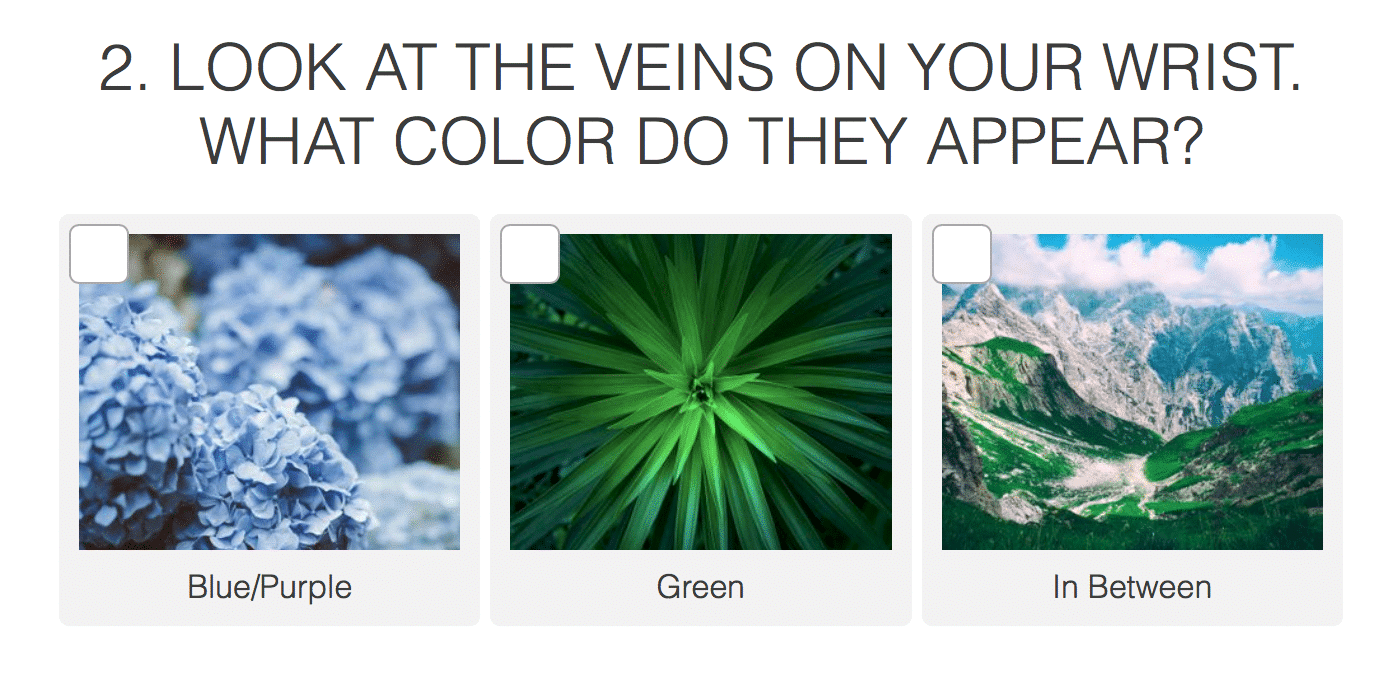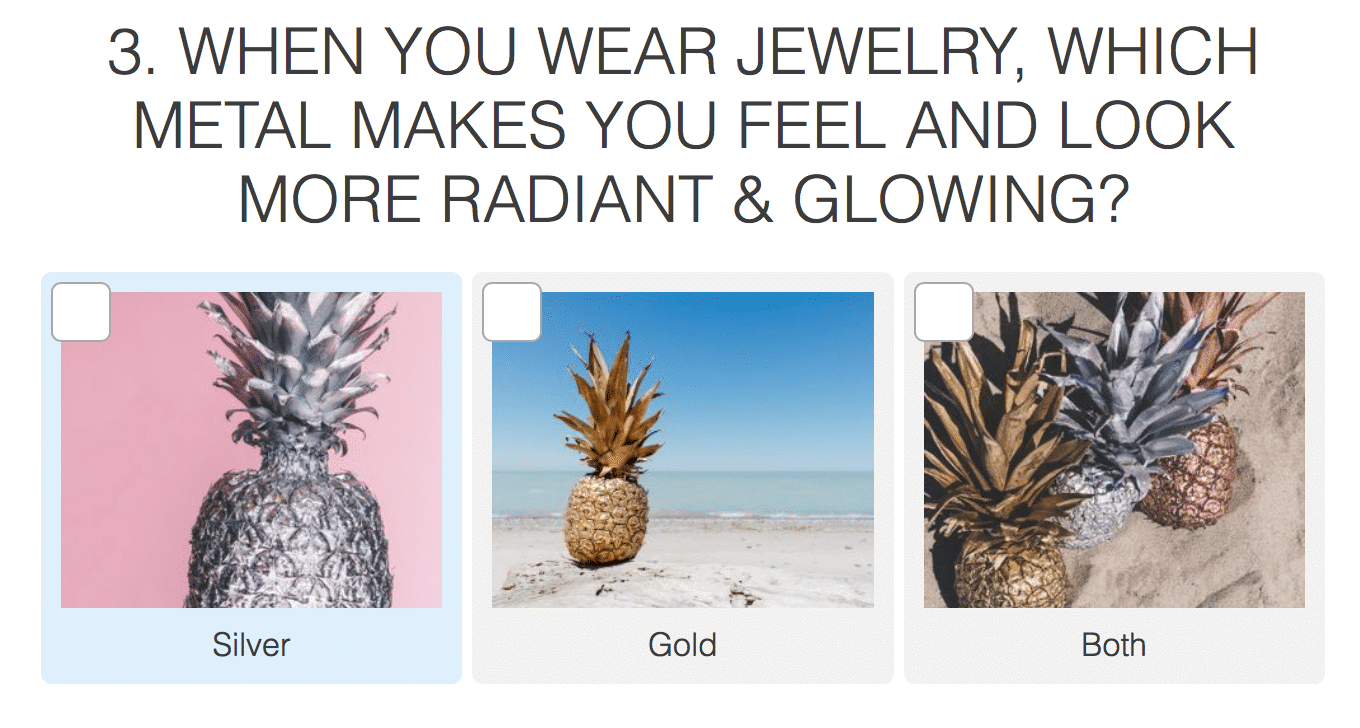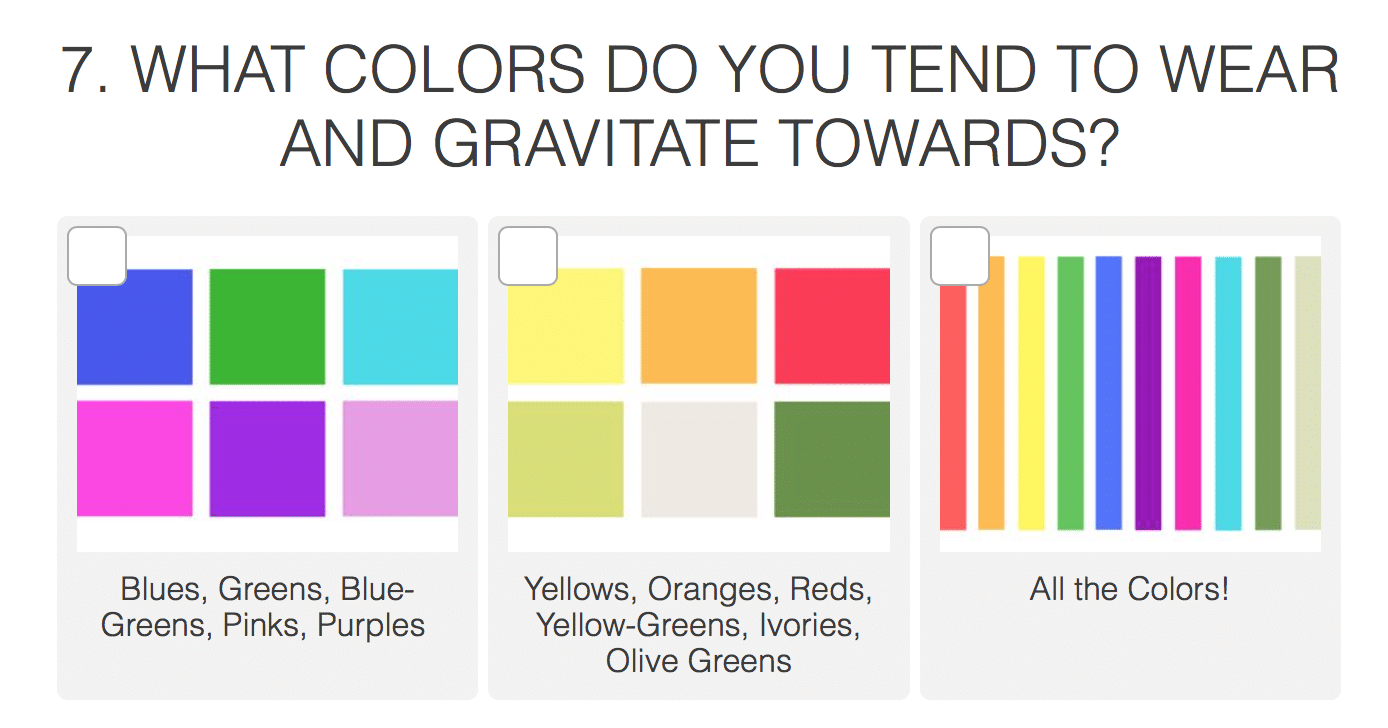 Maskcara Color Match Quiz
To take our Maskcara Color Match Quiz, all you have to do is click HERE! You will be prompted to answer a few questions that will determine what skin tone you have and what skin coloring shade you best compare to. At the end of the quiz, we will email you  your highlight, contour, blush, and illuminator options that will best for you.
Not Fool Proof
This quiz is not fool proof. The only way to completely guarantee a perfect color match is to test the products out in person. But for those of you that appreciate the convenience of not having to leave your home, this is the perfect solution for you! Simply take the quiz and see your results. If you still have some questions, we're happy to help! Send us a selfie and we can look to see what colors we think will work best for you. All you have to do is find an open window with natural lighting, face it, take a few steps back, and snap a picture of your beautiful makeup-free face and email it to us HERE!
The other great thing about doing it online is that Maskcara has a 30-day return/exchange policy. If you get colors that you just don't love, then you can return or exchange them! You only have to pay the return shipping. But, as your Independent Maskcara Artists, we are happy to help! We can walk you through the process, help you troubleshoot, and give you advice and tips to look your best. We offer our customers personal beauty help, send you monthly newsletters with tips and new products, and also have s special Facebook Group HERE where you can get even more beauty tips, tricks, and help.
The Maskcara Color Match Quiz is designed to make life easier for you. It's created to help you find the right colors for your beautiful face. But if you ever have any questions or need any help, we are happy to assist. As your Maskcara Independent Artists, we're here to serve you and help you in your beauty process. Now get out there gorgeous and take our quiz!
You can learn more about Maskcara 3D Foundation HERE!