All About Maskcara Eyeshadow
Maskcara Beauty is first and foremost known for its amazing iiid foundation. Highlight and contouring is a game changer in the beauty department. And we absolutely love the highlight, contour, blush, and illuminator singles. They're superb. But another product we also love is Maskcara eyeshadow! With colors of all different shades and hues and shimmer and matte finishes, you are bound to find something that you love!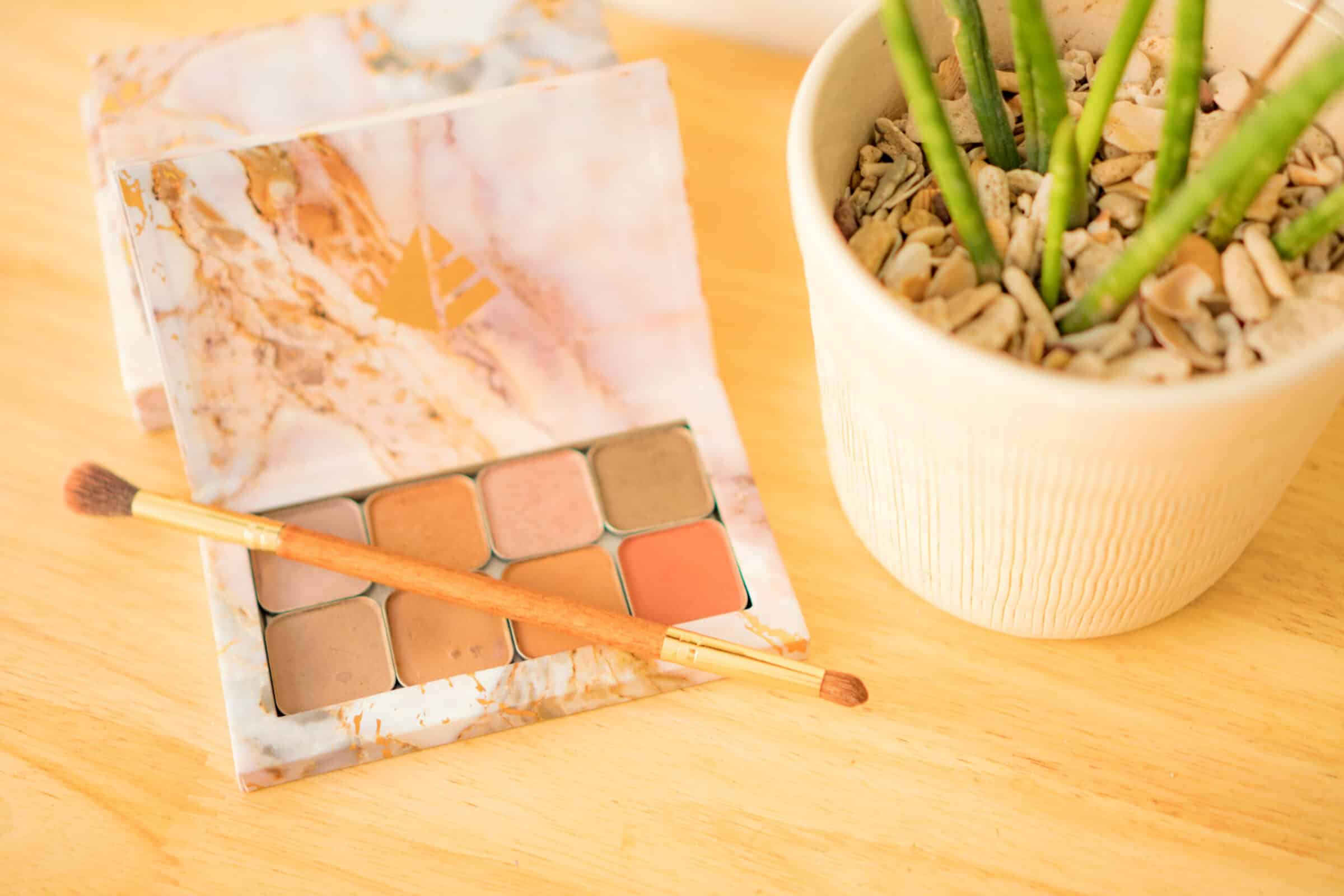 Shimmer Eyeshadows
These shimmer shadows are not an annoying, little girl shimmer. They're a nice elegant shimmer that really brings out your beautiful eyes.
Stardust
Sabrina
Rome
Crush
Gilded
Bright Eyes
On Wednesdays
Emerald City
Finn
Bend and Snap
Kin
Stay Golden (all proceeds go to a foster care foundation)
Mi Hija (all proceeds go to a foster care foundation)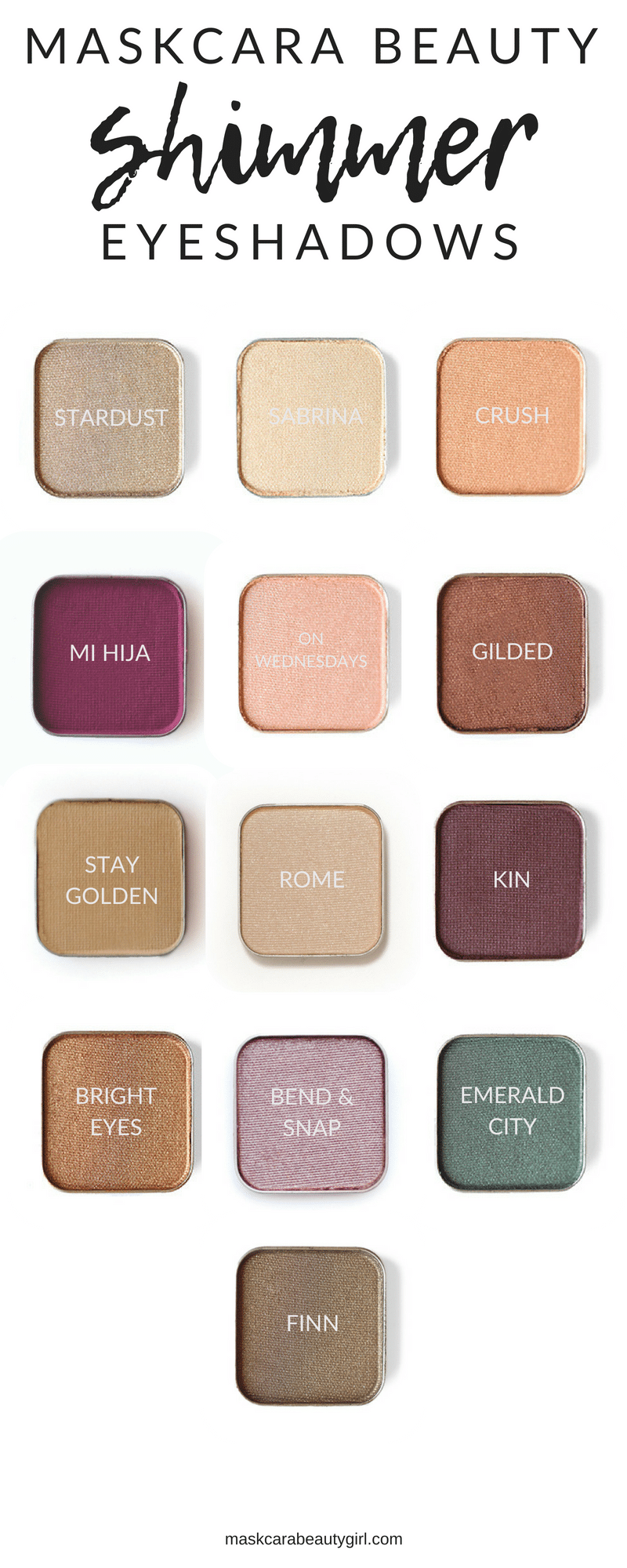 Matte Eyeshadows
If you have mature skin, shimmer shadows may not be your thing. Luckily, there are plenty of matte eyeshadows to choose from too! No matter your age or eye color, these matte eyeshadows are sure to look great on you!
Cupcake
Pup
Mama
London
Oak
Bubba
Basic
Bird
Valencia
Lullaby
Zion
Trust
Coco
Salem
Cole
Midnight
Amethyst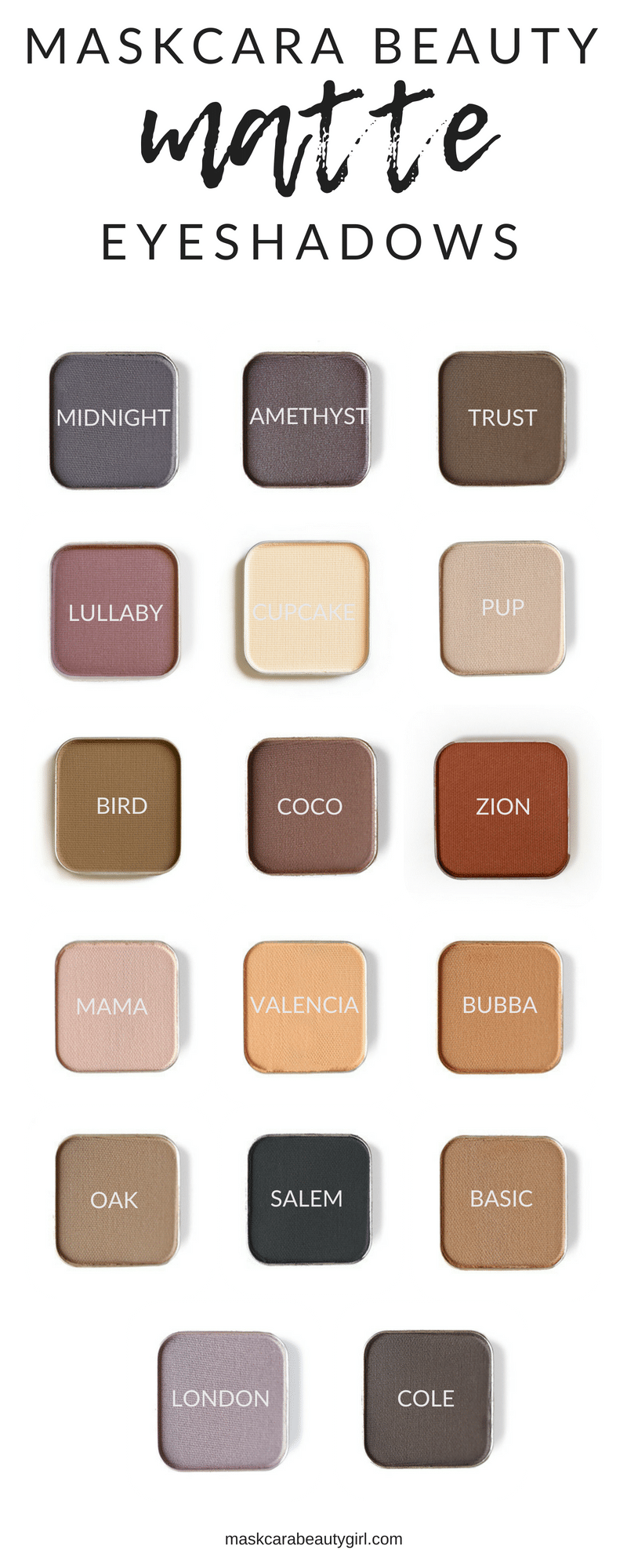 Maskcara Eyeshadow Combinations
The great thing about Maskcara eyeshadow is that there is a ton to choose from! And most colors look great on most women! But it can be overwhelming trying to pick the right colors for yourself. So, we've taken out the guesswork and have put together some simple eyeshadow palettes for you! If you want drama, we got you. If you want every day wear, we got you too. You're bound to like one of these palettes! You're welcome 😉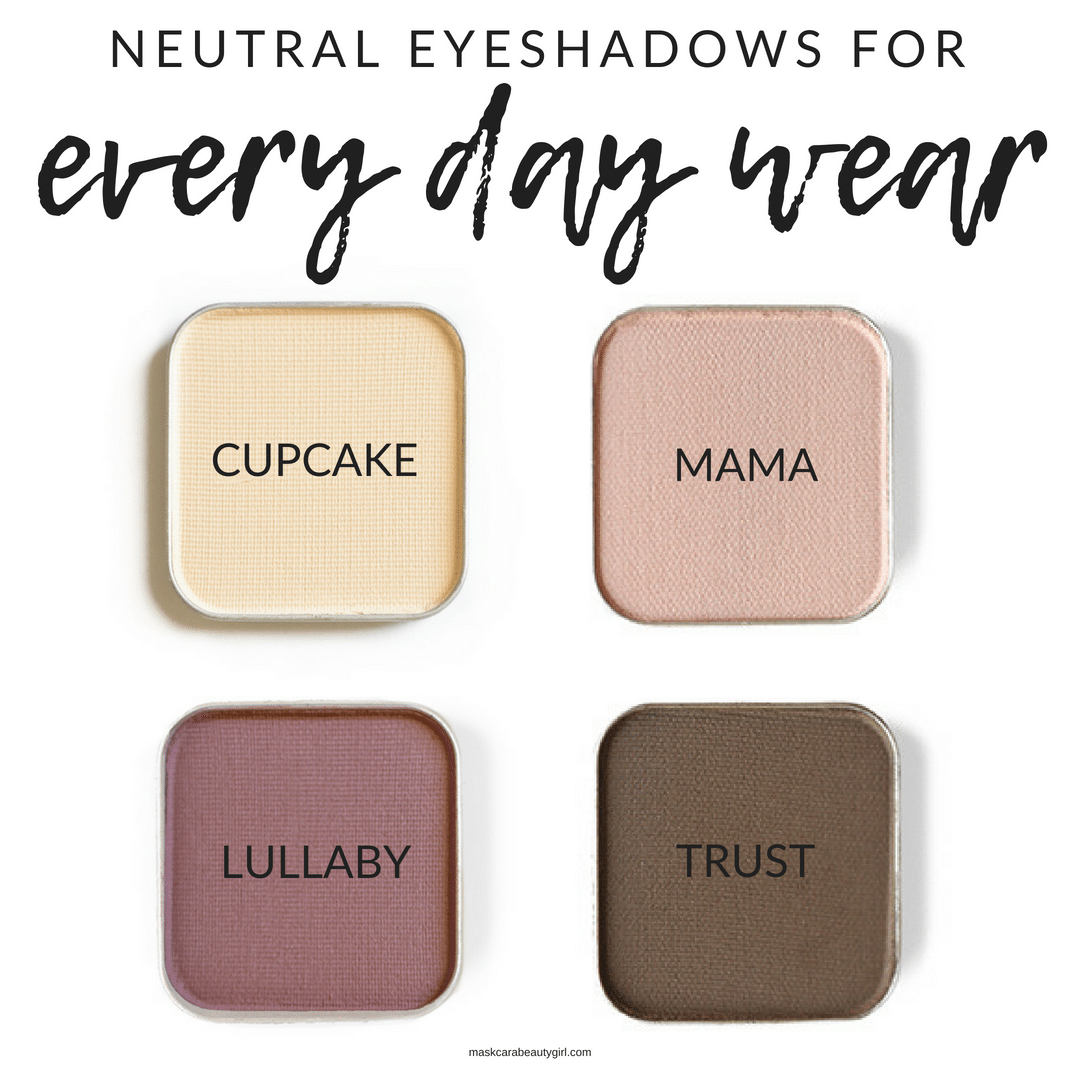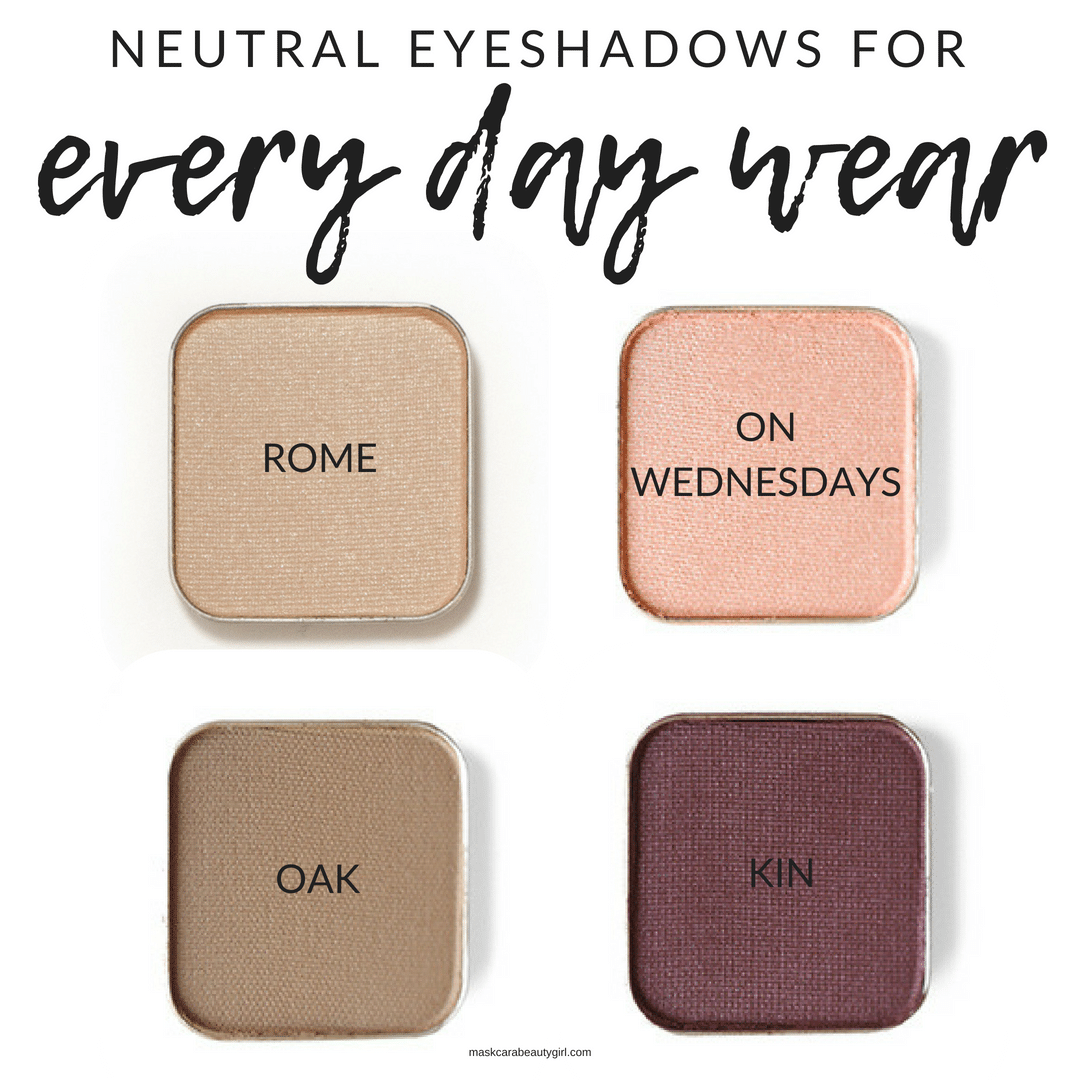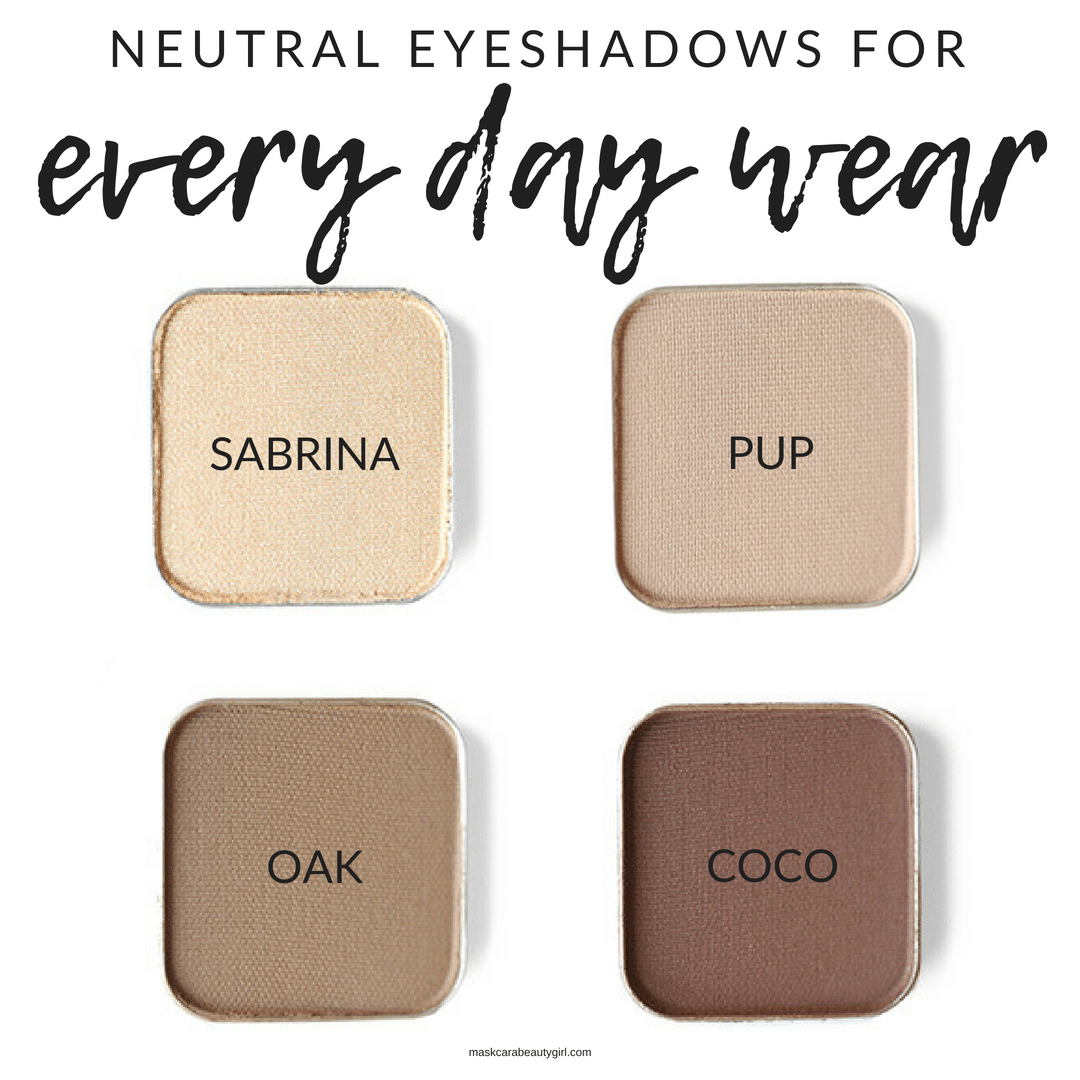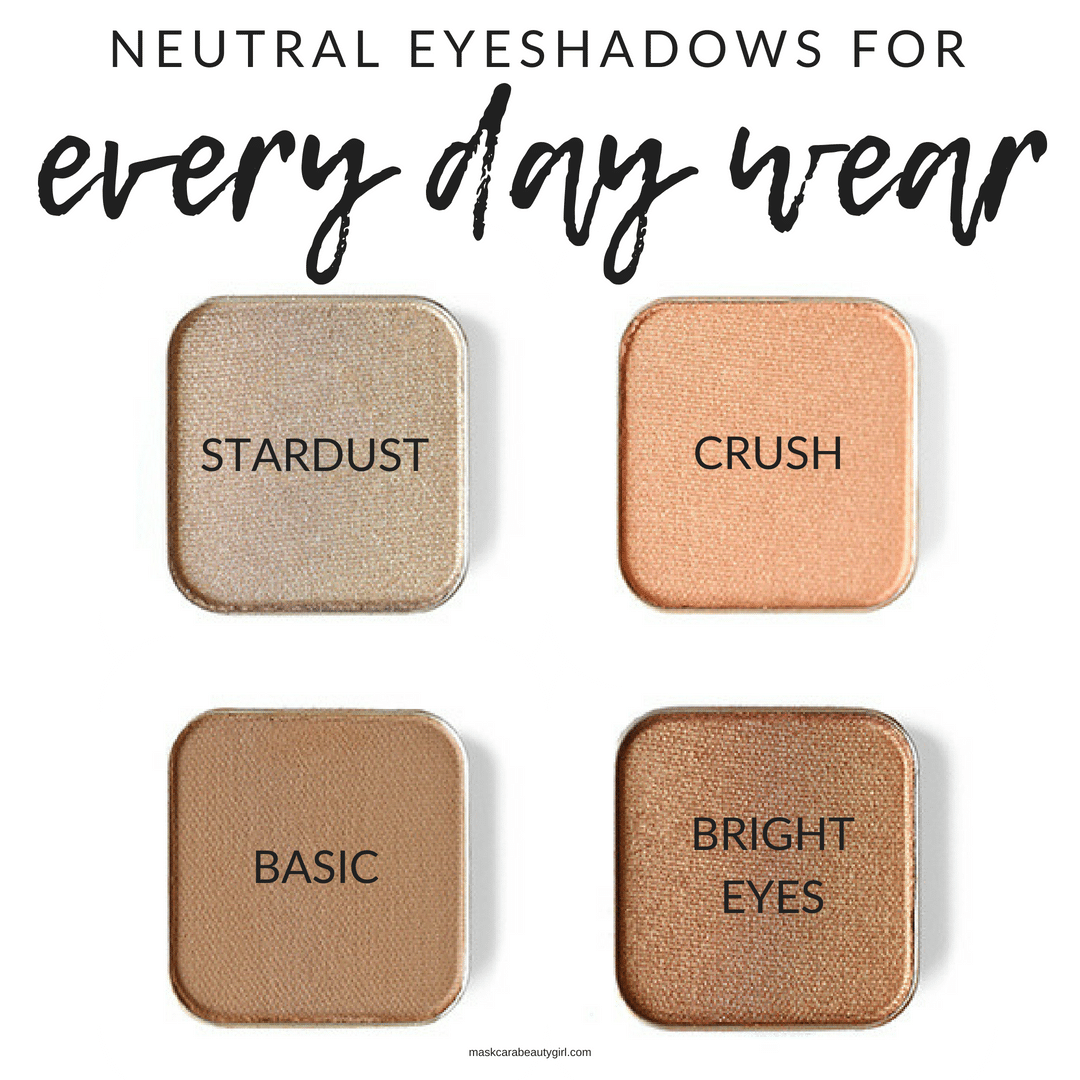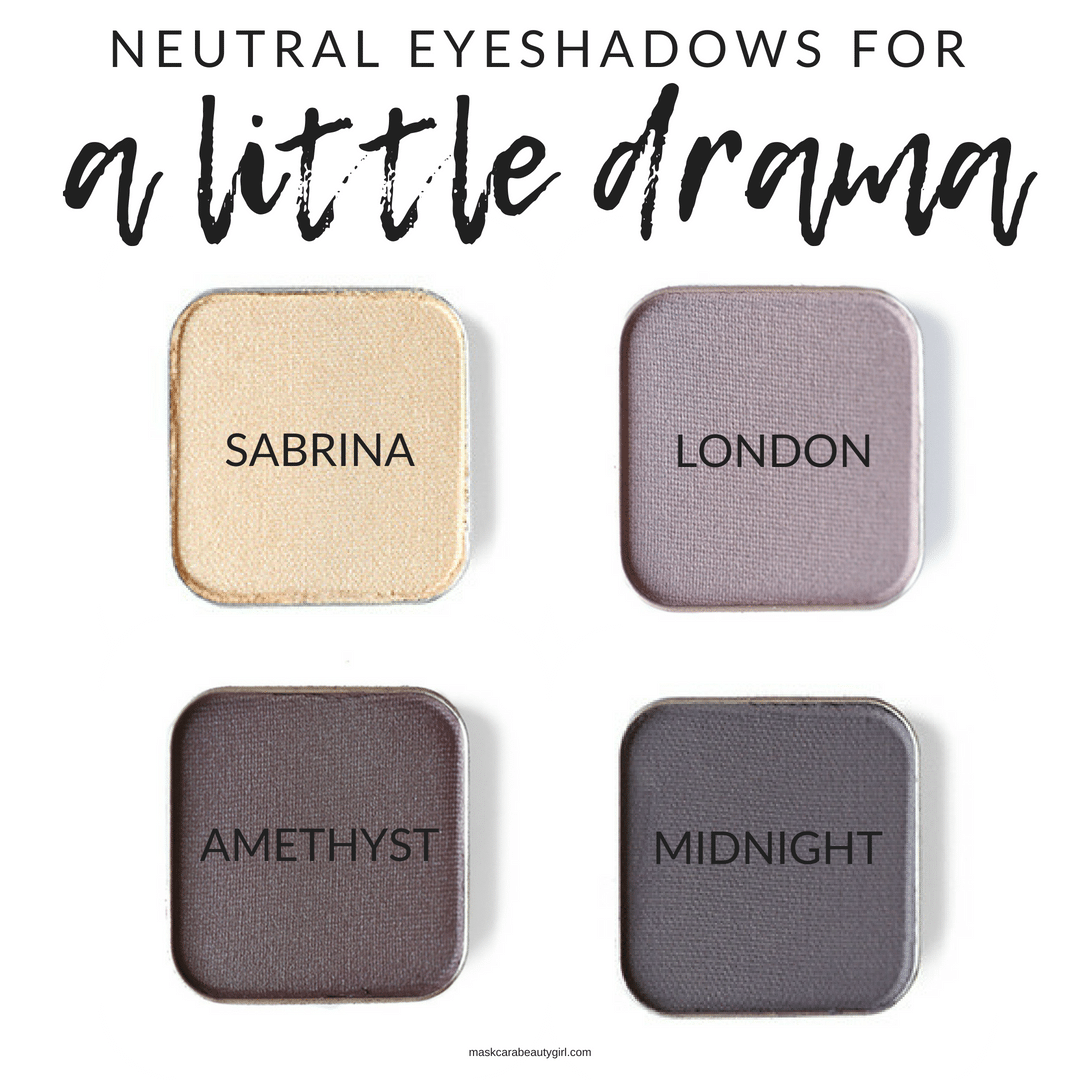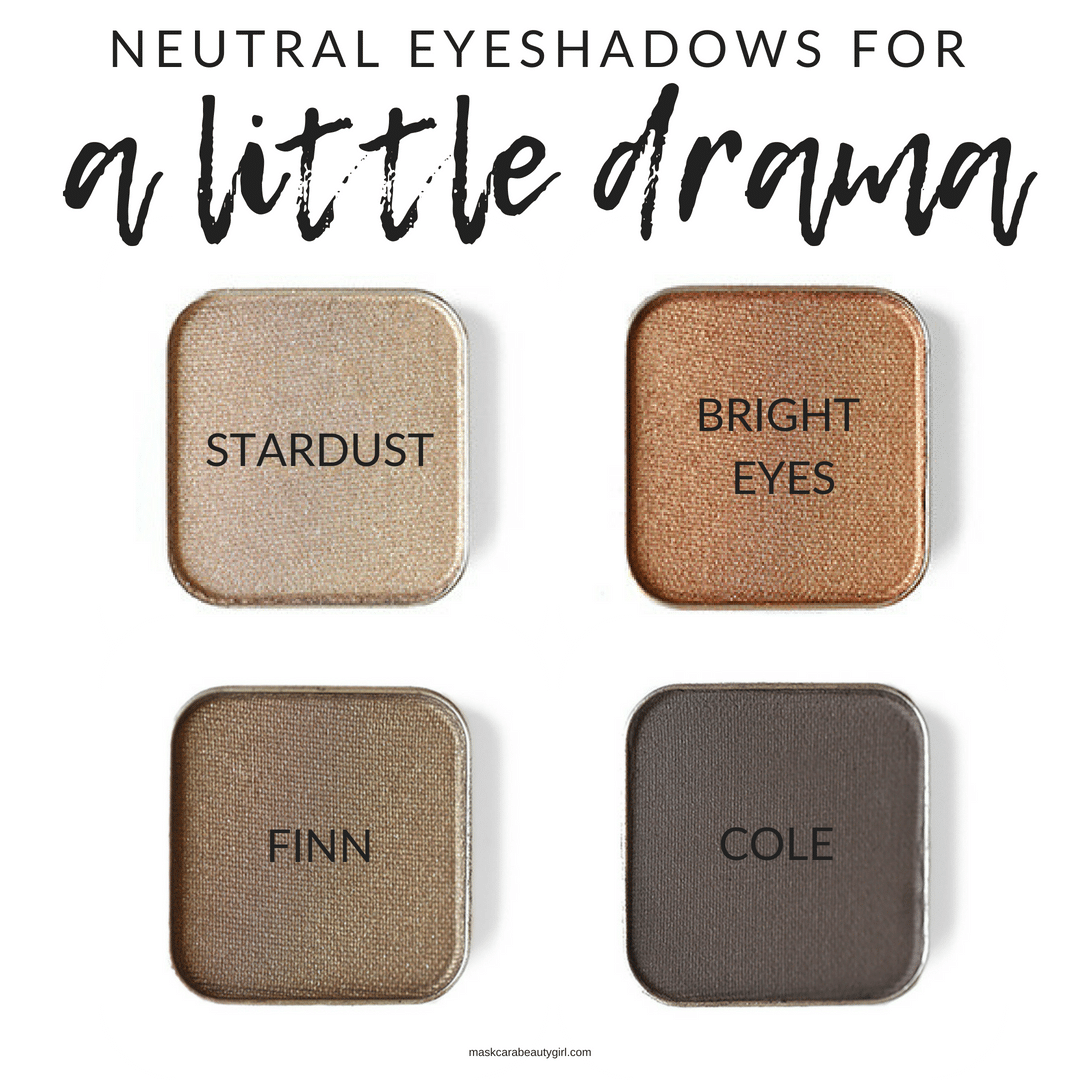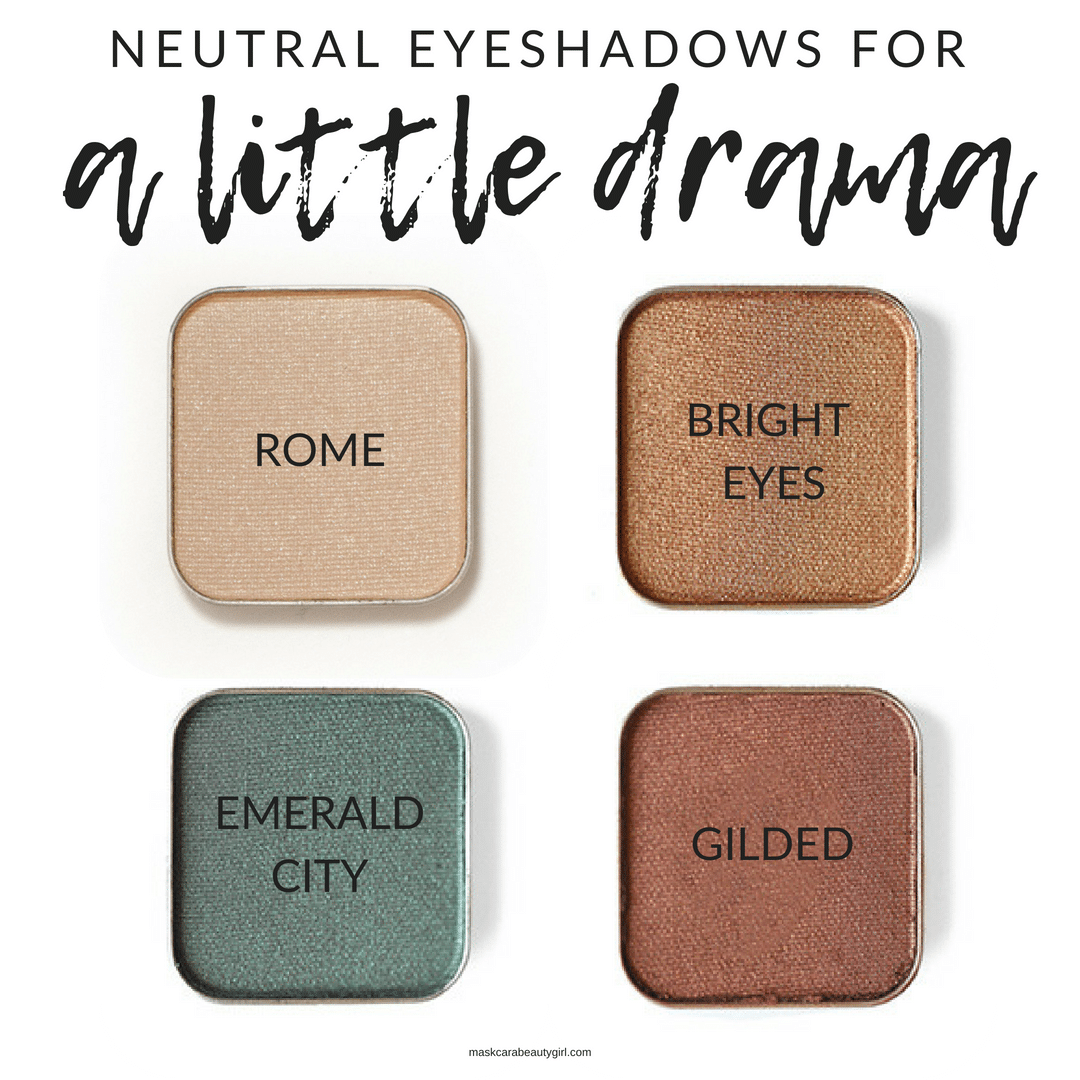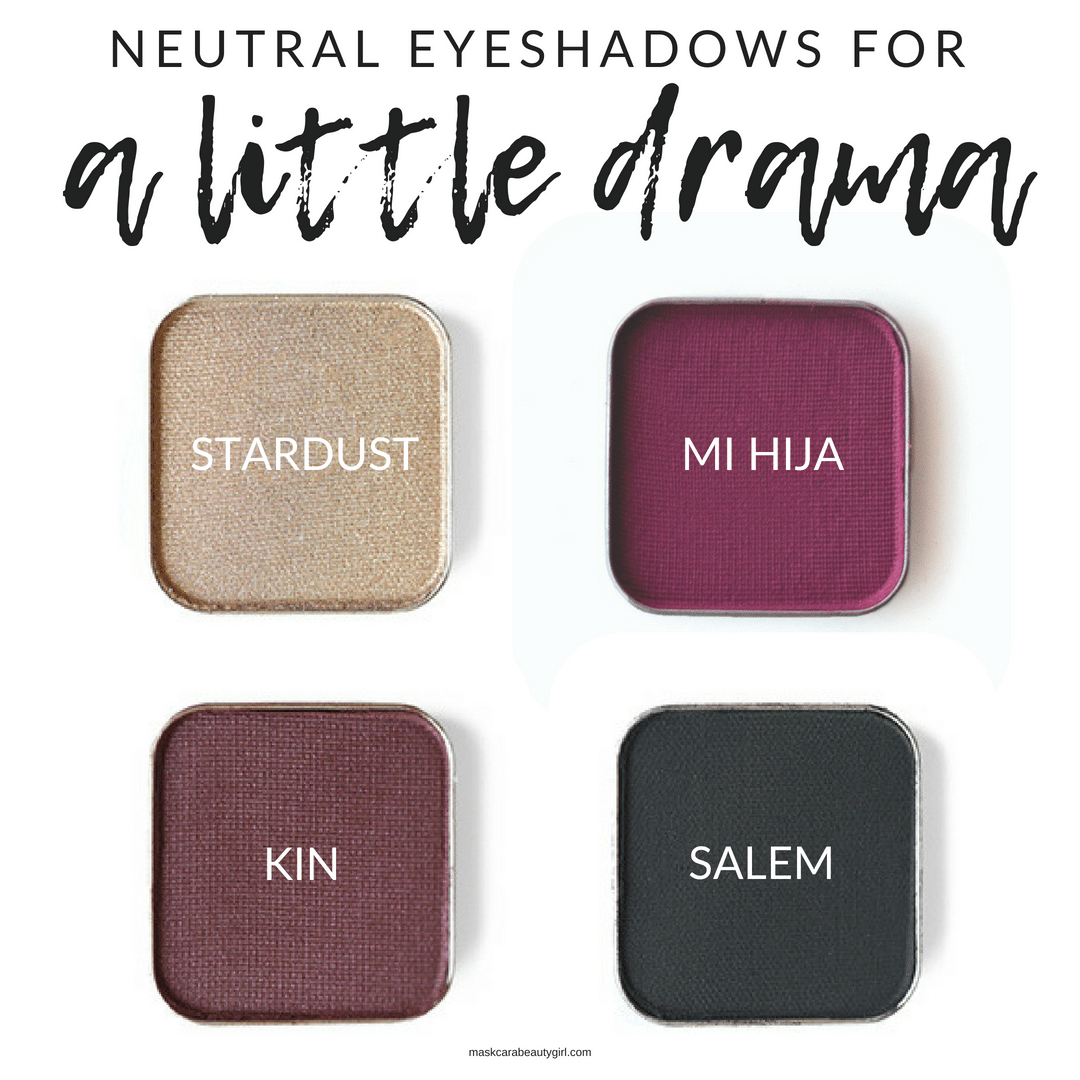 There are even glitter eyeshadows and cream eyeshadows too!
The options are endless with Maskcara eyeshadow! We love that we can put our faves in a compact and customize to our liking. What are you waiting for?! Go check them out and put a palette together for yourself!

Want to learn more about Maskcara compacts? Click HERE!
Want to shop Maskcara Eyeshadows? Click HERE!