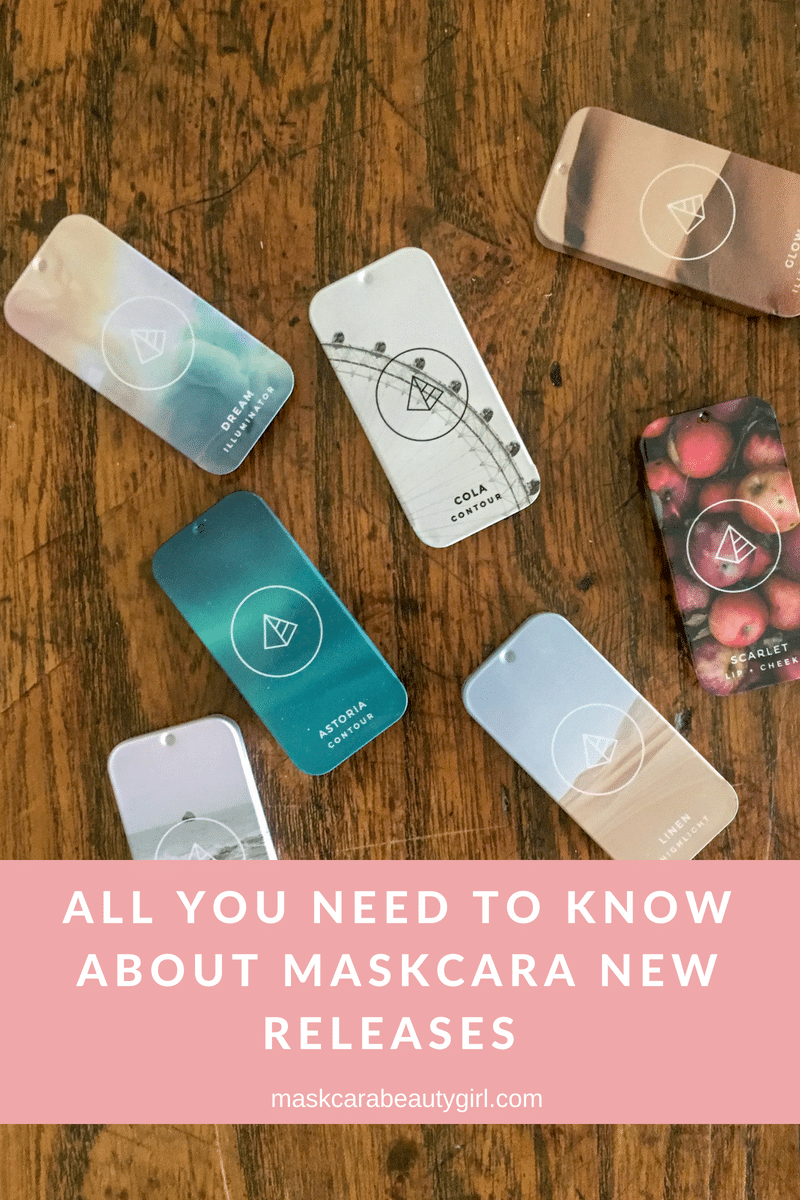 All you Need to Know About Maskcara New Releases
We just got back from an amazing, uplifting, and motivating conference for Maskcara Beauty. And while we were there, they announced releases of some preeeety awesome new products. Some have already hit the shop….some are still yet to come. This is all you need to know about Maskcara New Releases and how you can get them!
What are the Maskcara New Releases?
Oh boy. You are gonna looove this! Maskcara has released 7 (7!!!) new compact styles! Say what??? The other compacts are beautiful, but these are just spectacular! These are the new styles of compacts that were just released:
Fleur de Sel
Celestial
Iridescent
Ascent
Imperial
Saltair
Icefall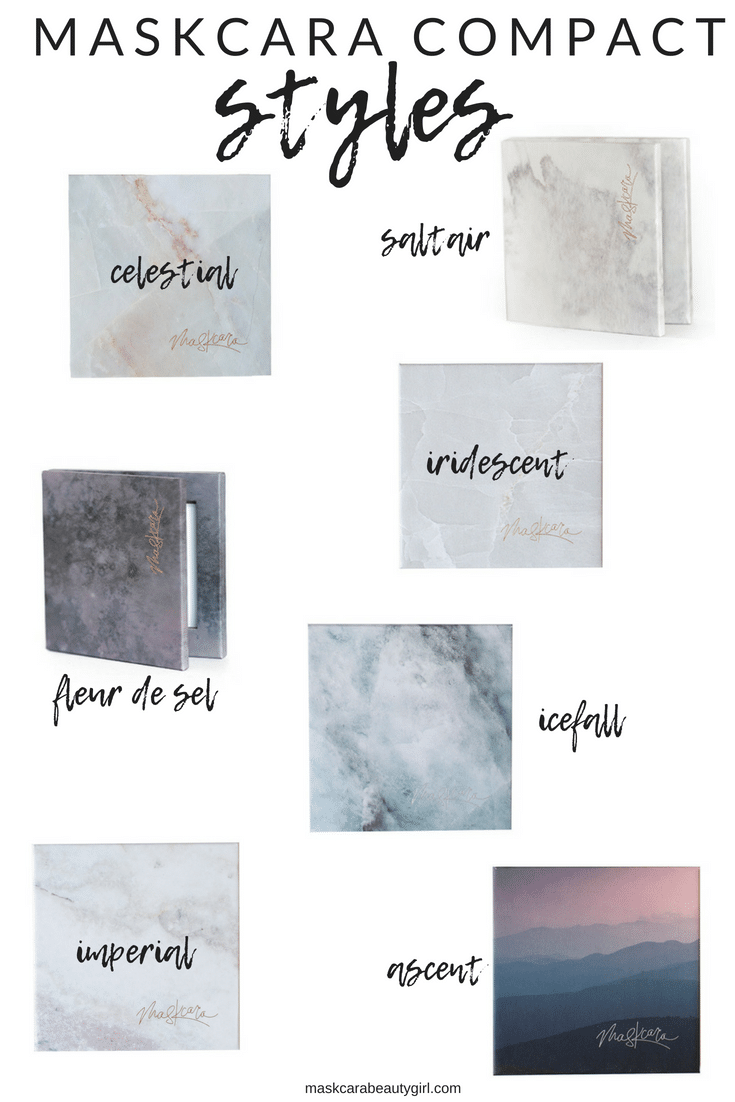 These new styles come in all the same sizes as before: Square, Quad, HAC Stack, Mini Double Decker, and Double Decker. They range from $12-$29.
And if you are a big makeup fan and you need a big compact to tote around, you now have the option to purchase the Artist compacts! They will fit everything…and we mean everything! Or, if you want to become a Maskcara Independent Artist, then you can join our team! You can read all about how HERE!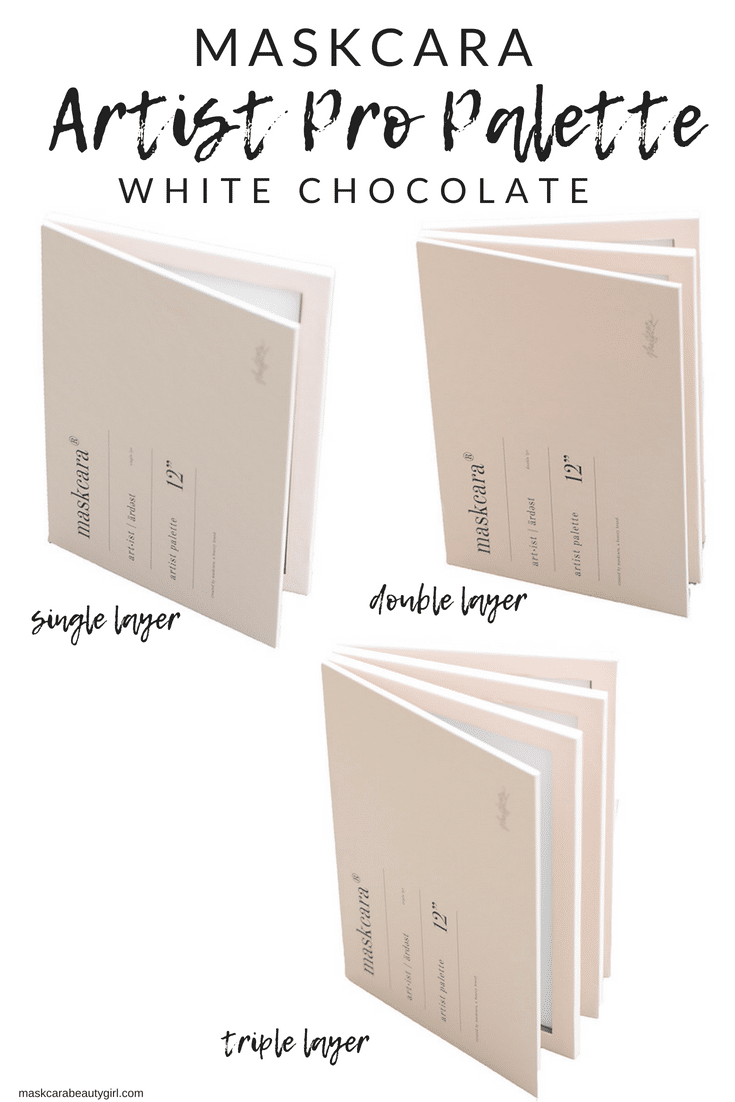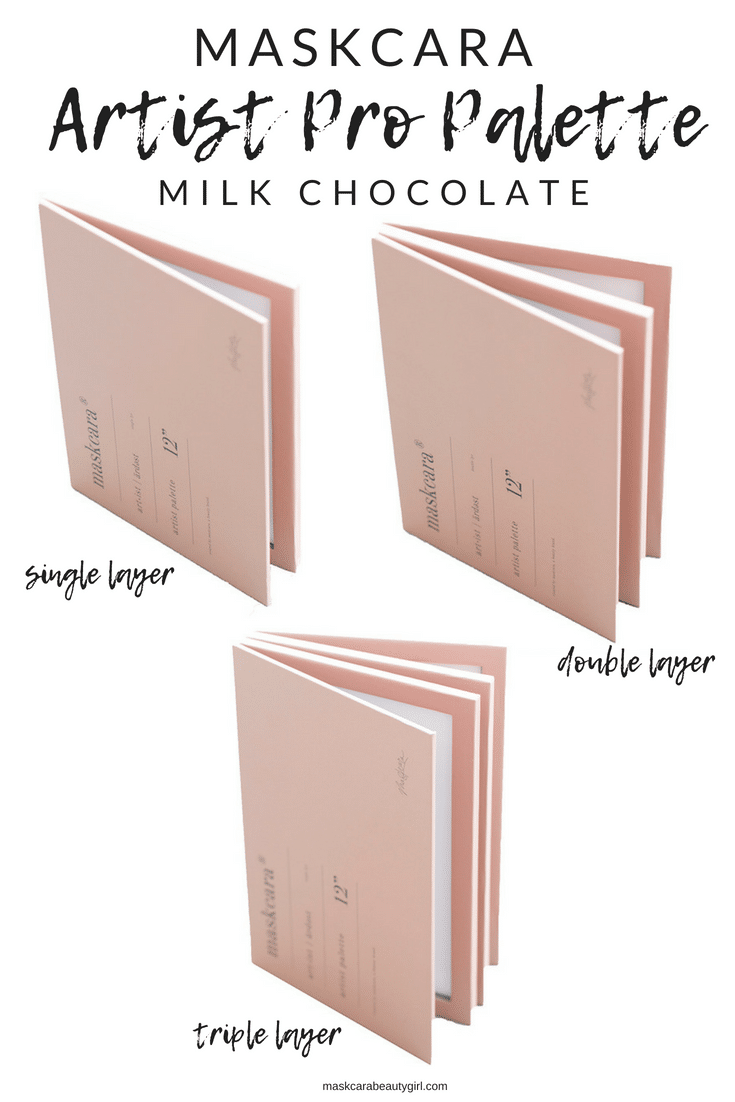 Not only were new compacts released but new makeup! Comin' at ya are new highlight, contour, lip & cheek, and illuminator shades!! You heard that right! Here's the round-up: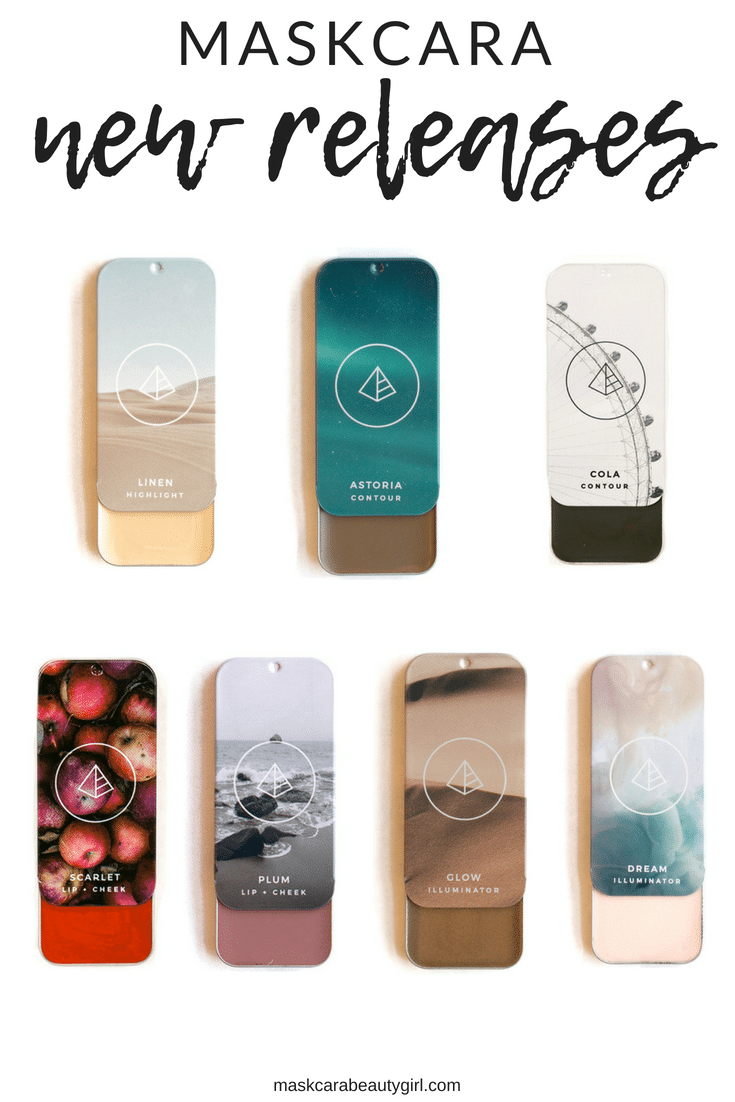 So so fun, right?! All of these new colors are so amazing and such a great addition to your makeup collection. You can buy each one for $14.
How Can you Buy the New Releases?
All you have to do to get your hands on these bad boys is visit our website HERE and shop for the new releases. Or you can search for whatever product you want to try. And be on the lookout for more products coming your way….let's just say that you are gonna diiiiii with the new eyeshadow colors…that's all we can say!
Don't forget, when you buy a certain amount of singles, you get a free compact!! You can learn more about that HERE!
You can shop the New Releases HERE!
Want to learn about how you can get a discount when you're buying Maskcara products?? Click HERE!