When planning a trip to a new place, it can be a bit overwhelming! You want to do all the things and see all the things. And you want to capture it all to bottle up those memories! So here are some picturesque places to visit in Spain that will surely give you something to remember!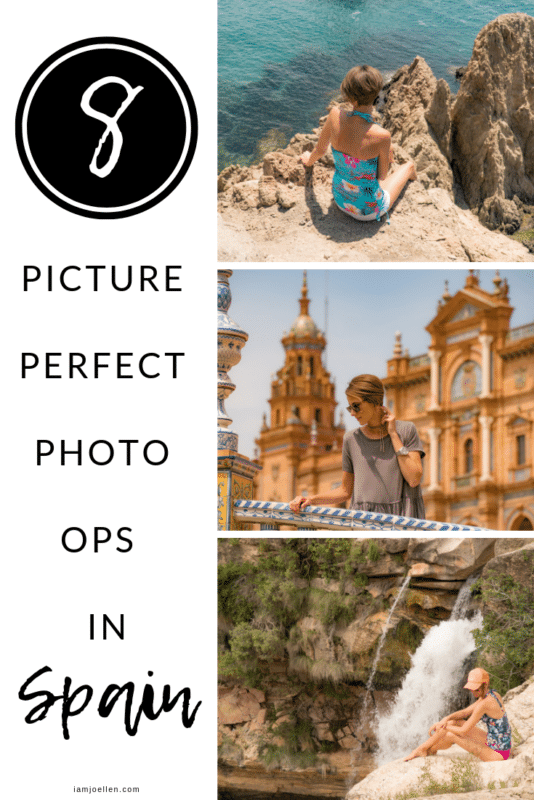 Ronda
Talk about a charming town!! This little gem of a town is not to be missed! Have you seen the movie Ferdinand? Well, it takes place here and it has the best bridge! Take a little jaunt down the trail to get a picture-perfect view. You won't regret the stop!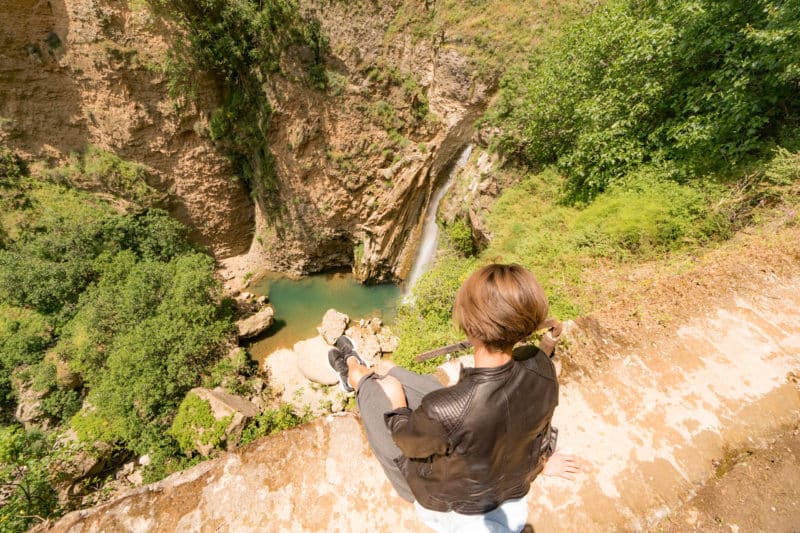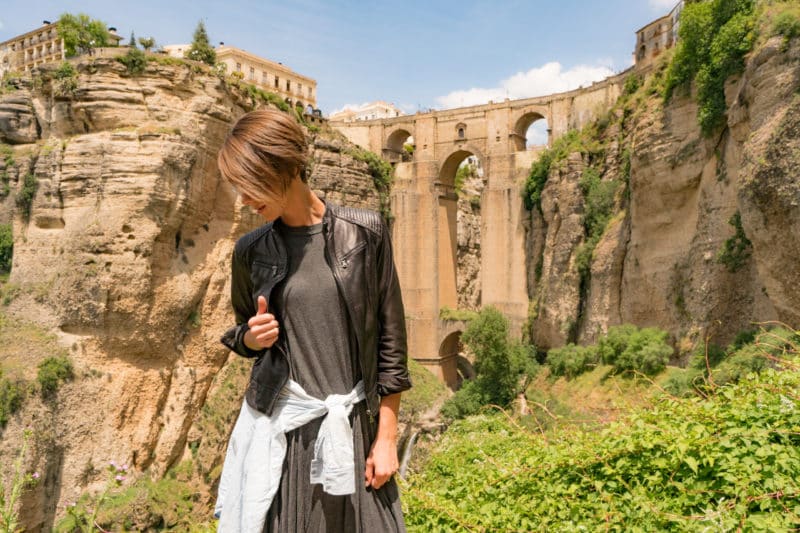 DRESS | CHAMBRAY SHIRT | LEATHER JACKET
Sagrada Familia
You can't visit Spain and not go to Barcelona. And you must stop and stare at the Segrada Familia. It is the coolest and weirdest and gaudiest building you will ever see. And it makes for the best pictures!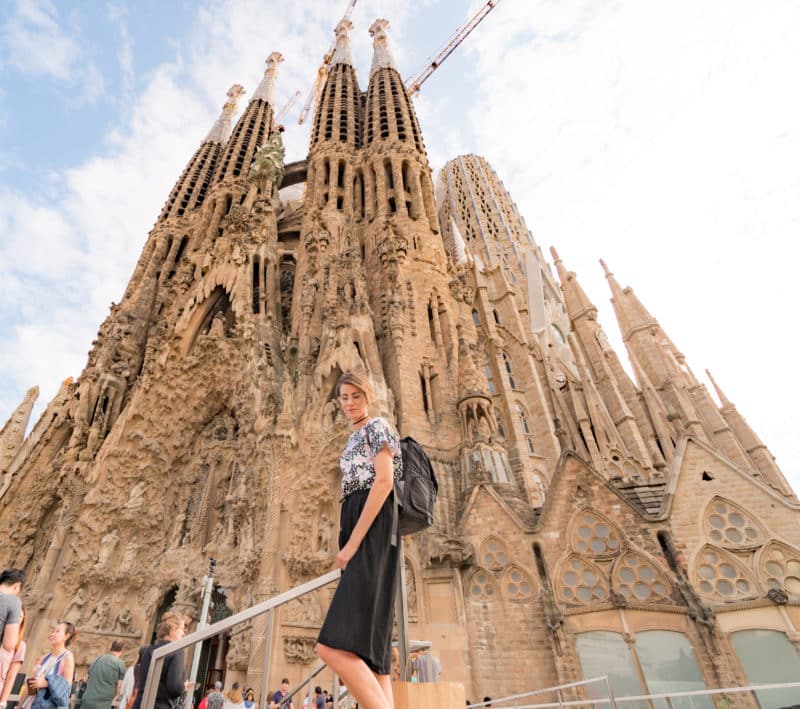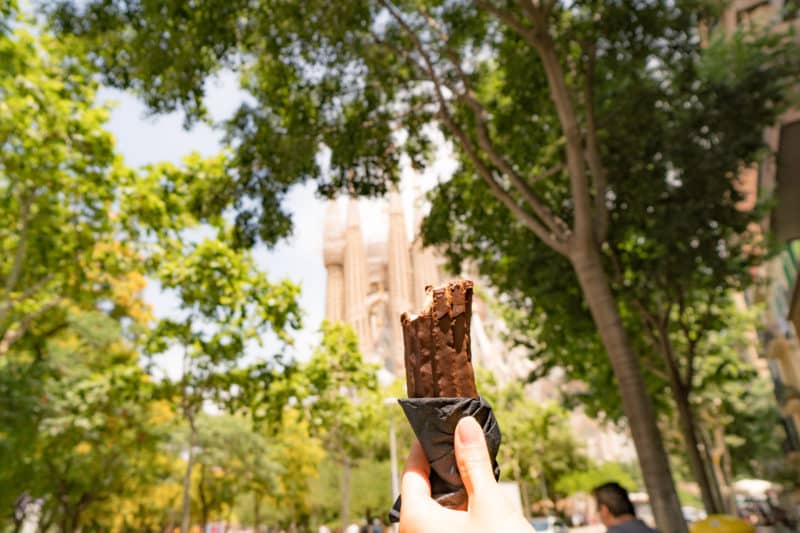 Alhambra
This palace does cost a fee to enter, but it is definitely worth it! You will see beautiful gardens, stunning carvings, and gorgeous views. You'll not only learn amazing history but you'll take awesome pictures!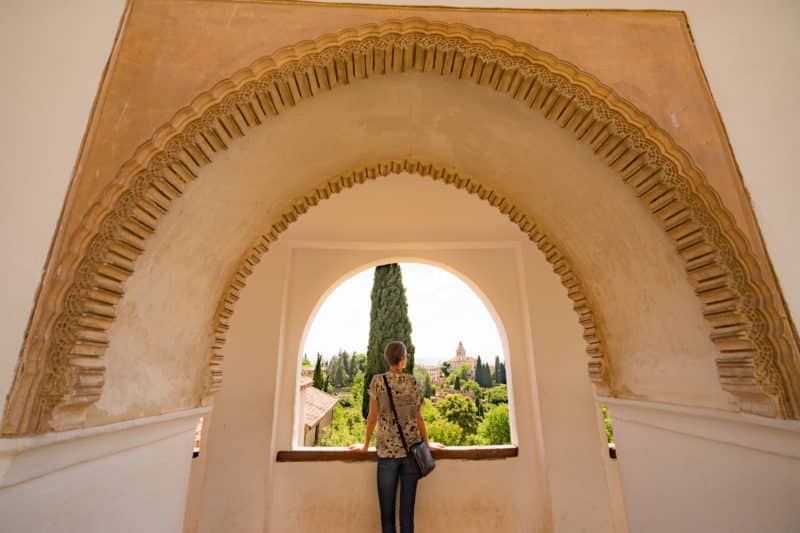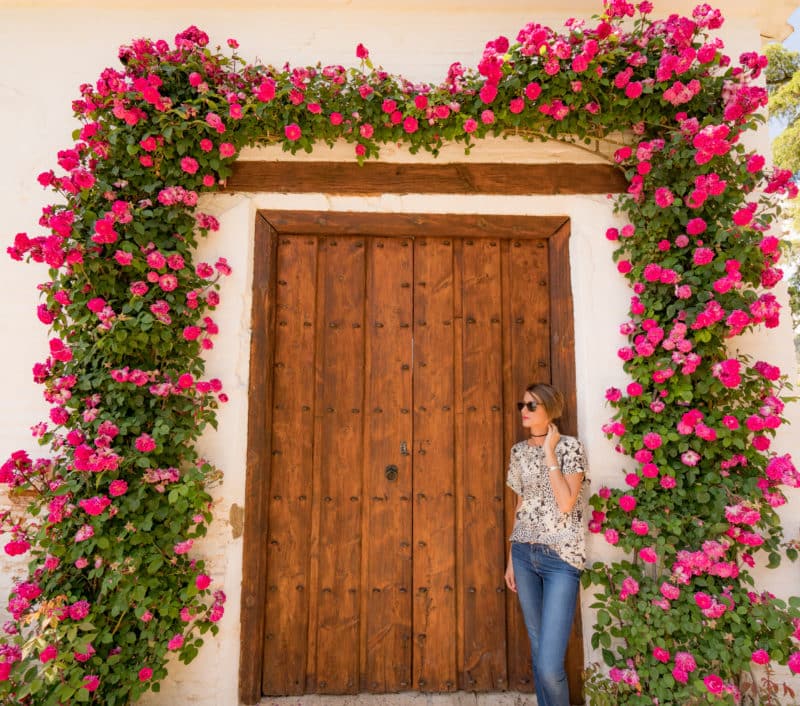 Plaza De Espana
This plaza is gorgeous to walk around and even better to strike a pose. The water fountains, the tilework, and the palace all make for beautiful pictures.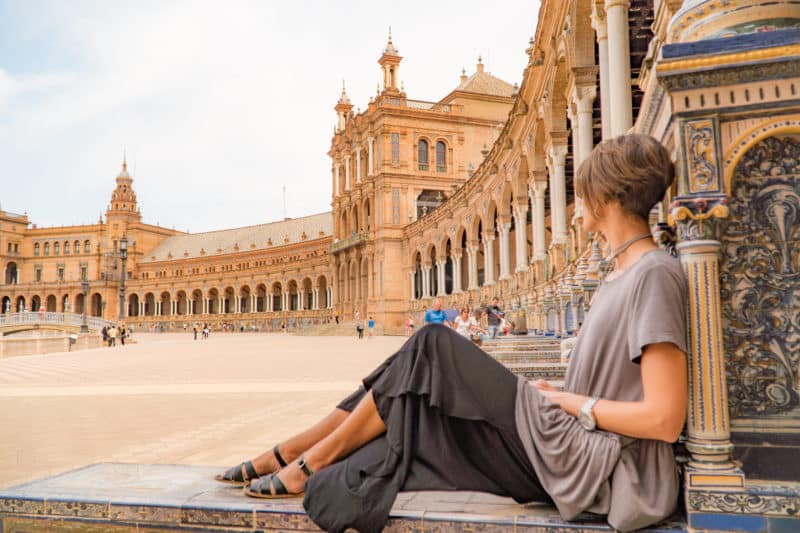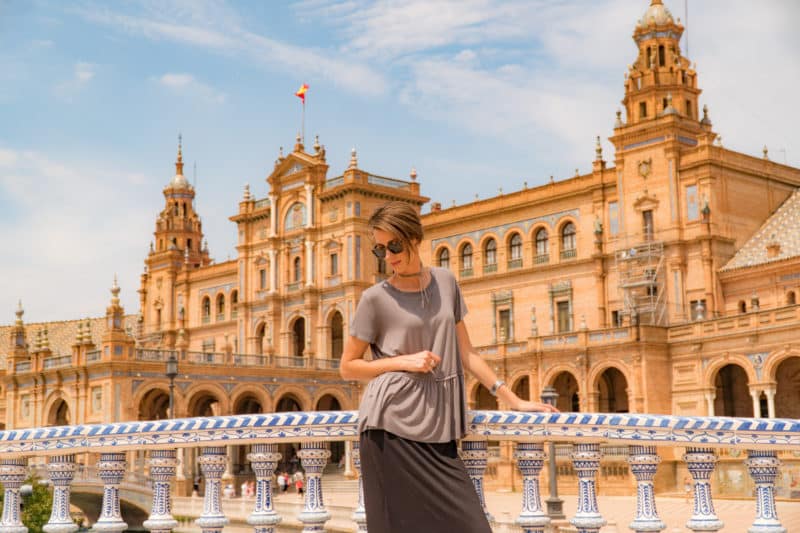 Vejer de la Frontera
This town of white is so fun to wander the meandering streets, eat at the delicious restaurants, and pose for pictures! Choose from a picture overlooking the beautiful countryside or atop a roof overlooking all the white buildings. Either way, it will definitely make for great pictures!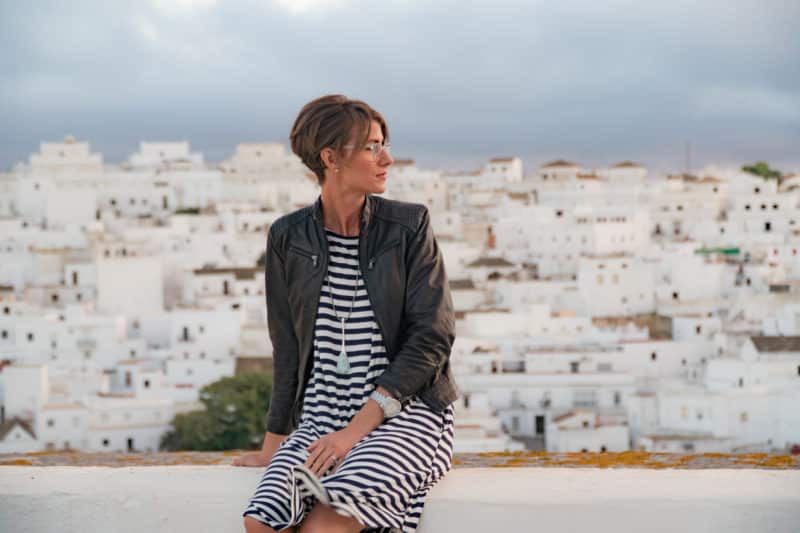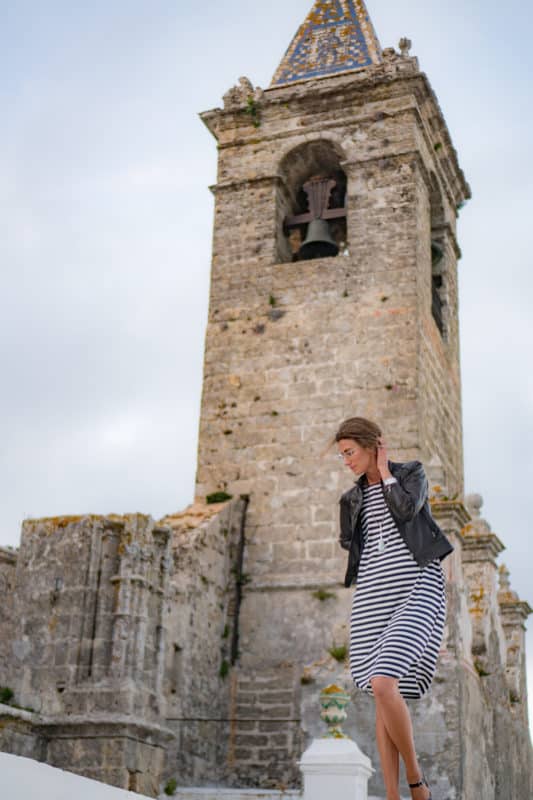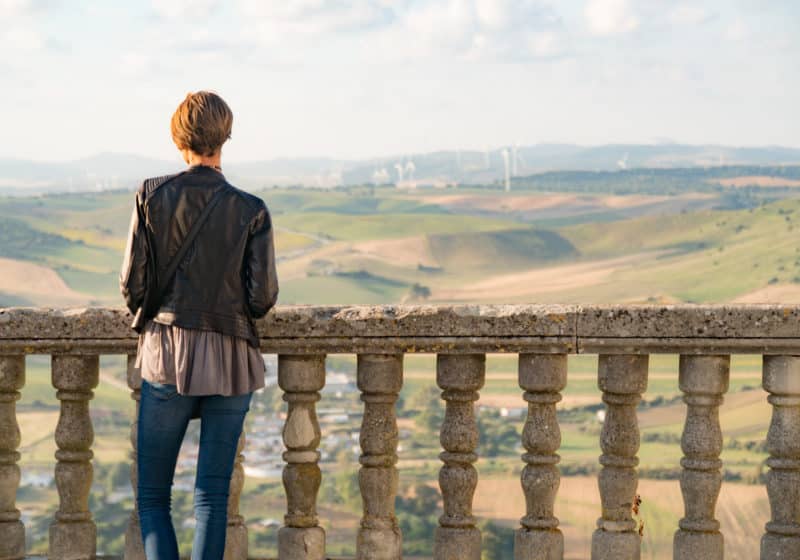 PANTS | SHIRT | LEATHER JACKET
Cabo de Gata
If you're looking for a great beach picture, then this is the perfect place! The rocky cliffs and the bright blue water make the perfect backdrop for your photo op.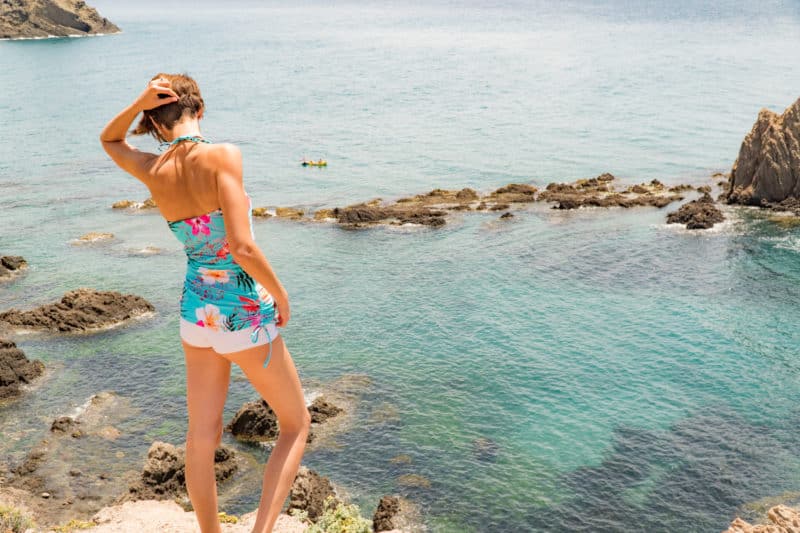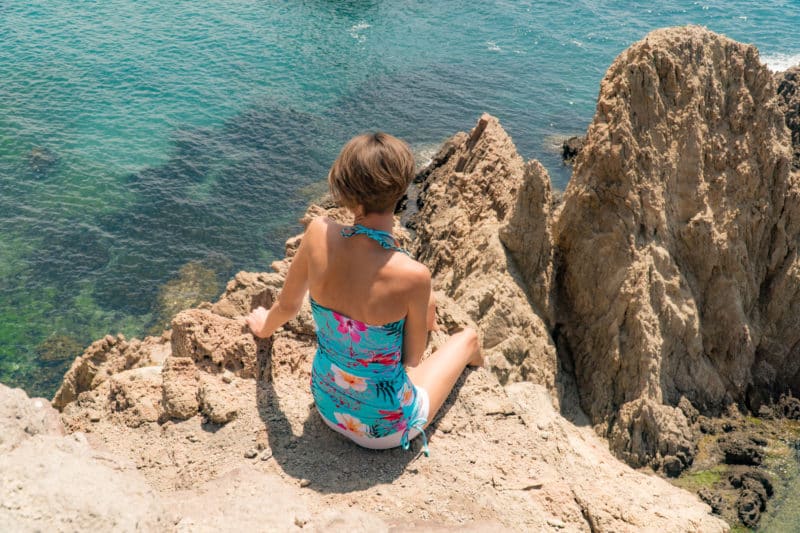 SWIM SUIT TOP | SWIM SUIT BOTTOMS
Lledo
This is such a fun find! Tucked just outside of Lledo, hides a waterfall cascading into in small little creek. Make sure to set up your camera or drone so you can perch right near the edge of the waterfall to get an awesome snap.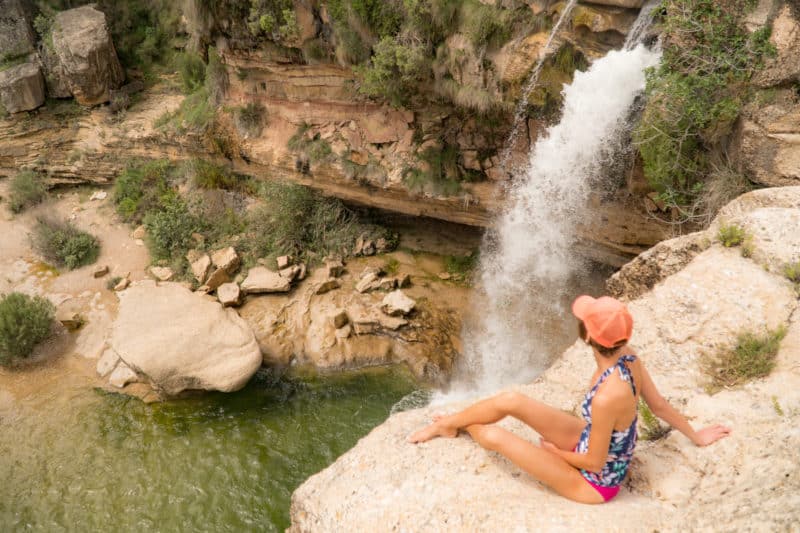 SWIM SUIT TOP | SWIM SUIT BOTTOMS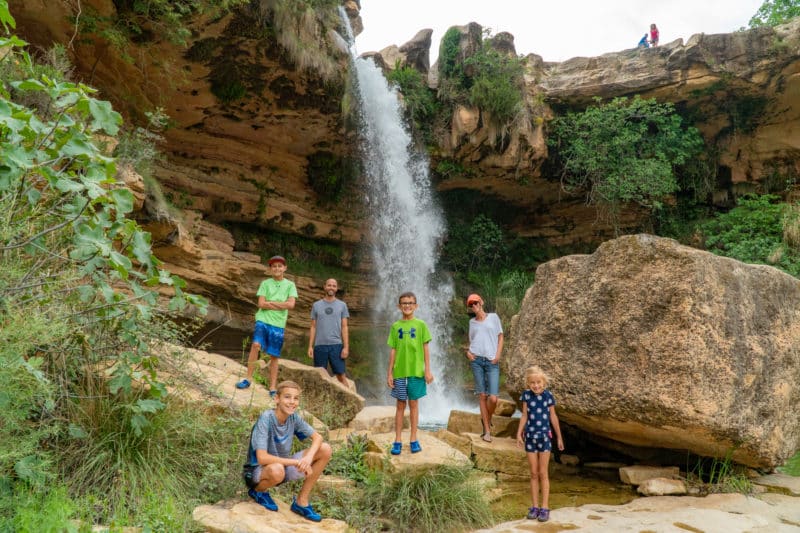 Cuenca
You will fall in love with this town perched on the hill. The stone buildings, the beautiful buildings, the cool church, and the greenery all are the perfect backdrop for an awesome picture.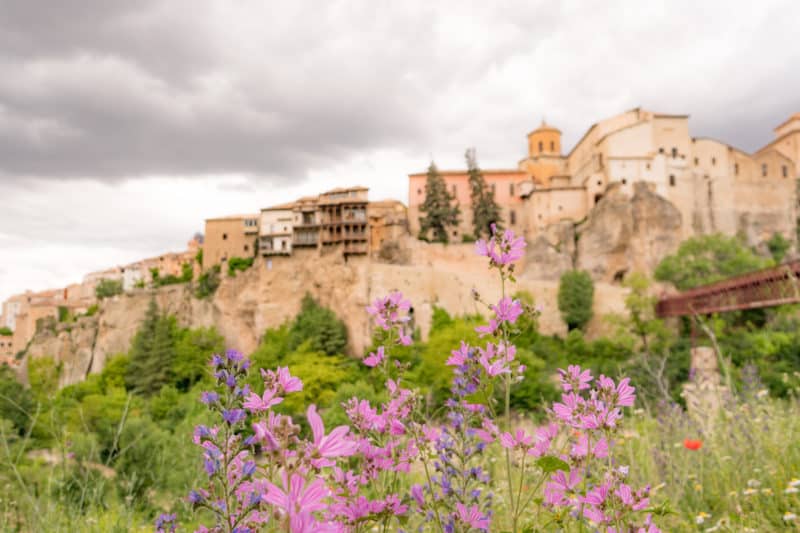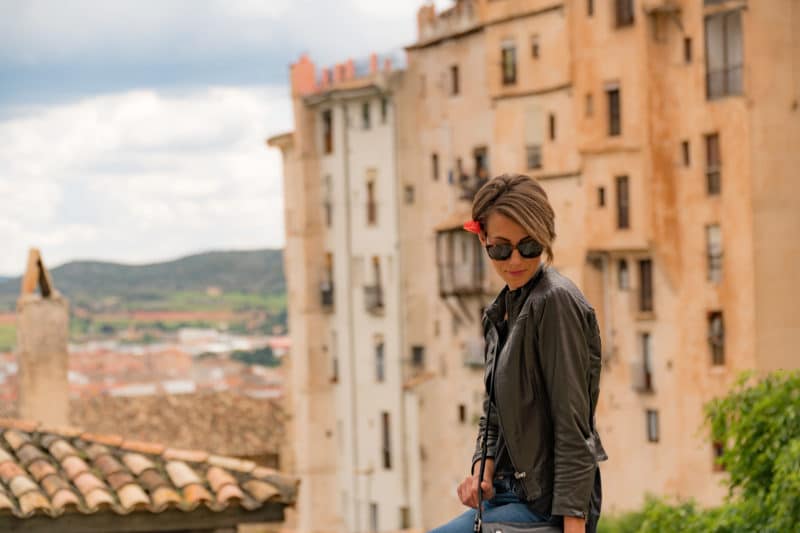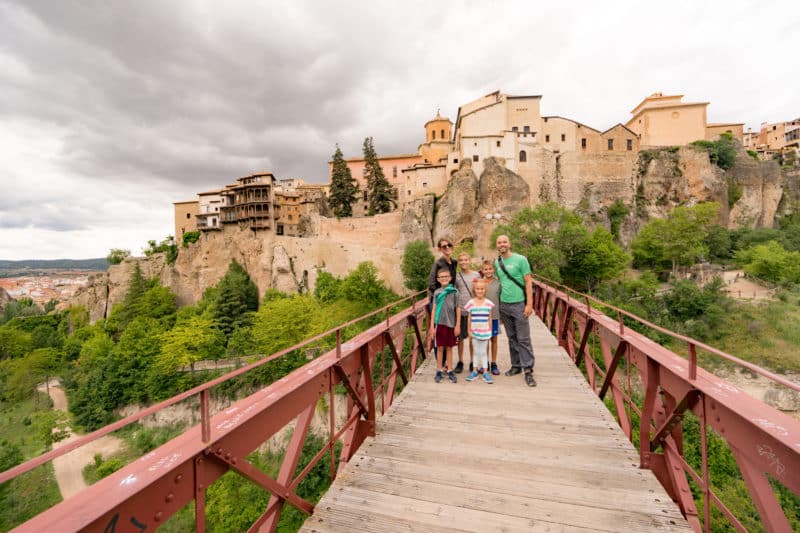 These are just some of the MANY picturesque places in Spain. Just remember to capture the moment and enjoy it!