If you're on the hunt for a perfect bag, then I have the perfect place to find one! When I'm searching for adding new pieces to my closet, whether that be clothes, accessories, shoes, or bags, I look for a few things: they must be high quality, versatile, and comfortable. I try to steer clear from fast fashion as much as possible and really like supporting small businesses and especially brands that have a good mission. So when I found Sapahn, I was thrilled that they ticked all my boxes! Here are the best versatile bags to add to your closet.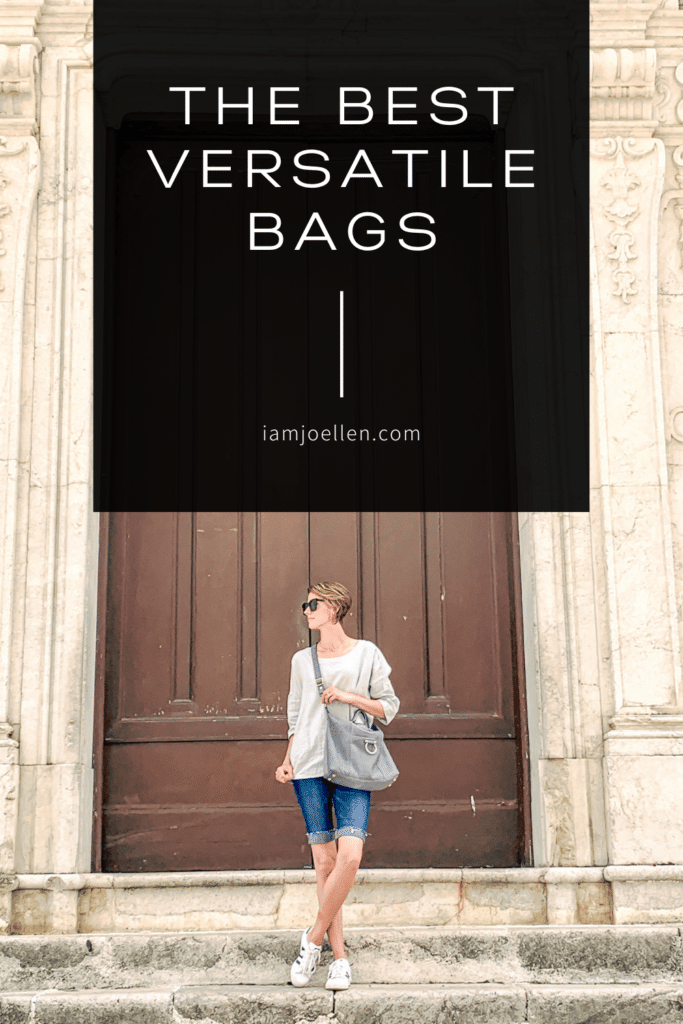 High Quality
These bags are handmade in Thailand. They are made of full-grained leather and hand dyed in beautiful colors. Leather can be a controversy material but I love that they use leather from the by-product from the meat industry, using material that would normally go to waste. You can learn more about the process of their production HERE.
Leather gets better with age and lasts for a lifetime! When you make an investment in better quality pieces in your closet, they will work hard for you. You will be able to use and love them for years!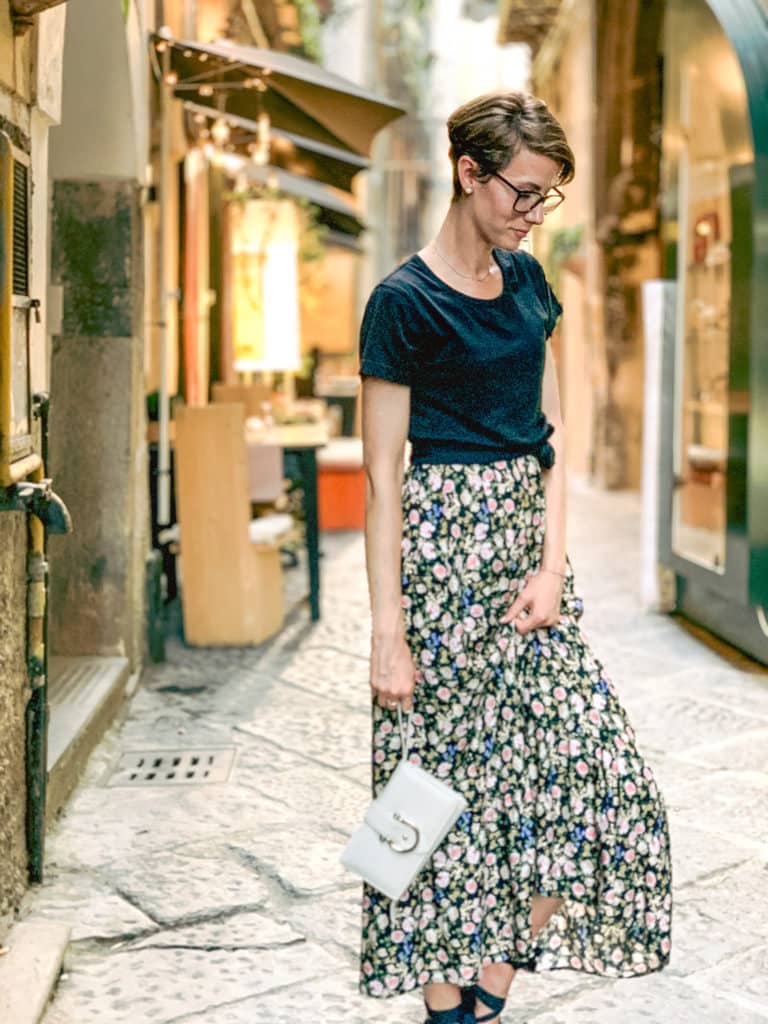 Versatile
Sapahn bags are versatile! Invest in pieces that you can wear in multiple ways. You can wear these bags heading to the gym, work, travel, a lunch date with friends, a night on the town, or anything in between. The options are endless!
I love that you can hold them in your hand, on your arm, as a crossbody, shoulder bag, fanny pack, wristlet…in so many different ways! When you invest in versatile bags, you don't need to have a lot in your collection because just a few will work hard for you and give you so many different looks.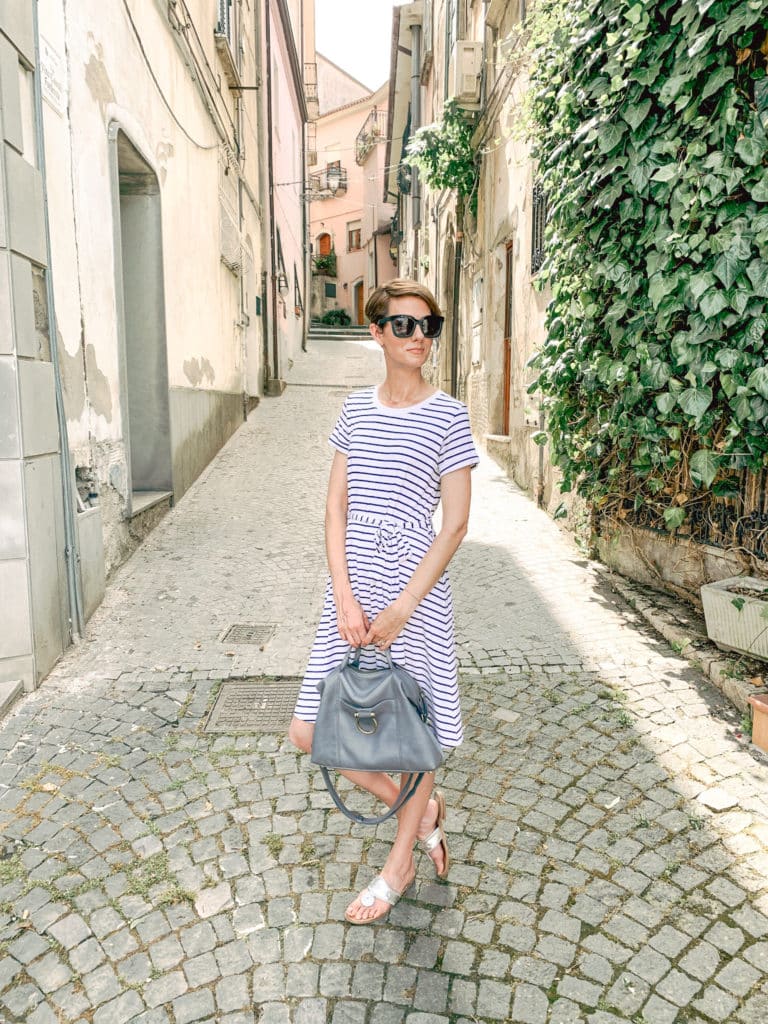 Great Mission
Not only are Sapahn bags high quality and versatile, but their mission is beautiful! This is what they say, "Sapahn, meaning bridge in Thai, is a purpose driven company that partners with highly skilled artisans in rural Thailand to bring their products to a market that would otherwise be inaccessible to them and you."
They put human rights first and give people in Thailand the opportunity to share their talents and make a living to help improve their communities. Wouldn't you rather support a brand that helps others over a huge fast fashion company that pops out products solely for profit?? I love helping others by making smarter purchases, purchases that will round out my closet and that I will get a lot of use out of.
So, if you're in the market for adding a bag or two in your closet, then take a look at Sapahn! I have a few in my collection and I reach for them daily to use in different ways. I personally have the Staney Bag and the Linda Jean bag.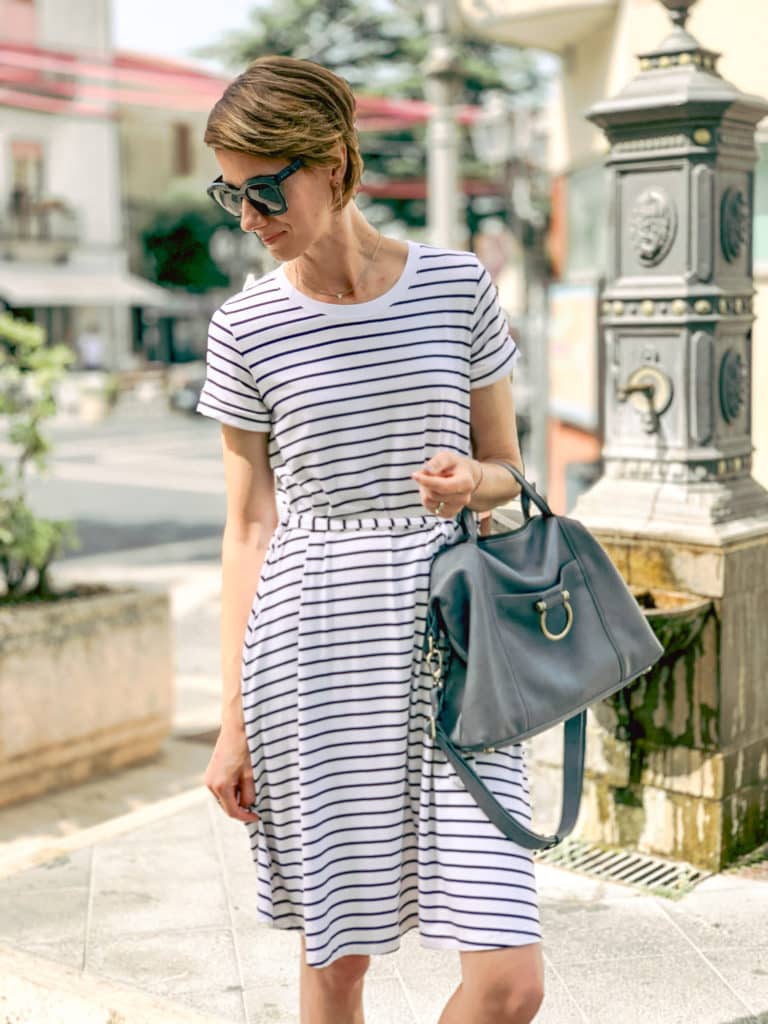 You can find the best versatile bags HERE. Read about the best versatile sandals too!