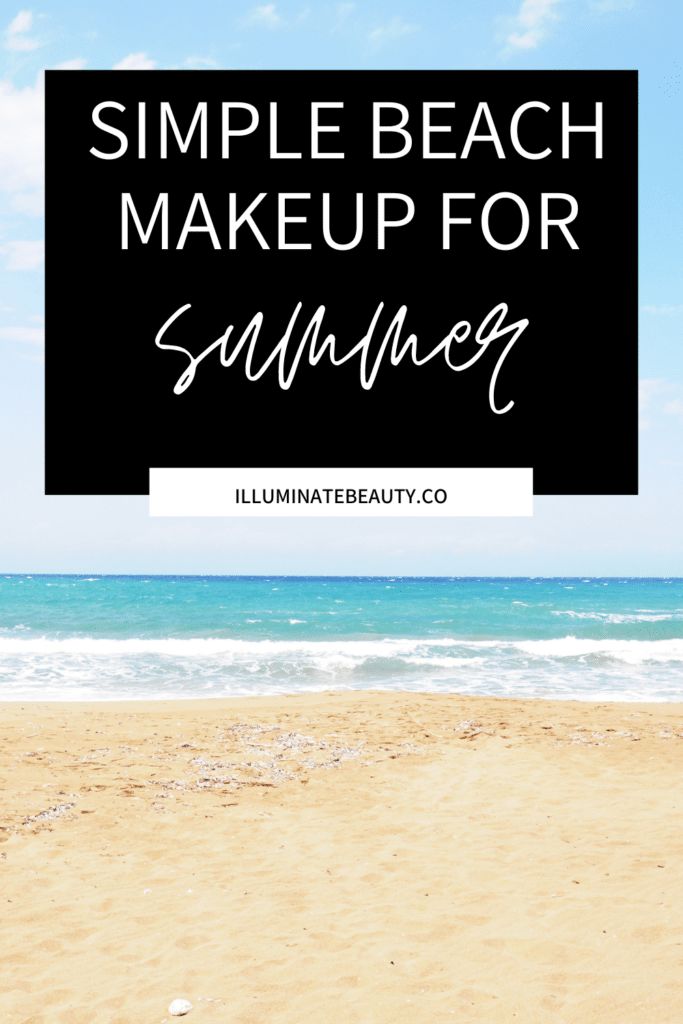 Do you like going to the beach but hate looking like a slob?? You don't want to wear a full face of makeup but you also want to look like you didn't roll out of bed, right?! Here's a simple beach makeup look for summer that won't rub off and will leave you looking beautiful all day in the sun!
What You Need for a Beach Makeup Look
To get a simple beach makeup look, you need a few things:
Protection
Makeup
Brushes
Protection
When it comes to protection for your skin, you want a great sunscreen. You can wear sunscreen under your barely there makeup look and still look great!
Here are some tried and true sunscreens that are great for your face and work well with makeup:
Supergoop Glow Screen (this is my personal fave! It gives you a pretty glow!)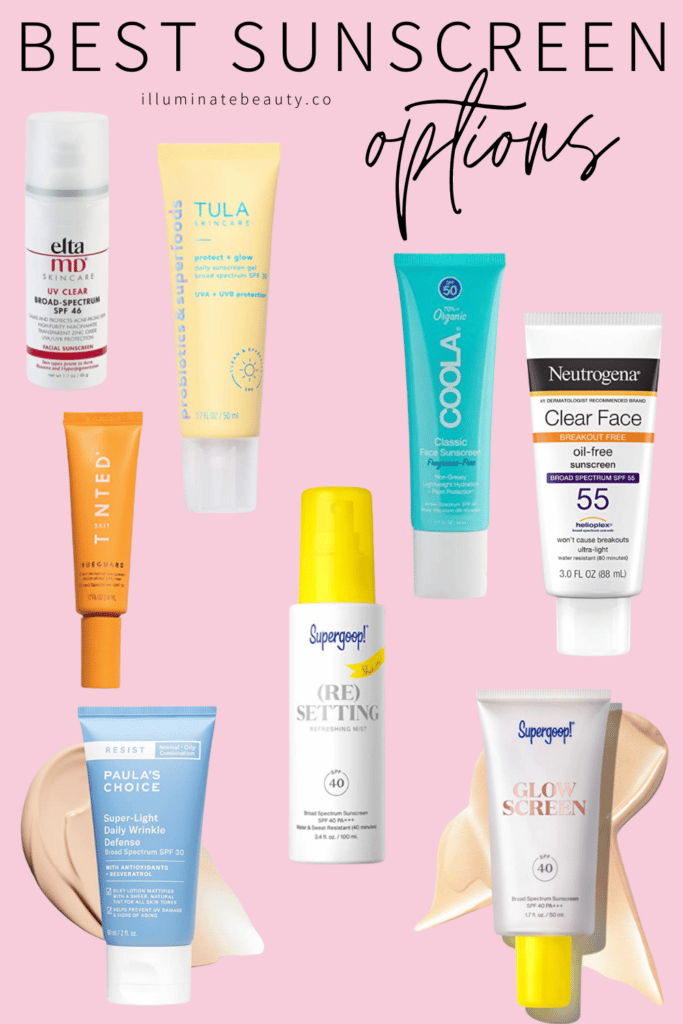 Makeup
When it comes to the makeup for a barely there look, you really don't need a lot of product. Less is more! Here is what you need for a simple beachy glow: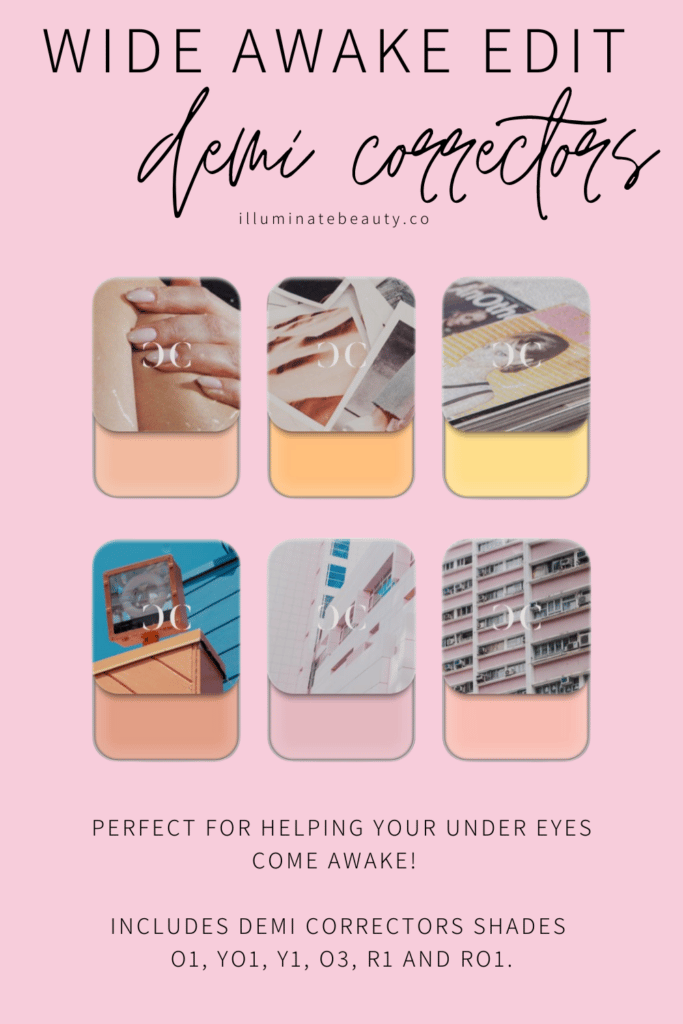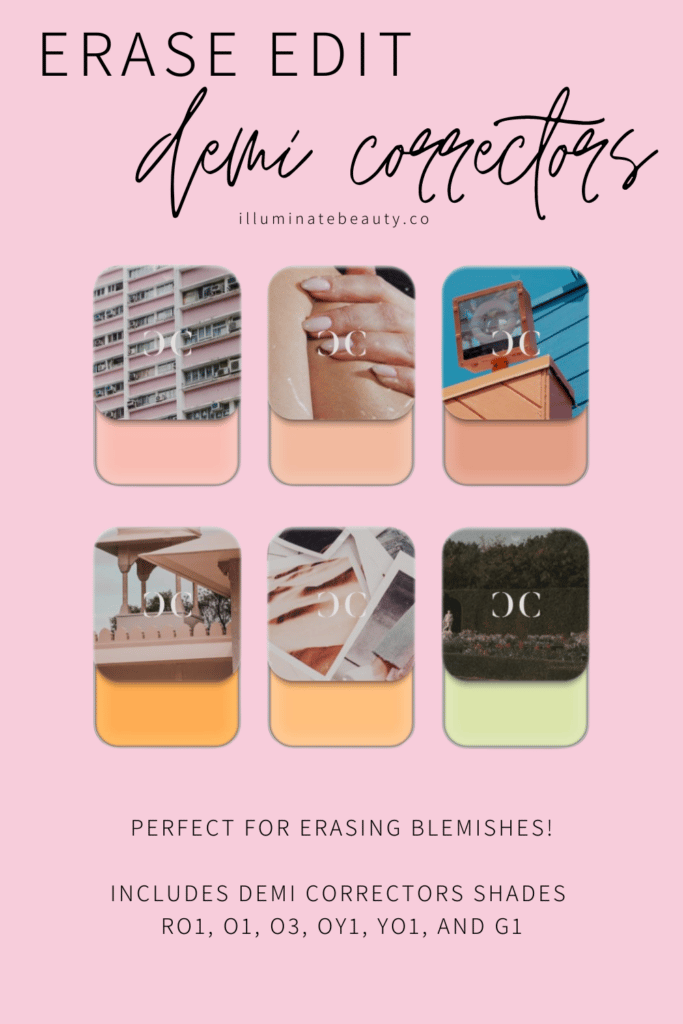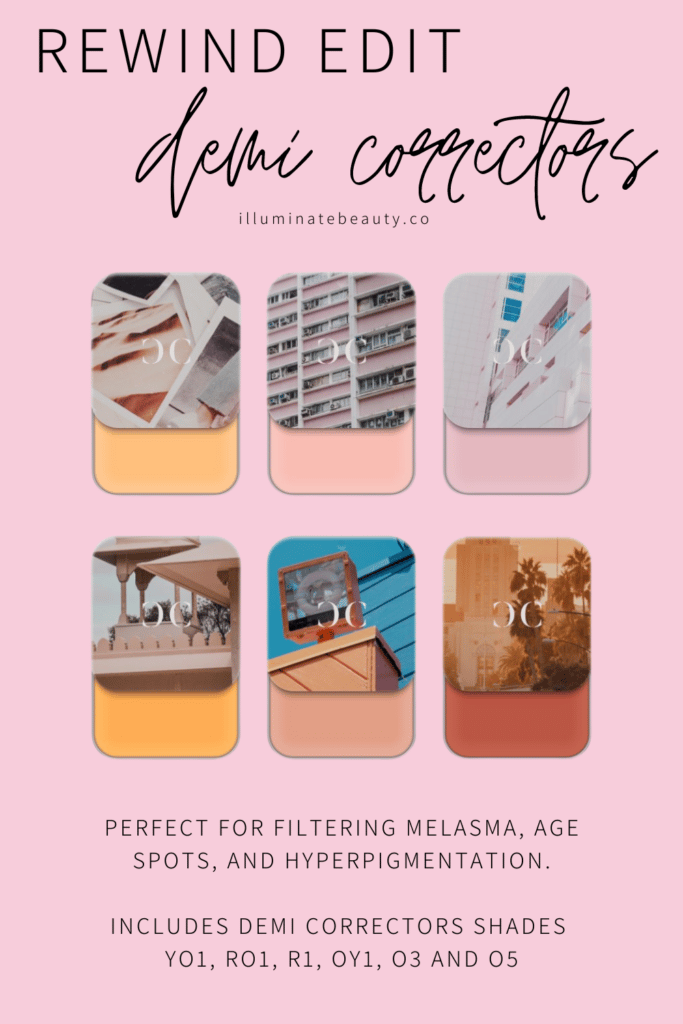 Brushes
Your makeup tools are just as important as the makeup itself! Here are some makeup brushes you need for a barely there makeup look:
How to Get a Beach Makeup Look
Now that you have all the products, how do you get a beach makeup look that won't rub off?? Here's what you need to do to get the look:
Apply sunscreen- Apply a layer of sunscreen so your face will be protected from the sun all day!
Apply bronzer- Applying bronzer first all over your face will help even out your skin tone and give you a nice sun-kissed glow. Use the Blush + Bronzer Brush to apply a lighter layer all over your face.
Apply Demi Correctors- Depending on what you want to conceal (dark circles, broken capillaries, blemishes, age spots), apply a small amount of color just on those areas with the Spot Brush. You will be amazed at how little you need to really change your look! Since you are just applying a small amount, you will have a barely there makeup look that won't rub off. (The Wide Awake edit is great for concealing those dark circles and tired eyes. The Erase Edit is great for concealing blemishes and distractions. The Rewind Edit is great for concealing dark spots and freckles.)
Apply illuminator- Using your finger, apply a layer of illuminator to the tops of your cheekbones and bow of your lip. You can also apply it to your eyelids. Illuminator will give you a pretty glistening glow!
Apply mascara- This will give your lashes a feminine look and help you look more polished.
Apply lip color- Top your look off by adding some lip color. Since you want a barely there makeup look, one of these shades are perfect: Summer Love, Boardwalk, Sadie, Carousel. As a bonus, you can take that same lip color and add a little color to your cheeks!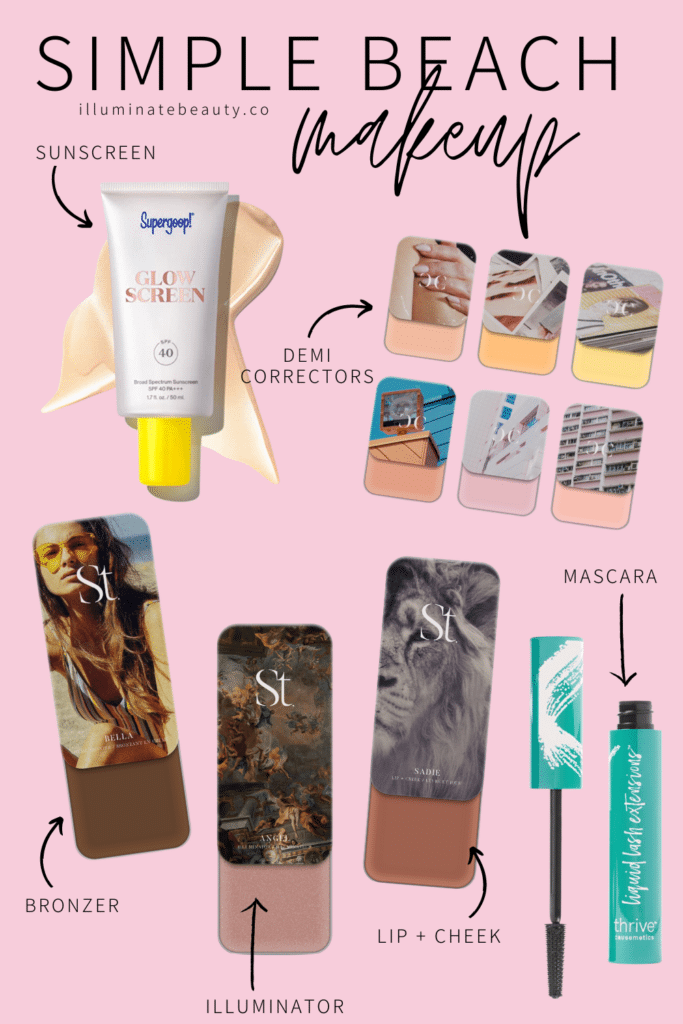 Enjoy the Sun!
Since it's best to reapply sunscreen throughout the day, you will love this Mineral Powder Sunscreen or ReSetting Spray. They are both perfect for reapplying sunscreen without messing up your makeup!
And there you have a barely there, simple beach makeup look for summer that won't rub off. Have a great time enjoying the sun!


Here are other blog posts you may enjoy:
How to Color Match Yourself with Seint Makeup
How to Get Your Makeup to Last All Day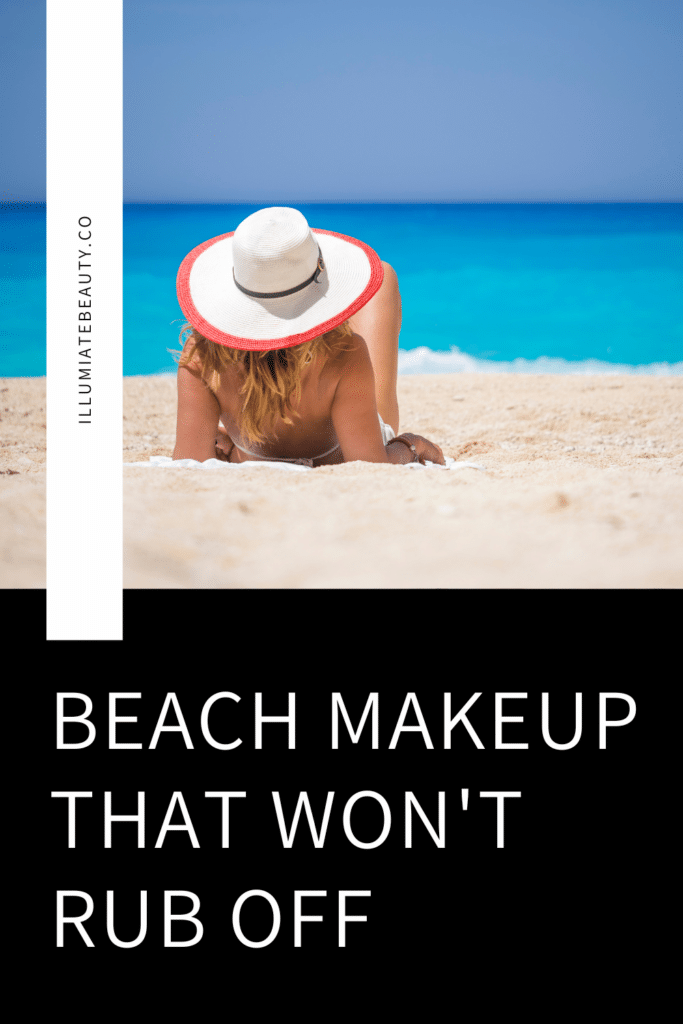 *This post contains affiliate links. If you choose to purchase an item featured in this post, I get a small portion from the sale. Thank you! It does not affect you at all.