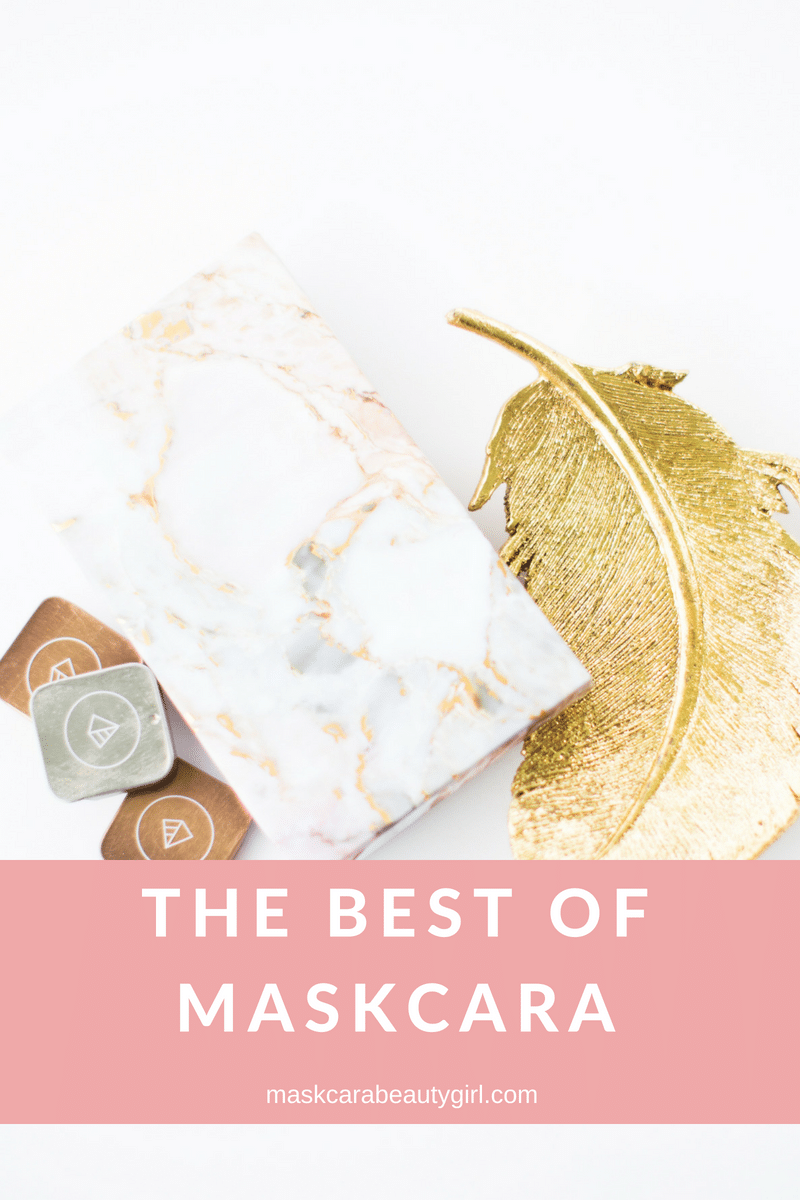 The Best of Maskcara
We all know Maskcara has amazing products…but we have our faves! Sometimes we get stuck in a rut with our daily products and we don't know how to branch out. Well, we're here to help! Here is the best of Maskcara that every girl should add to their collection!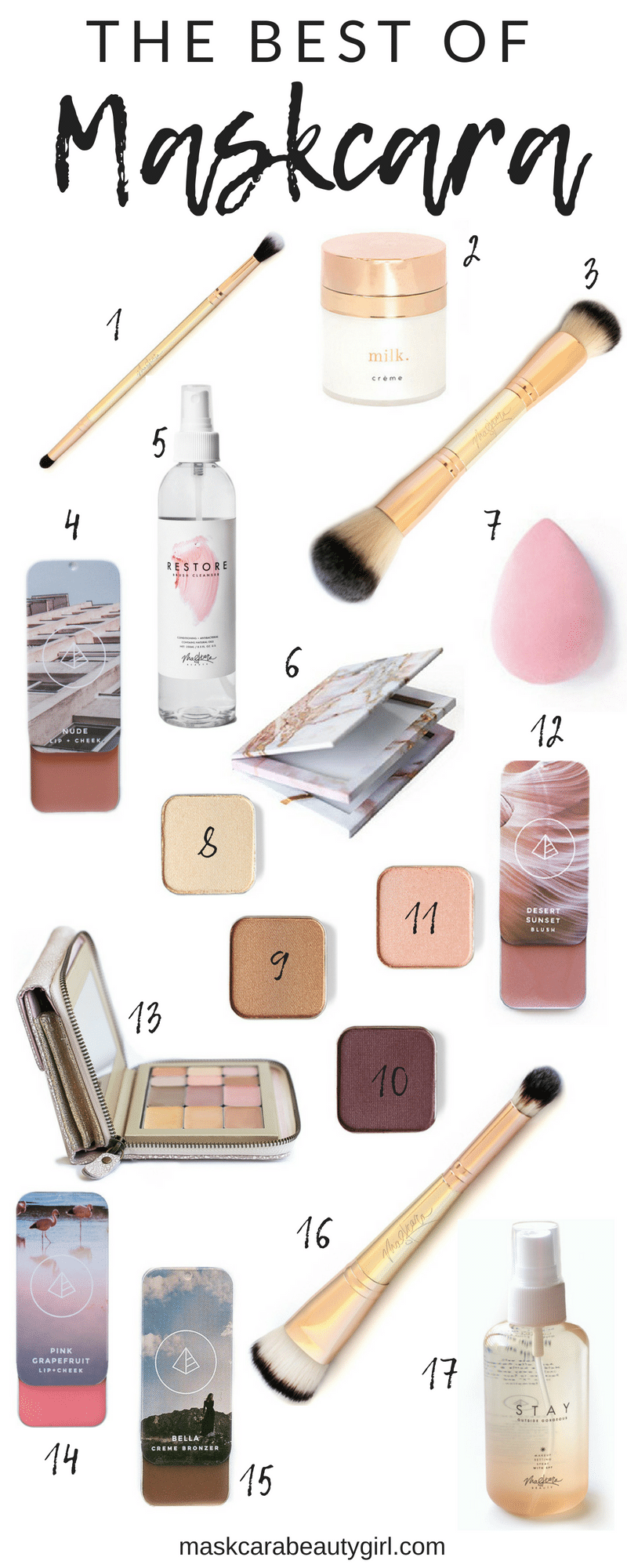 And there you have it! Those are the best of Maskcara that we think you should try! Want to see the best makeup for summer? Click HERE!

*This post contains affiliate links. If you purchase an item featured in this post, then we get a small portion from the sale. Thank you! It does not affect you at all.