Maskcara Makeup Your Questions Answered

What is Maskcara Makeup?
What is Maskcara? Maskcara Makeup is a makeup line created by Cara Killpack, a blogger and makeup artist. The makeup is designed to simplify your beauty routine by having to apply only one layer of makeup and in one simple compact. Maskcara is known for their iiid foundation that consist of a highlight, contour, blush and illuminator combo. The iiid makeup uses Highlight and Contouring (HAC) which uses a highlight shade to brighten your face and a contour shade to add dimension to your face.
What makes Maskcara Makeup Different?
Maskcara makeup is designed to use only one layer on your face. You put the highlight color where you want highlights and the contour color where you want shadows. No need to layer. Each color comes in its own tin that you put in the magnetic compact so you buy only what you need and there is no waste. Also, because there is only one layer, it goes on quickly and you don't need a lot of other products. It can simplify your beauty routine significantly and get it down to five minutes. Everything fits into one compact!
Who started Maskcara?
Cara Brook Killpack started Maskcara makeup as a beauty blogger at www.Maskcara.com where she taught makeup tips and tricks and showed a lot of before and afters. She created her own makeup line and sold it online for two years before opening up her line for direct distributors in early 2017.
What do I need to get started with Maskcara makeup?
The beginner compact has a highlight, contour, blush/lip, and illuminator color. This is enough to get you started or you can also buy Maskcara's highly pigmented eyeshadows. The 30 Second HAC brush was created especially for the iiid foundation. This brush is double sided and allows you to put the highlight color on with one end and the contour color with the other end.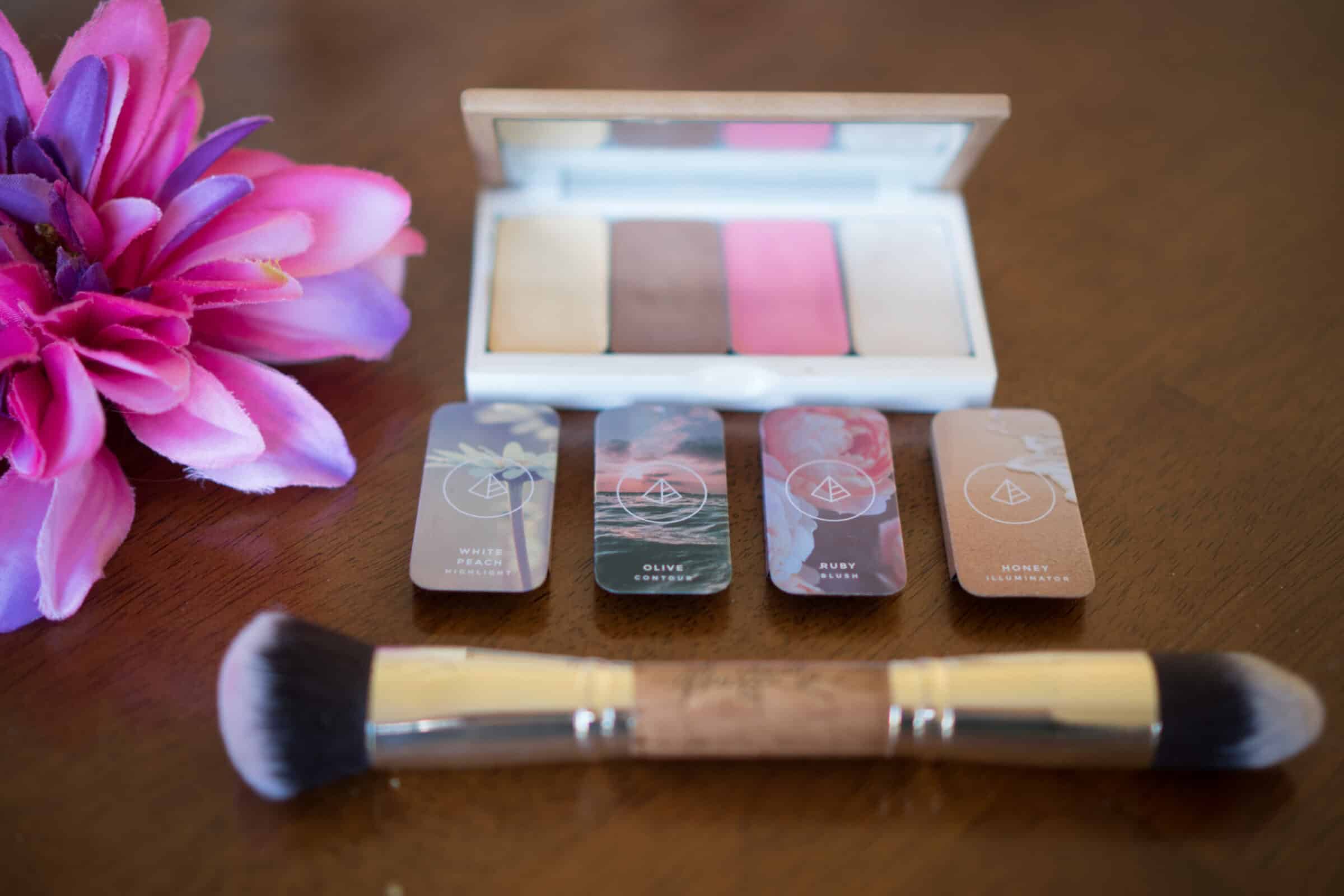 Should I switch to Maskcara makeup?
The basic custom palette set plus the HAC brush is less than $91 and it will last you months. Maskcara makeup is high quality, easy and fast to apply, and compact. If you are looking for a simplified, top notch makeup then Maskcara makeup is for you!
Is Maskcara Makeup an MLM?
Yes. Maskcara makeup is a multi-level marketing business. But, it is set up in a way that you do not have to grow your downline, you can simply be a distributor. All distributors get a minimum of 20% commission on sales. The way that our team, Maskcara Beauty Girl, has set it up we choose not to throw parties but build our brand all online or through personal contact…no pressure needed!
How much are Maskcara makeup products?
Products from Maskcara Beauty are priced as low as $14 for eyeshadow and foundation and  lip/cheek singles, up to $203 for a deluxe all-shades-available eyeshadow and brush collection. Brushes and beauty tools range from $13-$36. All brushes are double sided so you get more bang for your buck. The fillable compacts are free when you purchase a certain amount of color singles!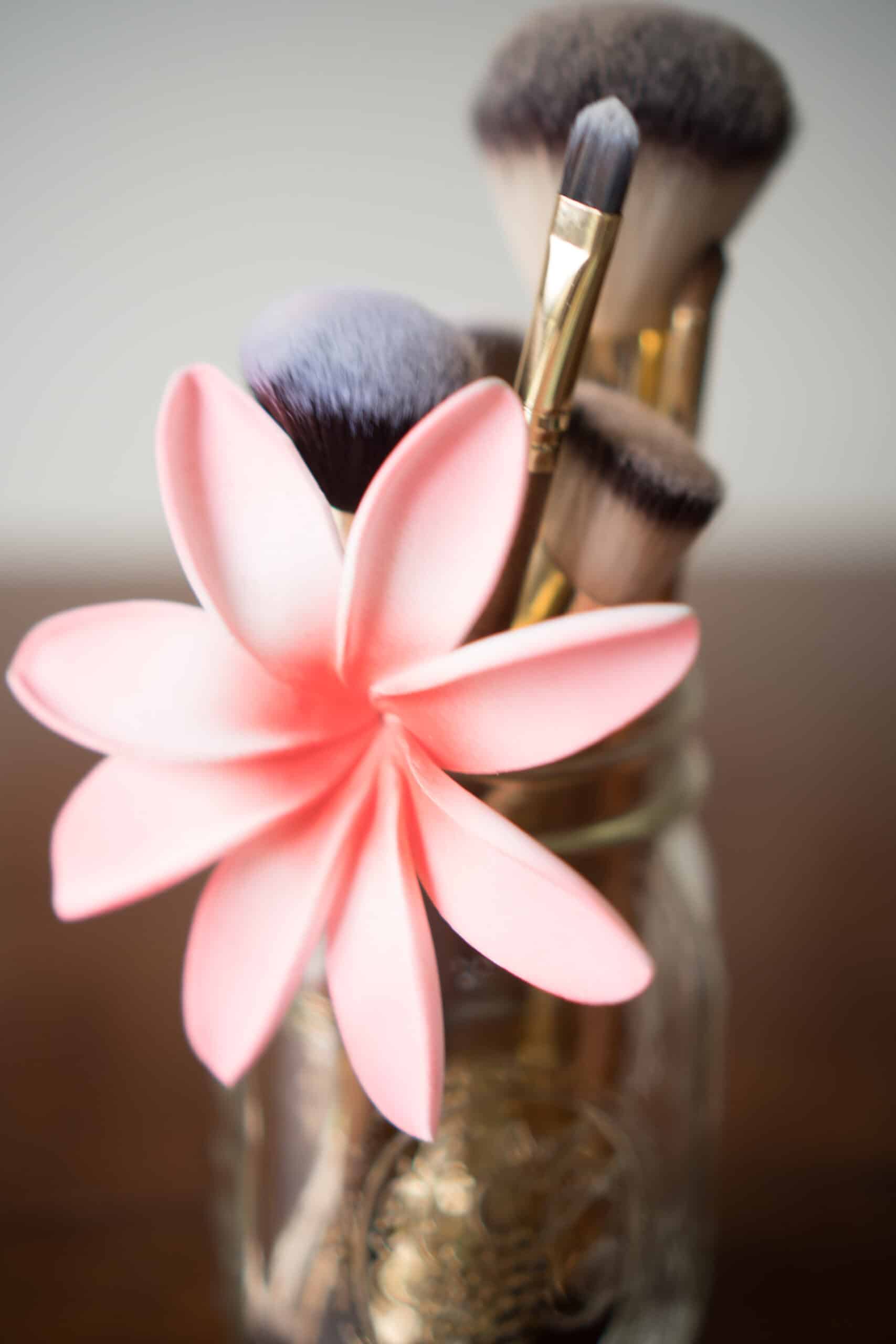 What is color matching? How do I get Maskcara color matched?
Color matching is the process of finding the right Maskcara makeup colors for you. You get color matched by going through a series of questions to determine your skin tone or sending in a picture to a Maskcara artist. (You can take our Free color match quiz here)
How to buy Maskcara makeup?
Maskcara makeup can be bought through distributors who can be looked up on the Maskcara website. You can buy through our Maskcara id by clicking here or I'd number #185629.
How much does it cost to become a Maskcara Artist?
There are two options for signing up to be a Maskcara Artist, the basic kit which is $199 and the pro kit $399. It's so easy and not a big investment to get started!
How do I become a Maskcara artist?
You can join our team and receive our complimentary business and photography courses as well as business and beauty mentoring from Michelle (business guru) and JoEllen (beauty gal & aesthetician). You can read more about joining our team and how to do it HERE. To sign up or for any questions, please email HERE.
So, what is Maskcara? Hopefully now you have a bit of a better idea! Want to see how easy and fast it is to use Maskcara Makeup? Click here or here!