The holiday season is coming fast! Don't let it sneak up on you, leaving you scrambling for a gift at the last minute! Do a little planning and get your shopping done early this year! If you need help with your gifts this holiday season, then you will love this ABLE Gift Guide! It will make your shopping a breeze =)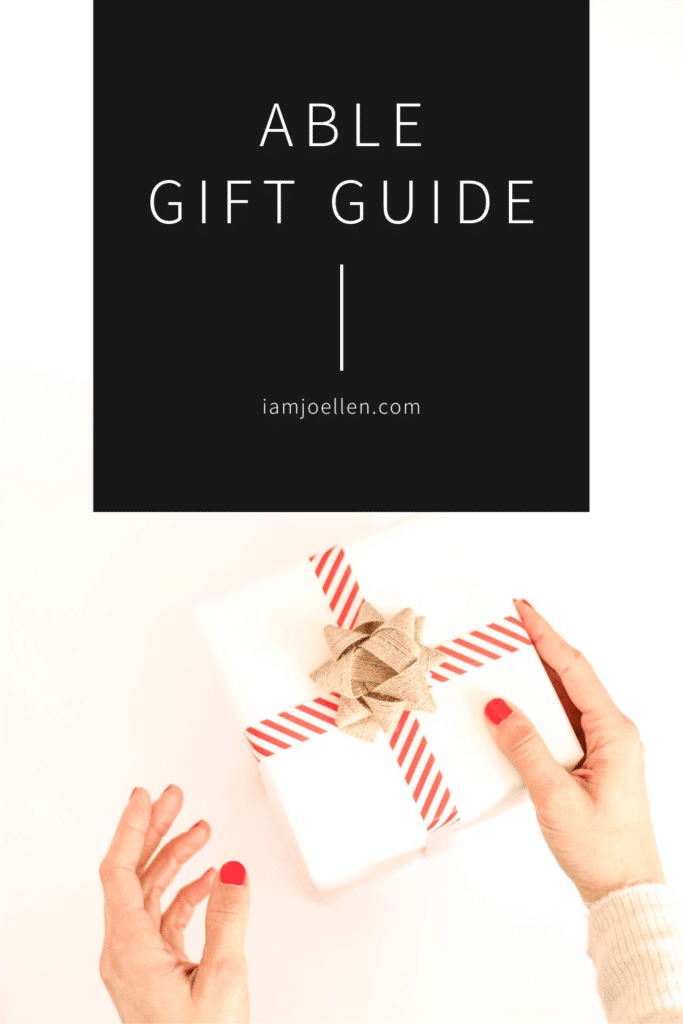 Be an Intentional Shopper
This time of year can be a time that we get bombarded with a buy buy buy mentality. So, it's important to stop and think before you spend your money on something. A few questions I like to ask myself before I spend money on a gift are these:
Will she use it?
Is it high quality?
Is it versatile?
Will it bring her joy?
If you can answer yes to those questions, then it's usually a good sign that it's a great investment! You can ask yourself those same questions when you're shopping for yourself too!
A Little About ABLE
ABLE is a clothing brand that isn't just helping women look more stylish, but is helping women break free from poverty. They were one of the first brands to publish their lowest wages so they could help consumers choose who and how they wanted to support.
This is what their website says, "ABLE is an ethical fashion brand that employs and empowers women as a solution to end poverty. We're deeply devoted to quality – both in the products we make and the quality of life we aim to provide. We invest in, train, and educate women so they can earn a living, break the cycle of poverty, and thrive."
Not only do they uplift women to help them thrive, they also celebrate women of all sizes! They are constantly striving to make their brand more size inclusive. They dress women from size XXS to 3XL. They're a beautiful company with a beautiful mission! And we need more brands like them to help make the fashion world a better place.
ABLE Gift Guide
This gift guide is full of high quality, versatile, and timeless pieces that will last! She will have any of these gifts for years! Just think of the memories she'll make in them…
I've curated a list of pieces that will go in any closet! The styles and the colors are all timeless. They are extremely versatile and can be worn dressed up, dressed down, and anything in between! They're classic picks that will make any closet and woman happy!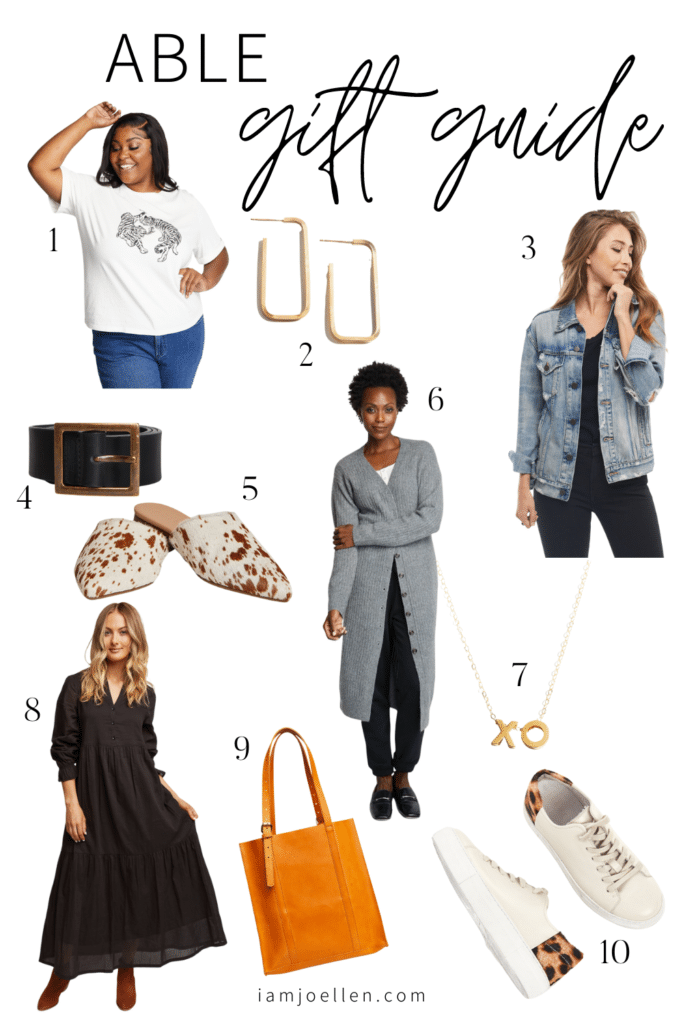 ABLE Discount Code
If you want to save 20% off your order of $75+, then shop from my ABLE link to get a discount!
Yes please! What are you waiting for?! Help your gal build a better closet that she loves and support a great brand at the same time!
If you need more gift ideas, check out the Rodan + Fields Gift Guide, the Sarah Flint Gift Guide, and the Quince Gift Guide.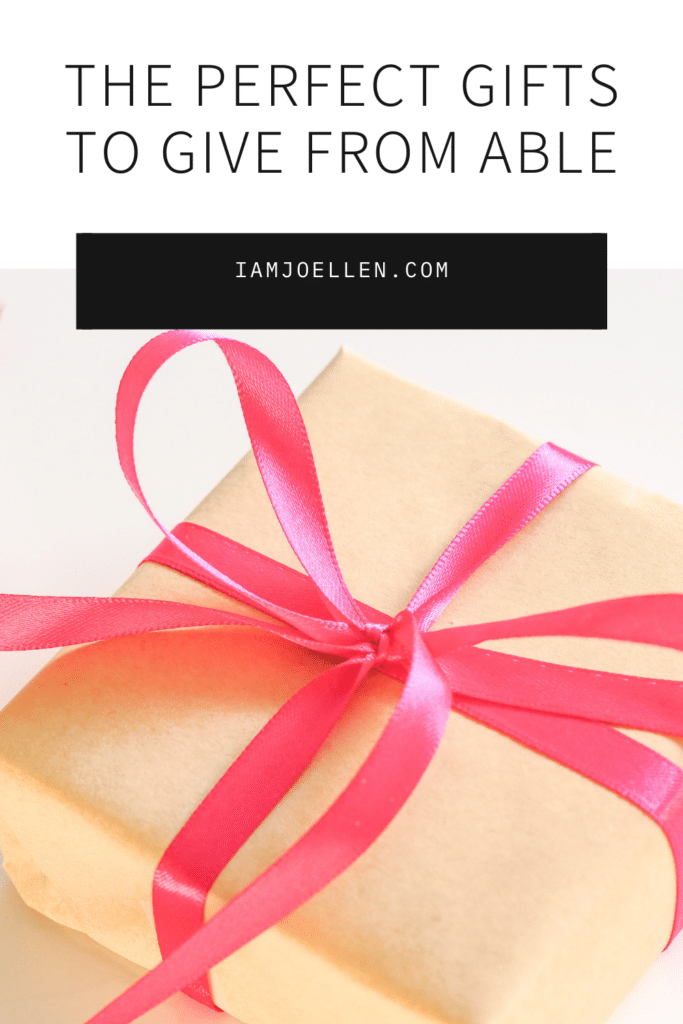 *This post contains affiliate links. If you choose to purchase an item featured in this post, I get a small portion from the sale. Thank you! It does not affect you at all.