All About Maskcara New Products
Maskcara is constantly coming out with new products! And we didn't want you to miss out on any of these goodies! So we're sharing all about Maskcara new products so you can choose what will work best for you!
Restore Brush Cleaner
It is so important to clean your makeup brushes regularly! If you don't, your brushes will harbor bacteria and germs that you can spread to your beautiful face. Eeew. Also, if you don't clean them regularly, you go through your makeup faster because the brush is soaking up all that extra product quicker and building it up on the brushes. Ouch on the wallet. So don't forget to clean your brushes!
Maskcara has come out with a wonderful makeup brush cleaner that makes it easy for you to clean your brushes. You simply spray the cleaner onto a cloth and swirl and rub your brush into it to get it nice and clean. That's it! It's pretty awesome.

Restore Brush Wipes
Another great new product is the Restore Brush Wipes! Wait, what? Why would you need wipes if you have the wonderful brush cleaner?? Well, I'll tell you! The wipes are great for wiping down your makeup…your foundation singles, powders, or eyeshadows. Bacteria builds up on those pretty colors and you want your makeup staying fresh and clean. Or you can use the wipes as another option for cleaning your makeup brushes. Win win!

Tres Leches Skin Care System
The Tres Leches skin care system is amazing! With its cleanser, toner, and moisturizer you are good to go with your daily skin care routine. These products are top notch and life changing. You can get the whole set for just $140. That's a great price considering the quality and amount you're getting…it will last for months!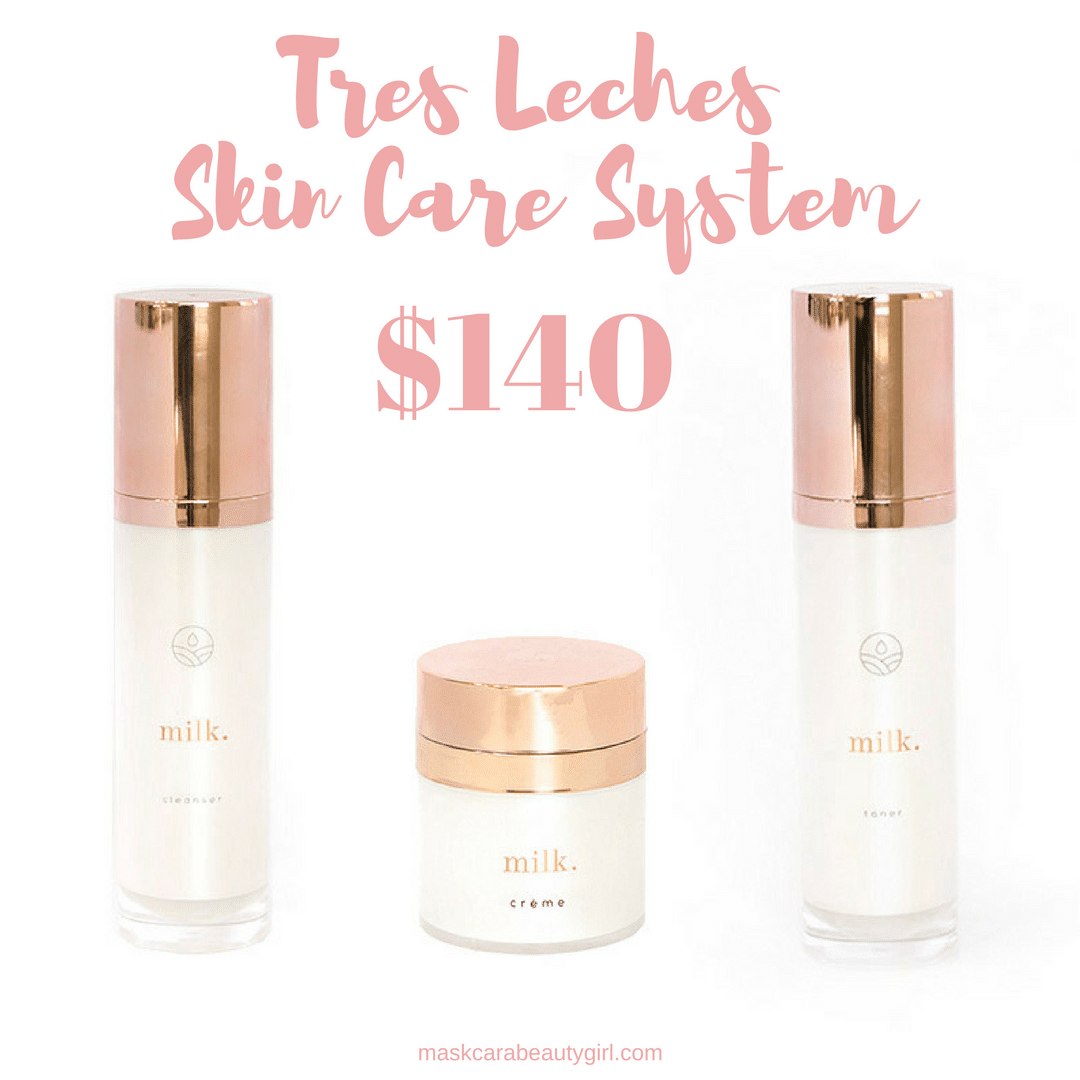 Brow Brush
Maskcara has really awesome makeup brushes. But it was missing a very important one in its collection…until recently! Now Maskcara has an amazing brow brush! It's called Know Your Angles Brow Brush. It is double sided with a wand on one end and an angled brush on the other end, making it a perfect combo for your brows. With a brown eyeshadow color or a contour shade and this brush, you are set! What more could you need??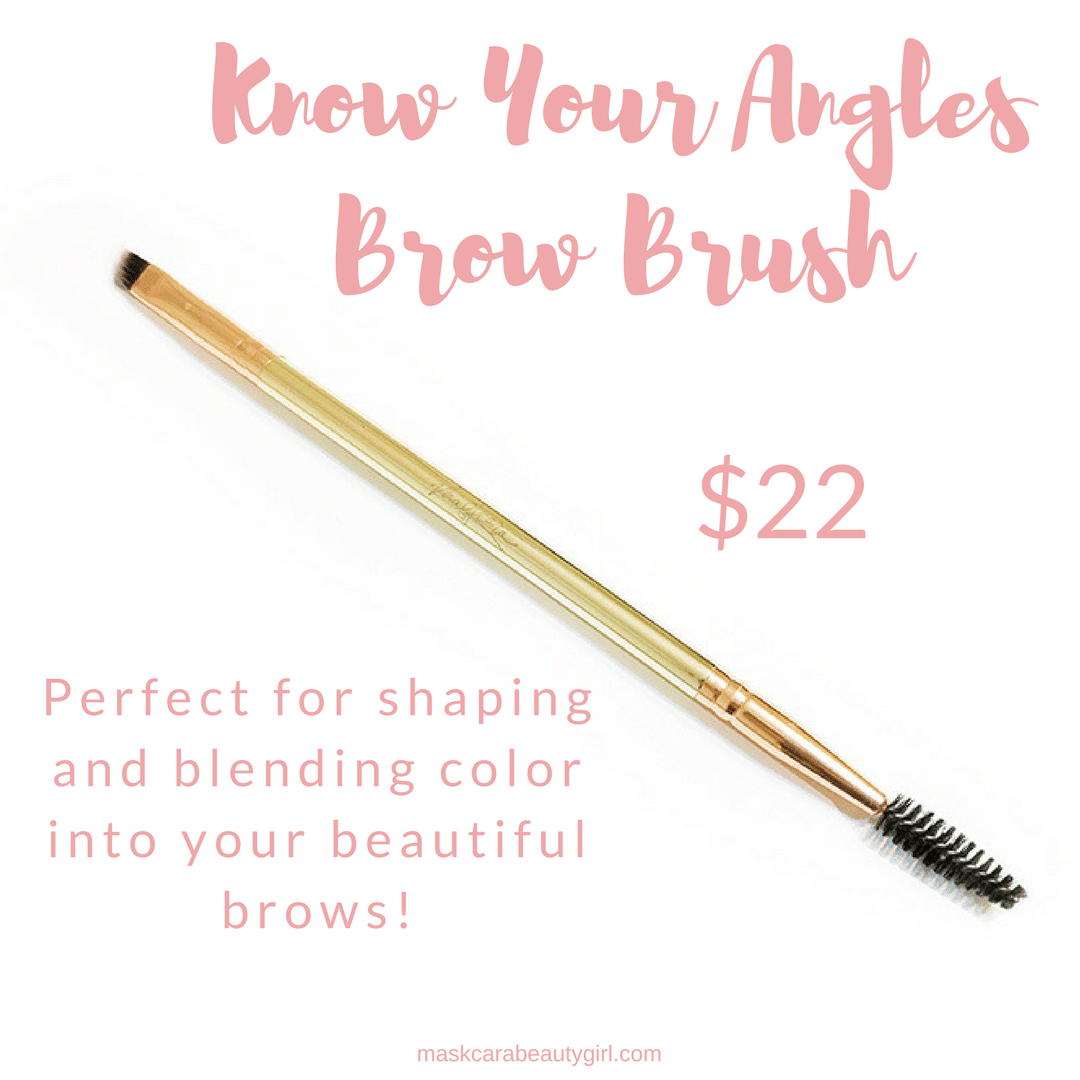 Brush Collection
The new Brush Collection now comes with the new addition…the brow brush!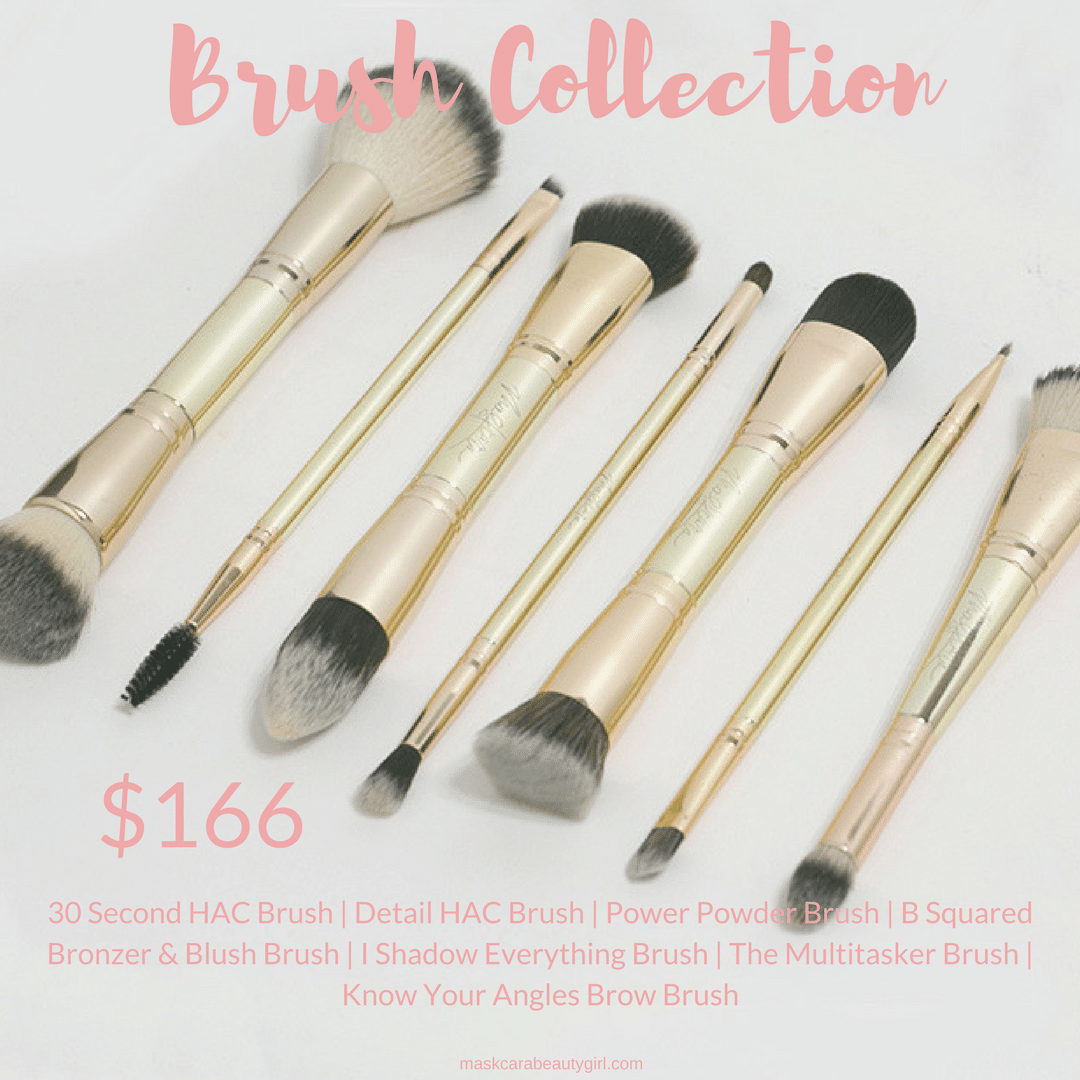 And that's a wrap on Maskcara new products! Interested in one or more of them? Click here to shop!

*This post contains affiliate links. If you purchase an item featured in this post, then we get a small portion from the sale. Thank you! It does not affect you at all.Â