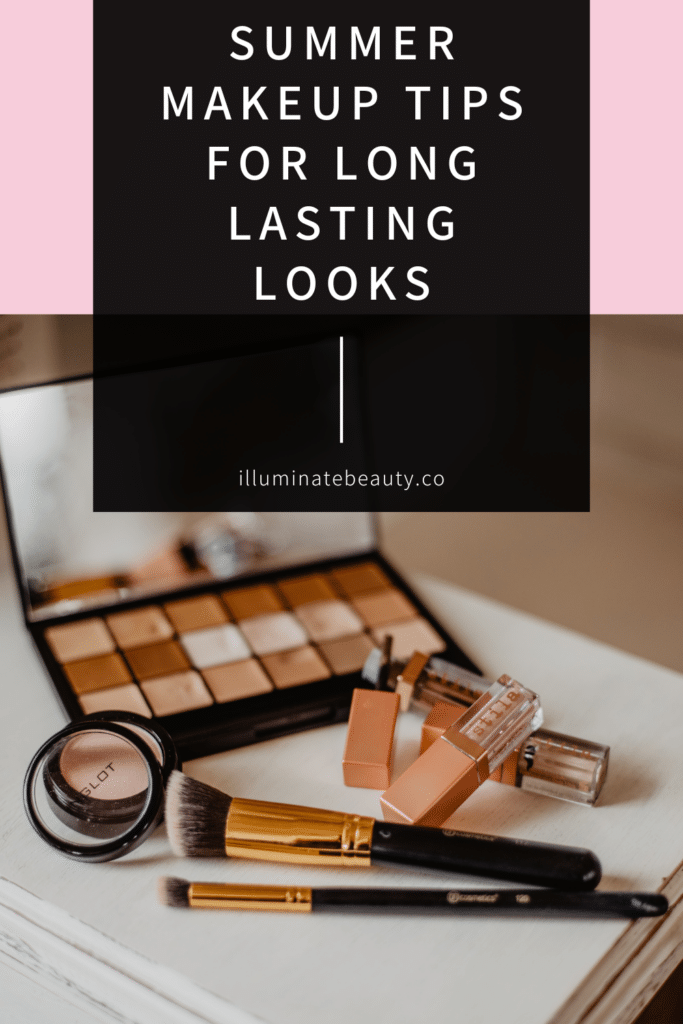 With the warm summer months upon us, that not only means a change in seasons but a change in your look. Change is good. It brings new life to your routine, daily grind, everyday living. Summer will probably mean more late nights and lazy mornings, playing with friends, lake or beach days, backyard BBQs, getaways, and get togethers. And with all of those things, you want to look your best! Here are 5 summer makeup tips for long lasting looks that will help you look beautiful!
5 Summer Makeup Tips
Use Sunscreen as Your Moisturizer and Primer
Less is More!
Wear the Right Makeup Colors
Set Your Makeup
Reapply Sunscreen Properly
Use Sunscreen as Your Moisturizer and Primer
With the warm summer heat and humidity, it's best to stick with one layer instead of two or three before you put your makeup on. Sunscreen can act as a moisturizer and primer so there's no need to use all the layers.
Here are some great sunscreen options: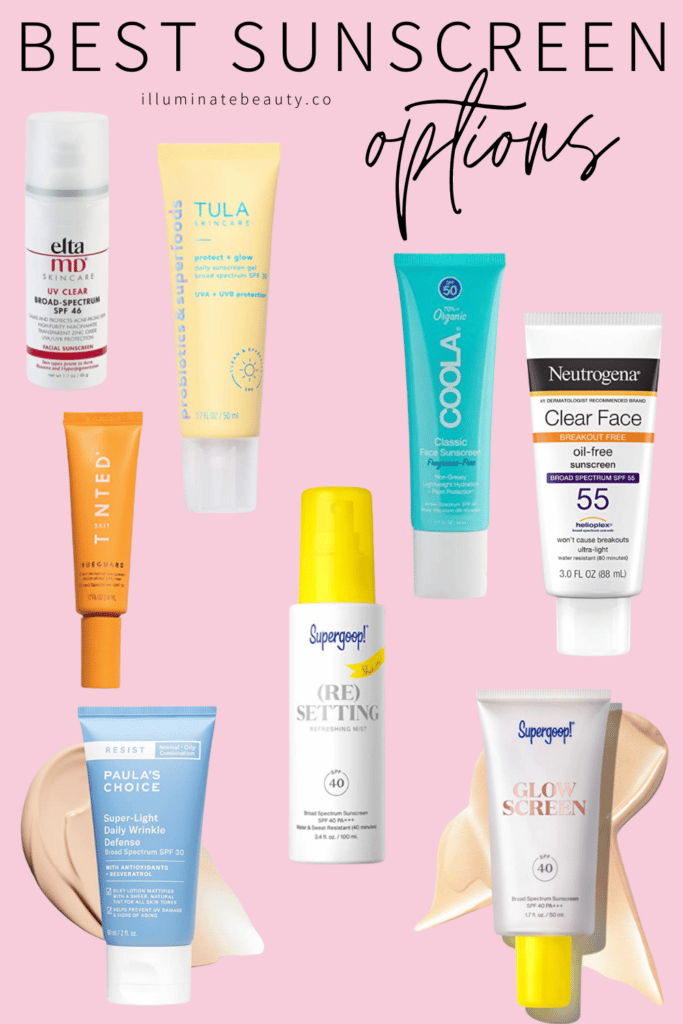 Less is More!
For summer makeup, think less is more! Only wear makeup that you need to. If you have dark circles, blemishes, or hyperpigmentation, then focus on concealing those with Demi Correctors. It's amazing how little makeup you really need to look put together.
Here's what you need for a barely there/beach makeup look:
Wear the Right Makeup Colors
Wearing the right makeup shades is crucial to a great makeup look! When you wear either too light or too dark of colors, it will pull away from your skin and won't be very flattering! Not sure what colors of makeup look best on you?? Here are a few ways to know what makeup colors to wear:
Set Your Makeup
That heat and humidity will be your enemy in the summer months! It's key to set your makeup with either a Setting Spray or a powder. Here are some great options:
Airbrush Flawless Setting Spray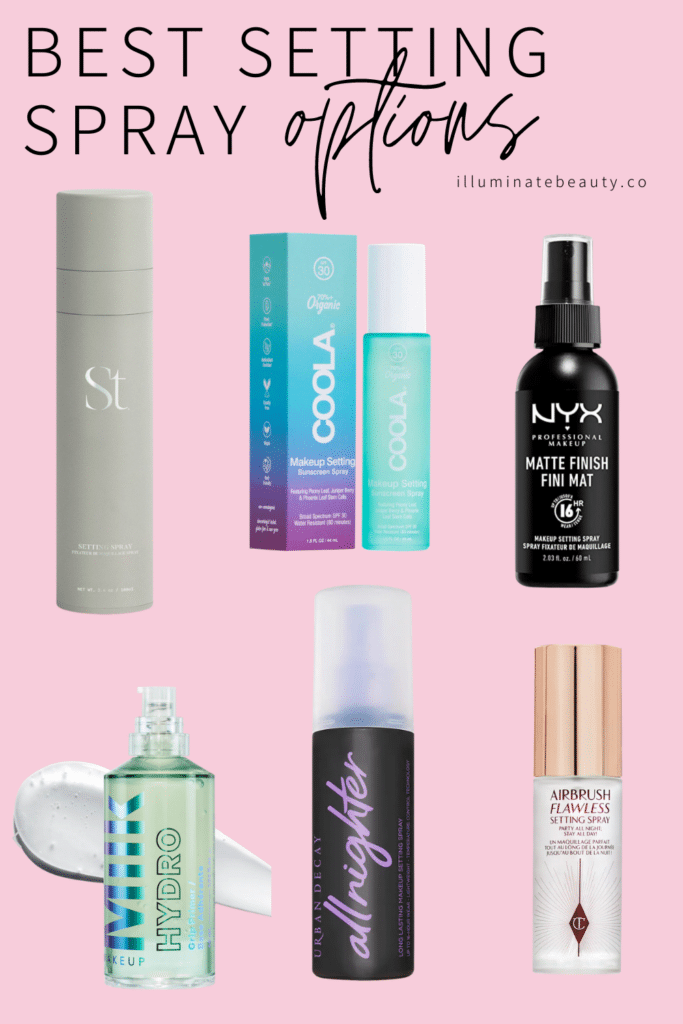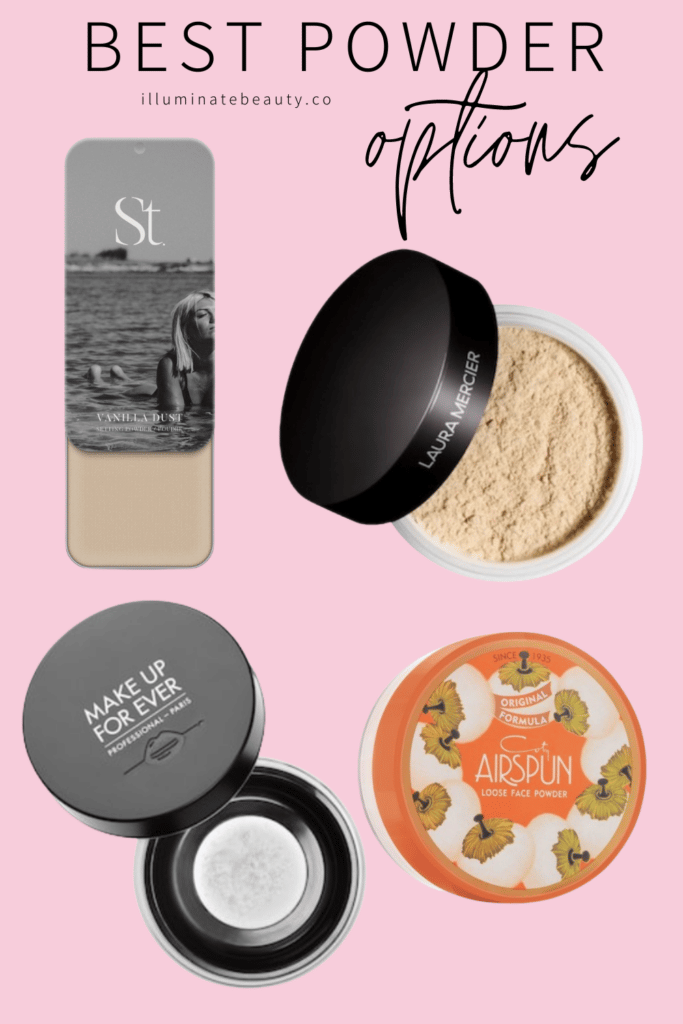 Coty Airspun Loose Setting Powder
Laura Mercier Translucent Powder

Reapply Sunscreen Properly
Sunscreen only lasts so long before you have to reapply for more protection. If you reapply lotion, it will mess up your makeup. Instead, opt for using a spray or mineral powder. It works much better and will help your makeup last all day!
Should You Wear Makeup in the Summer?
This is a matter of preference. I personally prefer to wear makeup all year round. Even just wearing mascara and lip gloss will help you look more put together than looking like you just rolled out of bed.
What is the Makeup Trend this Year for Summer?
Makeup trends are a fun way to play around with color and products. If trends scare you, just try one or two out. Here are some trends you can try:
Bold lips (especially red)
Long lashes
Metallics
Add shine with illuminator
Cat eye/winged liner
Why Should You Not Wear Heavy Makeup in the Summer?
The more makeup you wear in the summer, the more greasy and oily and cakey you'll look and feel. That heat can be brutal in those summer months so it's best to wear less if you don't want to be a melting mess.
Summer Eyeshadow Shades
These eyeshadow colors are all fresh and fun for a soft summery look. Simply apply just one shade or layer with multiple colors to get a great look. You can't go wrong with any of these colors on any eye color or skin type. You'll look beautiful and up to date for the summer season!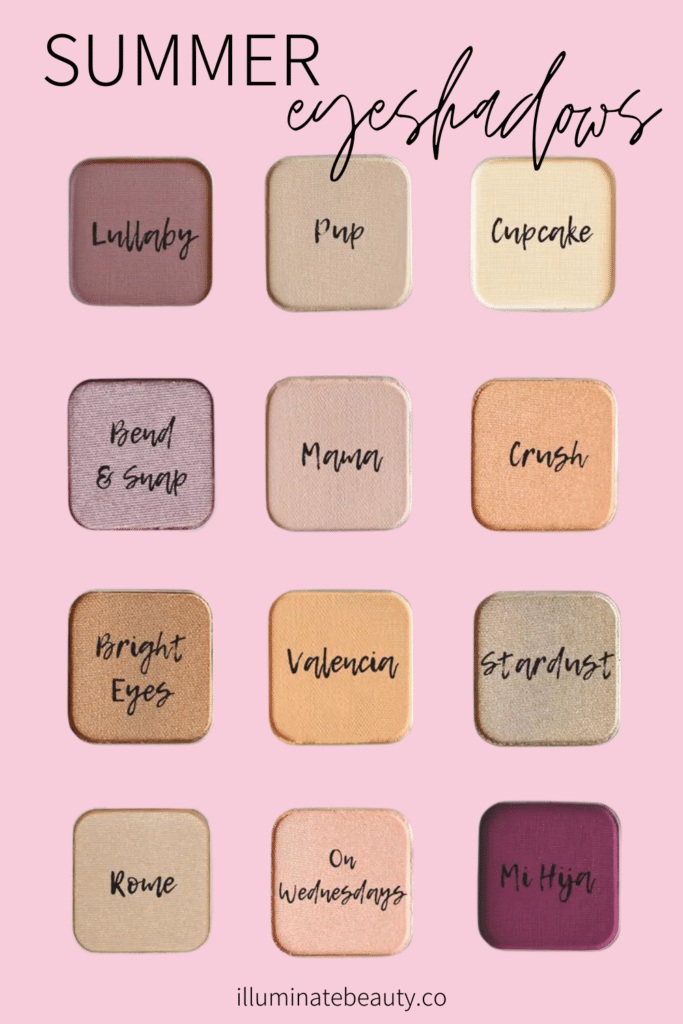 Summer Blush Shades
The best way to freshen up your makeup look is to switch up your lip and cheek color. Super simple, super cheap. Do you normally stick with a safe blush shade? Why not go bold and try out a bright pink? A little goes a long way so you only have to add a bit of color to give your cheeks the perfect amount of color. Use that same color for those luscious lips of yours. And you instantly have a fresh summery look. You're welcome.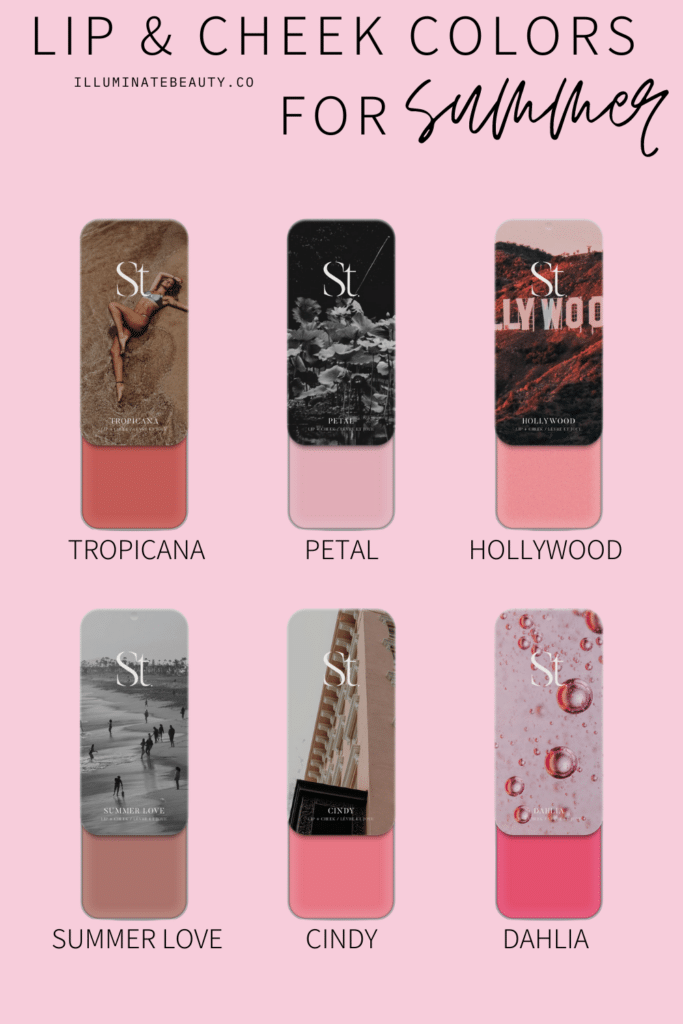 Bronzer
Do you want that tanned summer look, but don't have the time to sit by the pool or want the sun exposure that comes with the look? Have no fear! With cream bronzer you are sure to look like a golden goddess this summer. And the perfect way to apply that bronzer is with the most perfect Bronzer + Blush Brush. Save by buying them as a bundle!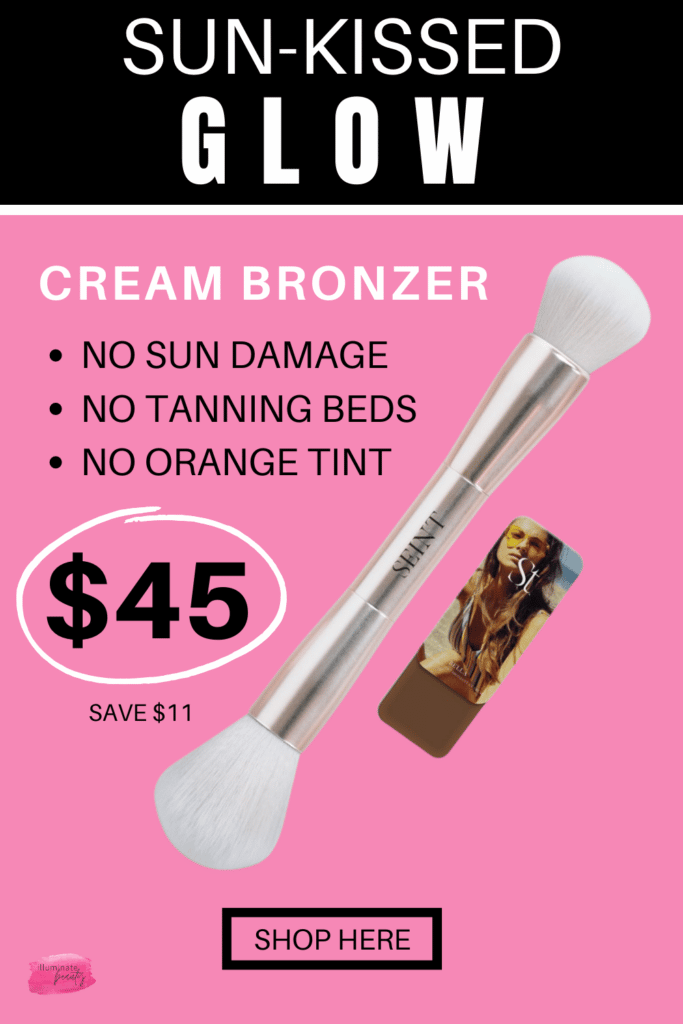 Hopefully those products and 5 Summer Makeup Tips for Long Lasting Looks will help you look and feel beautiful all summer long!


Here are other blogposts you might enjoy:
How to Color Match Yourself with Seint Makeup
Simple Beach Makeup that Won't Rub Off
5 Minute Makeup for Women Over 40
Eyeshadow Tips for Hooded Eyes
*This post contains affiliate links. If you choose to purchase an item featured in this post, I get a small portion from the sale. Thank you! It does not affect you at all.